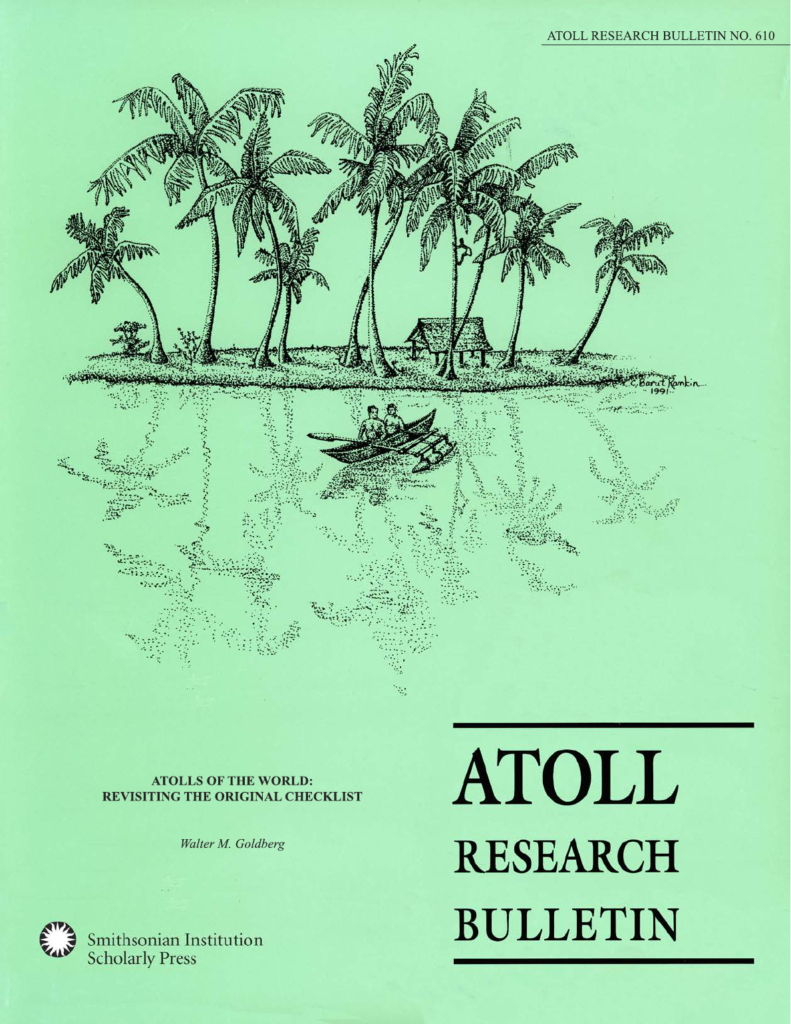 Atoll research Bulletin – Walter M. Goldberg https://www.researchgate.net/publication/304573204_Atolls_of_the_World_Revisiting_the_Original_Checklist
And this is a must literature for all island lovers and scientists/researchers! Here you have a detailed description of atolls worldwide, and almost all atolls in the world are mentioned. You can read about their formation, types, lagoons, passes etc etc… Very informative. Professional work is done here!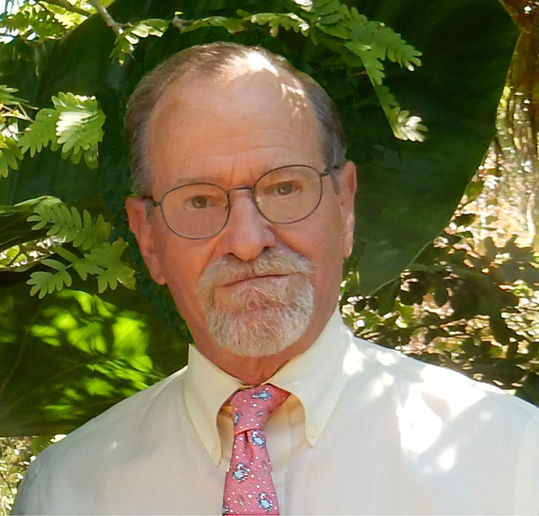 Walter Goldberg is a University Professor in Florida. He is a Tropical Ecology Specialist. He wrote the ,,Atoll Research Bulletin" in June 2016, where he described and audited all possible atolls in the world on 40 pages. I had the honor at the end of August 2019 to speak with him via email, and exchange views, and to learn something from him. We talked about some atolls in Fiji, I had some doubts about some atolls, so he explained it to me. I got informed from a professional man.