This blog is a nonprofit educational in nature. Therefore, all content we use from outside is under ,,fair use", which we have full right to do as explained here by laws:
for purposes such as criticism, comment, news reporting, teaching (including multiple copies for classroom use), scholarship, or research, is not an infringement of copyright. In determining whether the use made of a work in any particular case is a fair use the factors to be considered shall include—

(1) the purpose and character of the use, including whether such use is of a commercial nature or is for nonprofit educational purposes;
(this is just quote part for demonstration, full chapter is here https://www.copyright.gov/title17/92chap1.html#107 )
Also, information from our blog should be used for nonprofit purposes as well.
BE NOTED: Majority of Images here in blog are downloaded long time ago on my computer for my projects/researches, long before we decided to create this blog. So, those images are uploaded from my computer, not inserted directly from eternal sources where they belong. During this all time, it happened that some pages/sites/articles/sources no longer exist, so I cannot credit them properly. This is why I created this credits section, to put all necessary credits here. IF YOU SEE YOUR IMAGES HERE IN BLOG, BUT NOT YOURSELF HERE IN CREDITS, PLEASE CONTACT US, TO GIVE YOU CREDIT AS SOON IS POSSIBLE. We apologize in advance!
---
CREDITS:
Pineapple font by Måns Grebäck from https://www.mansgreback.com/ (we have permission from author to use this font)
Some information and images from https://www.privateislandsonline.com/
Some information and images from http://www.vladi-private-islands.de/
Some information and images from https://www.sothebysrealty.com
Some information and images from https://www.thinglink.com

Some information and images from https://www.freshplaza.com
Some images from https://pixabay.com
Some information and images from https://www.theguardian.com/
Some information and images from https://www.abc.net.au
Some information and images from https://whc.unesco.org/
Some information and images from https://www.eco-business.com
Some information and images from https://www.australiangeographic.com.au/
Some information and images from https://greatkeppelislandhideaway.com.au/

Some information and images from https://www.queensland.com/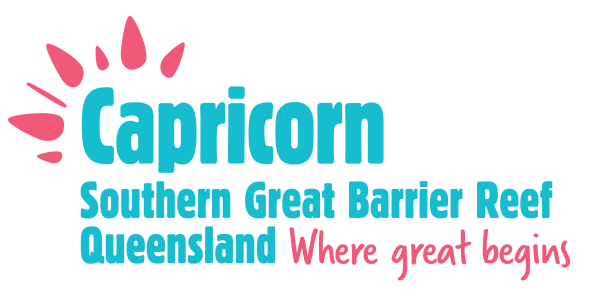 Some information and images from https://www.visitcapricorn.com.au/
Some information and images from https://www.australianislands.com.au/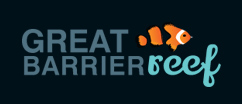 Some information and images from https://greatbarrierreef.com.au
Some images from https://www.facebook.com/
Some information and images from https://www.heronisland.com

Some images from https://www.booking.com
Some images from https://www.flickr.com
Some images from https://www.travelonline.com/

Some images from http://vk9gmw.com/
Some images from https://www.llconstructions.com.au/projects-willis-island
Some information and images from https://www.lordhoweisland.info
Some images from https://imgur.com

Some images from https://www.pinterest.com
Some images from https://www.visitnsw.com
Some images from https://lordhoweisland-australia.com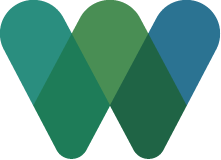 Some information and images from WCS Fiji https://fiji.wcs.org/
Some information and images from http://outdoorplace.org/
Some information and images from https://www.birdlife.org
Atoll research Bulletin – Walter M. Goldberg https://www.researchgate.net/publication/304573204_Atolls_of_the_World_Revisiting_the_Original_Checklist

Some information and images from https://www.laucala.com
Some information and images from https://matangiisland.com/
Some information from https://www.fiji.travel/us/destinations/lau-islands

Some information and images from https://www.fijimarinas.com/vanua-balavu-lau/
Some images and information from https://www.dailymail.co.uk/news/article-3472447/It-looked-like-place-tested-atomic-bombs-pictures-devastation-cyclone-Winston-caused-Fiji-tore-country.html
Some images and information from https://alchetron.com/Lomaloma
Some images and information from https://outchasingstars.com/
Some images and information from https://www.knightfrank.co.uk
Some images and information from https://www.vatuvara.org
Some images and information from https://www.vatuvara.com/
Some images and information from https://boehm-privateislands.com
Some images and information from https://blog.nationalgeographic.org/
Some images and information from https://eugene.kaspersky.com
Some images and information from http://www.caribbeanislandbrokers.com/
Some images and information from http://www.katafangaislandresort.com
Some images and information from https://www.letsbuyanisland.com
Some images and information from http://www.seamercy.org
Some images and information from https://welcome-tahiti.com
Some images and information from https://www.tahiti.com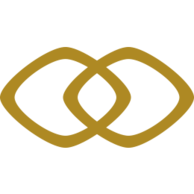 Some images and information from http://sofitel-marara.com/
Some images from https://www.tripadvisor.rs
Some images from https://lesdeuxpiedsdehors.com
Some images and information from http://www.en.maupitidiving.com
Some images and information from https://thebrando.com/
Some images and information from https://www.britannica.com

Some images and information from https://www.tahitiheritage.pf/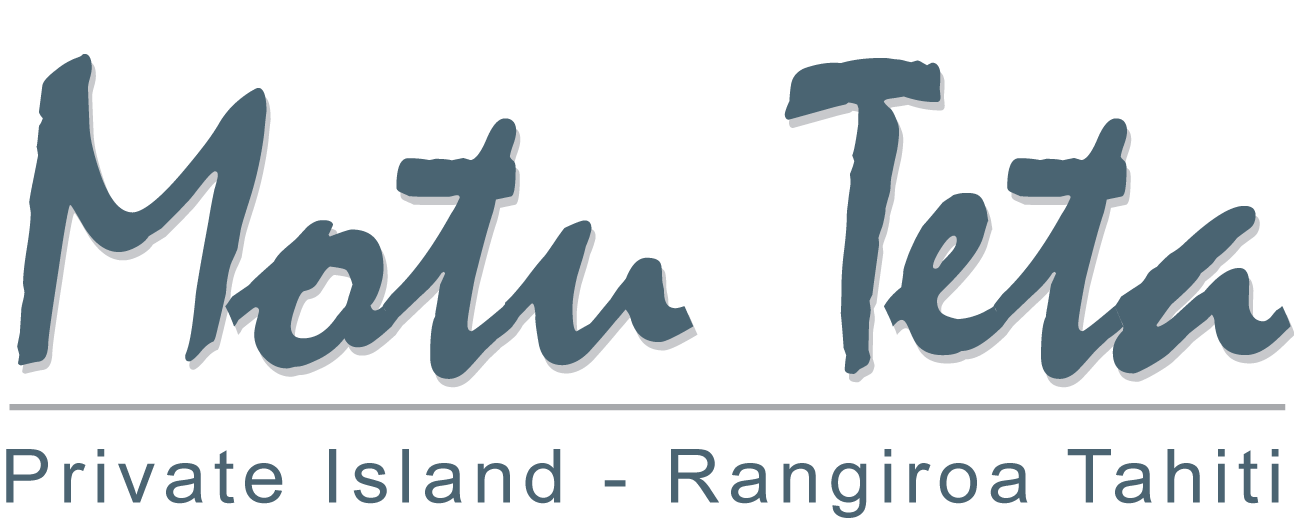 Some images and information from https://www.yourdreamisland.com/
Some images and information from https://www.islands.com/
Some images and information from http://www.spmhotels.com
Some images and information from https://earthobservatory.nasa.gov
Some images and information from http://gaia.merveille.free.fr/index.htm
Some images and information from https://www.danubeogradu.rs
Some images and information from https://www.galapagos.org/
Some information from https://www.visittheusa.com/state/guam
Some images and information from https://www.fws.gov/refuge/guam/
Some images and information from https://www.hawaii.com/
Some information from https://www.civilbeat.org/
Some images and information from http://hbmpweb.pbrc.hawaii.edu
Some images and information from http://kureatollconservancy.org/
Some images and information from https://www.volcanodiscovery.com/
Some images and information from https://www.bbc.com/
Some images and information from https://www.cms.int/en
Some images and information from https://www.coldwellbankerluxury.com

https://tropicalislands.net/fort-morgan-cay/
https://www.luxuryrealestate.com/