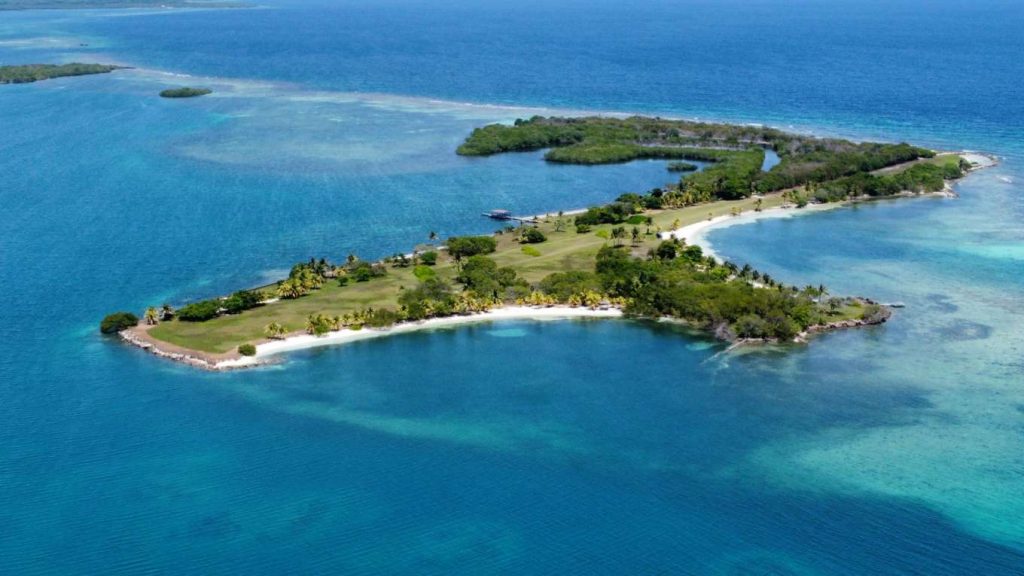 Fort Morgan Cay is an island in Roatan, Honduras. Its maximum length / width is 760mX440m. Its area is 40 acres (16.20 ha). Fort Morgan Cay is an island with a rich history, and with a very good location. It is located in Port Royal, off the coast of Roatan Island. Roatan is a famous historical place and the current popular tourist destination of Honduras. Fort Morgan Cay is only a kilometer from the coast, right at the entrance to the bay.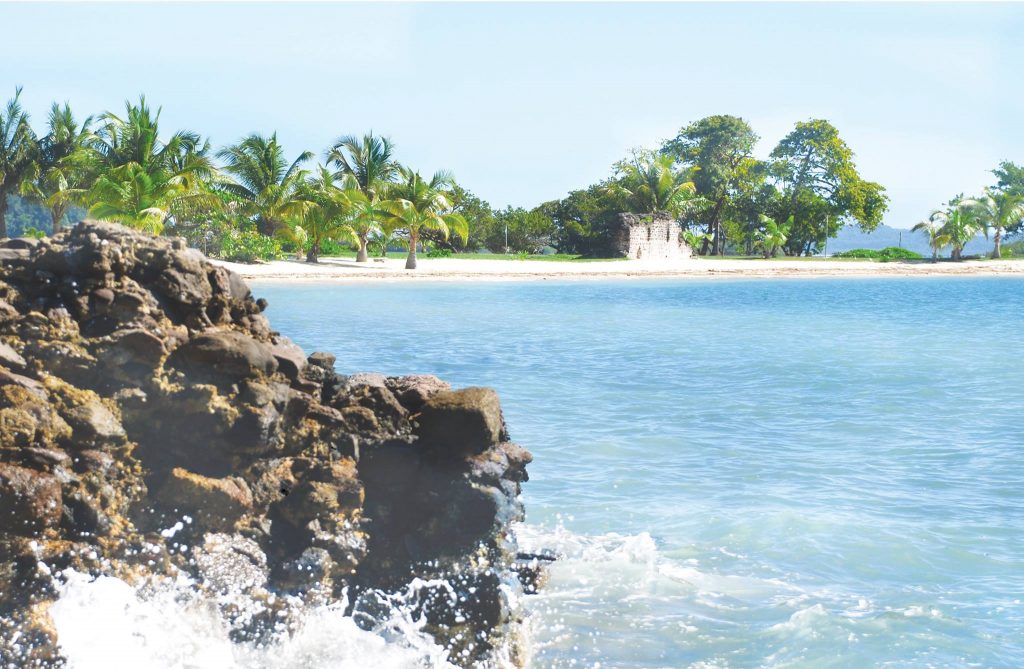 Roatan has Port Royal National Park, and Roatan Marine Park, where protected areas are due to their exceptional importance and nature. Roatan is surrounded by beautiful landscapes, corals, quality water. Roatan is about 50km off the coast of Honduras, a Central American country known for its excellent tropical vegetation. Some of it is transferred to the islands. Also, Roatan enters the Caribbean and is located less than 140 km from Belize Barrier Reef, which makes the region, as well as its islands, high quality.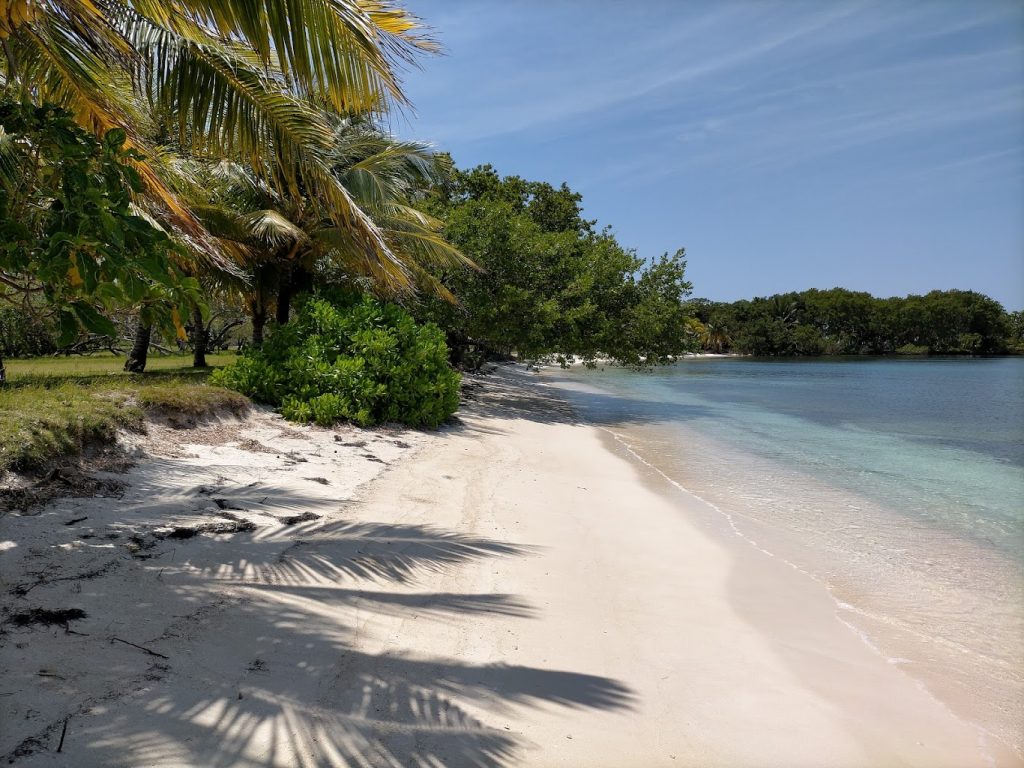 Fort Morgan Cay, as part of Roatan, also has very good corals, just off the island. The island has very beautiful white beaches with fine sand, coconut palms, and blue water which makes a beautiful scene. The island has several beaches, the longest of which is 300 meters. Fort Morgan Cay also has its own personal canal about 500m long with lots of mangroves and lush vegetation.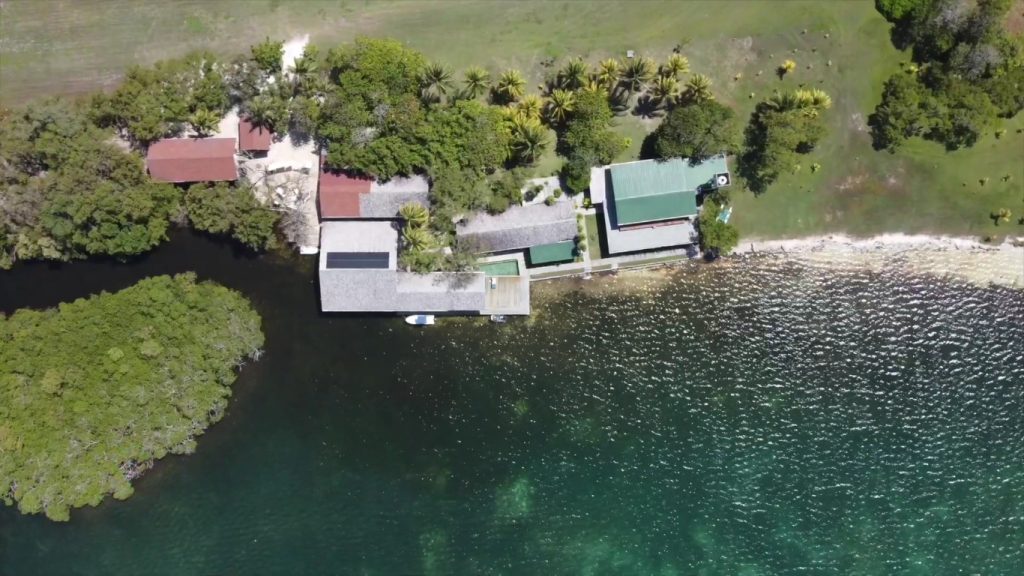 Fort Morgan Cay has several good buildings, has a dock for boats, and even its own private airport. It is the only private island for sale in Honduras with its airport at the moment. The island is also rented out, it can accommodate up to 20 guests. Everything inside is solid, tidy, there is a lot of space. There is a lot of activity on and around the island. The location makes it great for tourism. By the way, the guests gave high rates for their stay on the island.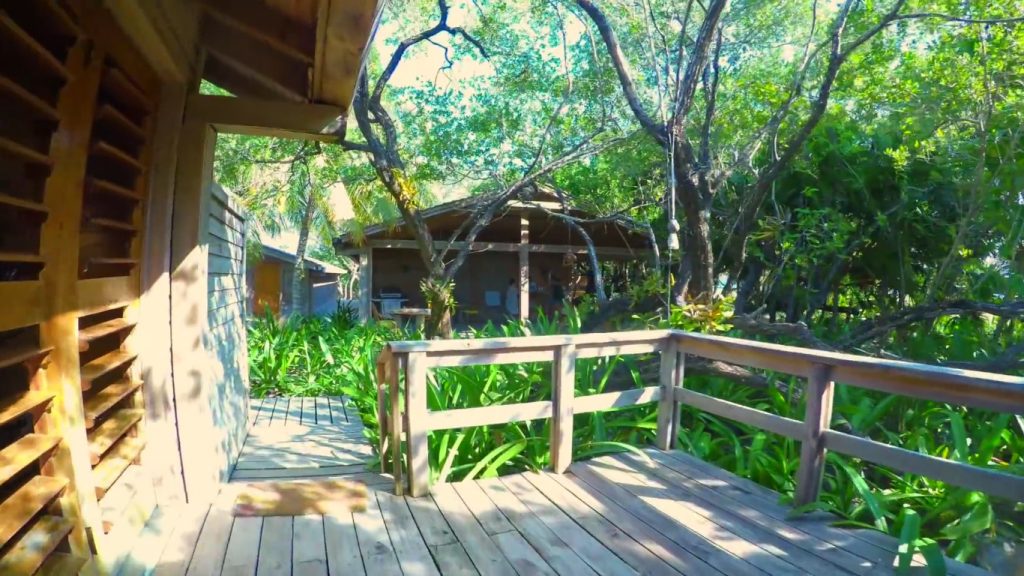 Fort Morgan Cay, like Roatan, has a rich history, a pirate history that is interesting to many people. Port Royal has been a highly wanted place for colonialists and pirates in the past. The English, the Spaniards, and even the pirates competed for a place and built fortresses because of their strategic position. In 1502, the pirates took over Port Royal and used it as a naturally protected port to defend against attacks from the sea. Three fortresses, two on the main island and the third on Fort Morgan Cay, protected the fleet in the port.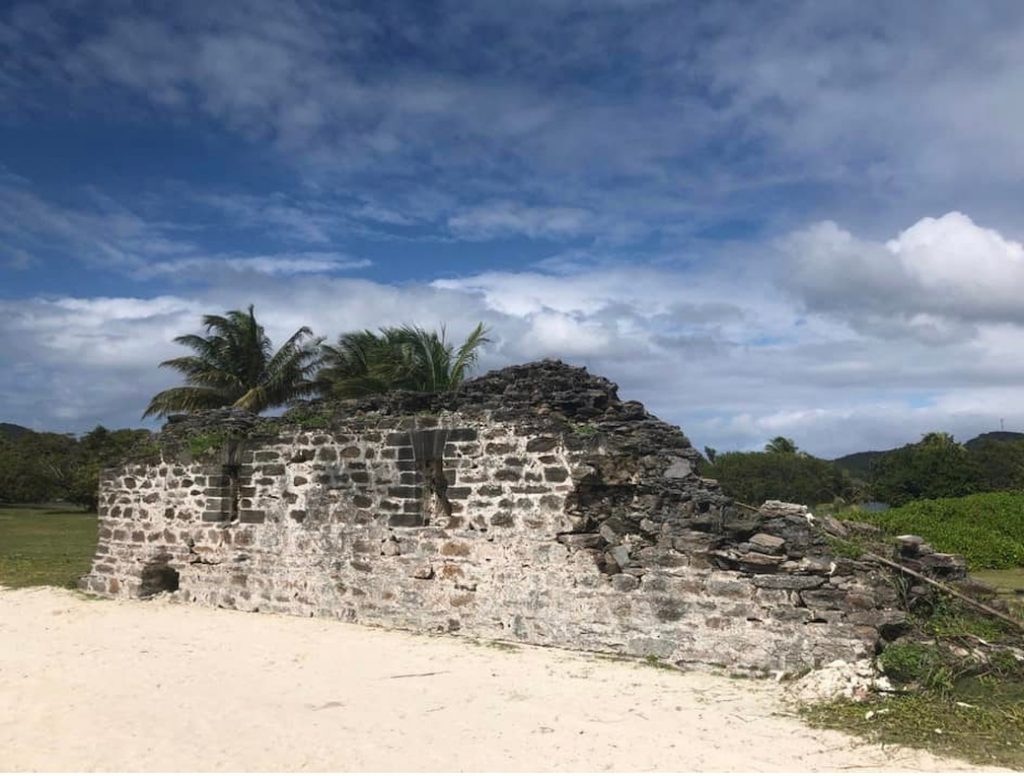 One of the most famous pirates operating nearby in the Caribbean was Sir Henry Morgan, better known as the famous Captain Morgan (who attacked mostly Spanish colonies and had a base in Jamaica). There are many stories and legends about pirates in Roatan and Fort Morgan Cay. And a ruin from pirate times remains on the island even today as valuable proof of that history.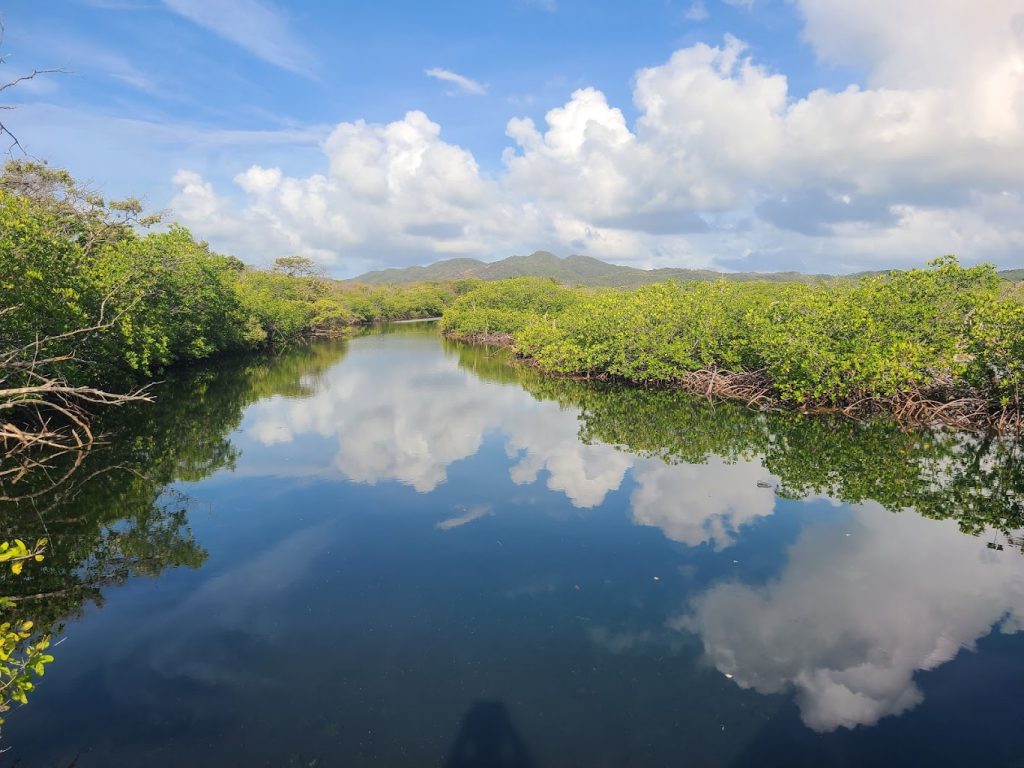 Fort Morgan Cay is on sale. It is a good island for the potential buyer because you are not buying just an island, but also a piece of history.
I had the honor to talk with Fort Morgan Cay Manager, Mr. Mark Cook. He is the manager and owner representative for the sale of For Morgan Cay. He really liked this blog post and we are happy about that! Since he is in charge of selling this island, contact Mark Cook at mark@fortmorgancay.com for more information and price (as I am writing just from an educational and commentary perspective). And this is the official website for this island https://www.fortmorgancay.com/
Now, you will get two youtube videos about the island, and after that you will see our gallery (post updated in 10. September 2022)
---
HERE IS OUR FORT MORGAN CAY GALLERY (70+ PICTURES)! Click on the picture, wait for a little until they load in the gallery, and scroll them. (additionally, you can press F11 to enlarge the gallery even further)