The Papahānaumokuākea Marine National Monument was created on June 15, 2006 by then-President George W. Bush. The monument covers approximately 360,000 km2 of reefs, atolls and shallow and deep seas up to 80 km off the coast of the Pacific Ocean – an area larger than all national parks in the United States combined.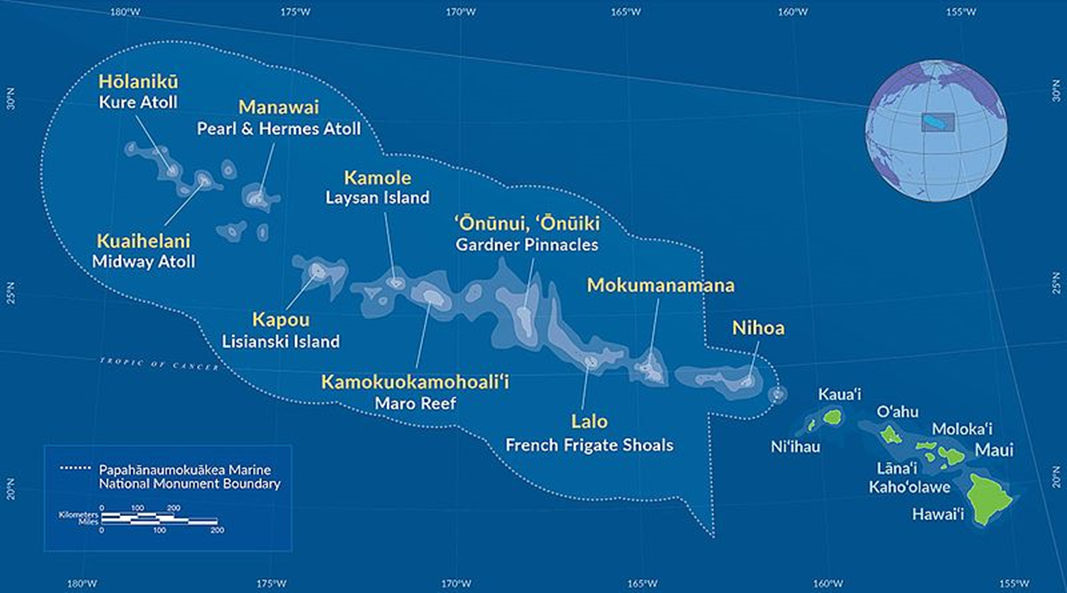 In August 2016, President Barack Obama expanded the area of the monument approximately four times. The enlarged monument was at that time the largest protected marine area in the world.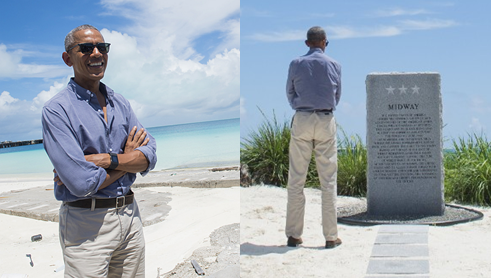 When Barack Obama expanded the monument in August, many welcomed him with enthusiasm as a protector of nature, a hero. That Obama protected the monument on August 26. His term officially ended on January 20, 2017. And the president is in two terms, from January 20, 2009. So, it took him 7 and a half years to protect something a few months before the end of his term, and in the end to declare him a protector! In eight years, he could not do that until a few months before the end of his mandate. It is a personal promotion. But more on that another time. It is good that area is protected of course, and expanded, but it should be done much before.