American Samoa is a territory of the United States in the middle of Polynesia. It is located just southeast of Samoa, above Tonga, in the South Pacific. It consists of five islands and two atolls.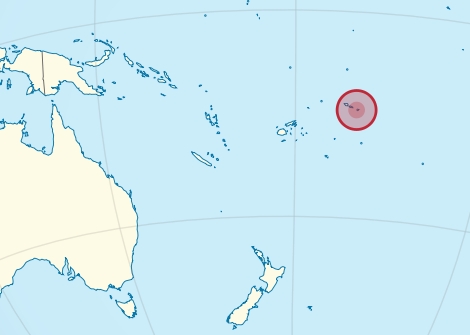 American Samoa has approximately 55,212 people. Capital city is Pago Pago. Land area is 200 square kilometers.
(Pago Pago harbor)
Although a smaller country, it has solved some problems with ecology. In the Manu'a Islands (Ofu, Olosega and Ta'u) on the island of Ta'u, diesel generators were used until 2016, which polluted the environment, to be powered by electricity (790 people live there). Then they built solar panels, and now they have 100% clean energy from the sun, the whole island.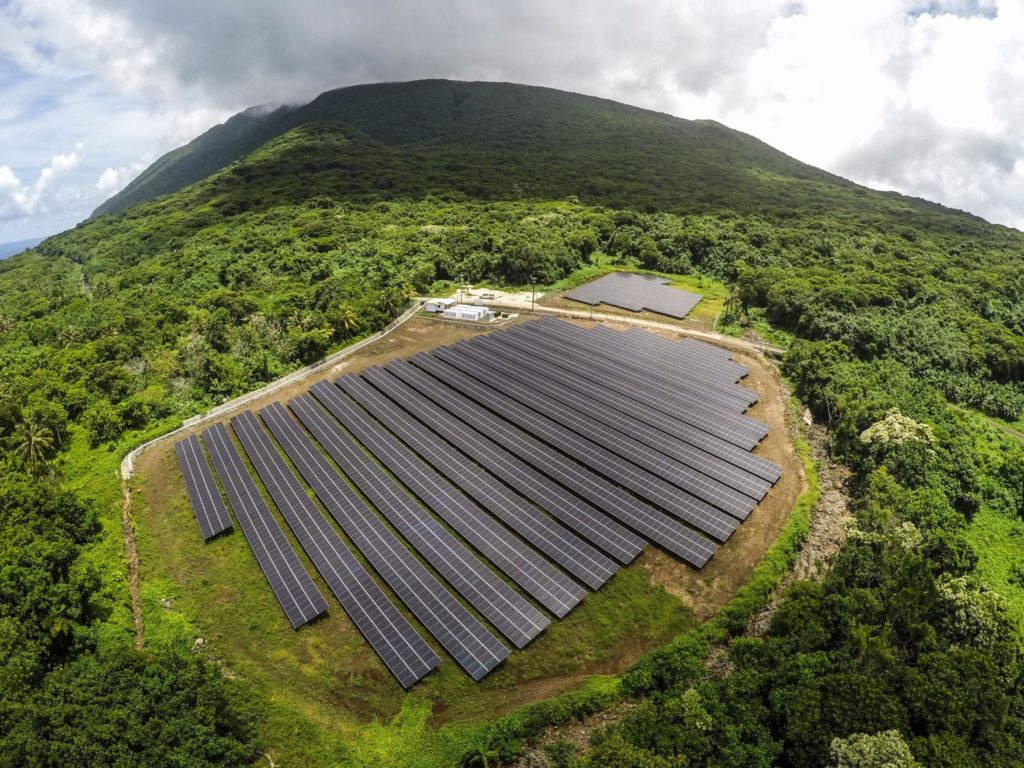 (solar panels in Ta'u Island)
Also, On November 1, 1988, President Ronald Reagan signed a bill which created American Samoa National Park. Of the park's 13,500 acres (5,500 ha), 9,000 acres (3,600 ha) is land and 4,500 acres (1,800 ha) is coral reefs and ocean.
(view from the National Park American Samoa)