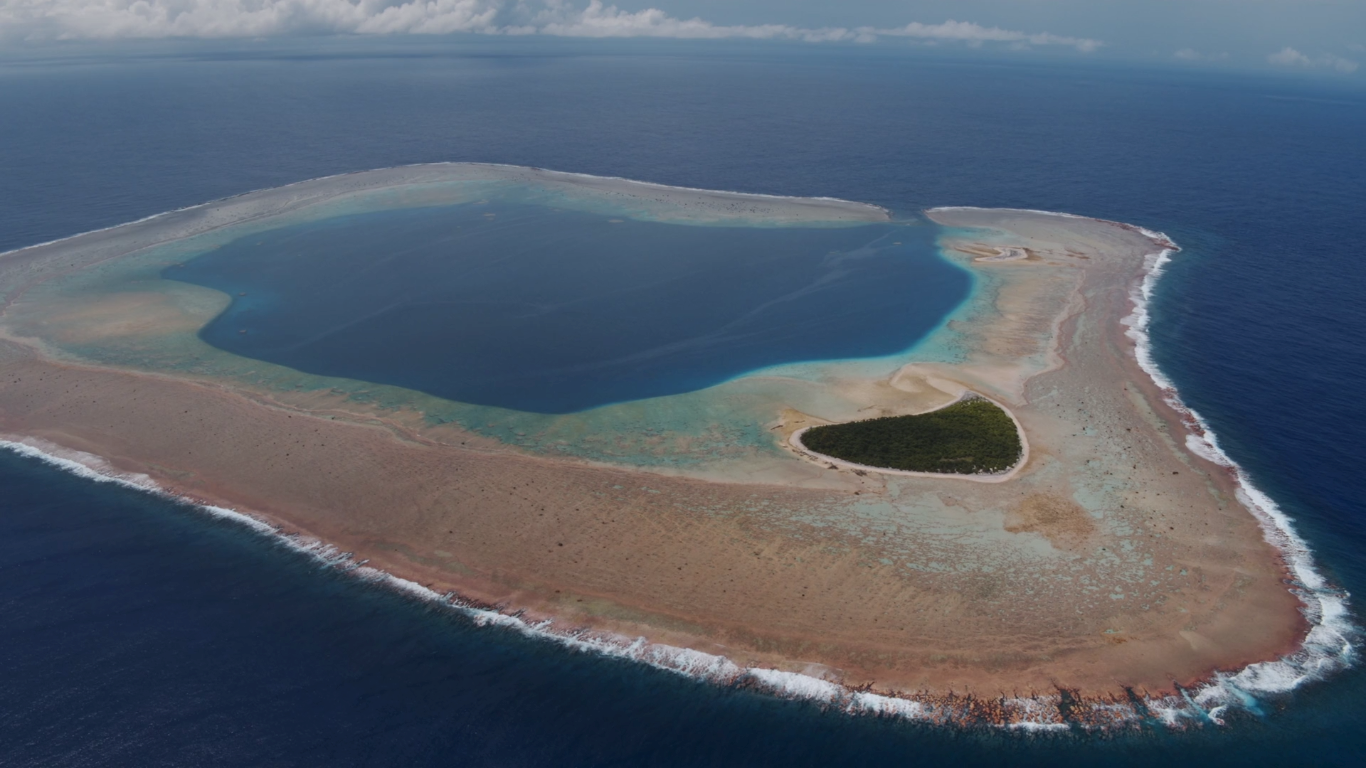 Rose Atoll it is the southernmost point belonging to the United States. The land area is 0.214 km2 (53 acres). The total area of the atoll, including lagoon and reef flat amounts to 5 km2 (1,200 acres). West of the northernmost point is a channel into the lagoon, about 40 m wide. There are two islets on the northeastern rim of the reef, larger Rose Island in the east (3.5 m high) and the non-vegetated Sand Island in the north (1.5 m high).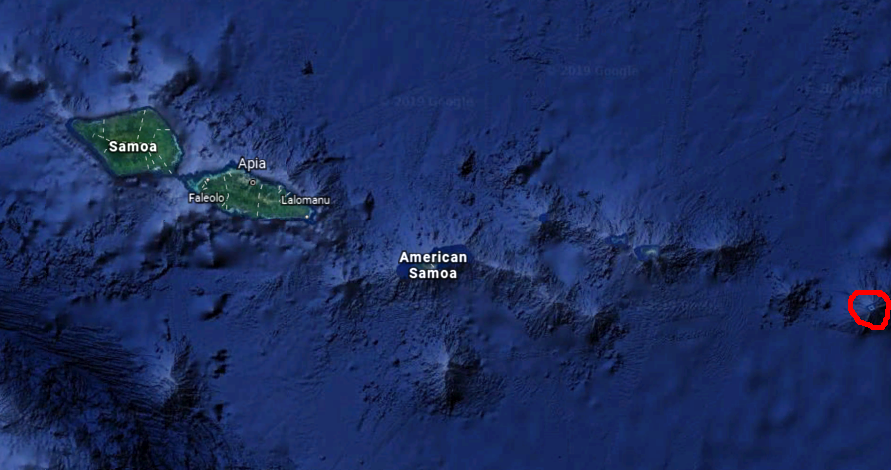 Jacob Roggeveen discovered it in June 13, 1722, and named it Vuil Eiland "useless island." Louis de Freycinet saw it in 1819, and gave it name Rose Island, after his wife Rose.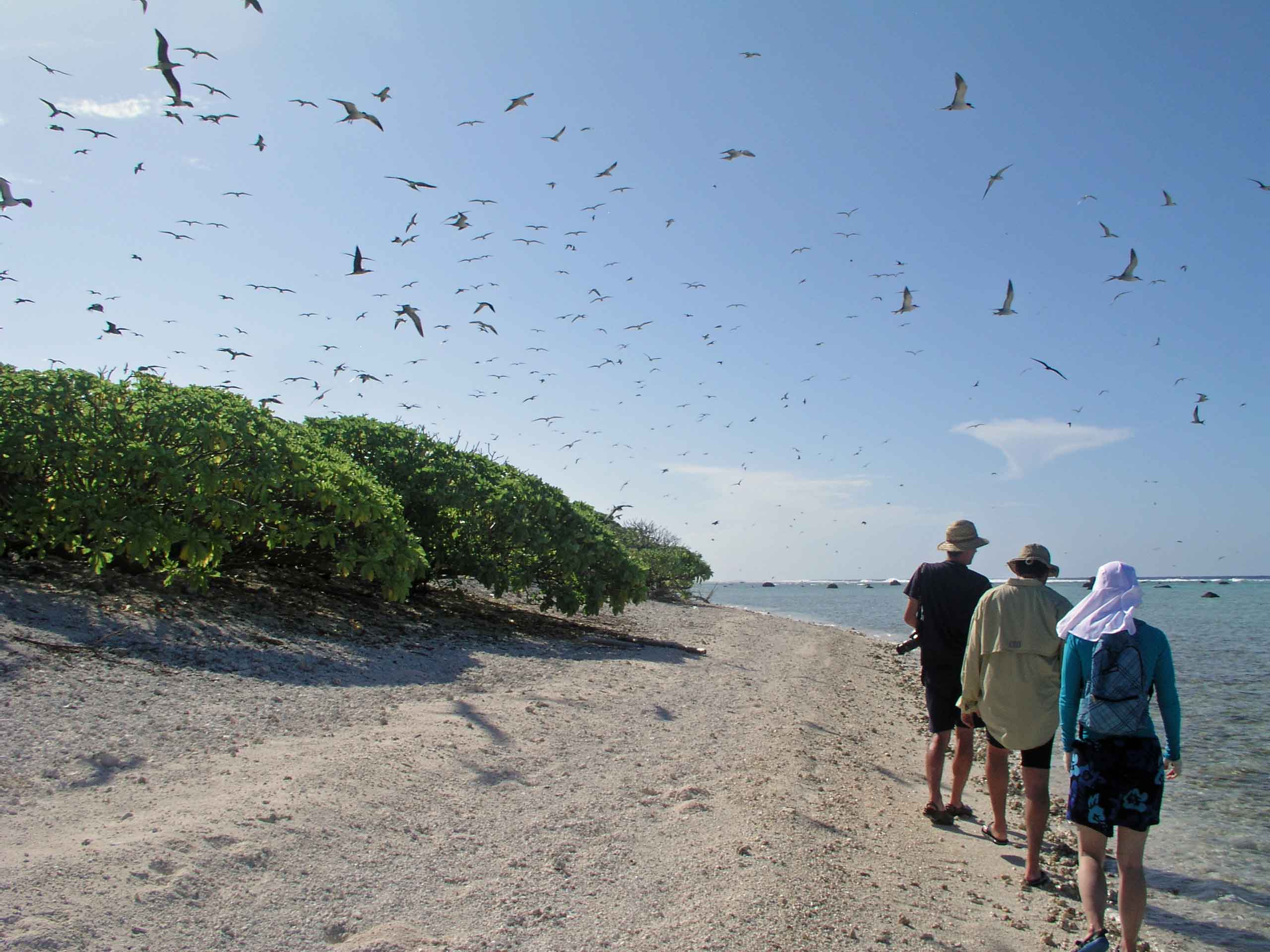 Rose Atoll is protected by the state (both American Samoa and America) as a national marine monument ,,Rose Atoll Marine National Monument" due to of exceptional importance to the region. 97% of sea birds from American Samoa are found on the atoll. There are also a lot of giant clams, about 270 species of fish have been recorded in the last 15 years. The atoll is a nesting site for the threatened green turtle and the endangered hawksbill turtle. The turtles migrate between various Pacific countries and American Samoa. Their nesting season is between August and February.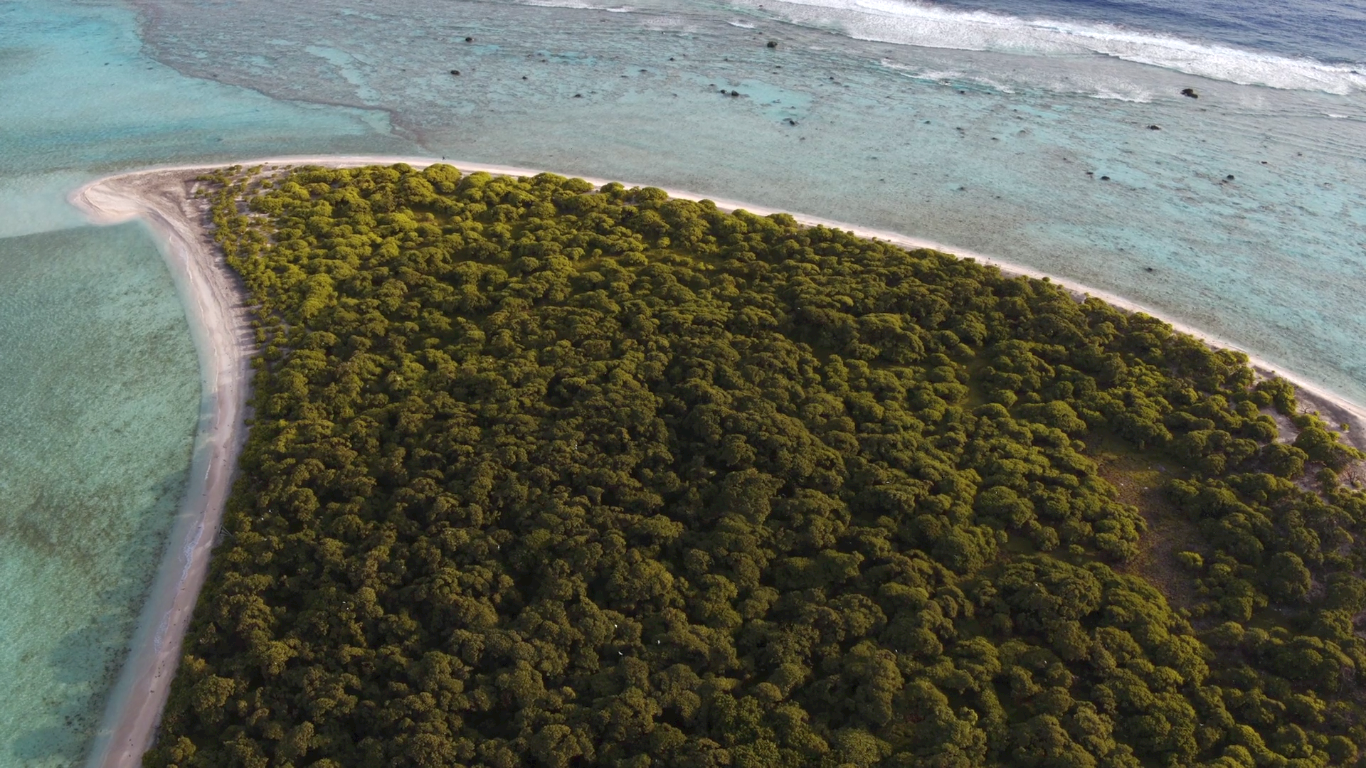 HERE IS OUR GALLERY WITH MORE IMAGES https://tropicalislands.net/rose-atoll-gallery/