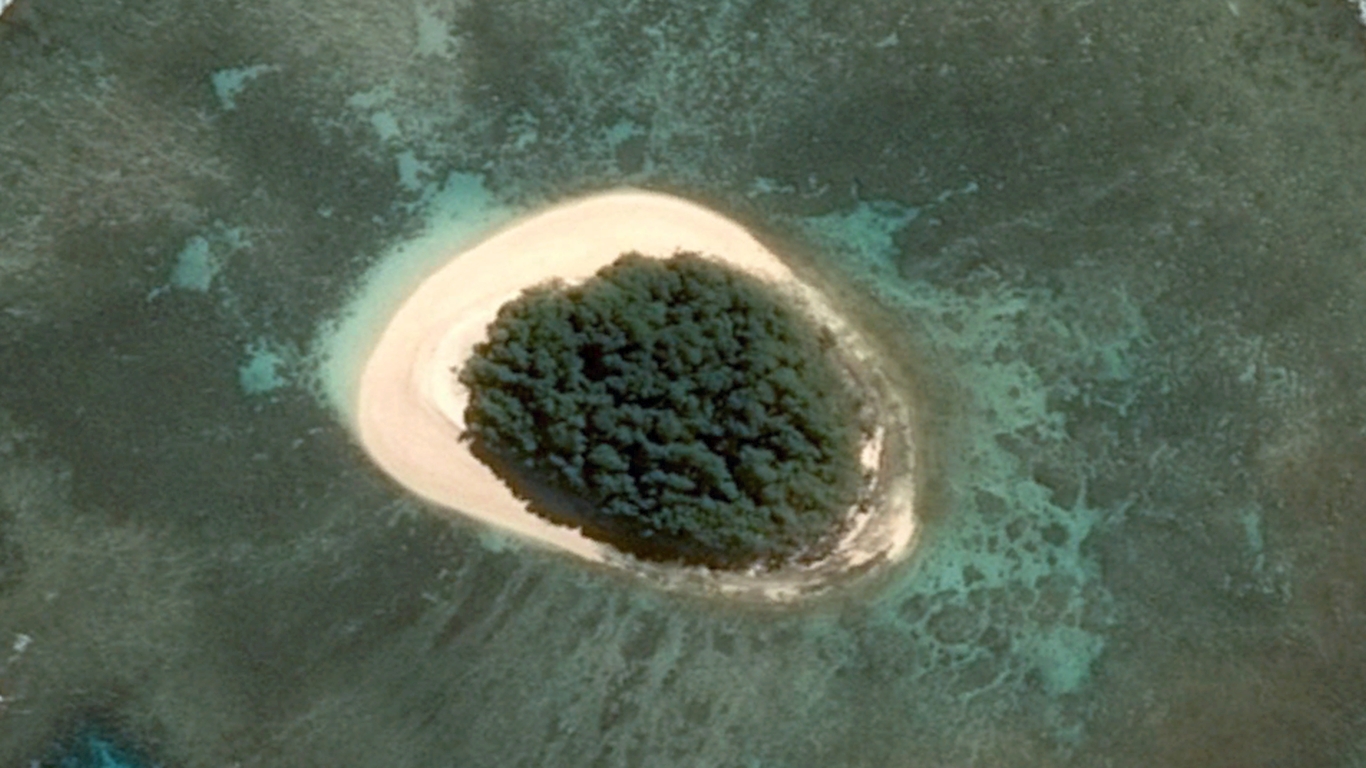 Tahifehifa Island is a small island in the Kingdom of Tonga. Its size is 1.10 acres (4450m2), and its max length/width is around 135mX95m. This islet is round in the shape, resembling ,,Maldives-style" islands (having three ,,layers": its own small encircling shallow reef, sand surrounding the island, and green vegetation), which is typical in Tonga, especially around Vavau.
There are many similar islands like this one around. Tahifehifa is located around 15 kilometers south of Neiafu town (the second largest in Tonga). Tahifehifa is an adorable and beautiful islet, surrounded by white sandy beaches and turquoise waters. It has solid trees and bushes, quite good, considering its small size. It does not seem to have any coconut palms. And some of the surrounding islands can be seen around Tahifehifa.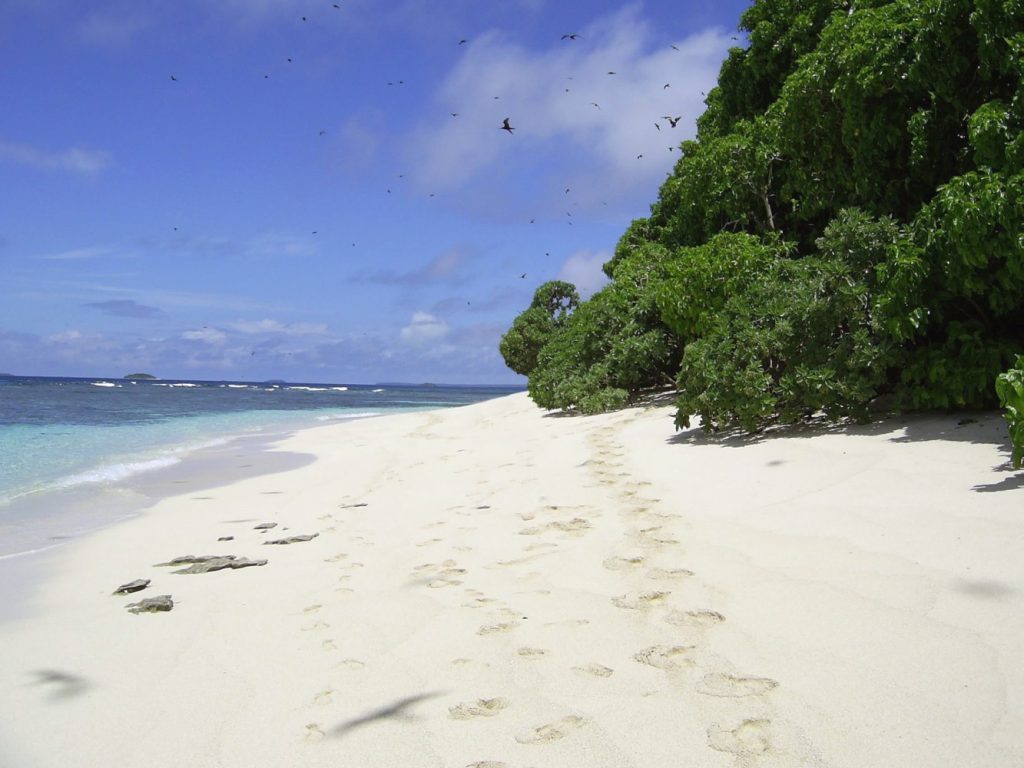 Tahifehifa Island is an old-forgotten ace, being popular years ago when it was on sale. It was covered in many articles, posts, and social networks. It got sold because it was cheap, and now, seems almost forgotten, nobody is mentioning it. But we are famous for covering these once popular islands and islets as well, protecting them from total oblivion.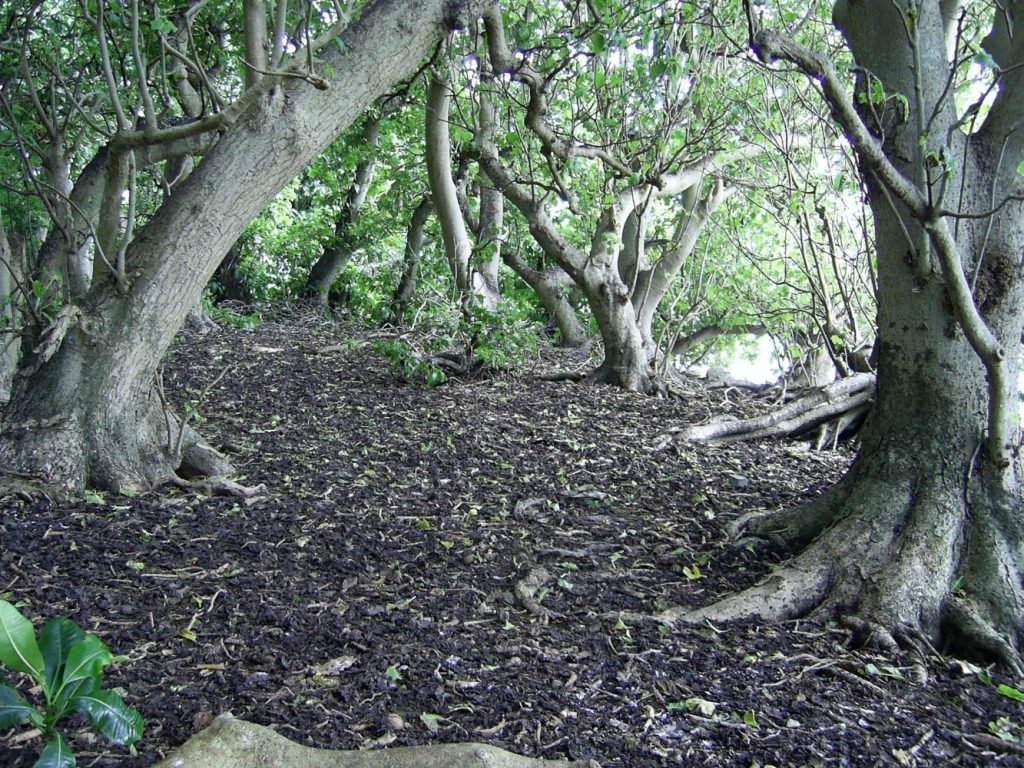 Because Tahifehifa Island got a few pictures, there will be no album this time around in separated post, we will drop those pictures here instead.