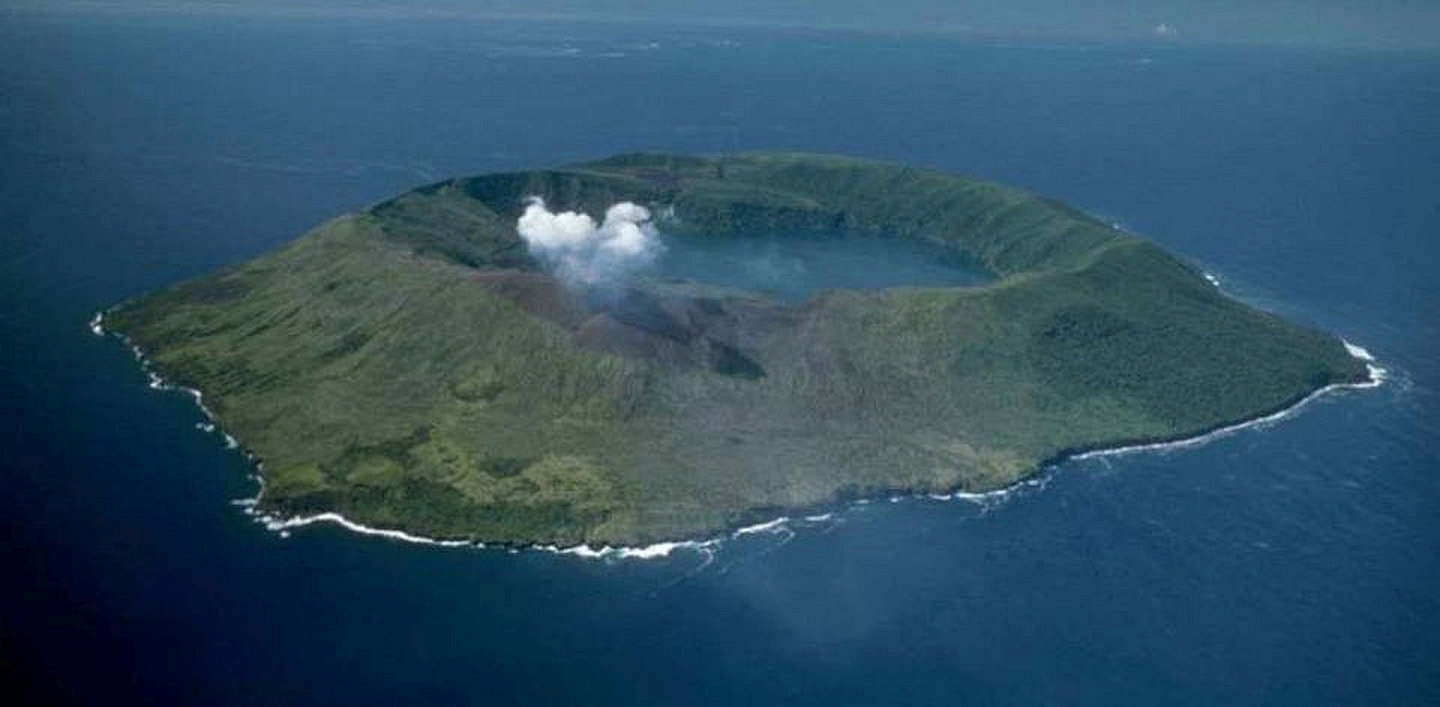 Tofua Island is an island in Tonga. Its size is 19 768 acres (80 km2), and its maximum length/width is around 9,75kmX8,45km. The height of the island is 520 meters. It is a volcanic island with step sided crater-hill with a big lake in the middle of the island. Tofua is connected to the nearby island of Kao by a submarine ridge. The island is oval in shape, and its sides rise steeply to the rim of the caldera, which is partially filled by a volcanic crater lake.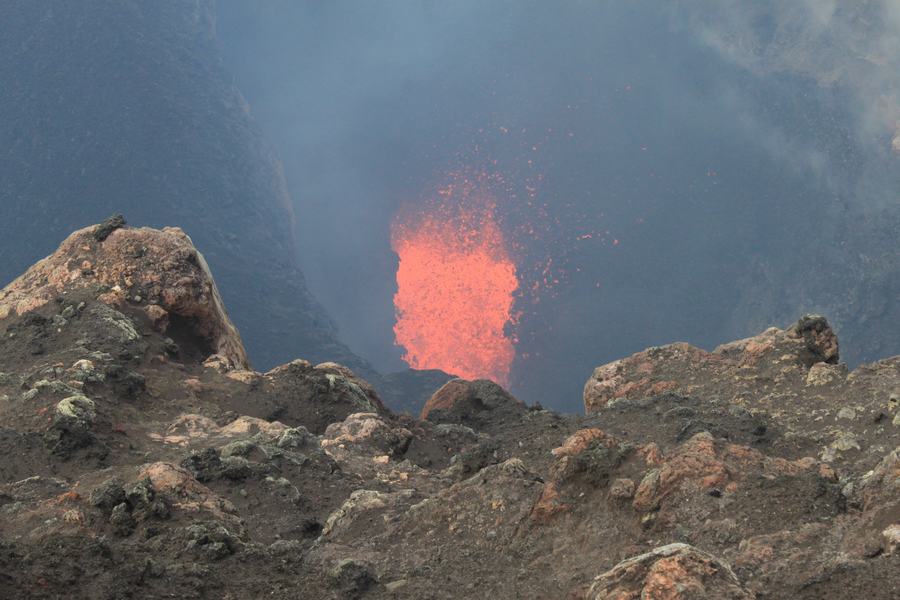 Its lake measures are around 3,9kmX3,1km, and is down to 500 meters deep. Often small fires and smoke can be seen from one of its smaller craters on the northern side. Tofua Island is heavily wooded and has dense vegetation in almost all parts of the island except in the northern parts where is somewhat less vegetation, especially in the northern part of the caldera and its slopes. Vegetation varies from various bushes to palms and trees.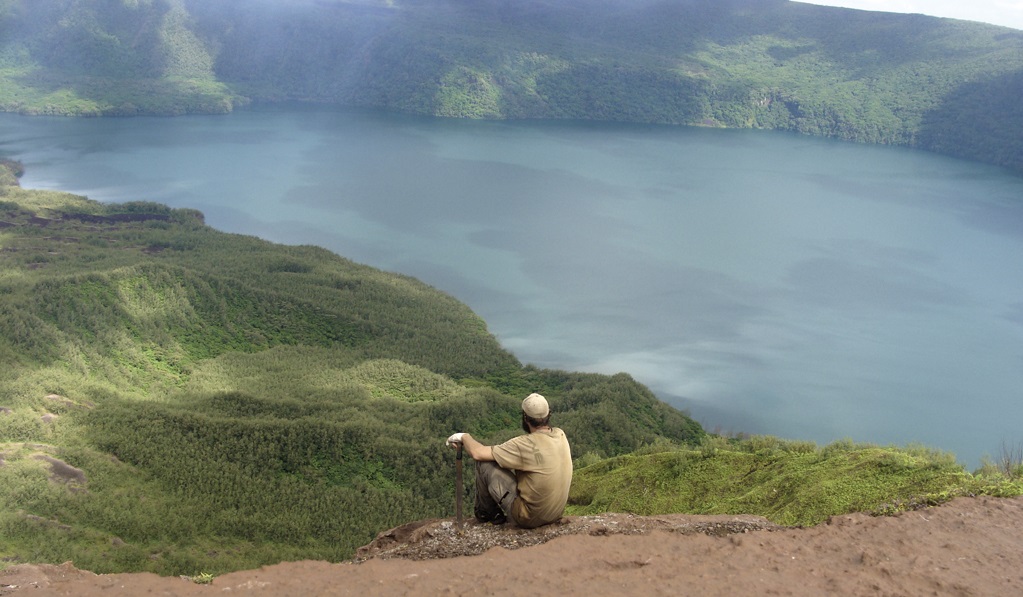 There are also many coconut trees and some the fruits, such as banana trees. There is also a small plantation with various plants in the northern part of the island. Tofua Island was designated a national park in 2001 and has been designated an Important Bird Area by BirdLife International, as there are a lot and various types of Pacific birds. The island has the largest area of undisturbed Tongan tropical moist forests in Tonga.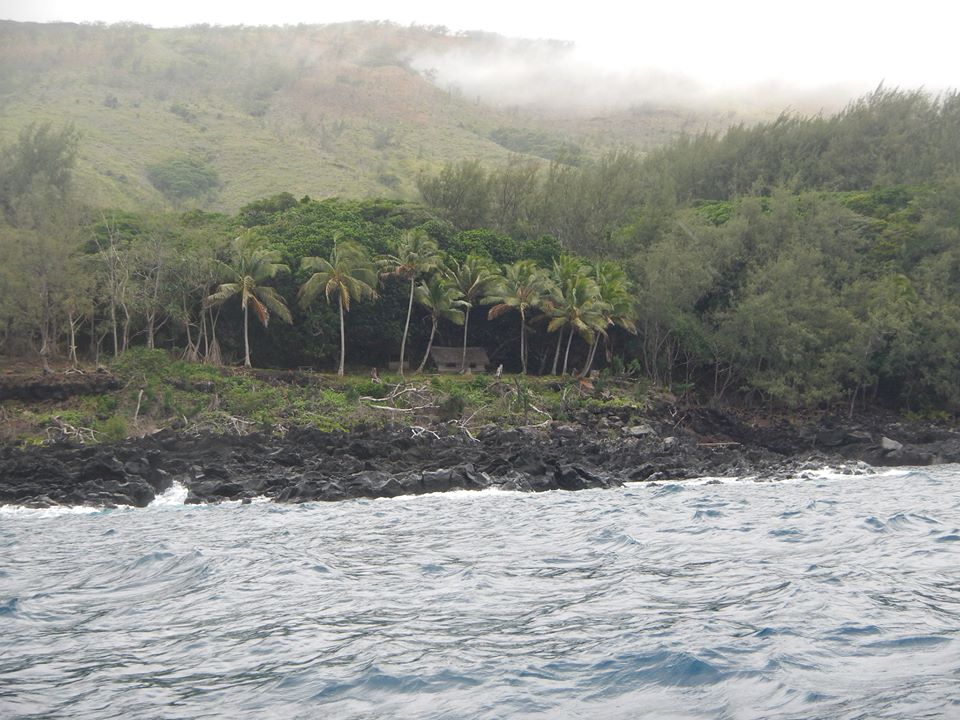 Seems that there is no classical sandy beach on Tofua Island, as it has mostly rocks, pebbles, and cliffs at the edges of the island. In some areas of the island, there are high waves during stronger storms. There is not much infrastructure on the island besides a few houses and old ones. In past, Tofua island was inhabited. This island is really beautiful and unique with its shape, caldera, lake, and jungles.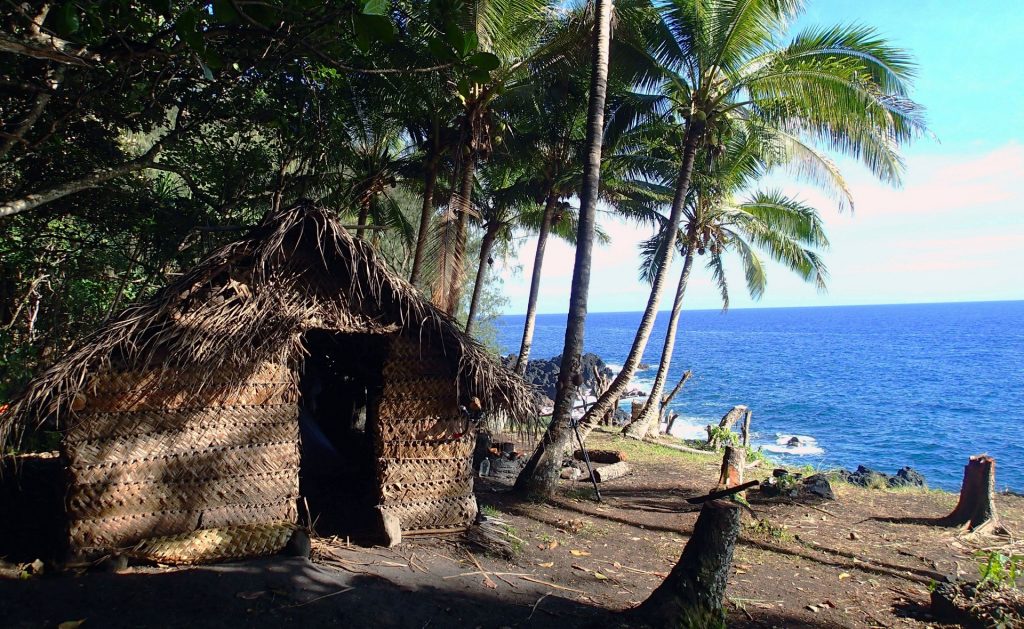 Tofua Island is a part of historical events as well. According to Pacific Science (1970), the Geology of Tofusa Island (Glenn R. Bauer) there are mentioned some events.
In 1643 Abel Tasman became the first European explorer to sight Tofua Island. He made note of sailing near two high islands ( Tofua and Kao ) and seemed surprised at their height, for he had just left the low limestone islands that lie east of Tofua.
The volcanic nature of Tofua was first noted by Capt. James Cook in 1774 when he wrote of Tofua Island in his journal. Cook sailed a mile north of the island and noted that it was in eruption. His crew reported that raindrops from a localized rainstorm, caused by the eruption cloud, created a burning sensation in their eyes.
The famous mutiny ,,Mutiny on the Bounty" took place on 28 April 1789, about 56 km from Tofua. The first island they tried to land on was Tofua actually. One crewman was stoned to death by the natives of Tofua. Bligh and eighteen loyalists found refuge in a cave to increase their meager supplies.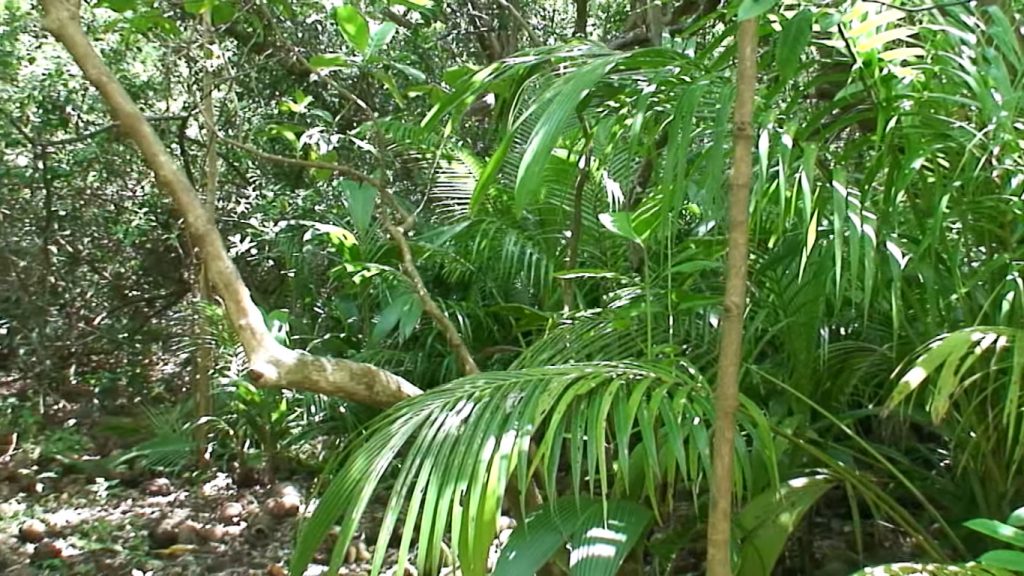 During WWII, on 30 April 1943, a Japanese submarine sank one USA boat near Tofua Island, a lifeboat containing 23 survivors. They survived by eating coconuts and shellfish there on the island and were found during May.
Swiss adventurer Xavier Rosset spent 10 months on Tofua Island, making a very educative TV doccumentary ,,300 Days Alone". Many interesting things can be seen there, and I just made separated blogpost about this providing links both to Youtube documentary and their website. It is here https://tropicalislands.net/300-days-alone-youtube-documentary/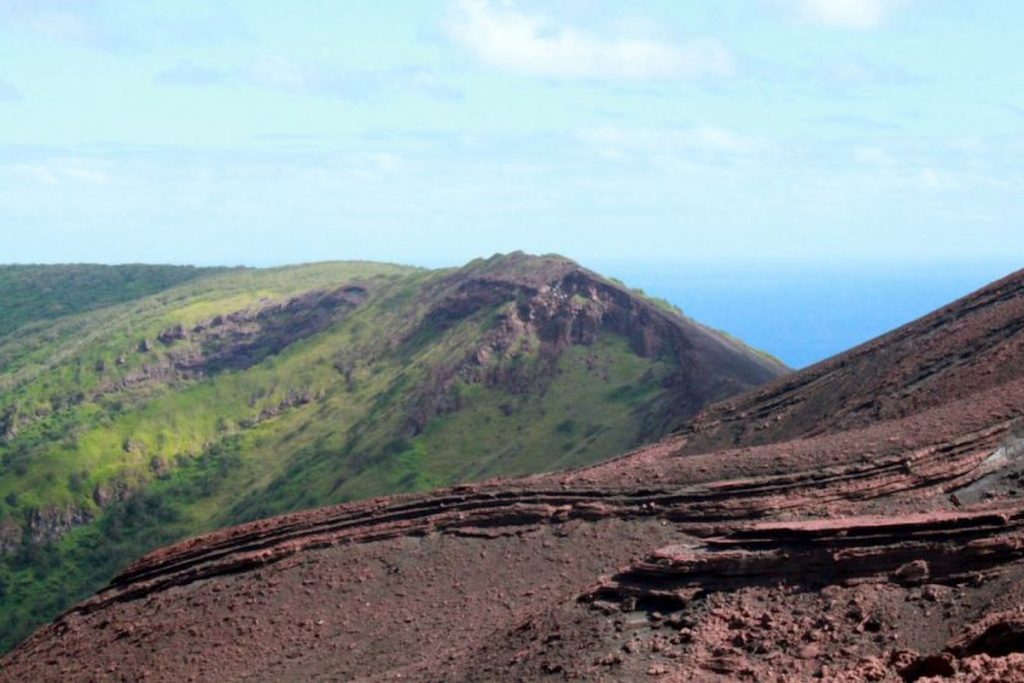 Now you will get a link from our gallery with over 145 pictures! A large gallery, make sure to check it, just be patient a little until lots of these pictures load.
---
HERE IS OUR TOFUA ISLAND GALLERY (145+ PICTURES)! Click on the picture, wait for a little until they load in the gallery, and scroll them. (additionally, you can press F11 to enlarge the gallery even further)