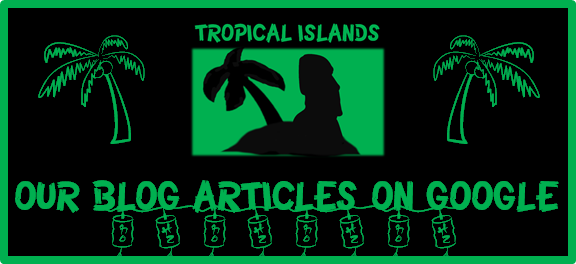 As our blog became bigger and bigger, and more popular as time passes, more of our good articles about islands appear on the first page on Google. Have in mind that the list may vary from time to time, especially for newer articles (sometimes they appear, sometimes not since they are fresh) until some time passes and they become stable on Google. As of today (14. April 2022) when you type those names of islands, they will appear on the first page:
– Monuriki Island
– Vatuvara Island
– Kanacea Island
– Katafanga Island
– Mago Island
– Yacata Island
– Kaibu Island
– Malima Islets
– Wailagilala Atoll
– Naitauba Island
– Tuvuca Island
– Adavaci Island
– Nanukulevu Island
– Totoya Island
– Ringgold Isles
– Nananu-i-cake Island
– Macuata Island
– Vatu-I-Ra Island
– SauSau Island (or type its alternate name Exile Island Fiji)
– Tivi Island
– Tikina-I-Ra
– Eori Island
– Cicia Island
– Wild Duck Island
– The Duke Group Archipelago
– Anuanurunga Atoll
– Nukutavake Island
– AkiAki Island
– Vahitahi Atoll
– Pinaki Atoll
– Niau Atoll
– Manuhangi Atoll
– Taiaro Atoll
– Motu Matatahi
– Nukutepipi Atoll
– Big Darby Island
– Black Rock Cay
– Pretty Joe Rock
– Caribe Cay
– Sagasumbut Island
– South Malaibu Island
– La Corocita Island
– Mathiveri Finolhu Island
– Coffee Caye
Those appear on the second page on Google:
– Zopango Island
– Blue Island Bahamas
– Wadigi Island
That is overall 44 articles appearing on the first page in Google, and two on the second which is a good score for us!