Hello! What is a site without logo? We just created it, both versions short and long. Hope you like it.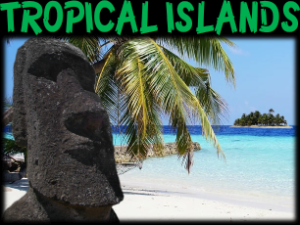 This awesome font is made by Måns Grebäck from https://www.mansgreback.com
We got permission to use it for our non profit blog.  It is good looking, adding to tropical effect to the blog.