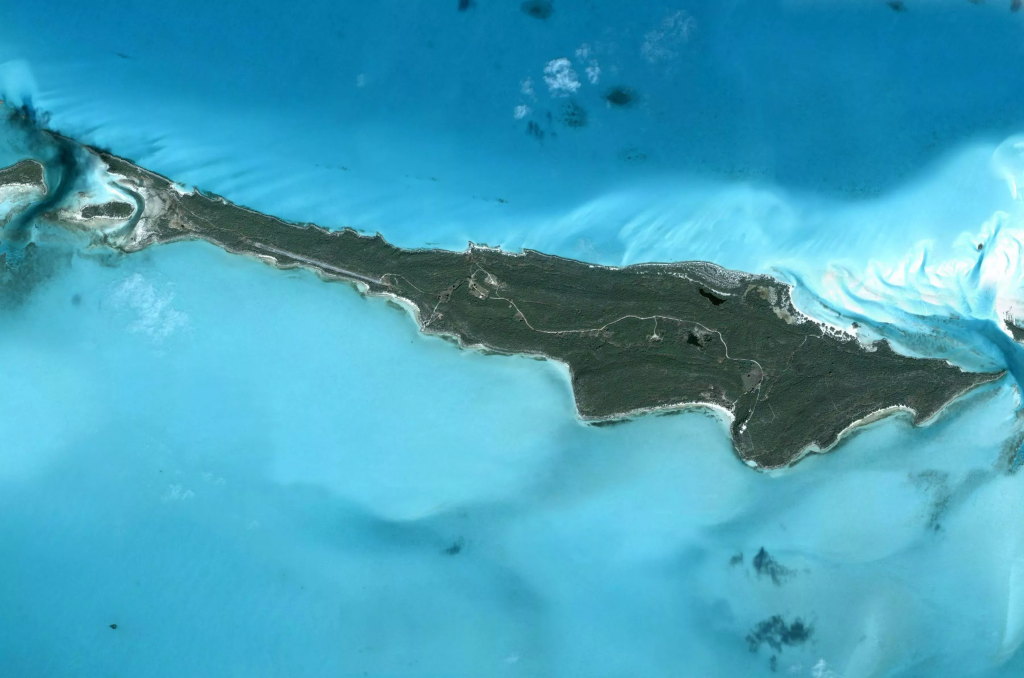 Blue Island Bahamas or Innocence Island or Hog Caye choose one … All names denote one island. Or a super island, a very luxurious island, unique in the Bahamas. Blue Island has a length / width of about 5.7kmX1km, and an area of ​​700 acres (283ha) which currently makes it the largest private island in the Bahamas for sale.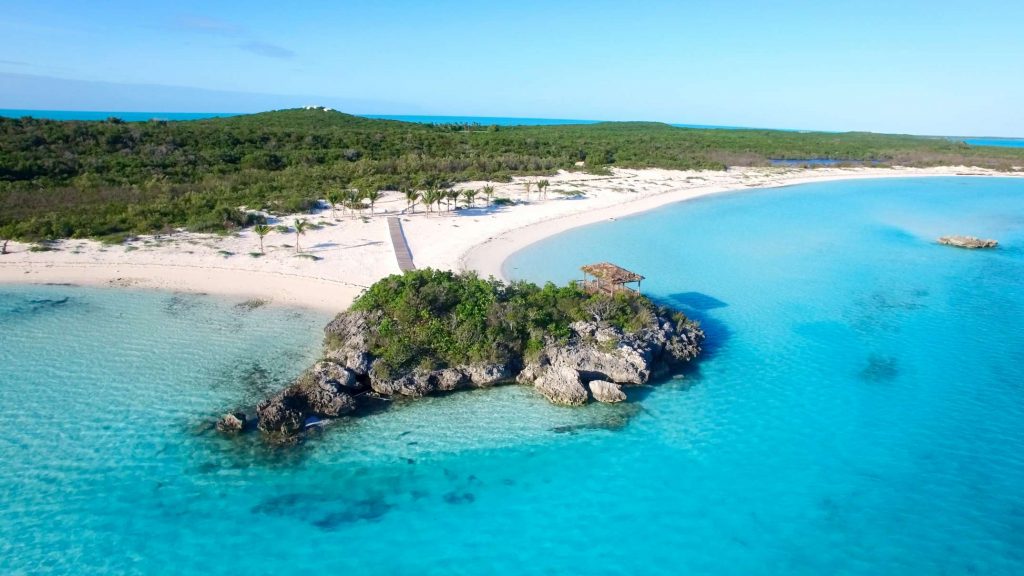 Blue Island has kilometers of gleaming white sandy beaches across various parts of the island. The sand is very soft and of good quality. The island has a maximum height of 30m, and has several internal lagoons or lakes. It has a rich nature, typical of the region. The island has kilometers of roads that cars and bicycles can pass through. From the infrastructure, the island has a villa on the top of the hill with as many as 7 rooms, 7 bathrooms, and several more houses for guests and workers. It has a large terrace, systems for electricity, water and communications.
What makes it impressive and unique compared to other private islands is the unique and excellent professional runway for planes as long as 1.7 km! Commercial and business planes can fly on that runway. The airport even has its own code. It is the only private island with such an airport in the whole country! And there is even a runway extension so the plane can be parked. So you can fly from any nearby location or even from America (which is relatively close) to the island in person. The island also has a small dock for boats.
Another thing that makes it exceptional is that the island has sandy deposits in the immediate vicinity, which make the water bright blue. From the beach of the island to those sandbars is shallow water. These sandbars are subject to shape change due to winds. The scene of the movie "Pirates of the Caribbean" was filmed there, which proves the beauty and quality of the region. In fact, a beautiful beach with coconut palms overlooks these sandy deposits. All this makes this island one of the best, if not the best on offer. The island is for sale for those with a deep pocket.
Now, a few more images before I show you videos from youtube, and after that, there will be a link from our large Blue Island Gallery which contains 126 images! Do not forget to check that!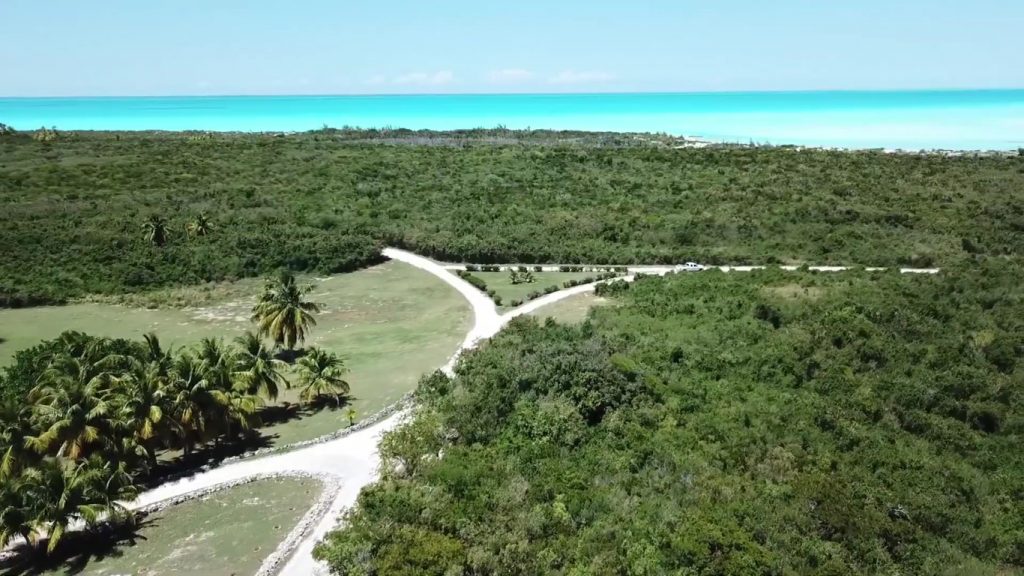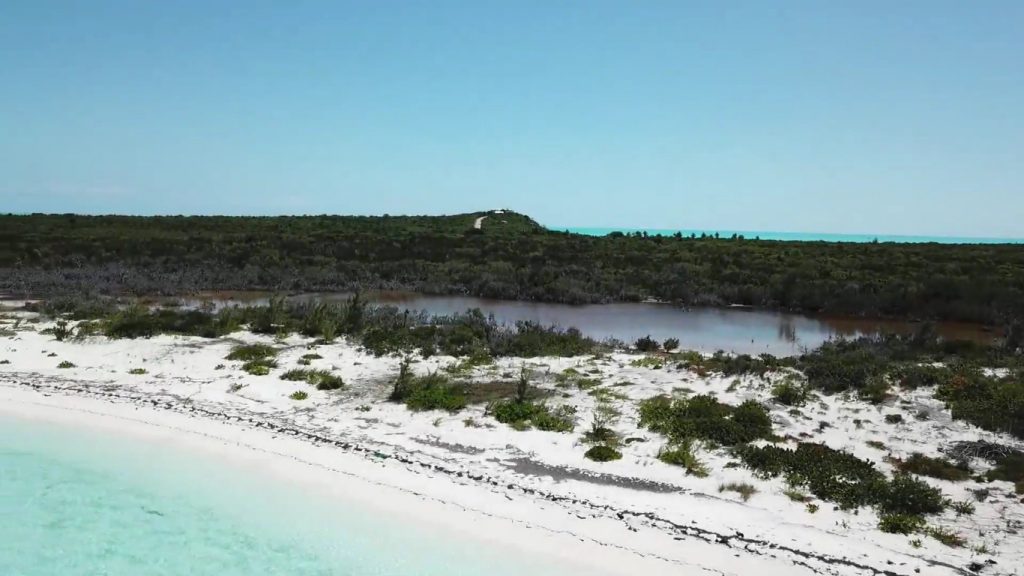 NOW, A FEW VIDEOS OF BLUE ISLAND. After that, you will get a link to our big gallery!
AND FINALLY, DO NOT FORGET TO CHECK OUR LARGE BLUE ISLAND GALLERY (126 pictures) https://tropicalislands.net/blue-island-gallery/