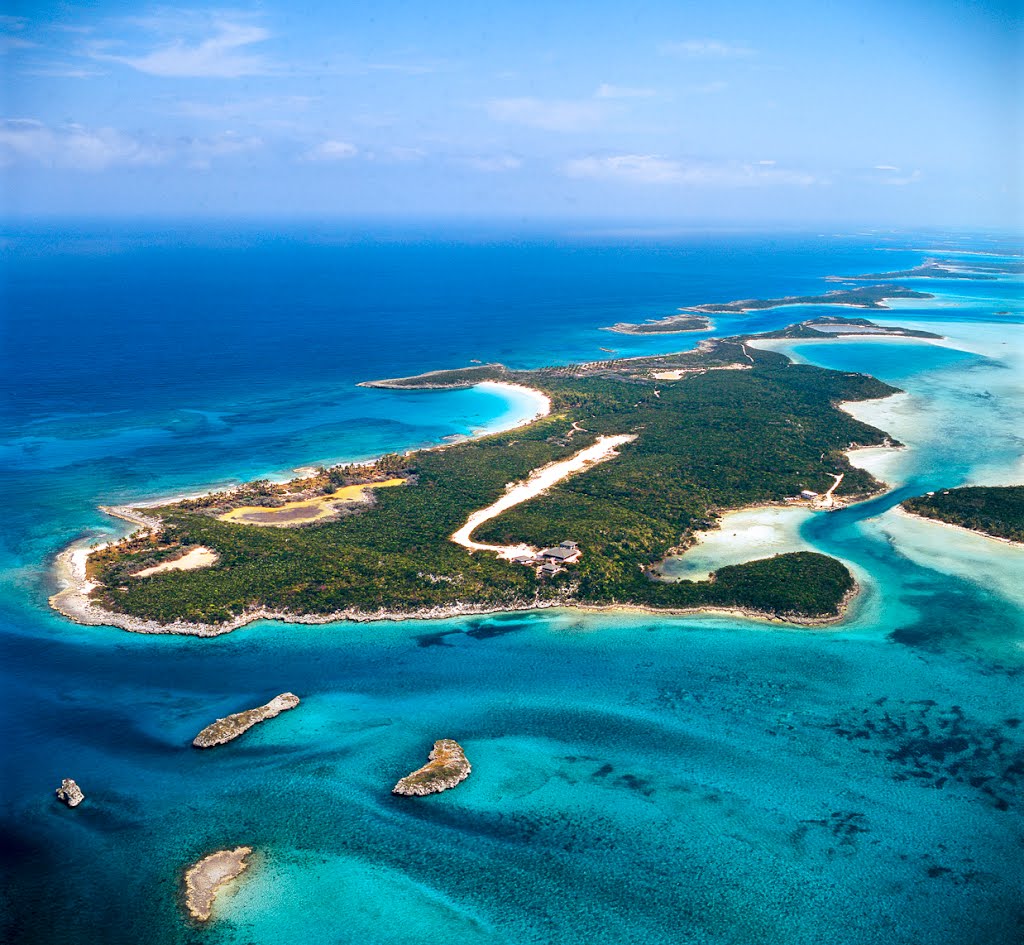 Recently I wrote blog post about Big Darby Island here https://tropicalislands.net/big-darby-island/  and now we will cover its neighbor Little Darby Island.
Little Darby Island is an island of 238 acres (96ha), maximum length / width about 2.5kmX840m. The island has vegetation typical of the region, has several internal lakes / lagoons, many nice white beaches of good quality. On the north side of the island there is a bay with a beach about 500m long. The view is good from there, and the vegetation and palm trees provide good shade.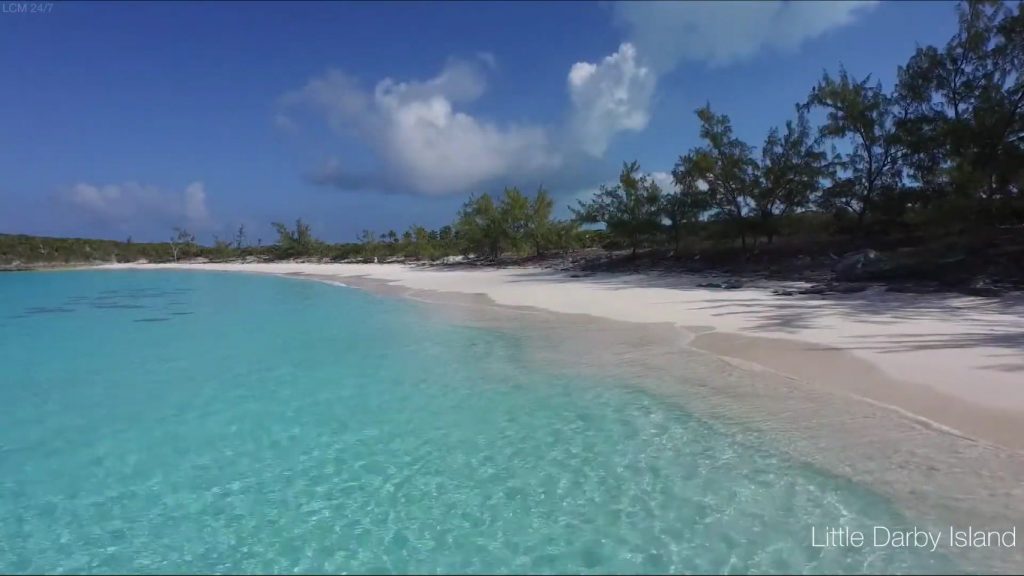 Little Darby Island has the same owner as Big Darby Island.The island has several buildings, some of which are used for holiday guests.The island has a runway for smaller planes, about 500m long, and roads to beaches and houses.The island has a dock for boats in a sheltered passage that separates it from Big Darby Island.
If someone buys Big Darby Island, they will get proper access to this island as well, so it is promoted, which is not bad at all, since Little Darby Island also offers a lot, and is very close to a bigger island, sharing the same waterway, less than 50 meters distance!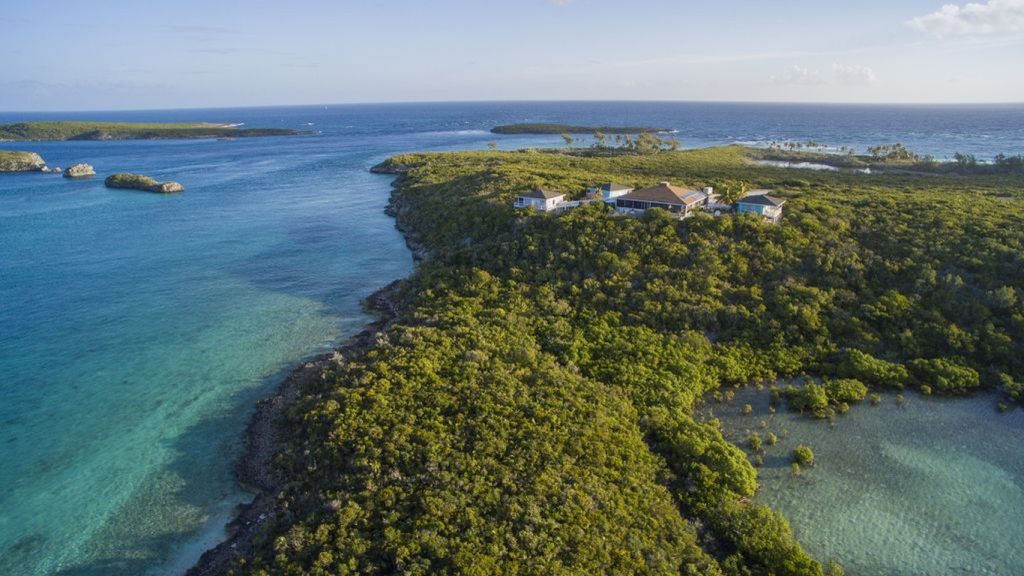 >>HERE IS OUR LITTLE DARBY ISLAND GALLERY FOR MORE PICTURES https://tropicalislands.net/little-darby-island-gallery/ <<