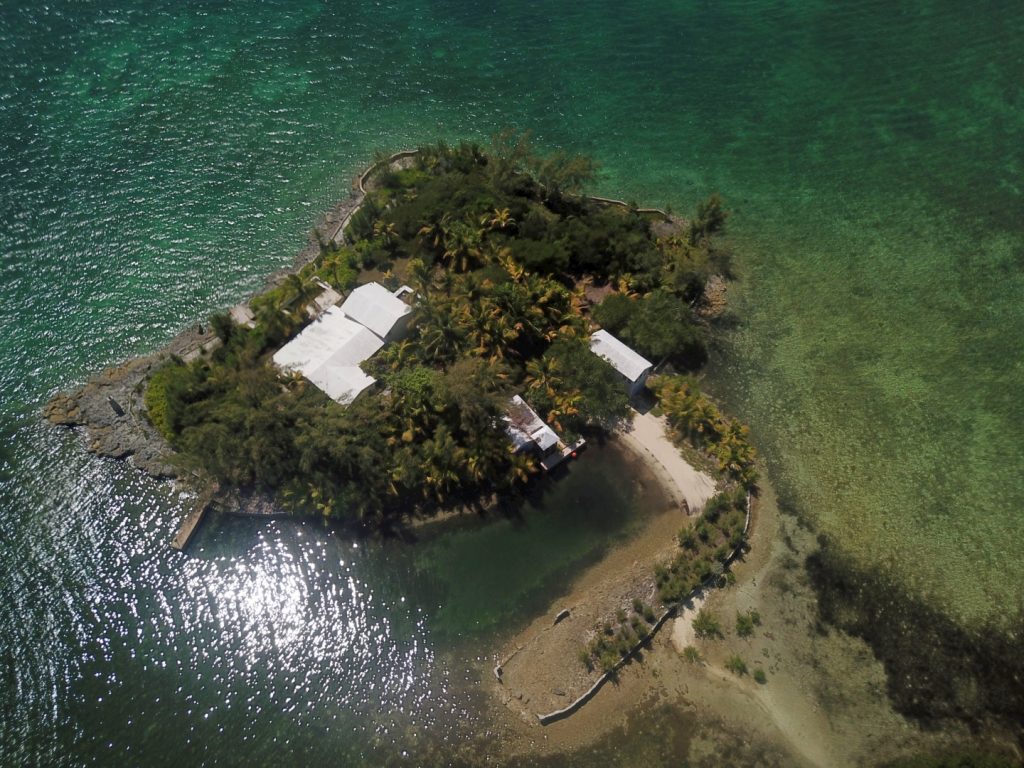 Caribe Cay is a small island in the Bahamas. Its size is 1 acre (4046 m2), and max dimensions are 80mX80m (its diagonal is around 100m). This islet has ,,natural addon" attached to it (which is long about 55m), making a good beach and safe harbor at the same time (as well as an additional place for walking). The islet is also very close to the main island (where other buildings, docks, and North Eleuthera airfield are), around 30m from nearby vegetation, and 100m from shore.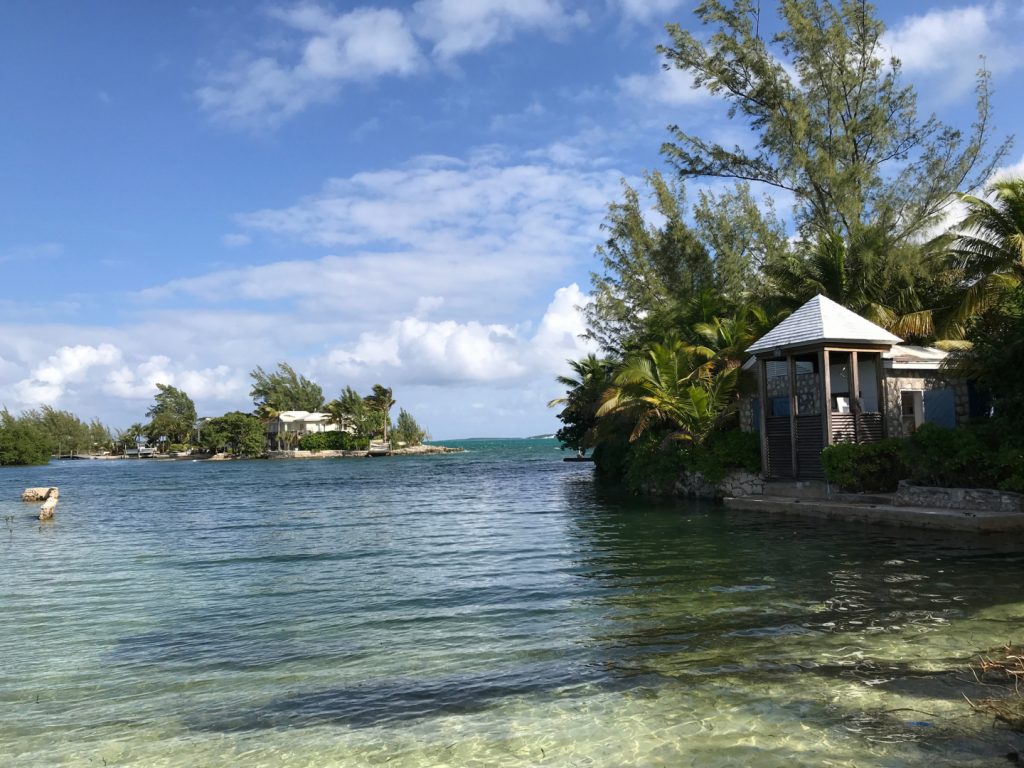 Although small, this island has everything someone needs. It has nice lush vegetation compared to its size, it got some infrastructure, its own pool, white sandy beach, harbor, dock for boat, some paved roads… There is one house (with 2 bedrooms and a pool),1 bedroom small staff house and 1 bedroom small guest house. Overall, that is 4 bedrooms. Caribe Cay has water, electricity, and telephone provided via underwater cables from mainland Eleuthera.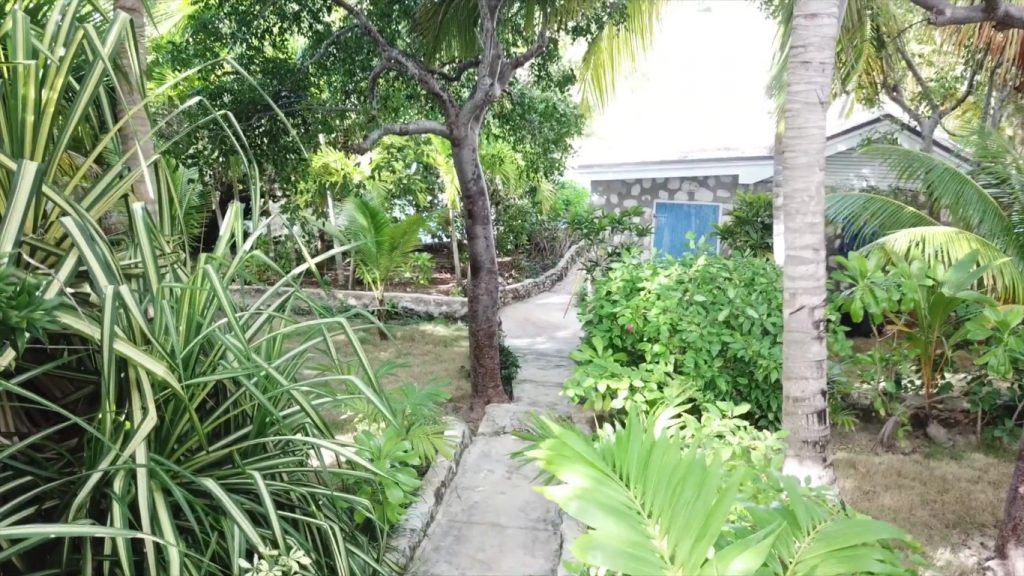 Caribe Cay is very close to North Eleuthera airfield (1,5kms away), and to other amenities. This islet is just 2,5kms right from Dunmore town (which has restaurants, shops, and rest). Being in Dunmore lagoon/harbor, this islet is somewhat protected from dangerous weather and waves. Spanish Wells is located around 10kms northwest of Caribe Cay. The islet also features one of ,,traditional" tropical island's features such as coconut palm trees and hammock.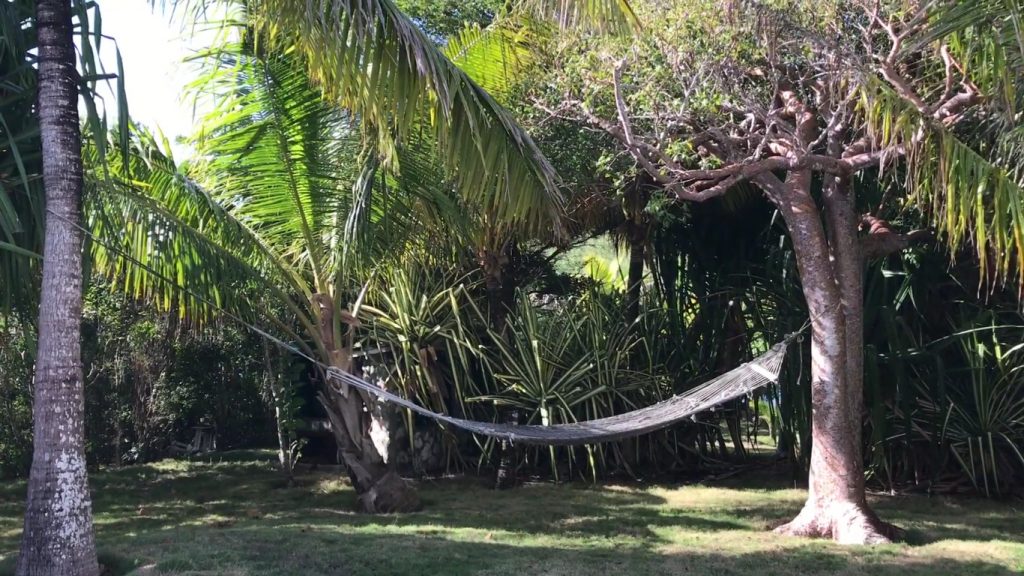 Its neighbor, Middle Cay (a somewhat luxury islet), which is being rented for guests, is just 50 meters away from the island. Caribe Cay is a very good private island. It is one of the best small private islands I have seen. It is still on sale, the price is about 1 250 000$, but for such and other details, contact an agent. I am writing from commentary and an educational point of view. But I would consider it personally as it is rare to find such a small equipped island in the Bahamas.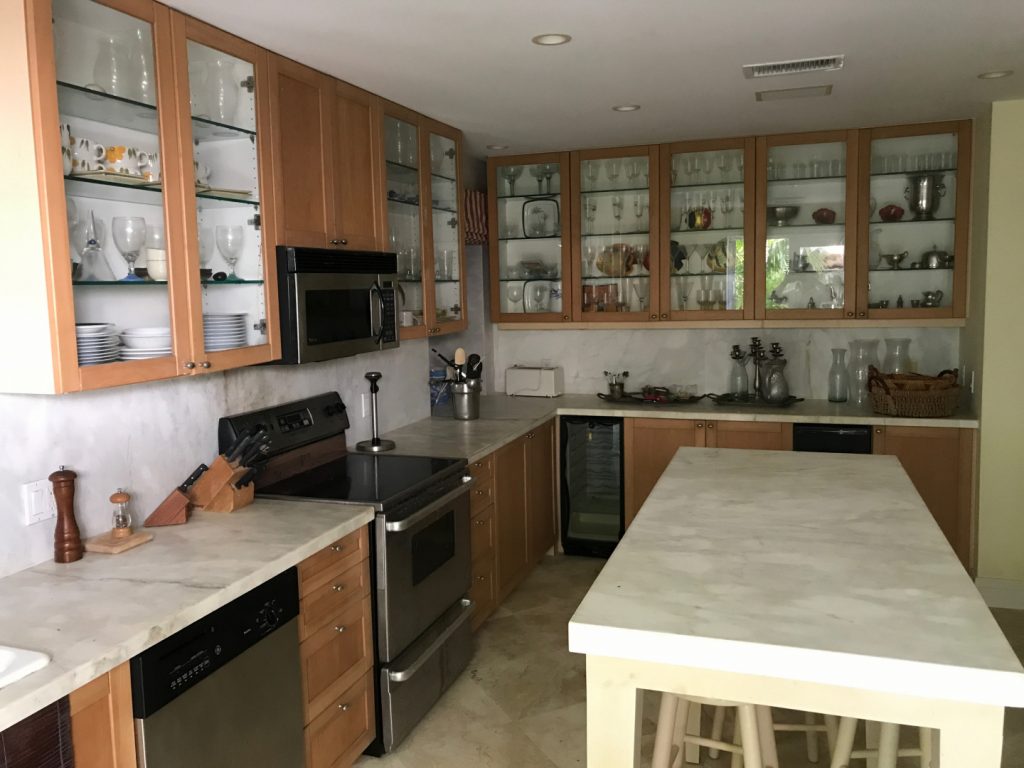 Now, you will get a short video, and a link to our Caribe Cay Gallery.
>> HERE IS OUR CARIBE CAY GALLERY https://tropicalislands.net/caribe-cay-gallery/ <<