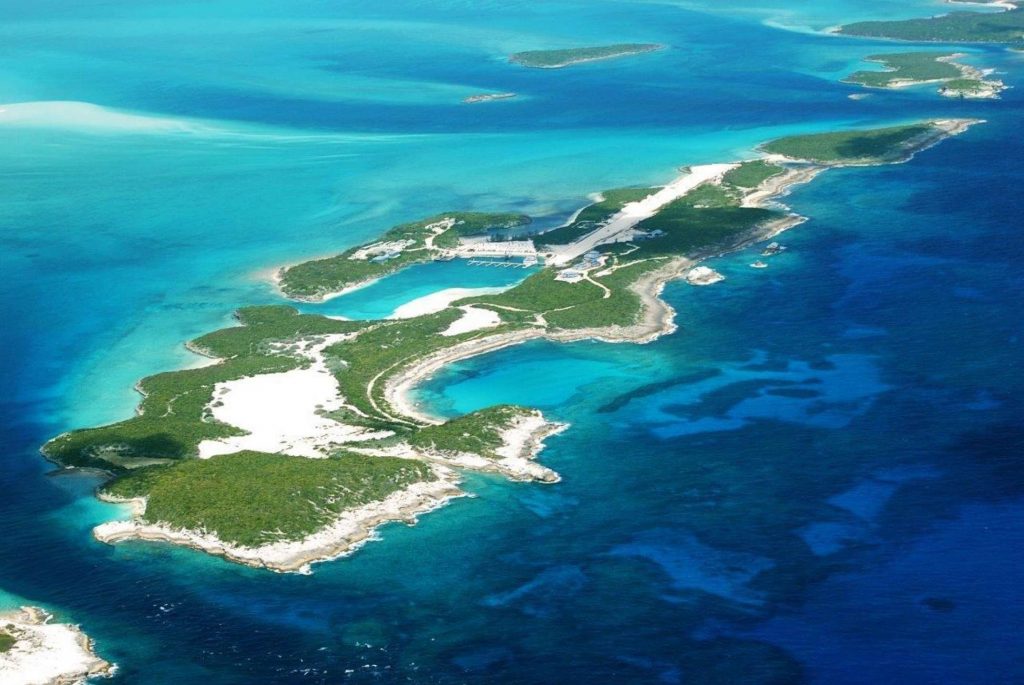 Cave Cay is an island in Exhuma Cays, in the Bahamas. Its size is 220 acres (89ha), and its maximum length/width is around 2,83kmX730m. The island most likely got its name due to the few caves it has. Cave Cay is located at a very popular destination, its first neighbor is Musha Cay, owned by David Copperfield! The distance between the two islands is just around 250 meters!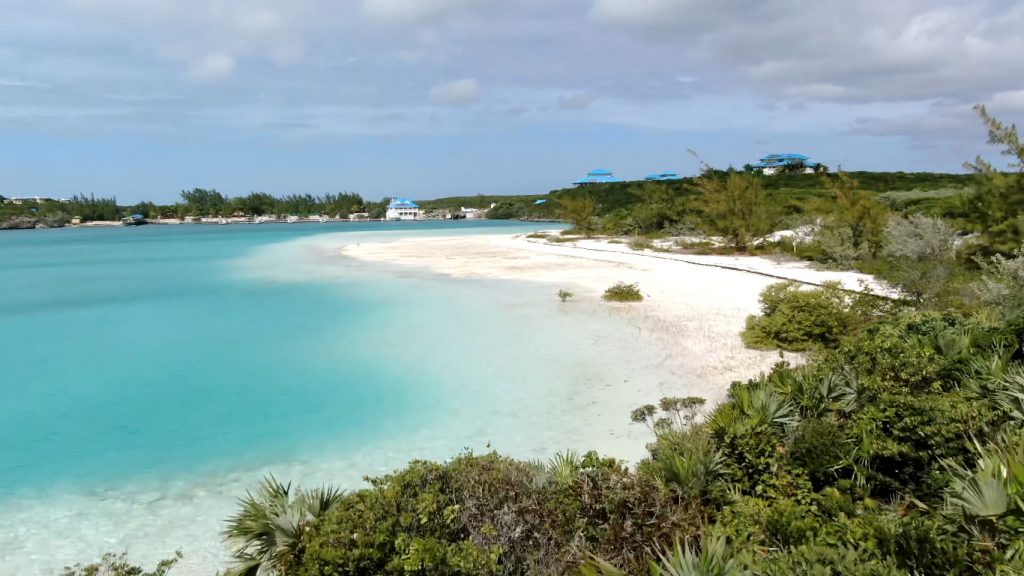 Besides caves (which is a good feature of the island), there are small hills (up to 12m) to provide a nice view. Also, the island has a specific shape with a lot of small bays and many white sandy beaches, and even a salty shallow pond. And all that with bright blue waters. The main feature of the island is it's awesome protected and sheltered deep bay (3,5-4 meters deep at low tide). That bay is around 460m long and 240m wide, suitable for a lot of boats and yachts. Also, the passage to that bay is less than 50 meters wide, so boats can pass through it nicely.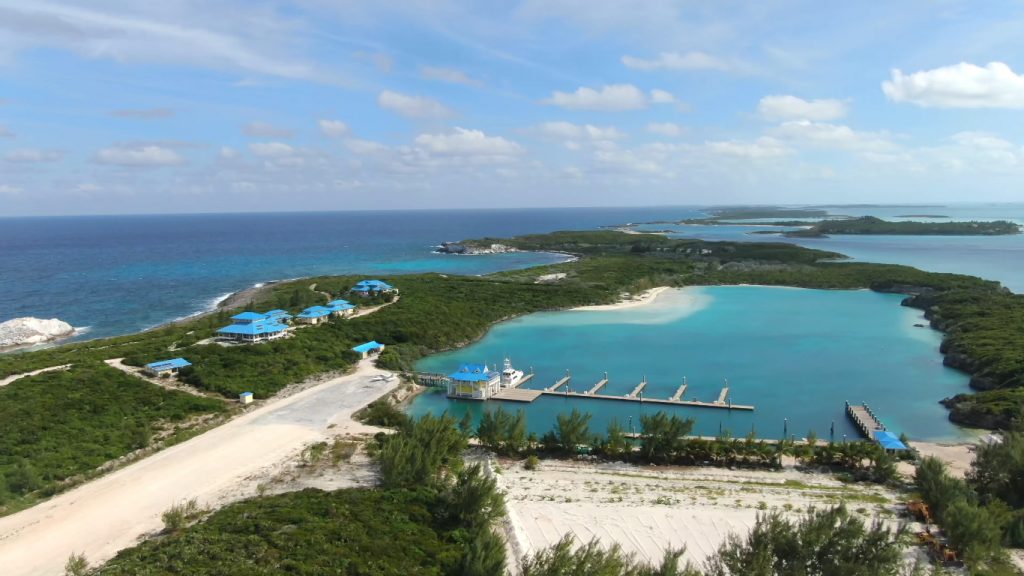 And yes, they took advantage of it. Cave Cay is renowned for its big and professional marina (it is said that it has 35 dock slips), which adapt to water level due to low and high tide! There is also a 900m long runway for jets. Cave Cay is completely self-sufficient with all utilities such as power supply, water, underground, sewage… It also got solar panels, tractor, golf carts, boat, backup generators, and all needed.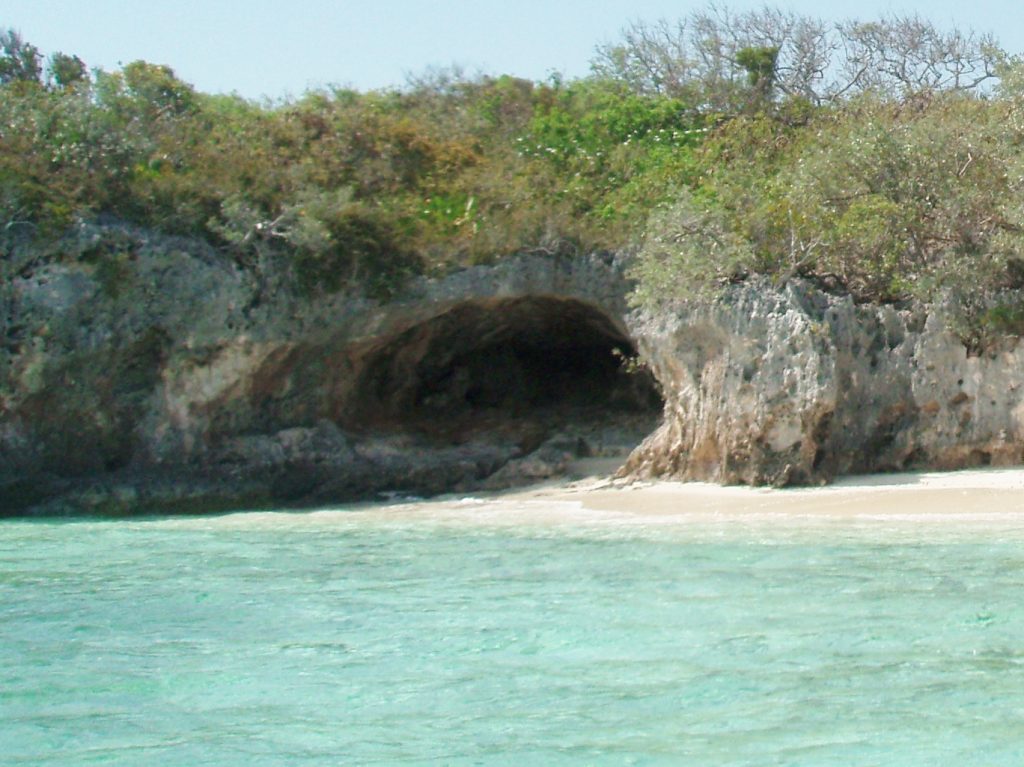 There is infrastructure on the island. There are few maintenance buildings and housing for few full-time staff. There is also a luxurious main house at the top of one of the highest points on the island, that provides 360-degree views. Cave Cay also has all approvals for heavy marina operational business and for a clubhouse, restaurant, and other amenities. Regarding vegetation, it is decent as in neighboring islands, although I noticed some coconut palms and berries.
There is space even for fruit vegetation if needed. Cave Cay is definitively one of the good islands to catch and enjoy around, as it has everything needed, but the price is also good as well, around 55 million $. It is one of the well-known islands in the Bahamas, one of the popular private islands, and has the potential to become even greater due to being close to the famous Musha Cay, for both marina and tourist types of business. The new owner would be proud.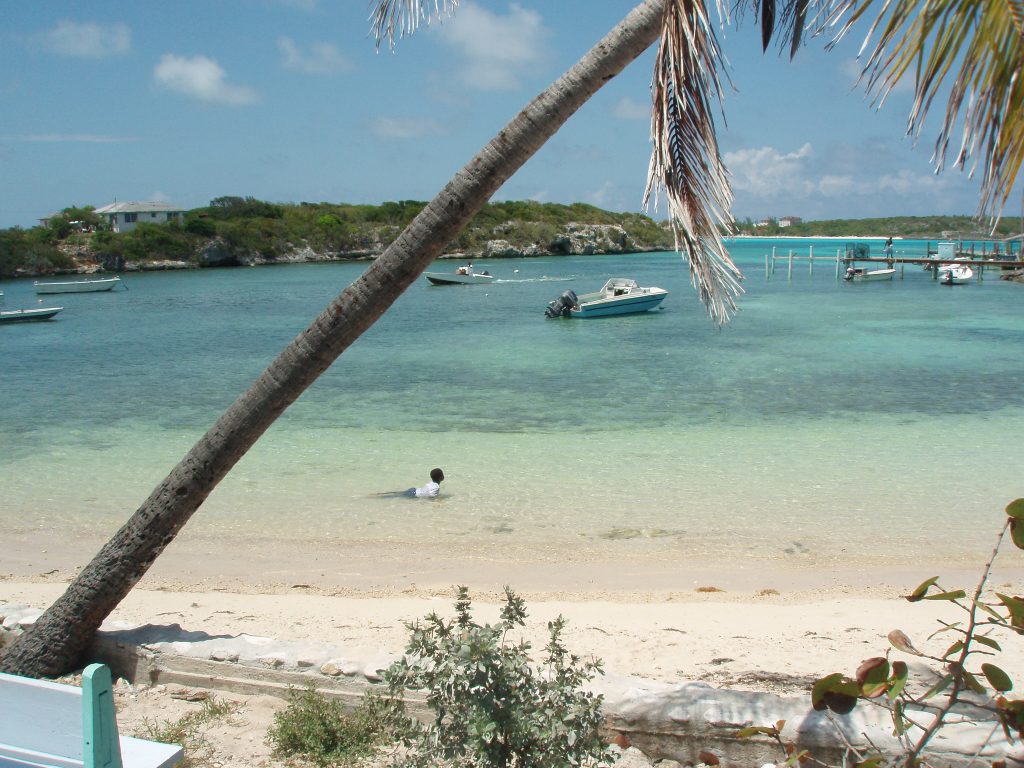 Now, you will get a video and a link from our gallery with 59 images.
>> HERE IS OUR CAVE CAY GALLERY (59 PICTURES) https://tropicalislands.net/cave-cay-gallery/ <<