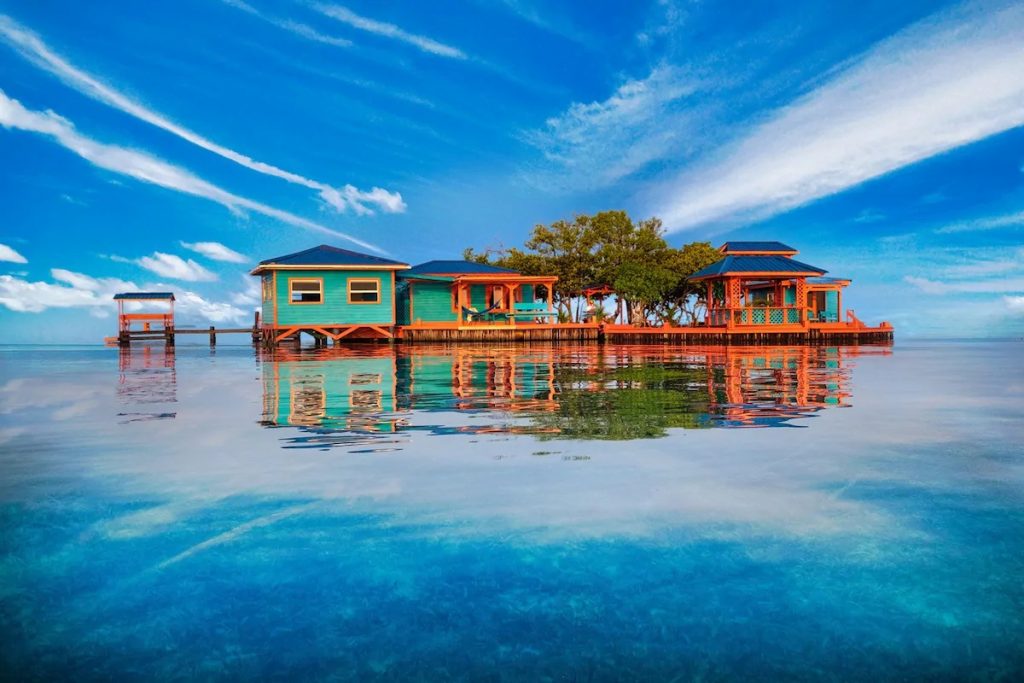 Bird Island is a very small island near Placencia, Belize. Its size is that small that now it is completely surrounded by structures. The Island's beach and some of the vegetation are in the middle, looking like a garden. Regardless of this, that islet looks adorable. Its length/width (from the first structure to the last) is around 45mX27m. But the fact that it is ,,surrounded" by some small walls means that it is strengthened and protected from storm waves. It has a beach with calm shallow water in there for good enjoyment.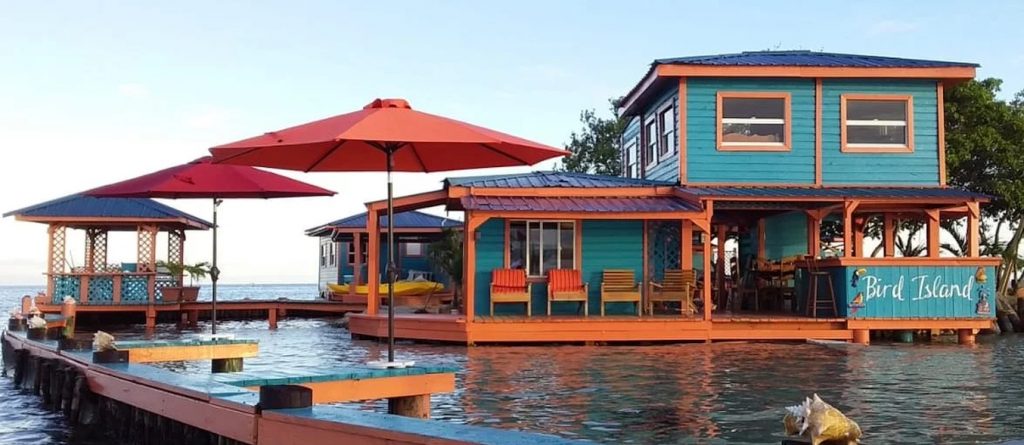 Think of a small interesting place for a few people. Actually, buildings on Bird Island can accommodate up to 6 people very nicely. Houses are nicely equipped, there is everything needed (WiFi, kitchen, firepit for night enjoyment, nice rooms…). The island has few trees for shade, as several palms as well. Its beach is around 10m wide. There is also a very nice bar and place for eating. So, besides the beach and a few buildings (main house, big cabana, small cabana, upstairs suite) there is also a picnic place in the shade, overwater gazebo and dock for boats.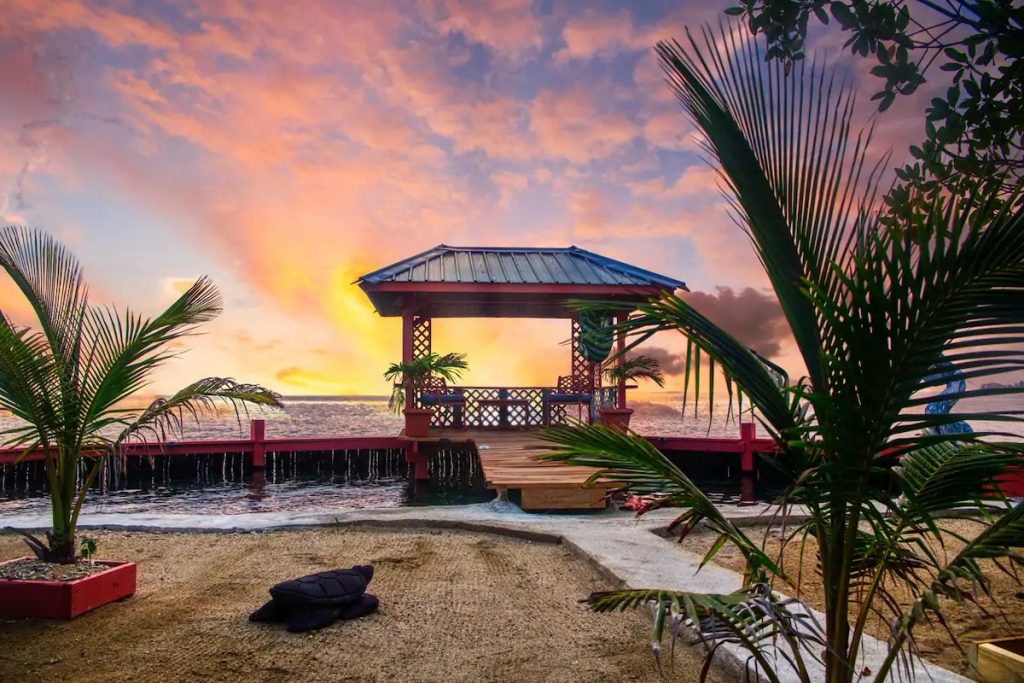 The real power of this islet lies in the location! Bird Island is just around 10,5kms southeast of Placencia, a famous tourist destination in Belize. And, this islet lies directly on the famous Belize Barrier Reef (the second largest barrier reef in the world, after the Australian one), and is surrounded by awesome corals and waters. This is very good for kayaking, snorkeling, swimming, basically for many types of water sports and activities, which is this region famous for.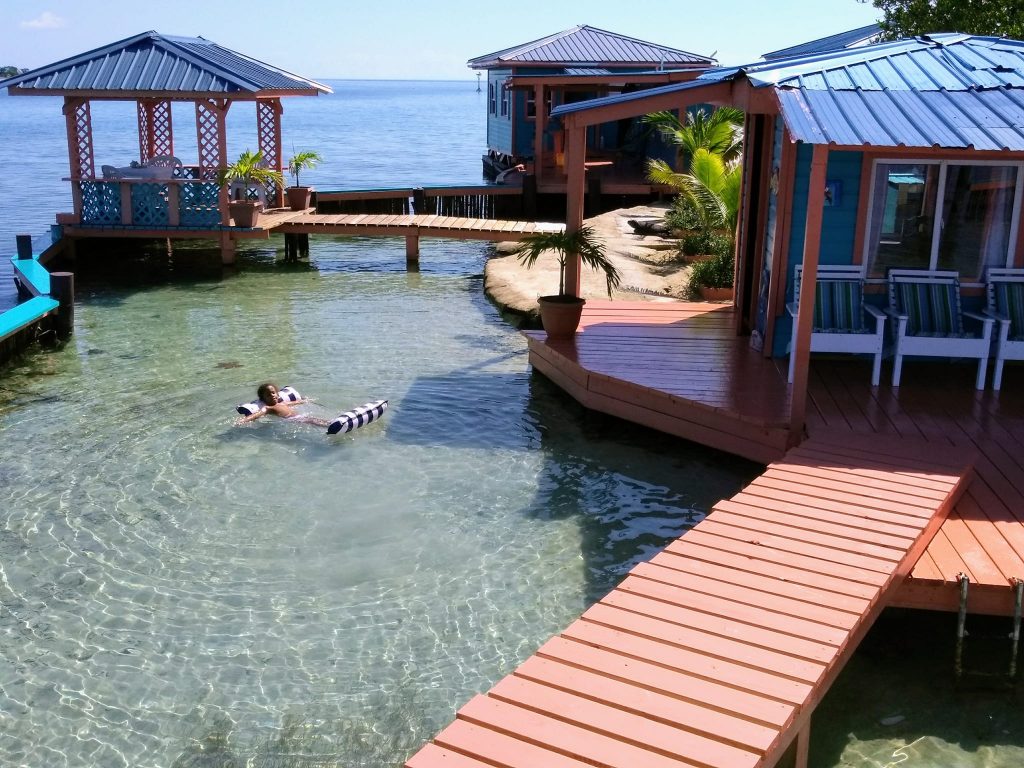 Bird Island was featured in many newspapers, promotions, television… It is quite popular, and guests liked it. So, overall, although small, this island offers a lot for its size. Despite being rented, it is on sale. According to BMA (Boris Mansfield and associates/real estate placencia website which is the only seller of the island), the price is 1 400 000$. But for more information and prices and all of that, contact agent or owners, as I am writing from commentary and an educational point of view. This island is very nice and unique.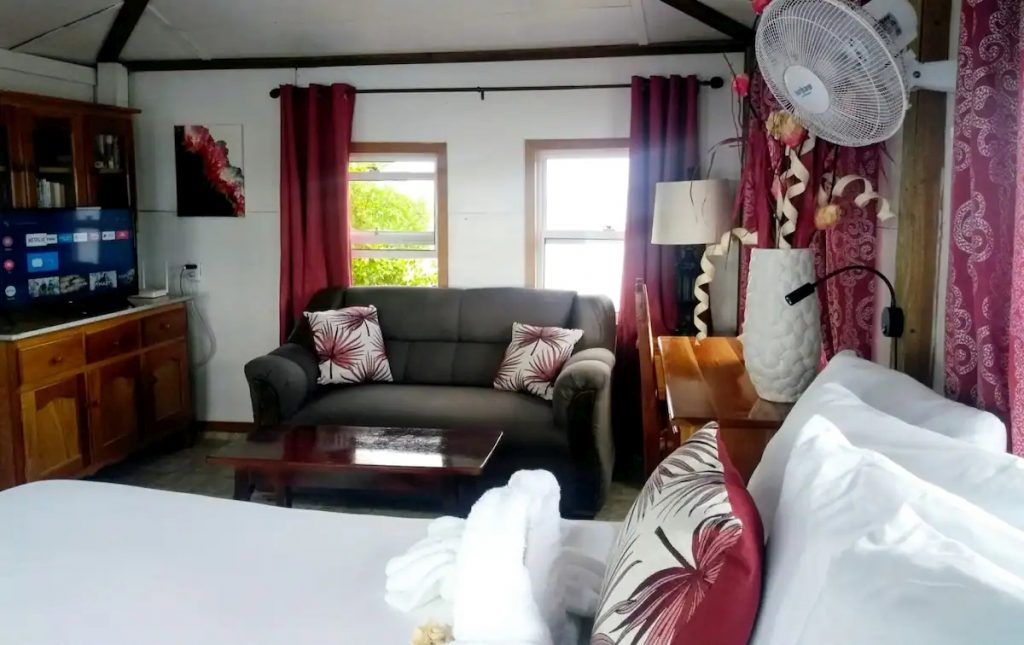 >>HERE IS OUR BIRD ISLAND GALLERY (AROUND 50 IMAGES) https://tropicalislands.net/bird-island-gallery/ <<