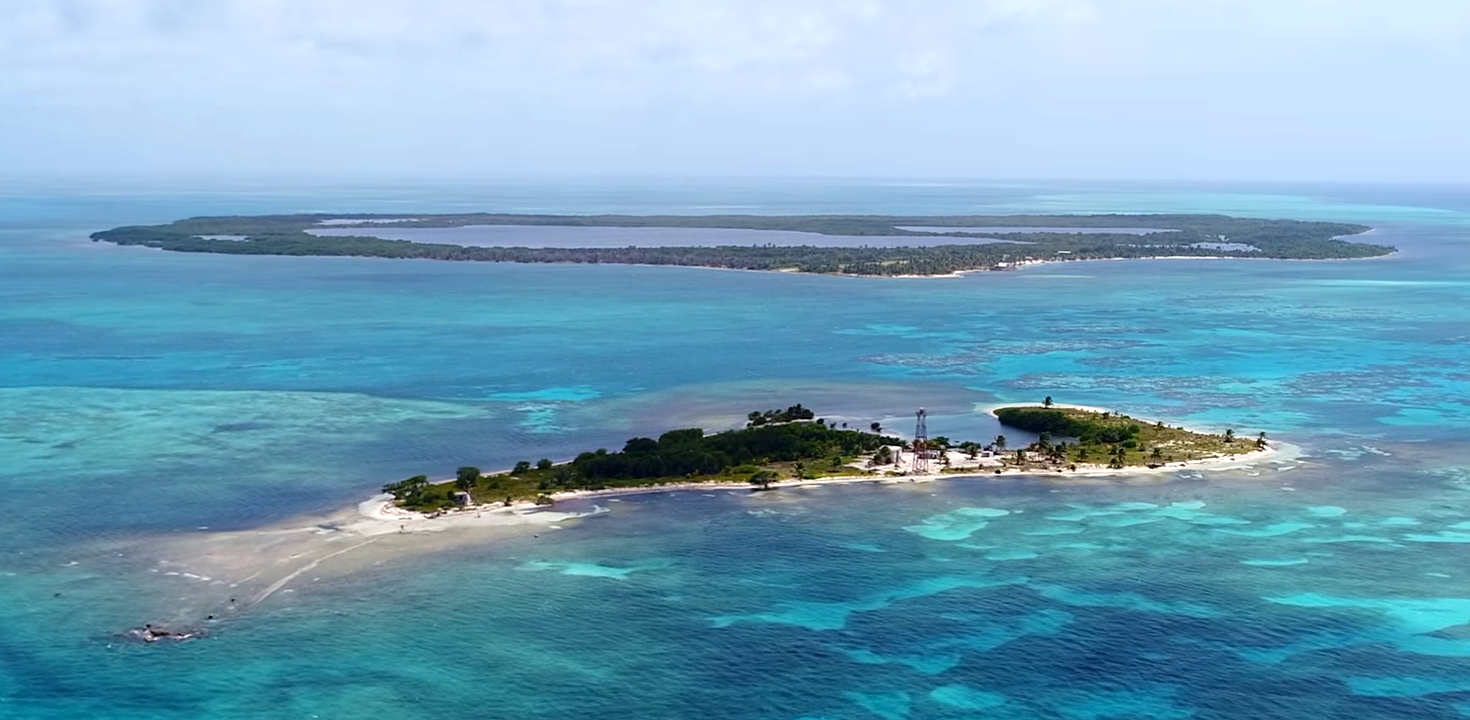 Northern Two Caye are known as two private islands in Lighthouse Reef Atoll in Belize, Northern Caye and Sandbore Caye. They are at the northernmost part of the atoll, and they are one of the easternmost islands in Belize at all. The Lighthouse Reef Atoll sits directly in the Belize Barrier Reef, the second largest barrier reef in the world. There is a world-famous Great Blue Hole (sinkhole that is circular in shape, around 320m across and 120m deep. It is full of corals and plenty of fish).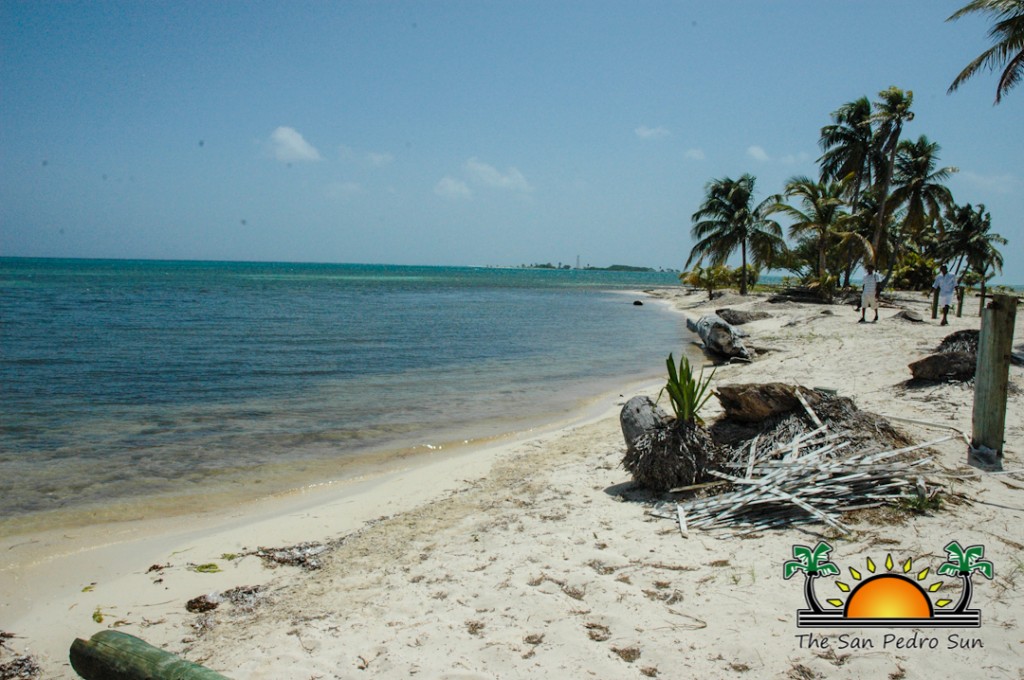 Northern Caye is 464 acres (188 ha) in size. It is around 71km east of Belize City, and is one of the easternmost and isolated islands in the country. It is the largest island on the atoll. Its maximum length/width is around 2,25kmX2,5km. The island resembles an atoll itself as well (like atoll in the atoll), being similar in shape and having internal lagoons, while the island is surrounding them. It is an advantage of having its own lagoon definitively for various reasons. The elevation is around 6m. It is my favorite island in Belize.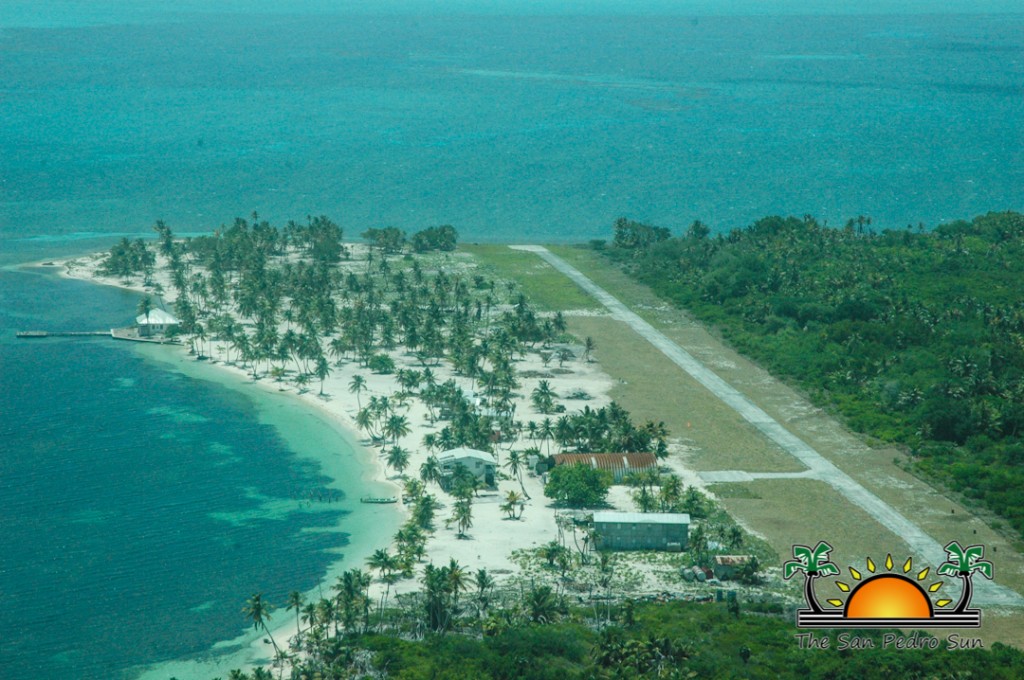 There is a channel to the lagoon on the east side of the island. On those parts, there is much dense vegetation, mostly mangroves present. Almost the whole island is untouched. Northern Caye is developed in its northern part. A small portion of the island is cleared, filled with white sand and some buildings and airstrip are constructed there. Northern Two Cayes Airstrip is a public-use airport serving Northern Caye. The airport is long 550-600m.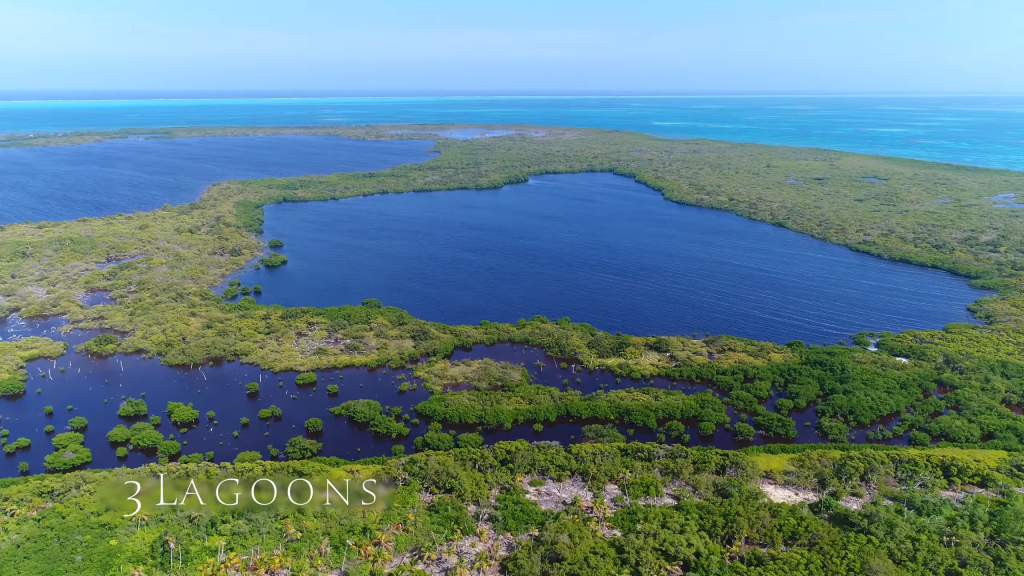 In the line of the airport, northern of it are cottages scattered facing the beach. It was the former Lighthouse Reef Resort that was closed back in 2005. And yes, the beaches there are fantastic,  a white sandy beach with coconut palms and turquoise waters, sitting directly on a barrier reef representing quality area and scenery. There is over 3,2 km of beach frontage and overall around 9km of sea frontage. There are two jetties for dock landing, and the blue hole is around 14 km south of Northern Caye.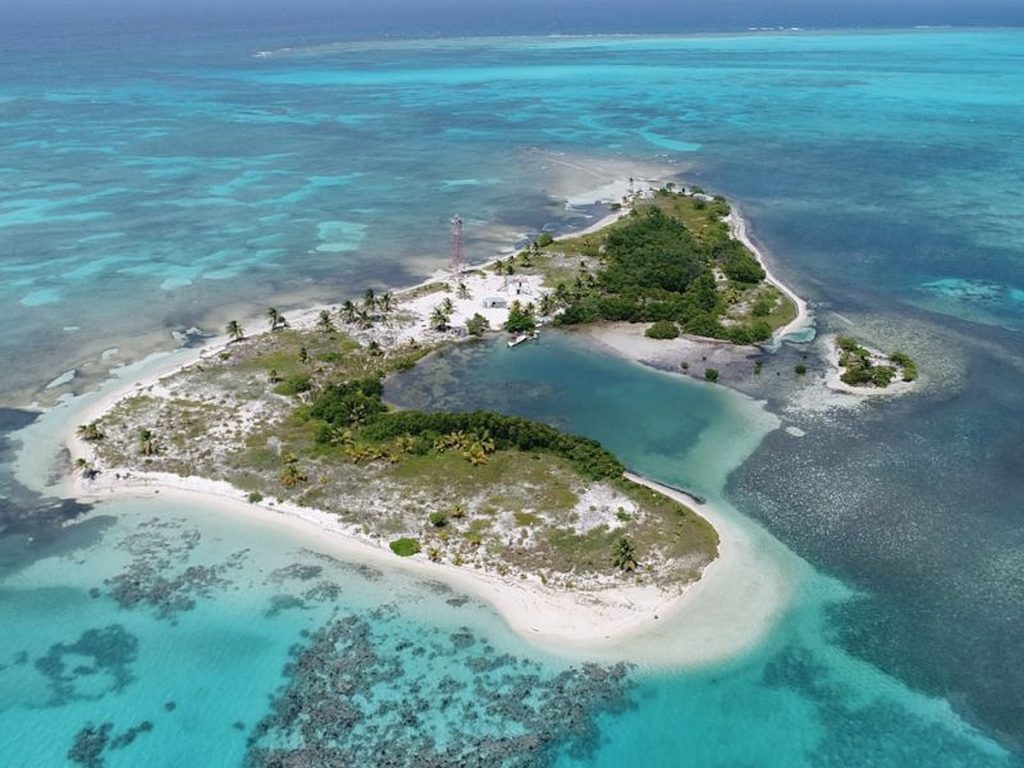 Sandbore Caye is 10,2 acres (4,1 ha) in size. Its maximum length/width is around 410mX180m. Sandbore Caye is around one kilometer northeast of Northern Caye. The island mostly has white sand with coconut palms and other vegetation. There is denser vegetation on the easter side of the island. It is somewhat developed as it has a few structures there. There is a natural bay on the south side that has a wide entrance and a jetty for boats is strategically set up there.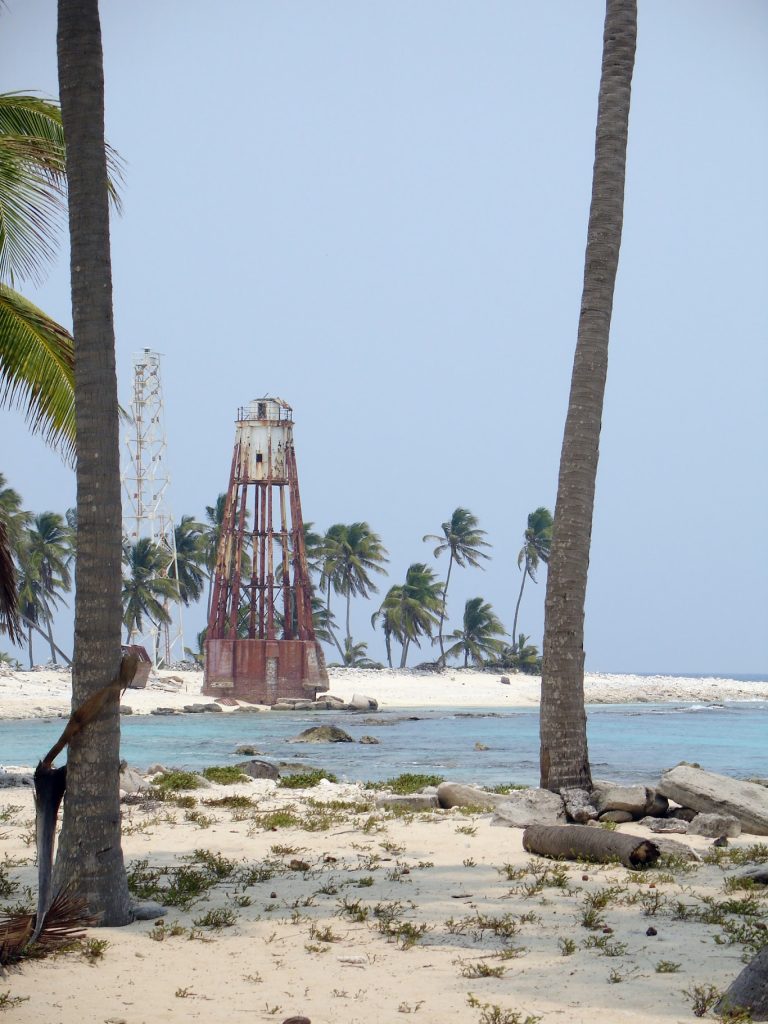 But the main feature of Sandbore Caye is actually its famous lighthouse. Sandbore Caye lighthouse was established in 1886. It was first constructed as a skeletal tower, about 20m high. Later, in 1931 it was replaced with a similar one but higher. The current lighthouse is 25 m high, and it emits a white flash every 10 seconds. A high-quality water, corals, and marine life around both islands are present. Islands were on sale for some time, the current status is unknown to me.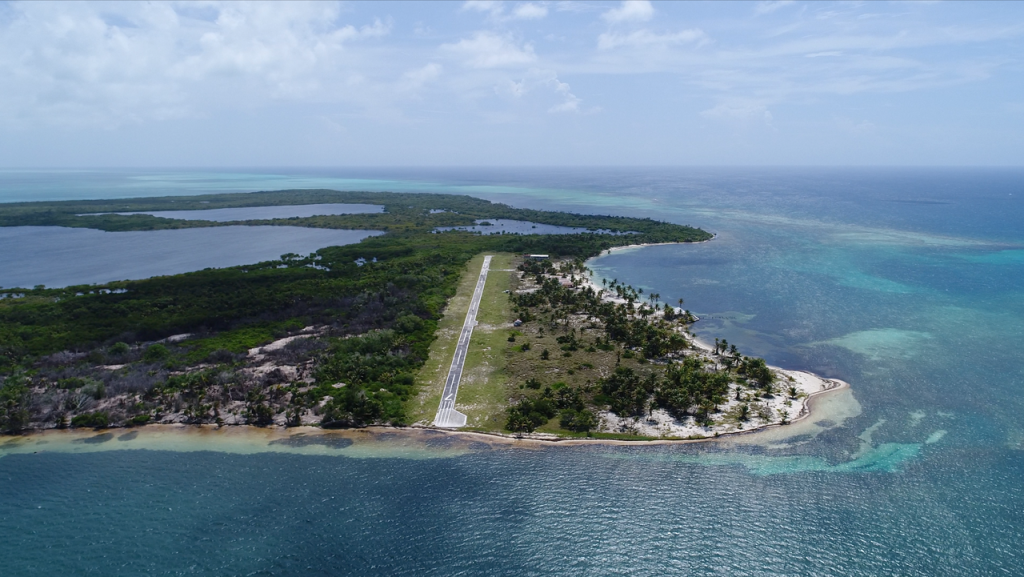 Here is Northern Two Caye Gallery (50 pictures, click on a picture and wait for a little until the gallery loads, then scroll left/right, and press Esc to exit, optionally you can press F11 for a bigger gallery)