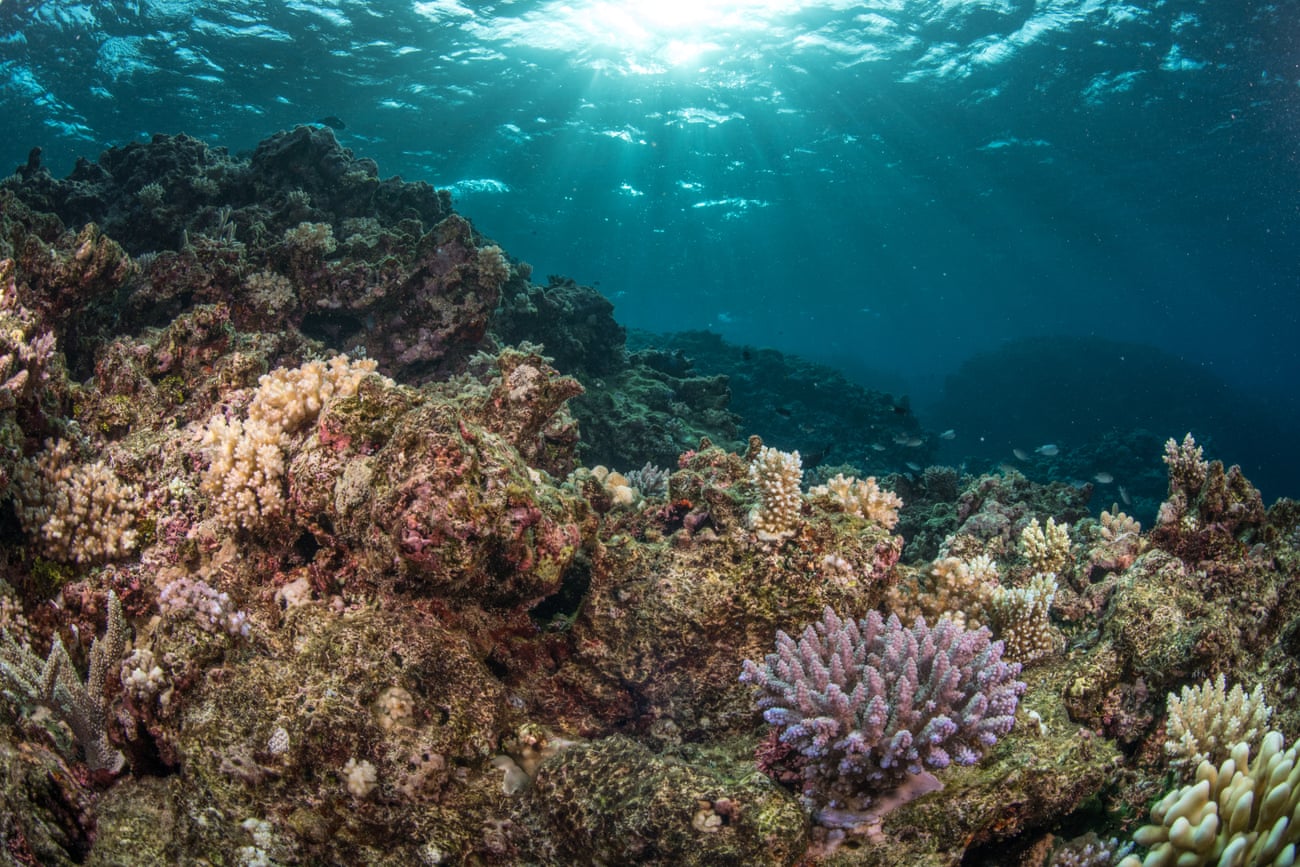 According to The Guardian we have good news. Five years after the disastrous cyclone Winston (which heavily damaged and destroyed reefs and land, caused strong winds up to 300km/h), the reefs are alive again, with plenty of fish within them.
Wildlife Conservation Society recently led an expedition to observe the progress of coral reefs. And scientists were satisfied to see that corals had recovered nicely so far. They noted that they are specifically surprised how quickly recovery has been, especially on The Namena reserve and Vatu-i-Ra conservation park.
We wrote about the basic importance of corals here https://tropicalislands.net/corals-basics/
We wrote post about Vatu-I-Ra island here  https://tropicalislands.net/vatu-i-ra-island/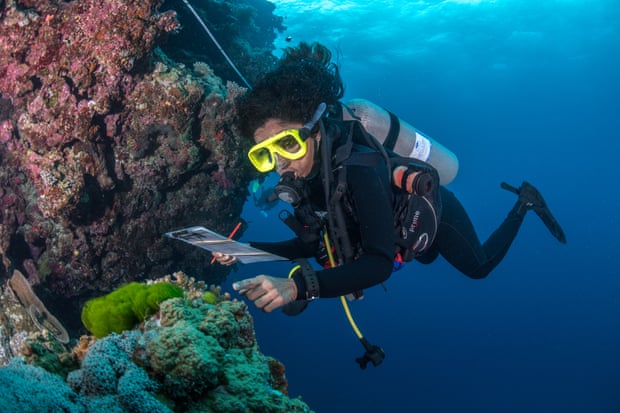 Vatu-i-Ra Conservation park and the Namena Reserve collectively cover nearly 200 km2 and encompass various marine ecosystems, corals, deepwater passages, small islands, shallow reefs…
Wildlife Conservation Society Melanesia's regional director, Dr Stacy Jupiter, said the organization is working with the local communities that have fishing rights in both Namena and Vatu-i-Ra, to establish reef management measures to protect the highly biodiverse reef.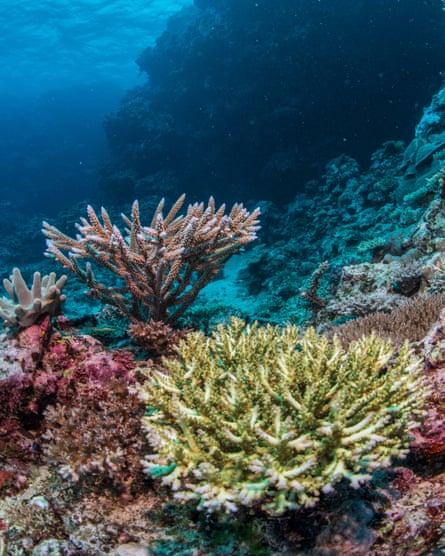 Climate change is resulting in more intense tropical cyclones, as we witnessed recently, which further damage corals and warming oceans. Experts and scientists argue that bigger international cooperation is required to slow down the damaging of coral ecosystems and help to recover them, while local management, such as continued and enforced protection of areas, is a very important aspect in maintaining already healthy coral reefs.