Vatu-I-Ra Island is a small island located between the two largest islands of Fiji, in an area known as Bligh Waters or Vatu-I-Ra passage. It is an abandoned island about 5 acres (2 hectares) in size. The nearest island is Viti Levu, about 20 kilometers away.
After the famous "Mutiny of the Bounty" rebellion, Captain William Bligh moved through this passage in a small boat with his men. He was chased by cannibals through this passage, but he managed to escape.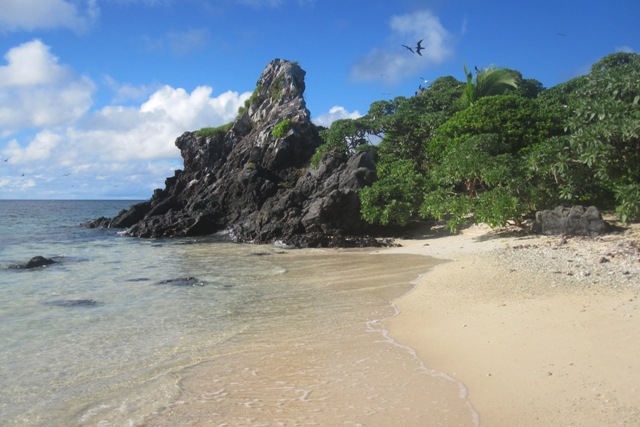 Today, the island is sometimes called Bird Island because it is home to many nesting seabirds. The island is protected as a Conservation Park. This park covers an area of ​​100 km2 around the island, includes an island, lagoons, coral reefs … There are many species of birds that nest there on the island and it is marked as an important island for biodiversity.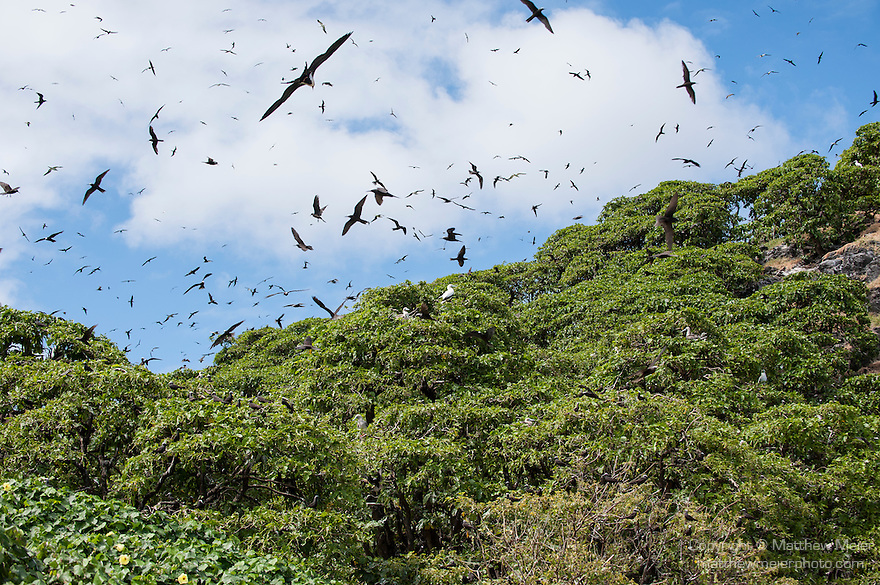 The island was severely damaged in 2016 due to Cyclone Winston! The island is otherwise very beautiful, it has beaches, corals, a plain with coconut palms and various vegetation, rocks and hills. Excessive fishing is also a problem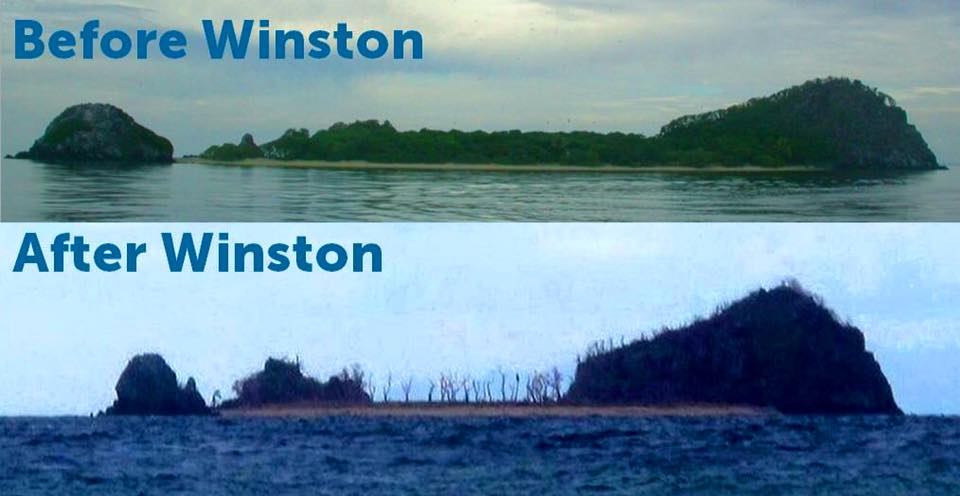 HERE IS VATU-I-RA ISLAND GALLERY https://tropicalislands.net/vatu-i-ra-island-gallery/