The Lau Islands (Lau Group, the Eastern Group, the Eastern Archipelago) is a group of islands lying on the east side of Fiji, literally halfway between the main islands of Viti Levu and Tonga. There are about sixty islands, of which only a third are inhabited. The area is 487km2 and the population is about 11,000 people. Most of the islands in the Northern Lau Group are of volcanic origin, while the islands of the Southern Lau Group are mostly of limestone origin.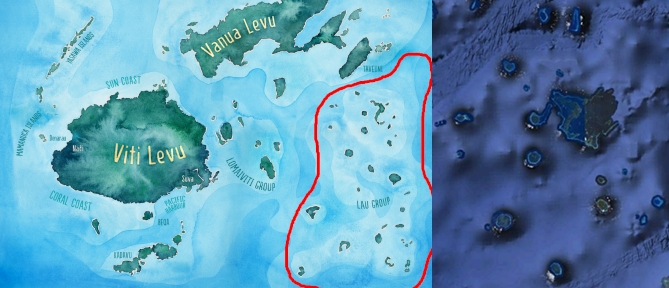 The Northern Lau Group is a very important group of islands (in my opinion the most important) in Fiji, precisely because in a small region they possess all the elements that islands can have, from regular to specific; they have Vanua Balavu the famous Broken Islands in the Bay of Islands; they have an atoll, they have a group of islands in one reef; they have several "Maldives-style" islands, they have islands in the middle surrounded by a lagoon and a reef; they have an island with their own lagoon / pond; have an island that is a former atoll with the highest altitude in the group; they have an island with a lagoon that glows in the dark; they have an island of several levels / terraces and several underwater atolls / reefs. All these uniqueness make North Lau an extremely important region. And not only that, but it is one of the most beautiful regions in the world with a lot of vegetation, flora and fauna. Otherwise, the group is the least developed and less visited due to its distance from the main island, which significantly helps nature and reduces pollution by people.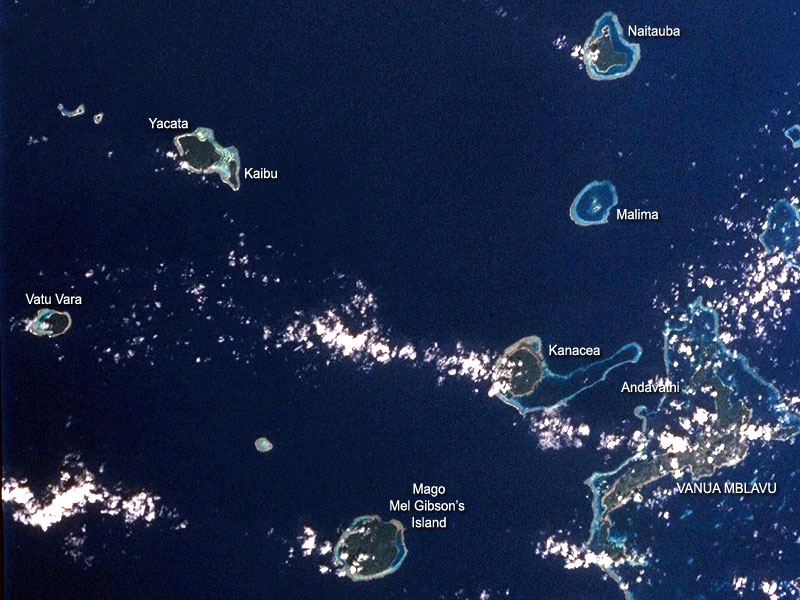 Pictured are most of the group's islands. The islands in the Northern Group are: Cicia, Kaibu, Kanacea, Katafanga, Mago, Malima, Munia, Namalata, Naitaba, Nayau, Tuvuca, Vanua Balavu, Vatu Vara, Wailagi Lala Yacata, and several other smaller unnamed islands and underwater reefs / atolls.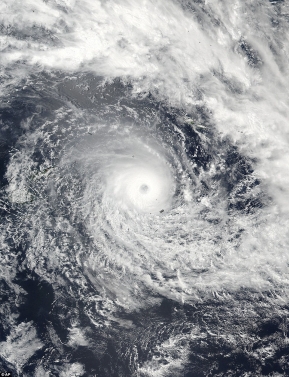 Cyclone Winston hit Lau Group, actually literally went through it. It created winds of 325 km / h, destroying homes and causing power shortages on the islands. 80% of the vegetation and buildings on some islands in the Lau group were devastated. People were left without drinking water, without homes. Lau Group was especially in trouble because of its isolation from the home island and places with people, stronger infrastructure, so communication was disabled because they could not communicate with the help of devices, so emergency services and authorities did not know how to react. Plus, there were huge waves so it was a little impossible to reach people on the islands. Here are some pictures after the storm on Lau Group: