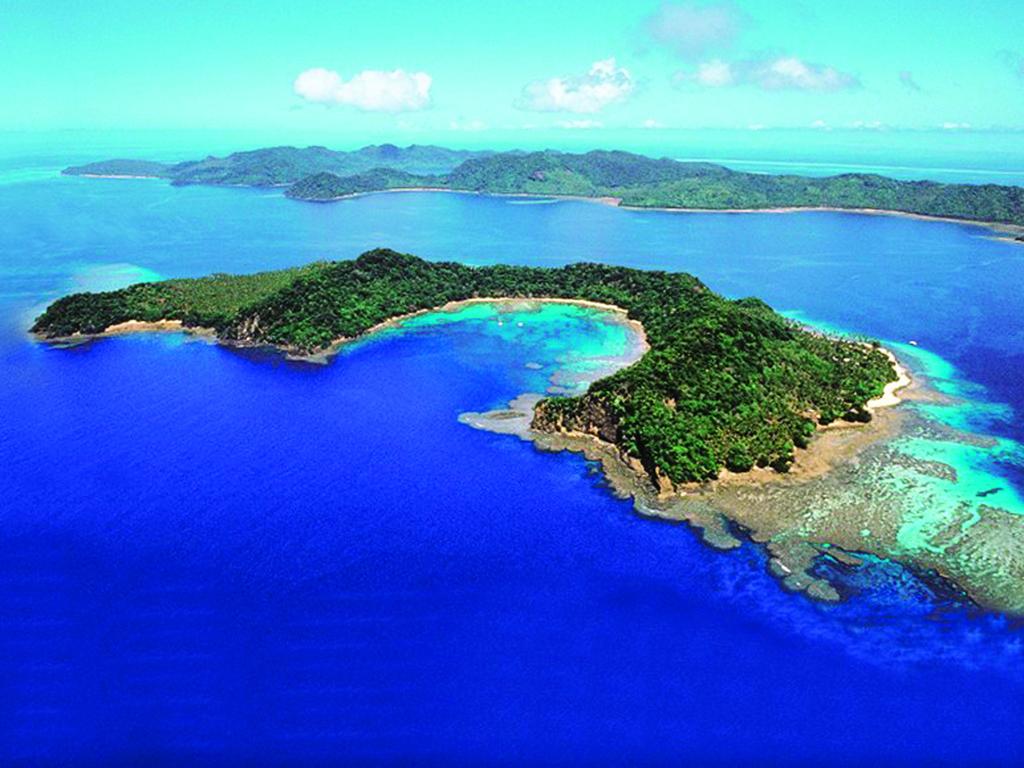 Matangi Island is an island in Fiji, which belongs to the Vanua Levu archipelago. It is located 4km northwest of famous Laucala Island https://tropicalislands.net/laucala-island/ . Its area is 240 acres (94 ha), and it is specific in that it has the shape of a horseshoe! Inside the horseshoe is a bay located. It has white sandy beaches, hills, coconut palms, and other vegetation.
In 2007, the island was listed as of national importance for Fiji's Biodiversity Action Plan. Matangi island is volcanic in origin, and its beach, forested parts, and flooded volcanic caldera contribute to its national significance, according to that plan. There is a resort on the island. Matangi Island has been family owned since 1878. Until 1986, the island served as a small coconut plantation, and since then, the owners began to develop resort on the island.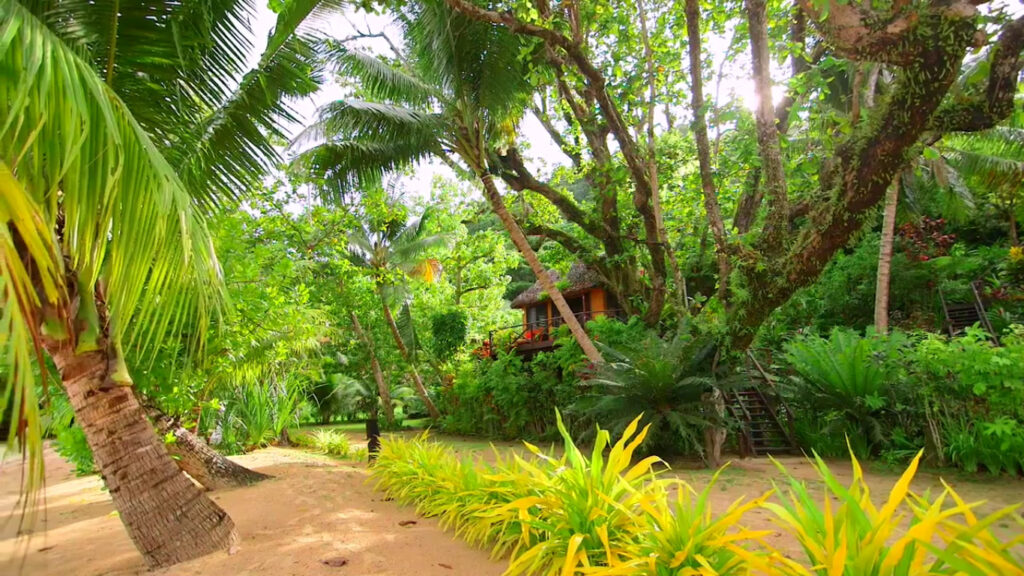 There are 9 Bures on the island made from local hardwoods, bamboo, lava rock and coconut palm thatch. Matangi's Ocean Spa features an over-water deck with a relaxation area, gift shop, and treatment room, one complete with a lava rock rain shower facility. The island's craftings and drawings are inspired by traditional Fijian culture and natural island surroundings.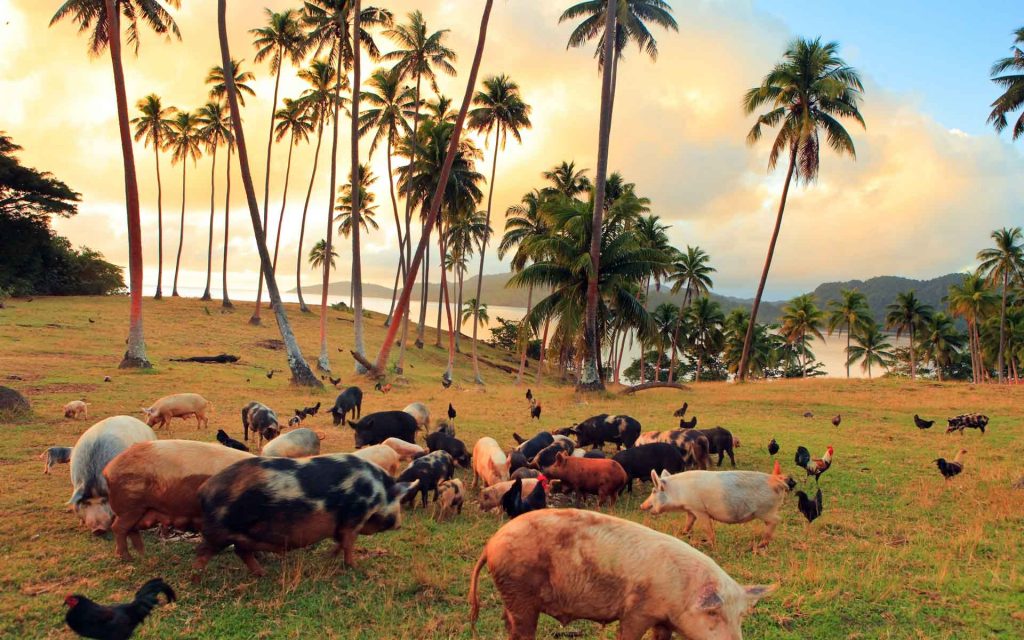 There are many birds on the island, and a large colony of Fruit Bats, which can be found on Horseshoe Bay. There are many domestic animals on the island (as Matangi Island was once a working plantation) such as goats, cattle, horses, pigs, chickens… Matangi Island is a good unique island, due to its shape, location, environment, and animals it possesses, it has what to offer. A nice job was done there. (post updated in 9. September 2022)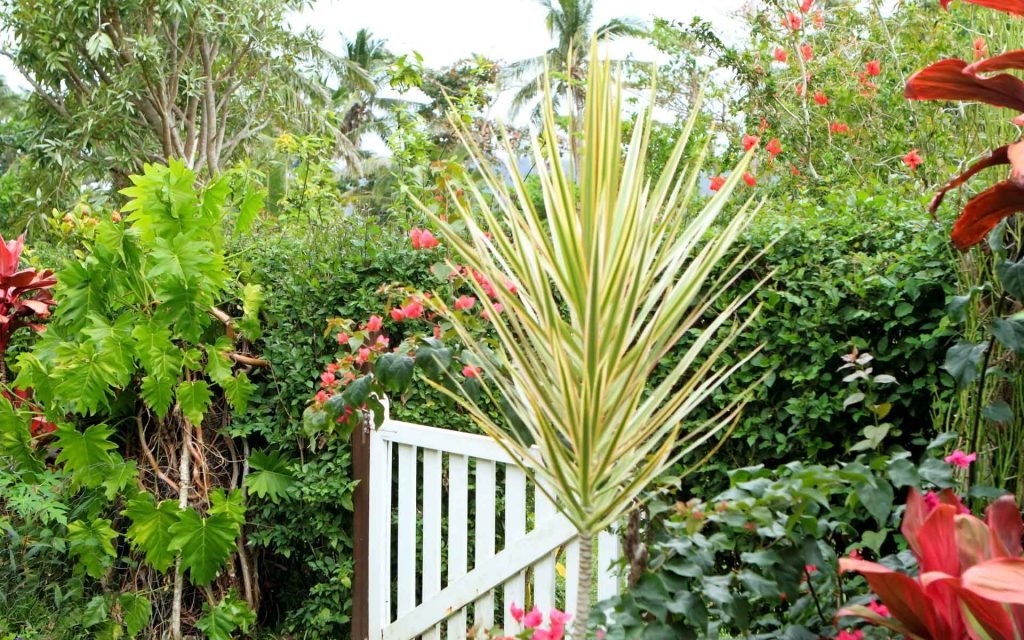 HERE IS OUR BIG MATANGI ISLAND GALLERY! Click on the picture, wait for a little until they load in the gallery, and scroll them. (additionally, you can press F11 to enlarge the gallery even further)
---