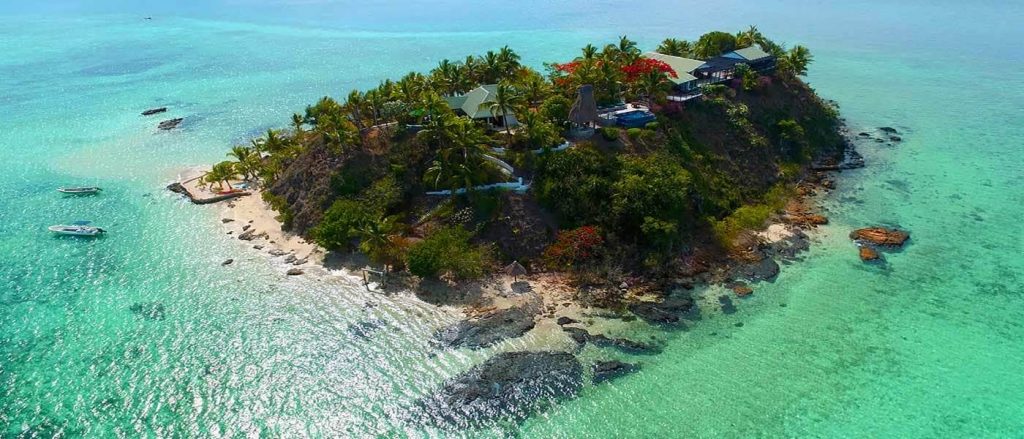 Wadigi Island is a small islet located in the Mamanuca Group in Fiji. It is very close to much bigger Malolo Island, less than a kilometer away. It is around 30 kilometers away from Nadi's shore (where is an international airport located, and all amenities). Wadigi is more than 2 acres in size (more than 8000m2), and the maximum length/width is about 160mX110m. Although small, this islet has much to offer. People really enjoy it there. It is a famous renting destination for guests, especially considering.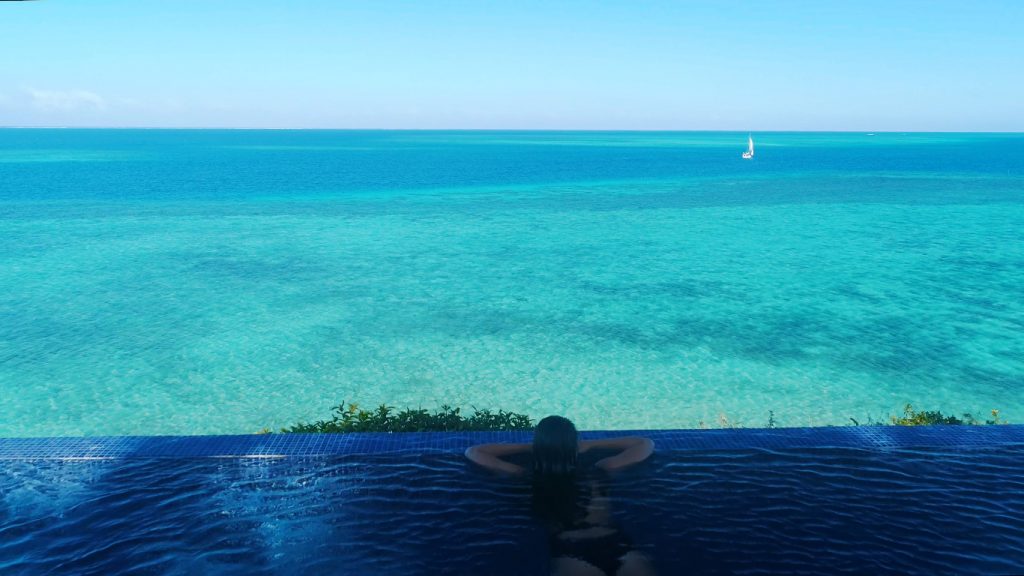 That island is literally unique because it is one of the very rare (in Fiji) islets which are very small, but in height! Yes, it is not common in Fiji to have tiny islets, but with height (yet private island, that is very rare), usually, those are flat. But Wadigi is tall up to 37 meters! That is a very big size for such dimensions! And it is very important sometimes because it offers a beautiful view from above, which is impossible for flat islands. Wadigi offers beautiful sunrises and sunsets.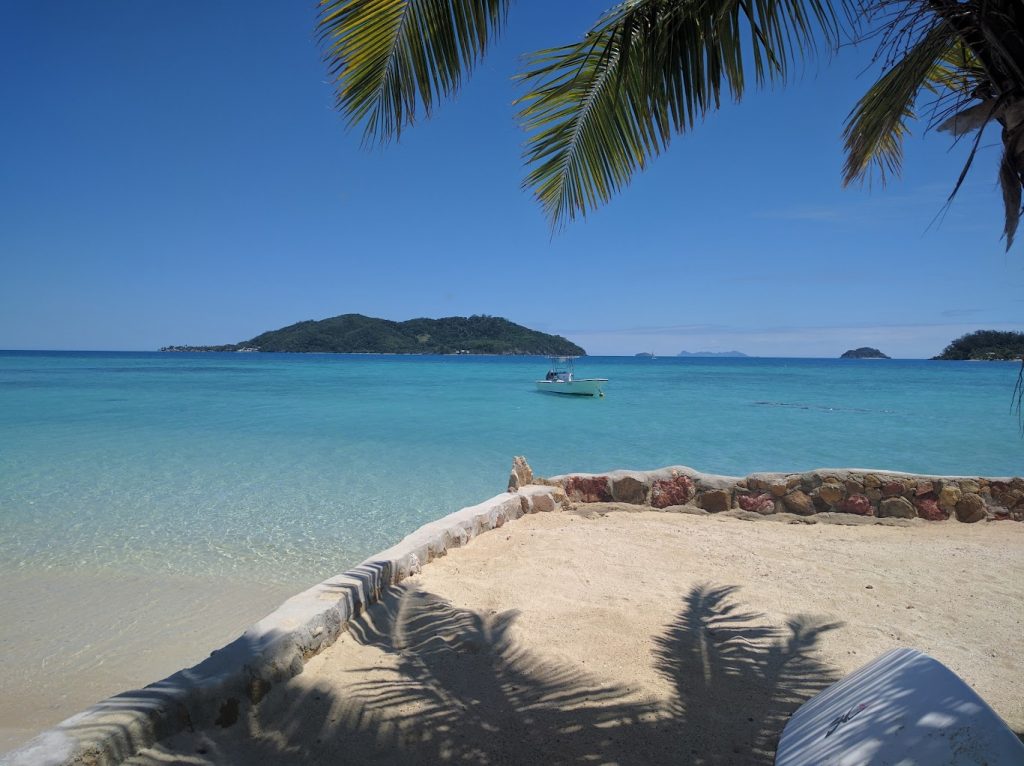 And usually, those ,,high" islets are rocks, and as result, they usually do not have beaches. But Wadigi Island is a volcanic rock with a beach! And not just one, but two beaches! And very nice ones, white sandy beaches with blue waters around. Despite it being over 30m tall volcanic rock, Wadigi has a lush of vegetation actually! Plenty of various plants and trees are there, including coconut palms of course, as it resembles a tropical paradise. Wadigi Island is literally ,,surrounded" by vegetation, and filled with a green little oasis, where you can barely see any rock or stone from distance.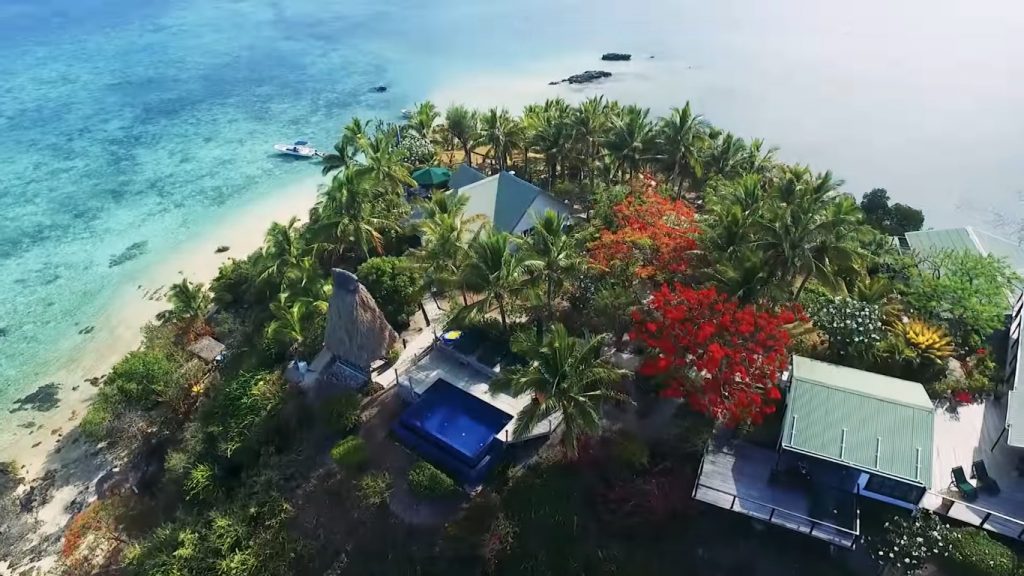 Speaking of infrastructure, Wadigi Island also has what to show. It has villa with three luxury suites, connected with paths and decks that lead to the central guest lounge room. There is also strategically put a pool, at the edge of the island so you can swim there and view from the above and observe unlimited blue shade of sea! And not just that, some of the surrounding islands can be seen from various sides at Wadigi. Spectacular ocean and island views from various decks and villas are possible. The islet also has a helipad to land helicopter there!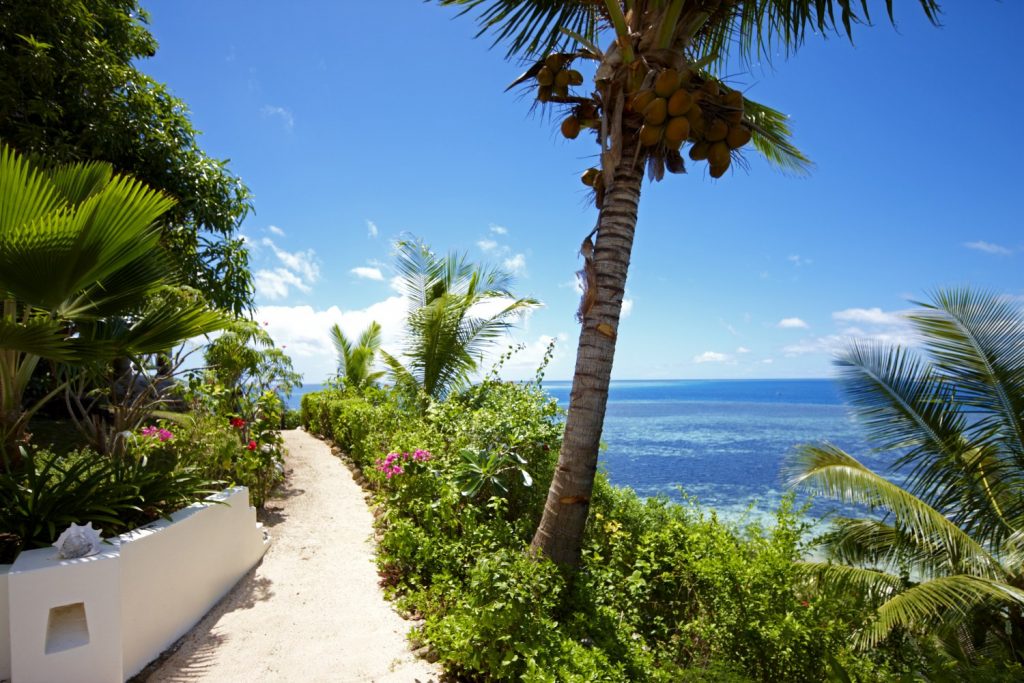 Wadigi Island operates as a luxury private island for rent, like a mini-resort for either individuals or small groups. This islet is quite popular already, and in a matter of fact, it is situated in a good location, it is close to the famous Monuriki Island (we have a blogpost about this island as well here https://tropicalislands.net/monuriki-island/ ) where the popular movie Castaway (with Tom Hanks) was filmed in 2000. There are also a number of other good islands and resorts in the area, and little Wadigi is situated among them.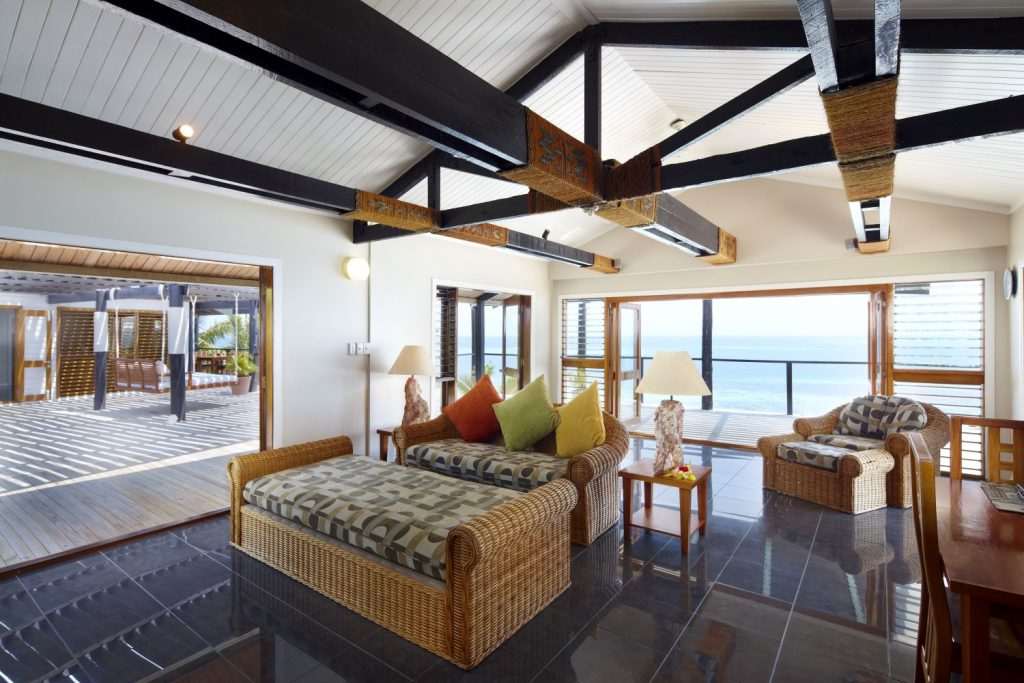 Wadigi Island offers plenty of water activities there due to its good surrounding waters (which is Mamanuca Group famous for) which has plenty of corals and shallow parts. It is good for snorkeling, kayaking, parasailing, etc… Wadigi Island is still on rent (you can visit their website here https://wadigi.com/ ) or for sale (according to Knight Frank https://www.knightfrank.com/properties/residential/for-sale/wadigi-island-mamanuca-island-group-wadigi-island-fiji/fjwadigiisland ), but for that, you have to contact them, as I am writing from an educational point of view.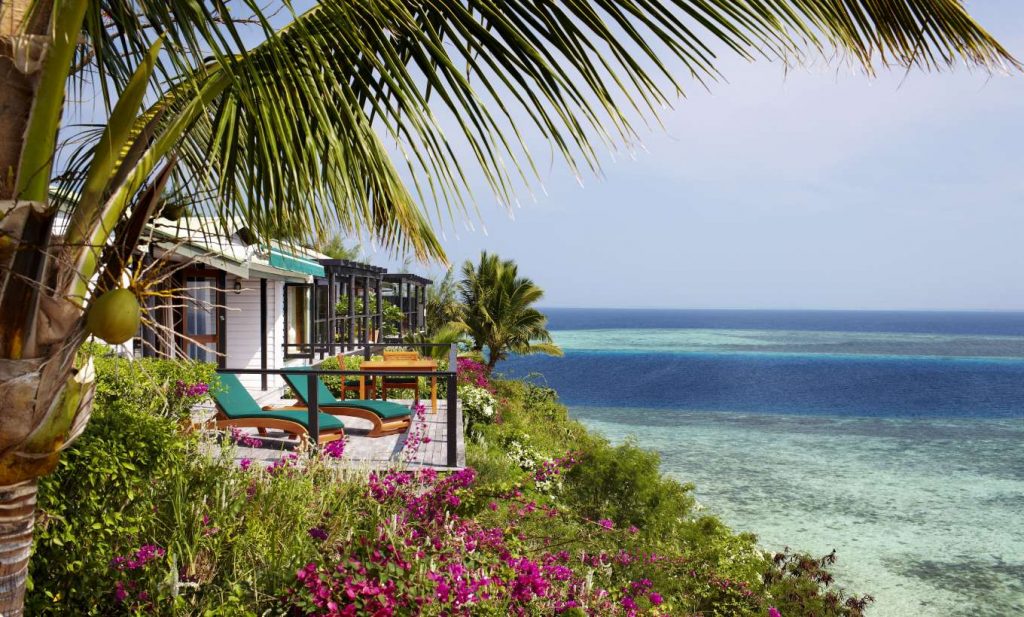 >>HERE IS OUR LARGE WADIGI ISLAND GALLERY (144 IMAGES) https://tropicalislands.net/wadigi-island-gallery/ <<
Here are some Wadigi Island videos: