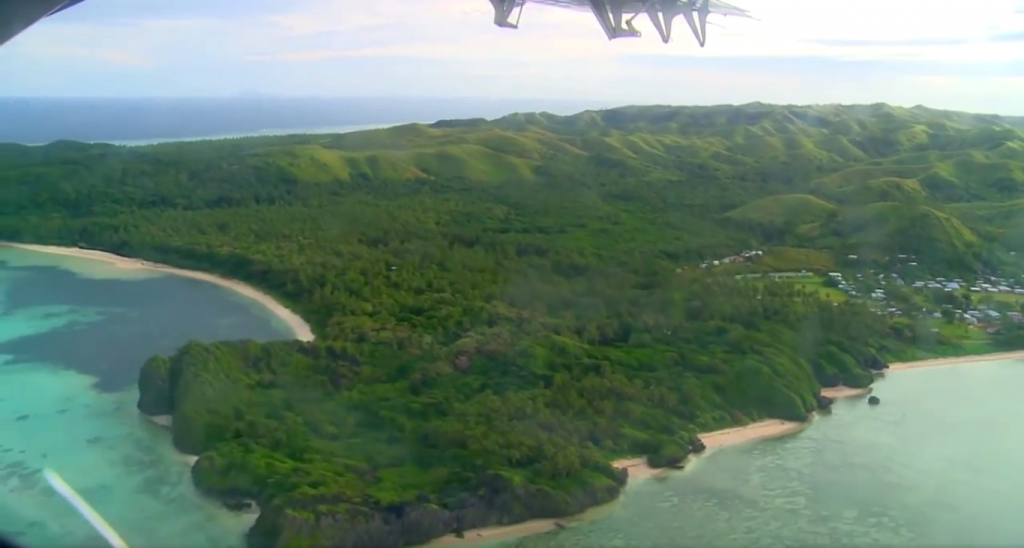 Cicia Island is a volcanic island in the Lau Group. Maximum length / width are 6.6kmx7km. Cicia has a coral reef around it. Cicia Island is a populated island. There are 5 villages: Mabula, Lomati, Tarukua, Natokalau and Naceva. The island has a dock for ships and its own runway. The island has landscapes, good untouched nature, lots of coconuts and good beaches. The people who live there have made sure that nature remains intact.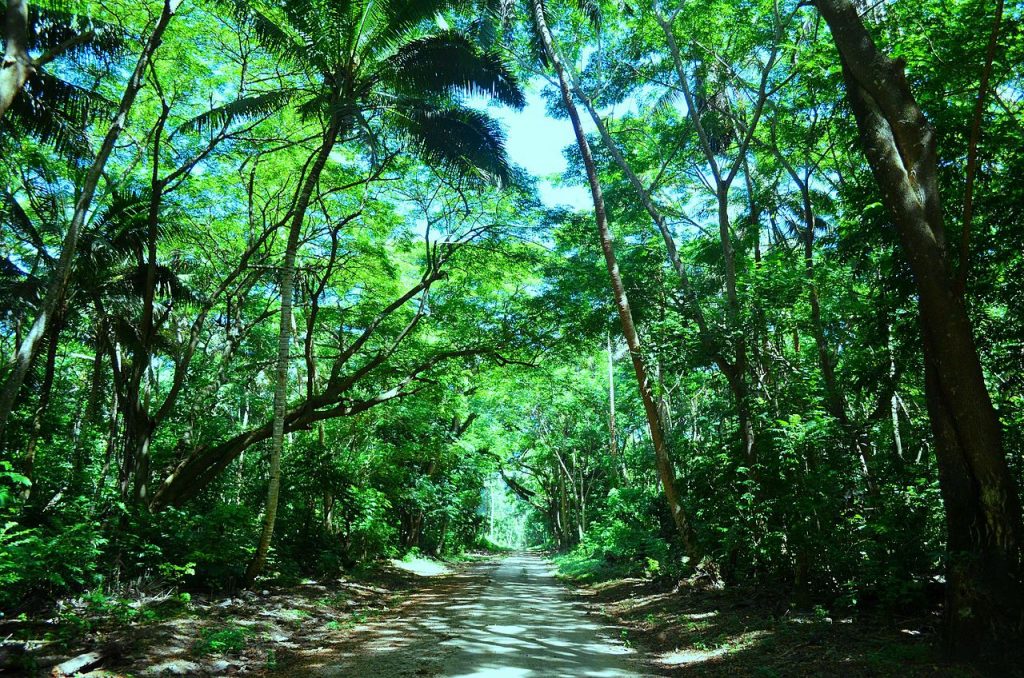 In fact, Cicia Island is one of the examples of how people have embraced nature, and are fighting for it. In 2013, the island was declared 100% organic. All products that come from there are organic, and have a certificate from the competent local and global institutions for that.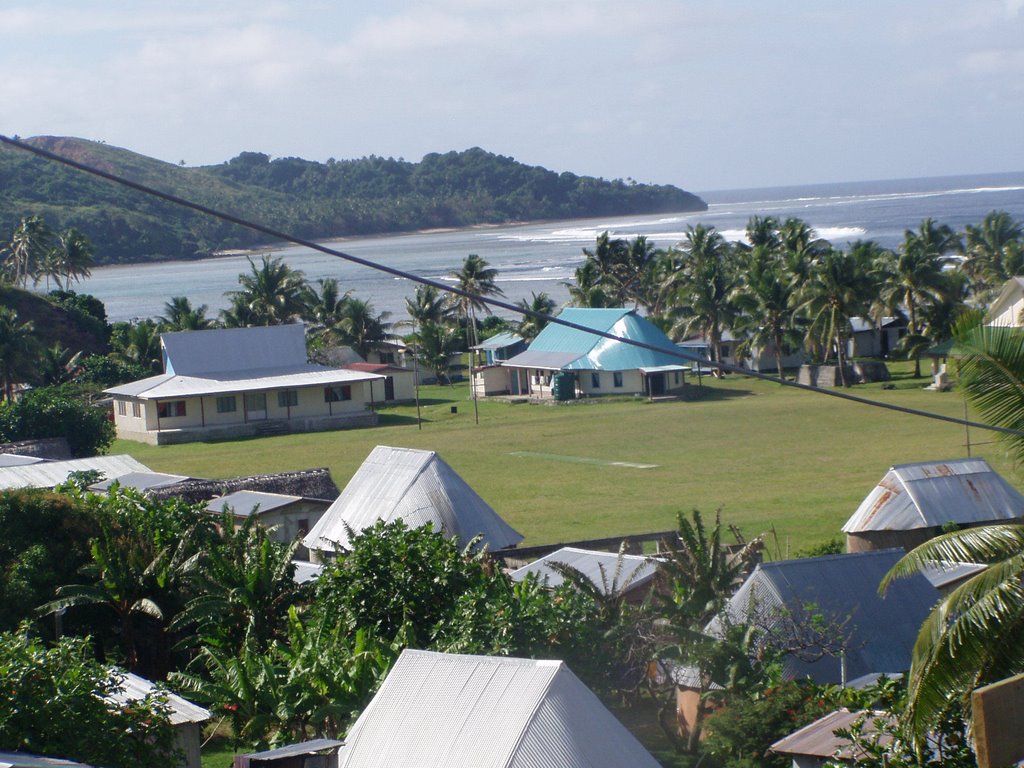 Not only that, but local schools promote and teach about this type of business and island maintenance. It was at the high school in Cicia that they organized and hosted members of the Secretariat of the Pacific Forum in 2013. Back in 1998, the idea of ​​making the island organic was circulating, and they were working on it. Later in 2006, the Tikina Council banned the use of chemicals and inorganic materials.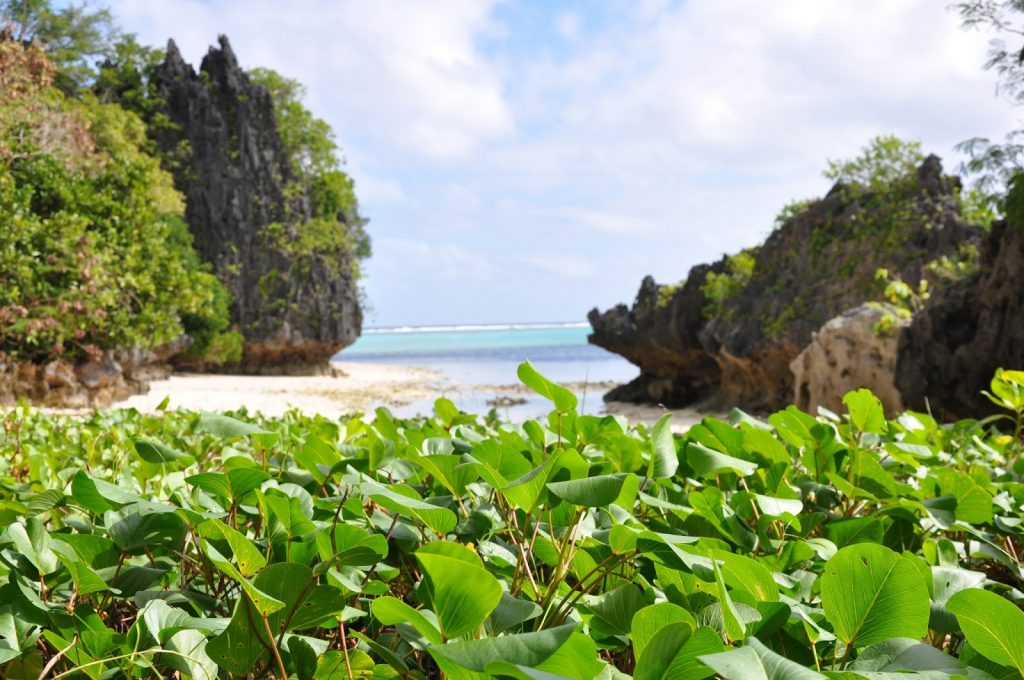 Accordingly, Cicia uses traditional agricultural practices and methods. This organic development not only benefits the island and the local community in terms of healthy food and environment, but also economic potential.
HERE IS OUR CICIA ISLAND GALLERY FOR MORE IMAGES: https://tropicalislands.net/cicia-island-gallery/