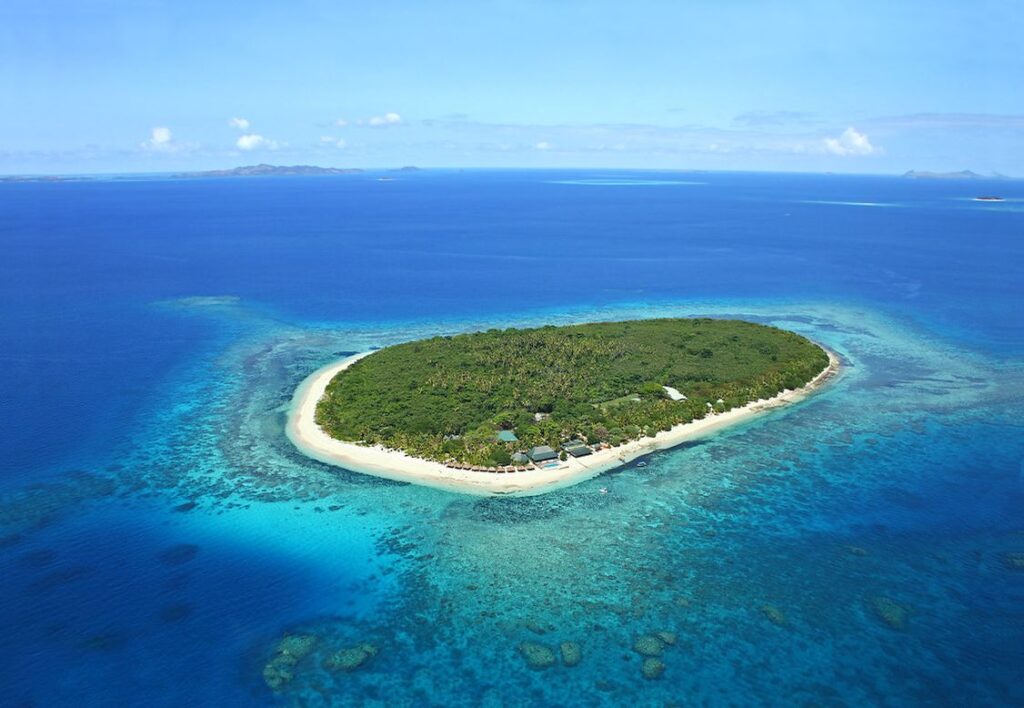 Bounty Island is an island about 7.7km off the coast of the state. It is a "Maldives style" island, which means that it is a round, flat island, surrounded by sandy beaches and a coral reef, and inside the vegetation is adapted to the salty soil. The island has a resort.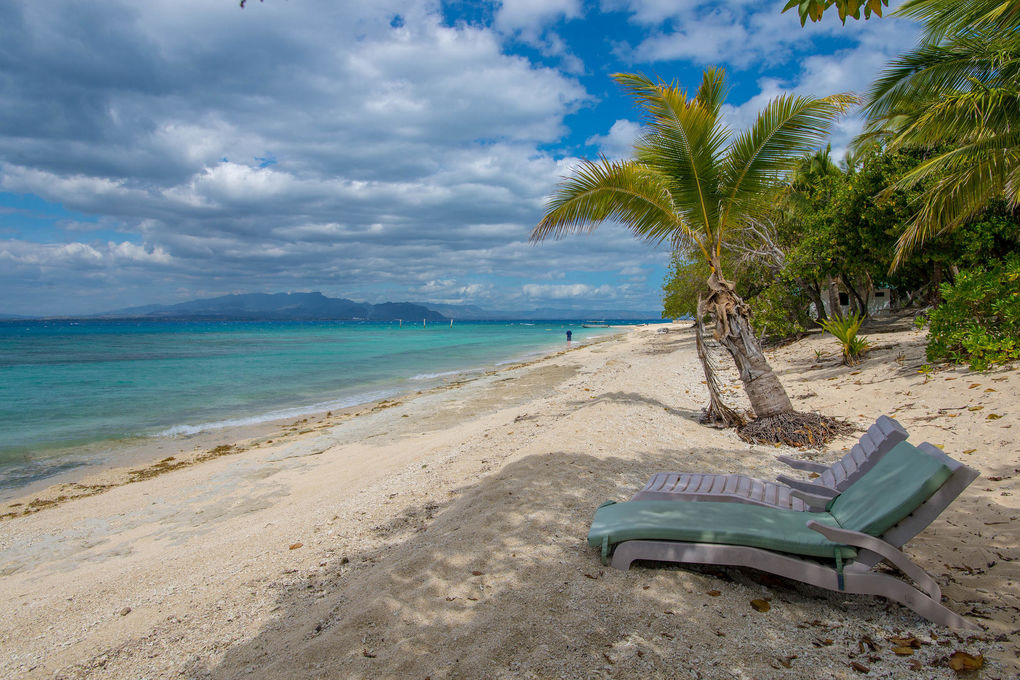 Bounty Island is about 8 km west from mainland shore. It is in the middle of ,,action", between mainland and other bigger Mamanuca Islands and resorts.
Good movie ,,Sweetheart" from last year was filmed in this island. Talented director J.D. Dillard used this location very nicely, showing us it's beauty (which definitely added to movie, which was cool anyway).
HERE IS OUR BOUNTY ISLAND GALLERY https://tropicalislands.net/bounty-island-gallery/