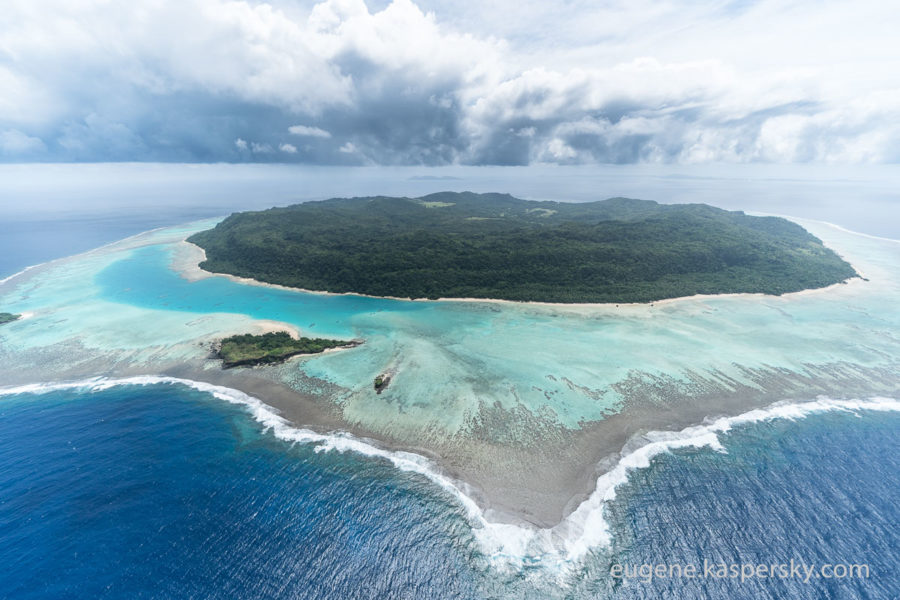 Mago Island is a volcanic island, owned by the famous actor Mel Gibson, and also one of the largest private islands in the South Pacific. Its area is an incredible 5436 acres (2200ha), length / width about 5.5km by 5.5km. There are three small islands in the southwest, one of which is 450m by 200m. The island is specific in that it looks like a loaf of bread, it rises almost immediately from the beach, so it is flat in many places, and even one of only a few islands in the world to have a runway up the hill instead of flat down!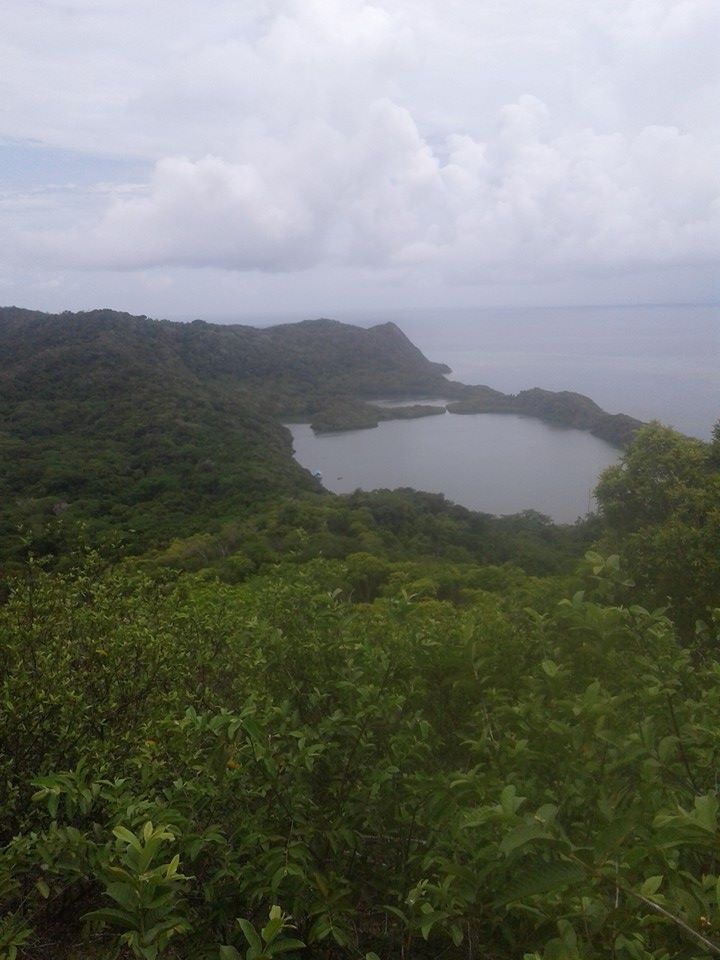 Upstairs there is a village, stream, ponds / ponds with drinking water, a lot of old original vegetation, hills, domestic animals (chickens, goats, horses, cattle), and downstairs it even has its own personal lagoon 1km by 430m! The lagoon is located on the northeast side of the island. It is completely fenced naturally from as much as 70m thick barriers grown into the vegetation. At the end of the lagoon there is a house that is set on the water, along the shore, and is used for fishing. It is also used as a bay. It has an opening of only a few meters, (less than 10m) for outside.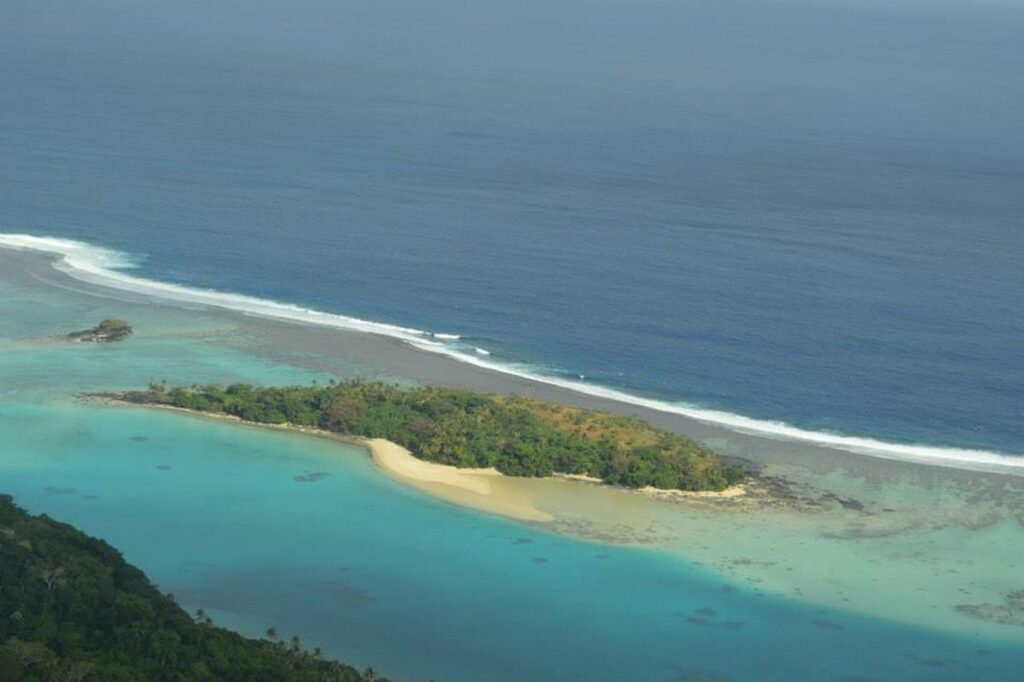 The island has many white beaches and is surrounded by its coral reef. There is also some coconut. On the northwest side there are several buildings on the coast. Due to its distance from the coast and height, the upper part has retained a different vegetation, so it is all reminiscent of a national park. About 60 people live on the island, who are mainly engaged in activities on the island, they maintain it. There is even a school. The island also locally exports oysters, beef, lamb to the surrounding islands. There are three globally endangered species on the Mago – the bat species, the flying fox and the bird species.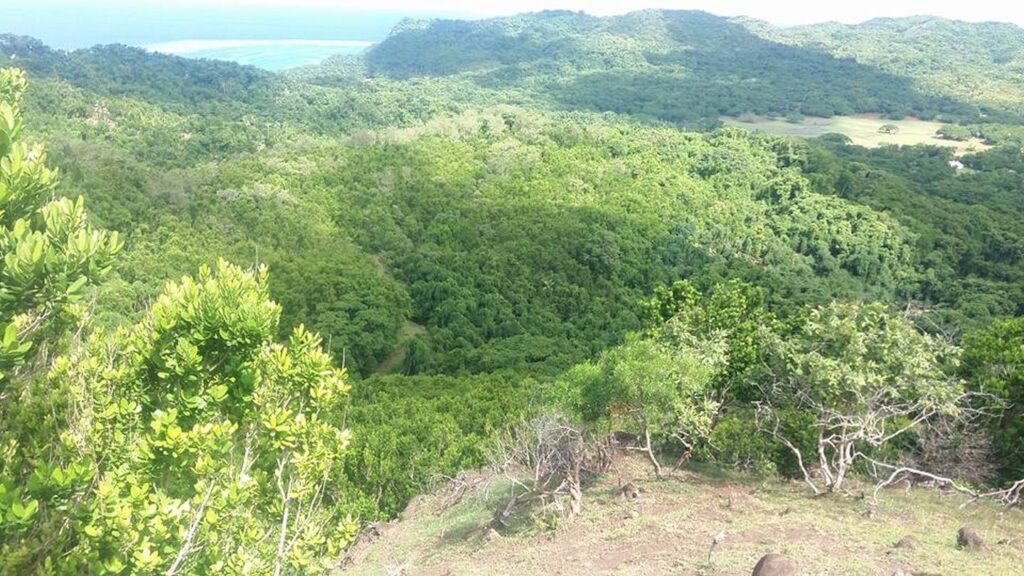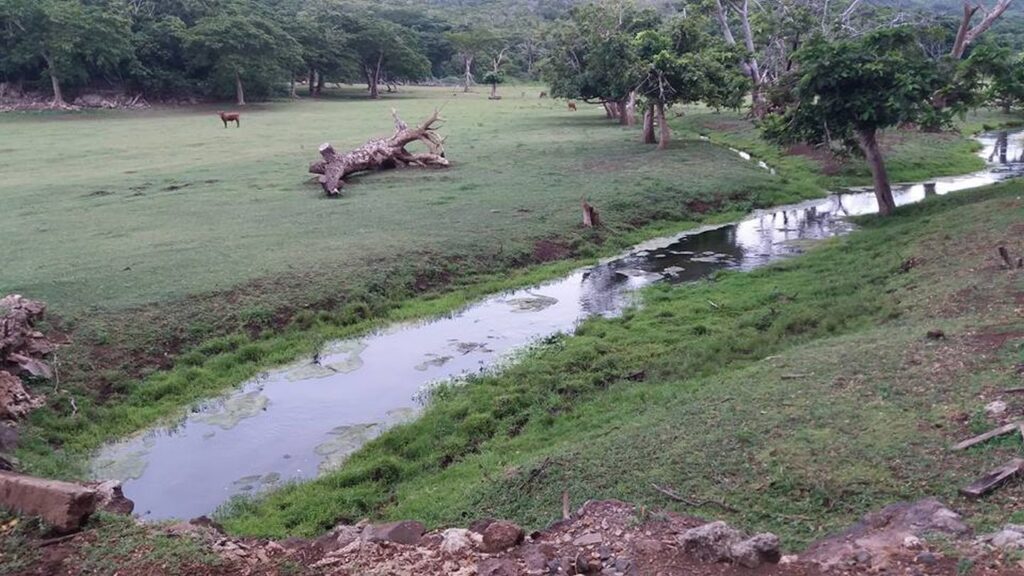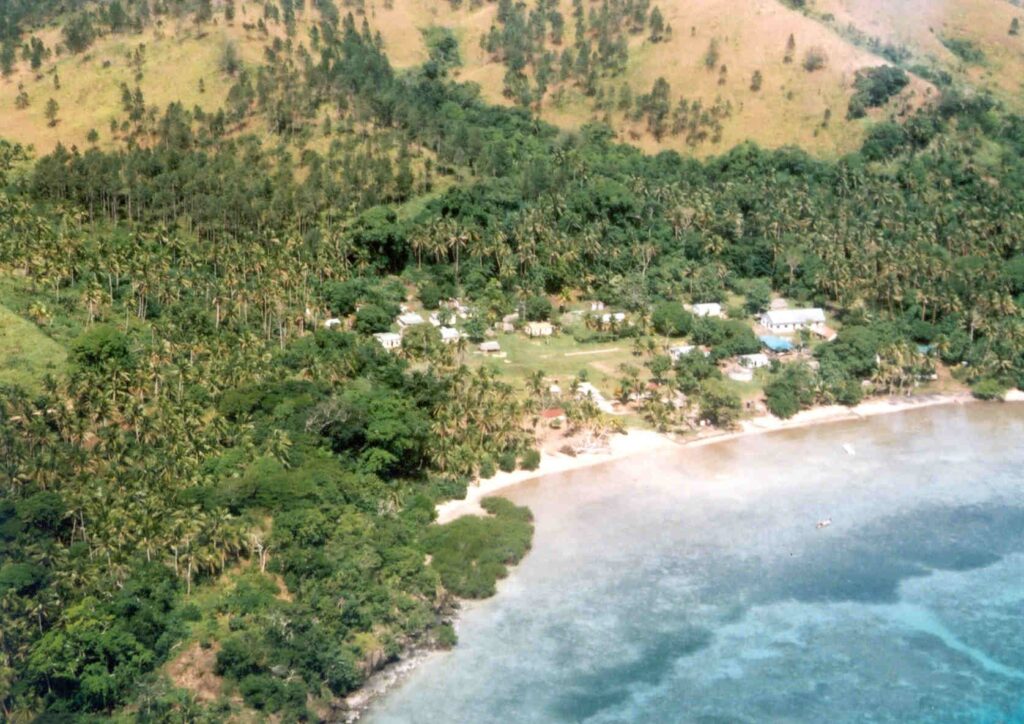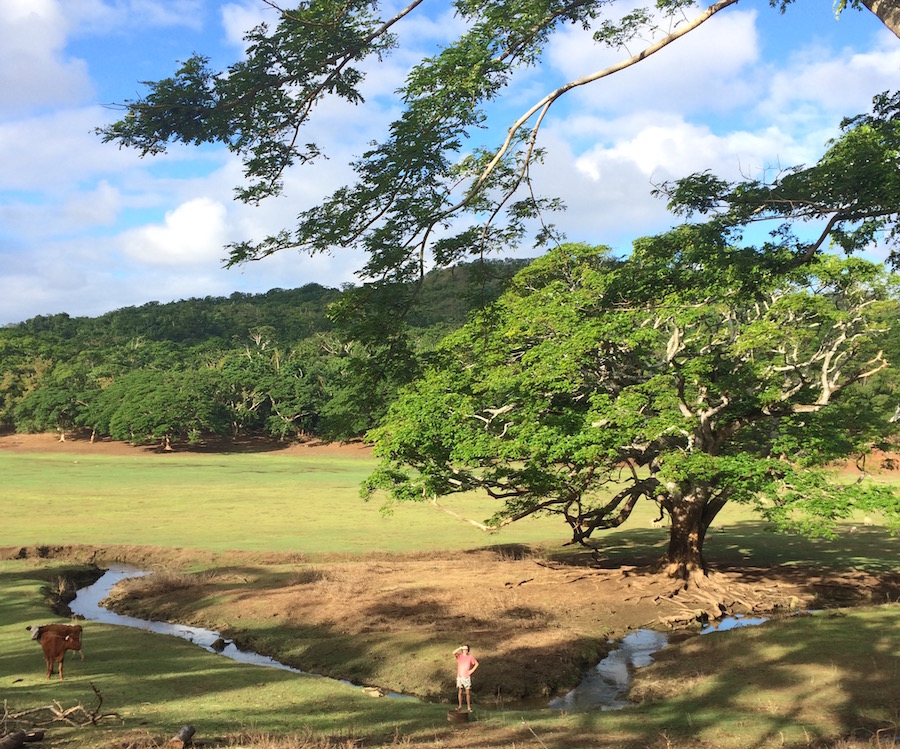 During the 1860s, there was a cotton plantation there founded by the Rider brothers from Australia. In 1884, a sugar cane plantation was set up on the island, plus a sugar mill. That island has a lot to offer! His owner is blessed now.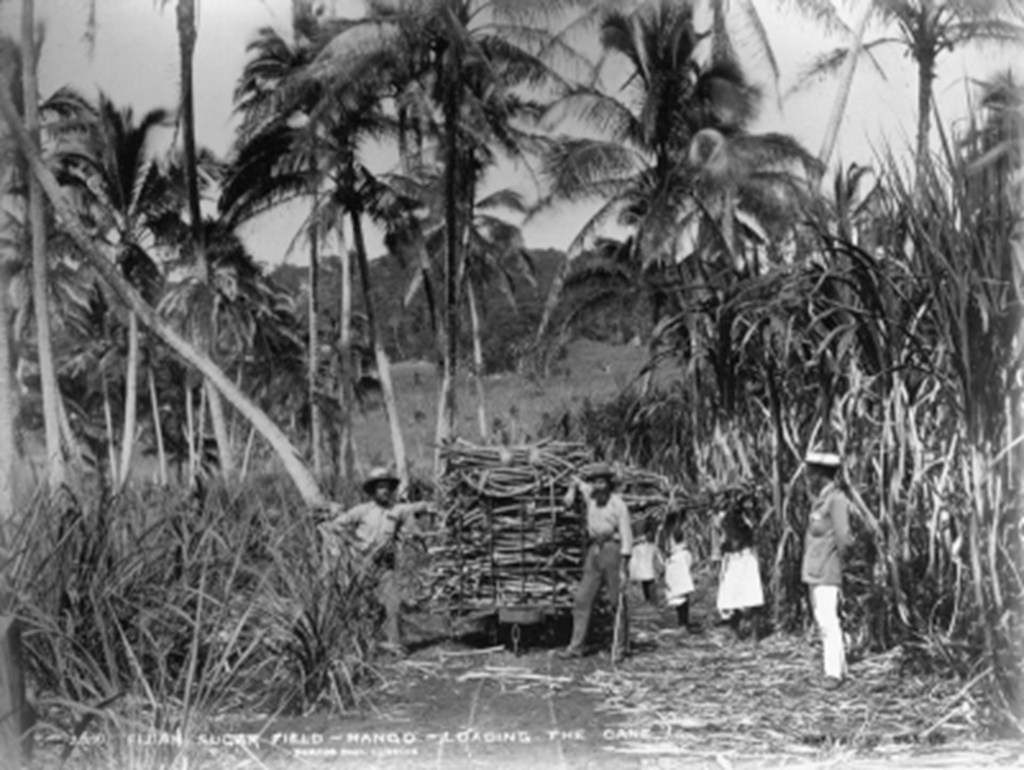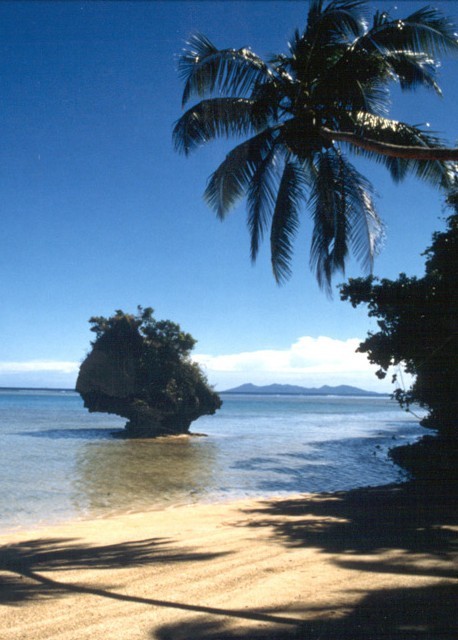 But no large or well-known private island seems to be without problems. Mel Gibson bought Mago Island in December 2004. The actor / director paid $ 15 million to the former owner of the Japanese corporation Tokyo. Descendants of the original inhabitants of Mago, who were displaced in the 1860s, protested against Gibson's purchase. They threatened to sue him because, as they claimed, he knew about it, that he had been told, but he decided to buy the island again. People even rallied and collected money for litigation and court costs.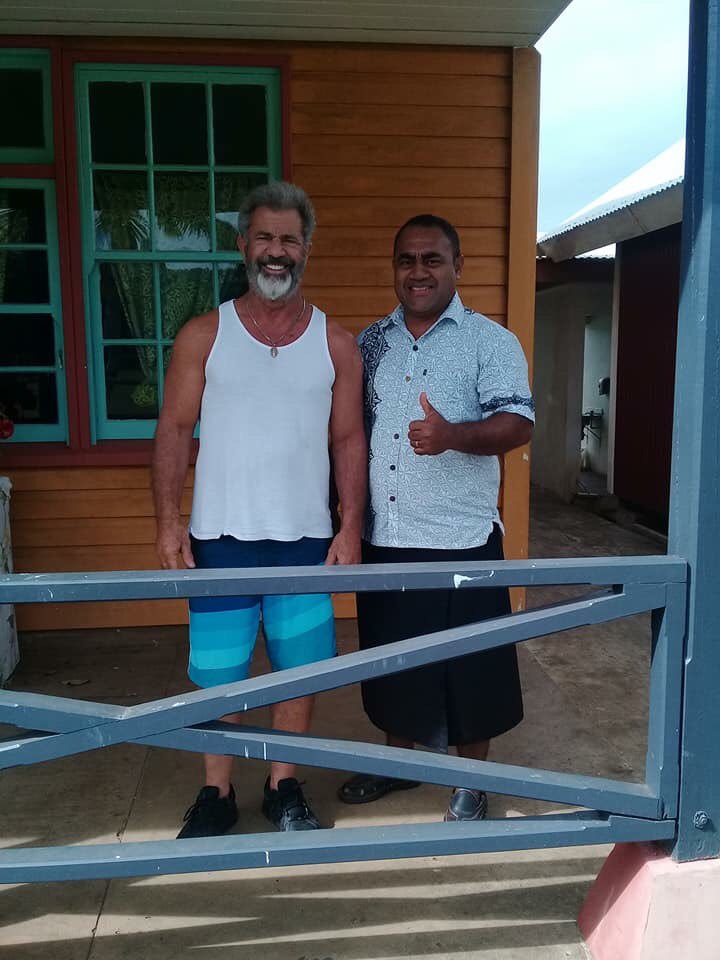 HERE IS OUR HUGE MAGO ISLAND GALLERY https://tropicalislands.net/mago-island-gallery/