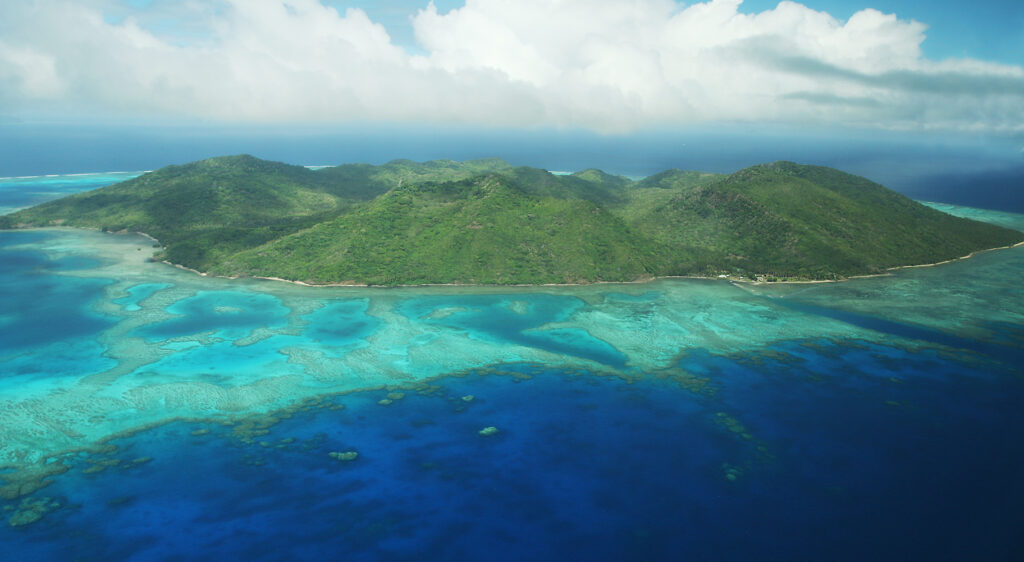 Kanacea Island is 13.5km left of Vanu Balavu. It is an impressive volcanic island of an incredible 3085 acres (1248ha), round in shape, with a diagonal of 4.5 km. It has 7 hills, height 259m, several streams of drinking volcanic water, white sandy beaches, coral reefs that surround it, a large lagoon with access to deep water. The island is certified as organic. It has some infrastructure, roads, and even a place for a runway to be built.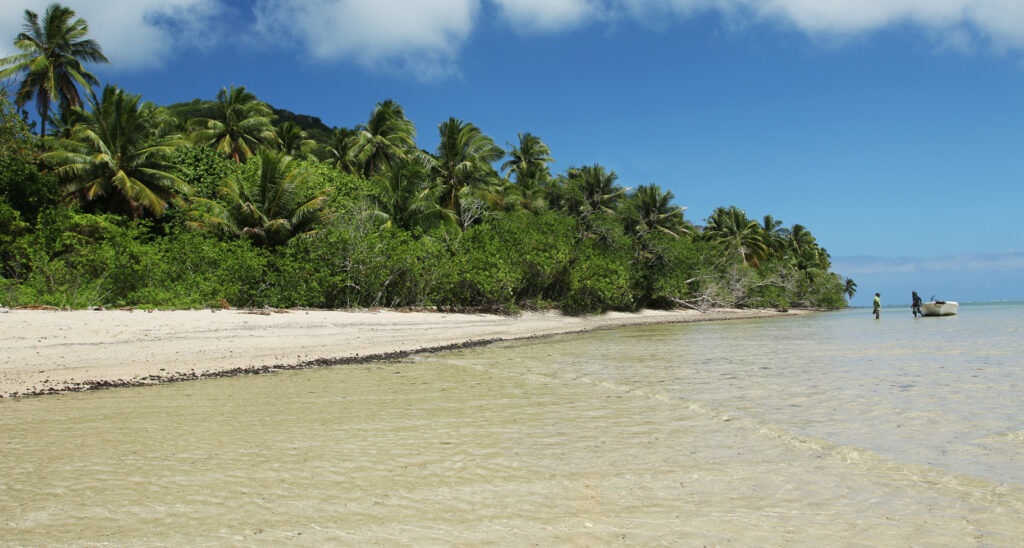 Kanacea is a coconut plantation, and bananas, ridges, cattle, goats, pigs, horses and chickens are widely grown. Because of all that, it is one of the best private islands not only in Fiji, but also my personal favorite. It has everything you need, large size, hills, flat ground, tropical fruits, animals, beaches, drinking water…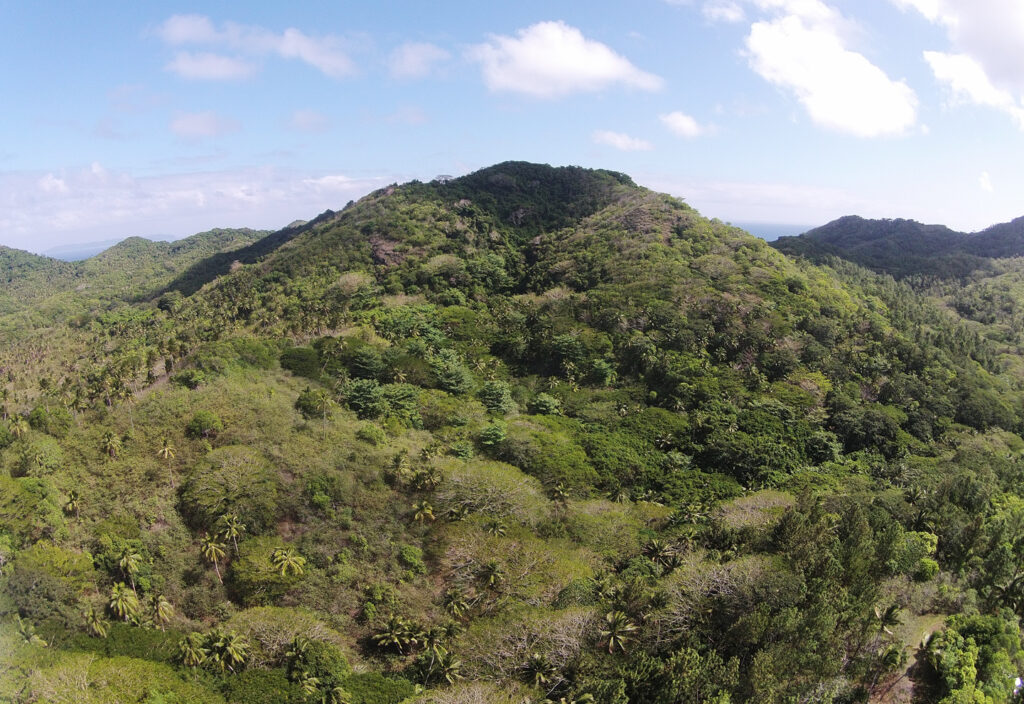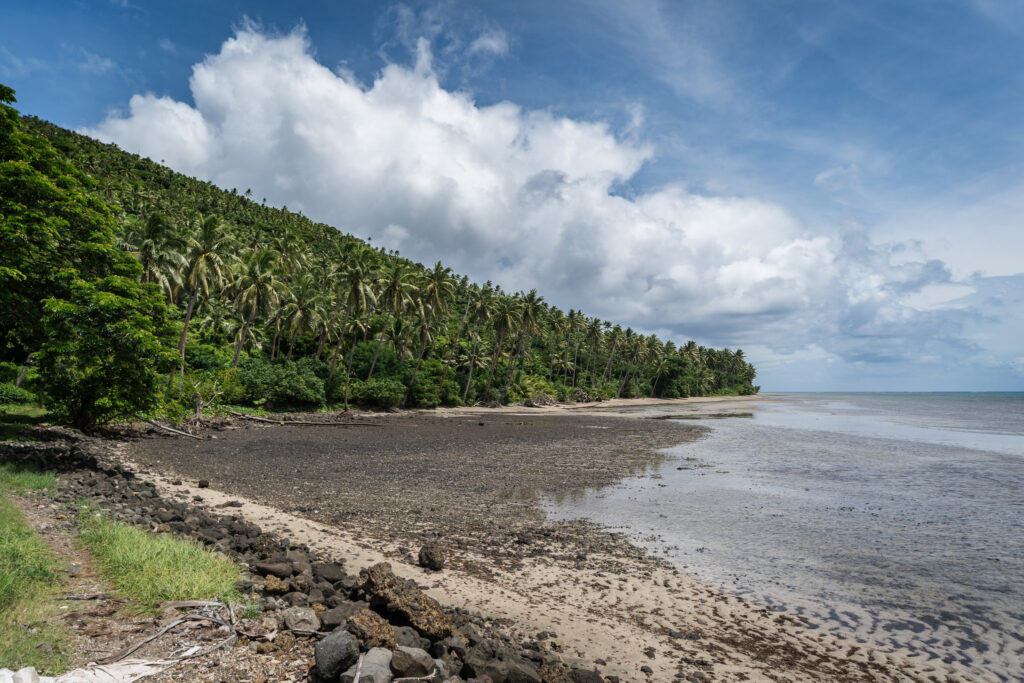 During the American civil war, Kanacea Island is served as cotton and cattle plantation primarily. There is controversy about this island as Kanacea people are forcefully moved out of their island when it was sold to European buyer back in 1868. However, it is said that the Tui Cakau, Ratu Golea, had sold the island of Kanacea because Kanacea people had sided with Tongans in a war. The Tui Cakau at that time owned all the land because he was the 'Head Chief' and for that reason he did not need the permission from anybody to sell the land. But it was frequent back then that Fijian people are forced out from their homes and their lands/islands because of colonialists.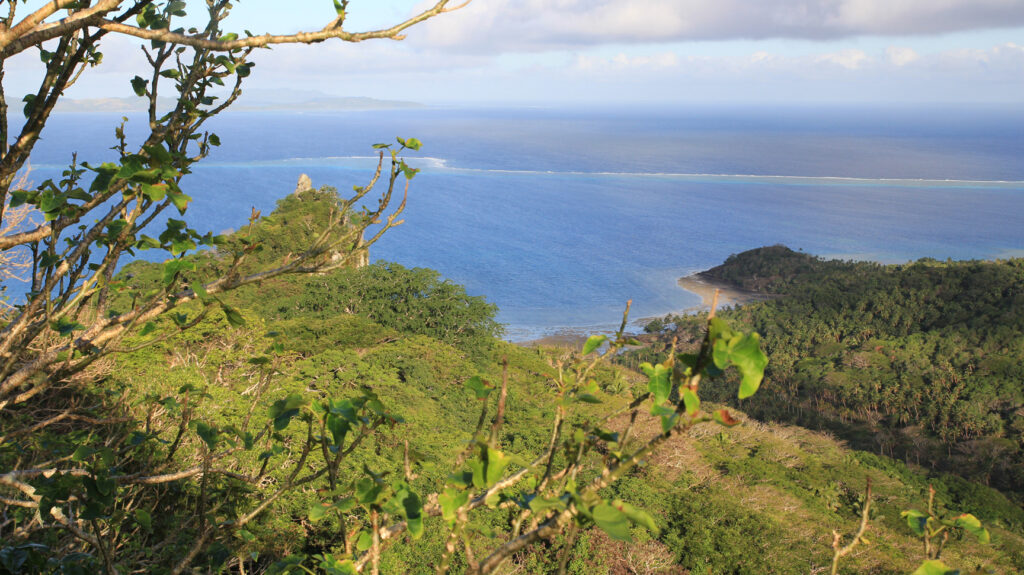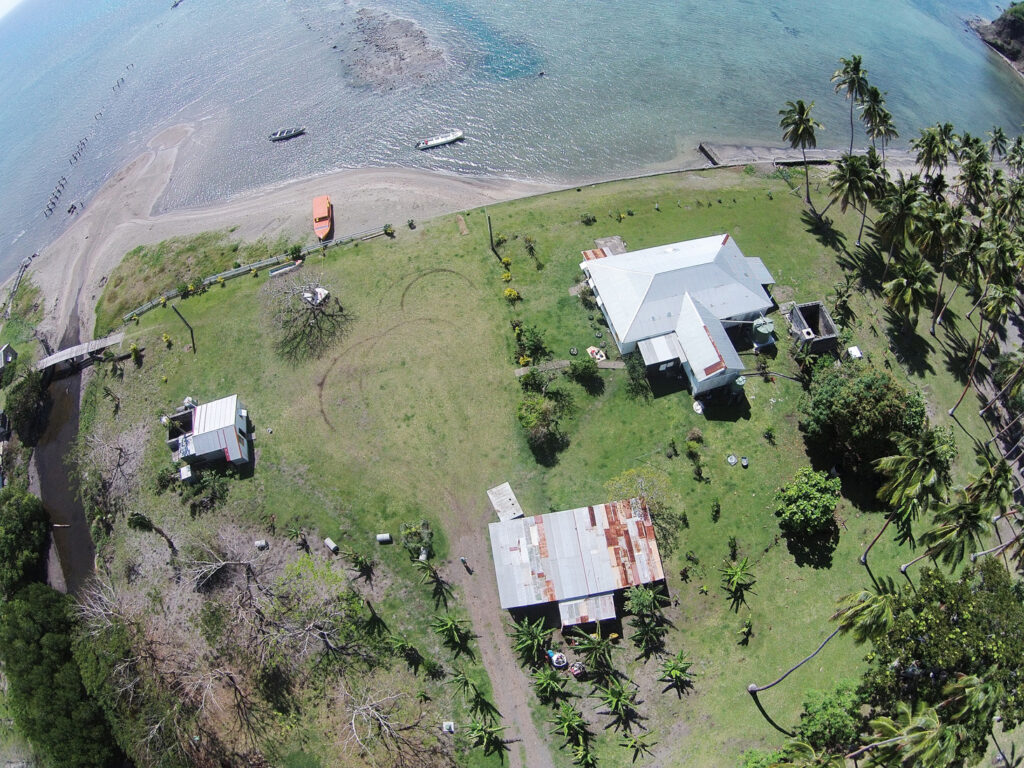 However, being awesome island, not everything is awesome there. Sadly, this island suffered as well. Cyclone Winston damaged the island. (We have post about this catastrophe here https://tropicalislands.net/lau-islands-and-cyclone-devastation/ ) Jetty was destroyed, some of infrastructure destroyed and some damaged, many vegetation is being wiped out. Black song happened there! Luckily, since then the island is recovering nicely, but mark of clear wreck can be seen.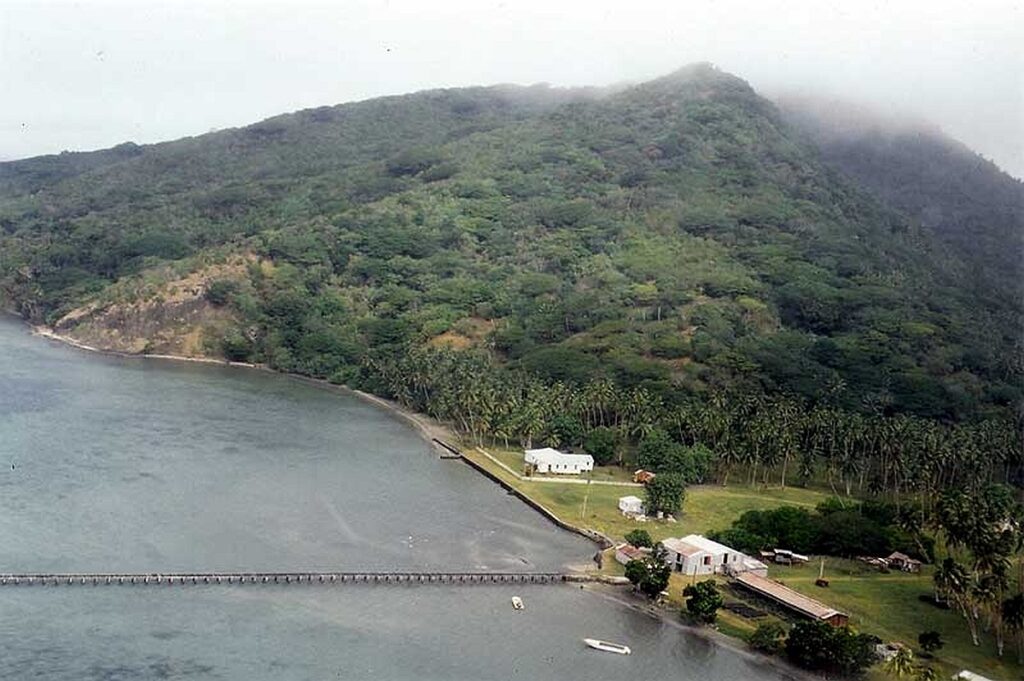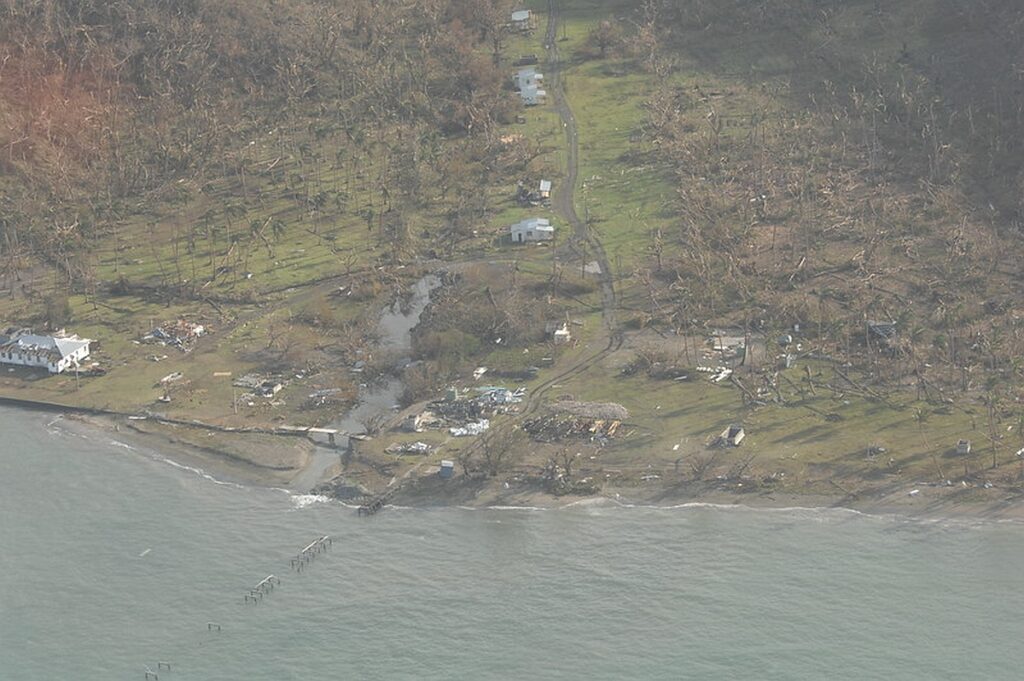 BUT! This is not all! Kanacea Island also suffered from almost ecological disaster! As reported here http://digilib.library.usp.ac.fj/gsdl/collect/kalenchits_m-moanausp/index/assoc/HASH0113.dir/doc.pdf  in this survey report (Institute of applied science, University of  The South Pacific), there are many of ,,domestic wild animals" roaming free on the island. Yes, for some reason, as being a giant farm with various animals, they let free many of the animals. And since they are not native to the island, they start giving births rapidly in the wild. The island was being overrun by wild cows, horses, cats, dogs, pigs, goats and even sheep! There were hundreds of those in the island, causing environmental damage even now! They rapidly eat native trees and vegetation causing giant degradation. Even today various hunters come to the island to hunt wild pigs (domestic ones which became feral)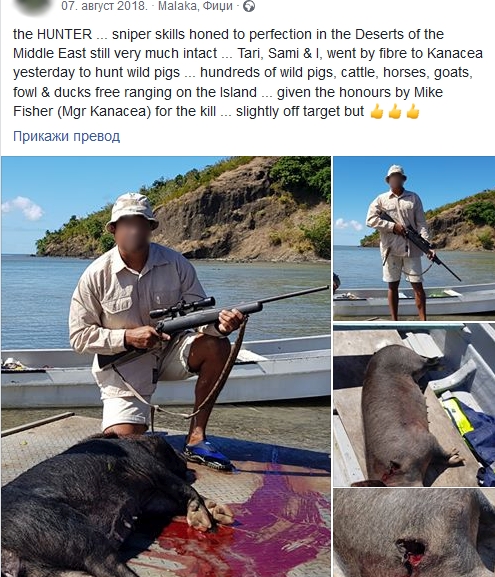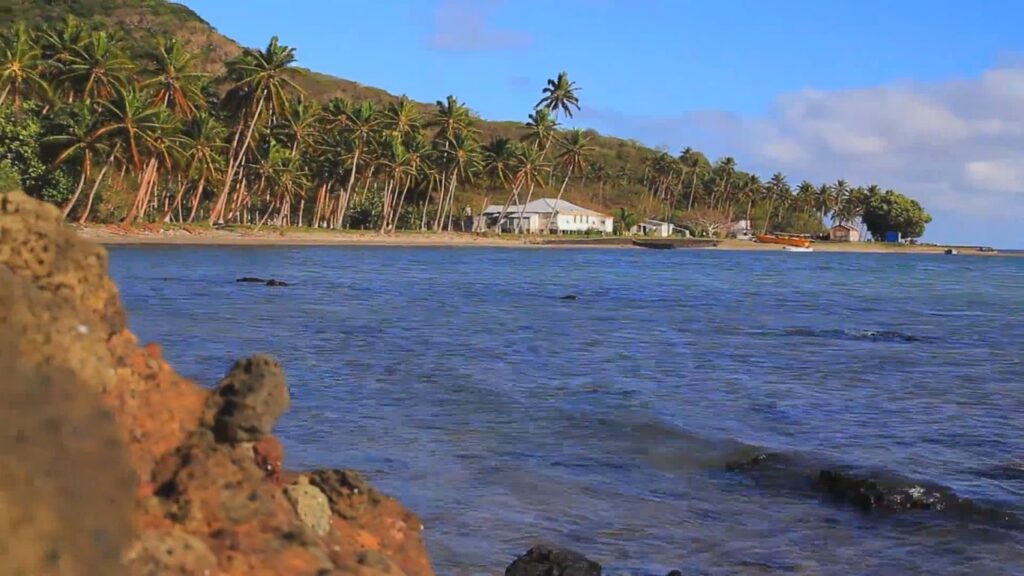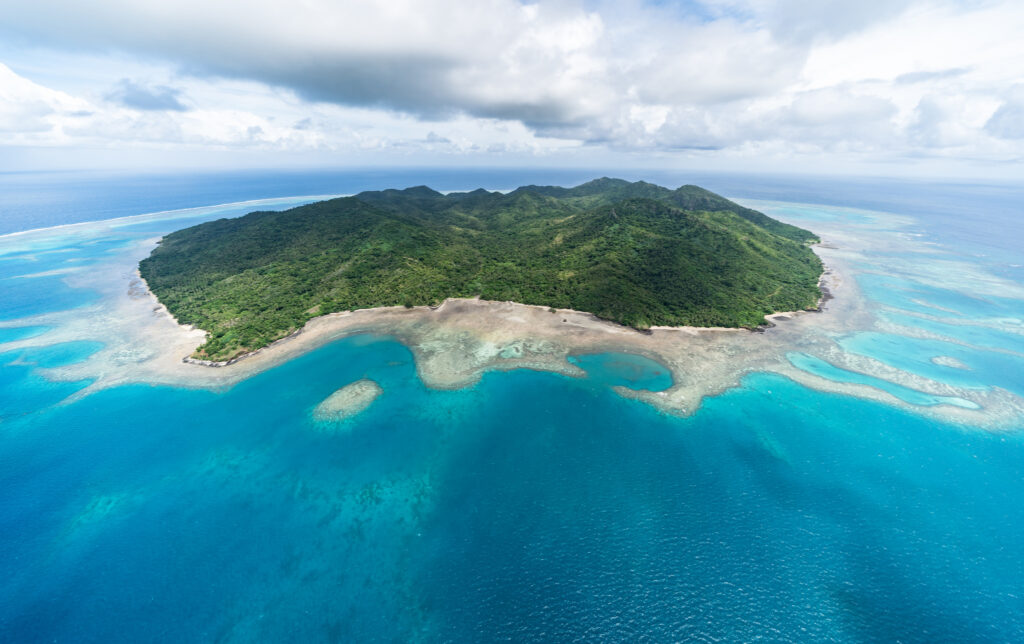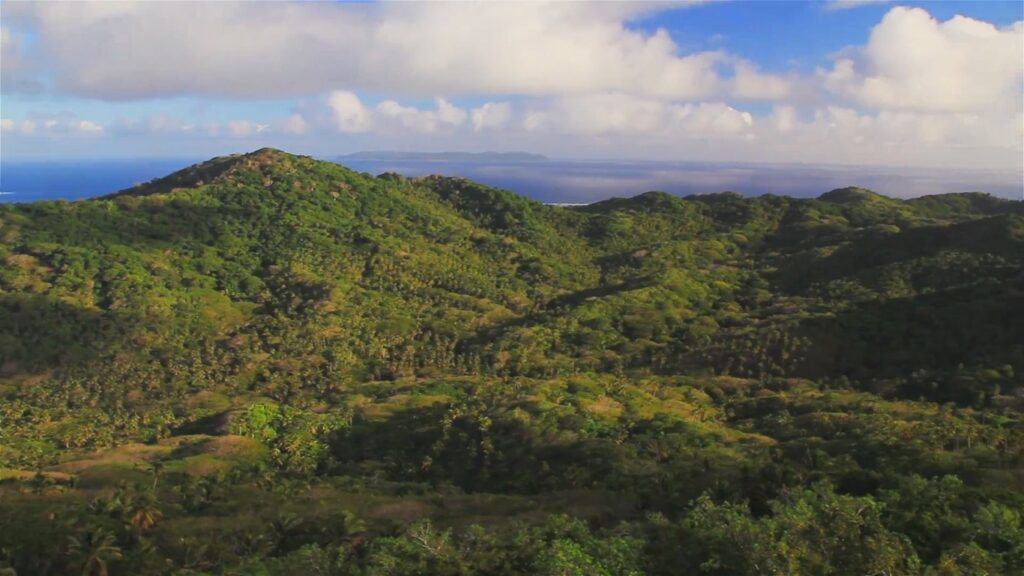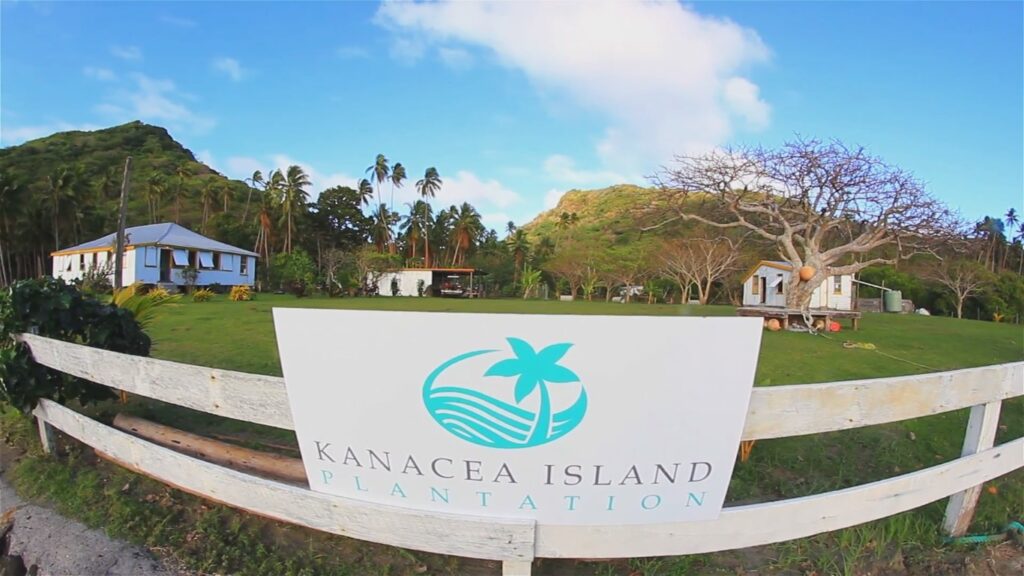 >>CHECK OUT OUR HUGE KANACEA ISLAND GALLERY (ABOUT 150 IMAGES) https://tropicalislands.net/kanacea-island-gallery/ <<
HERE IS OUR VIDEO POST ABOUT KANACEA ISLAND https://tropicalislands.net/kanacea-island-video/