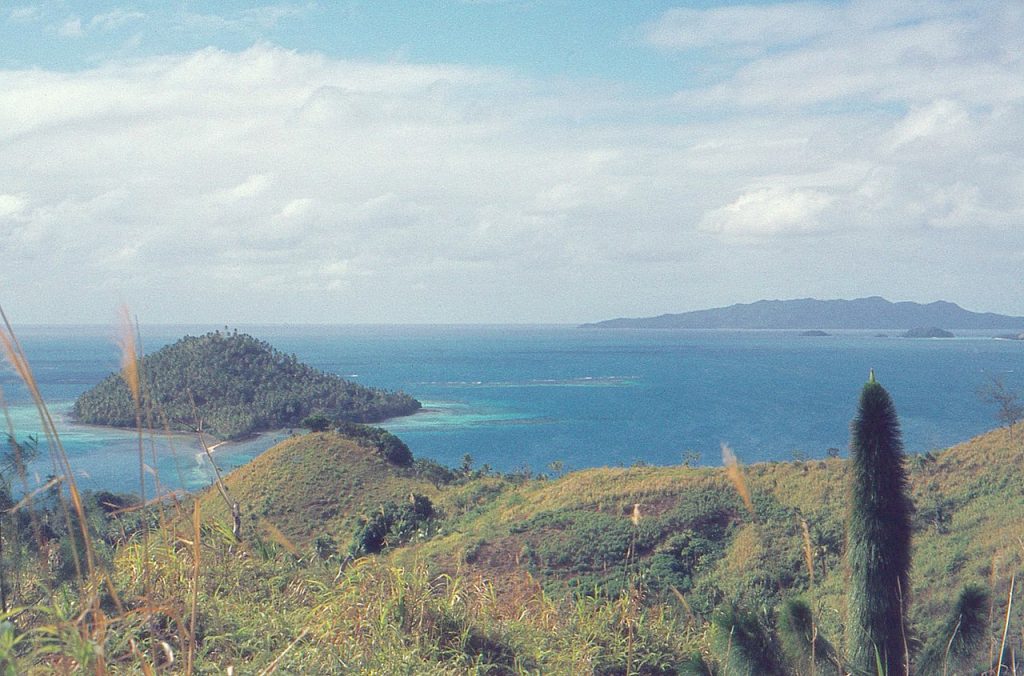 Since we cover the majority of Northern Lau Islands in Fiji (and almost all our posts got on the first page in Google), I decided to cover lesser-known islands, in the Eastern part of the Northern Lau Group, east, southeast, and northeast from the main village of Lomaloma. There are a few islands, some of them are Yanuyanu, Munia, and Cikobia islands. And those are not even small, they are kilometers long, except Yanuyanu Island.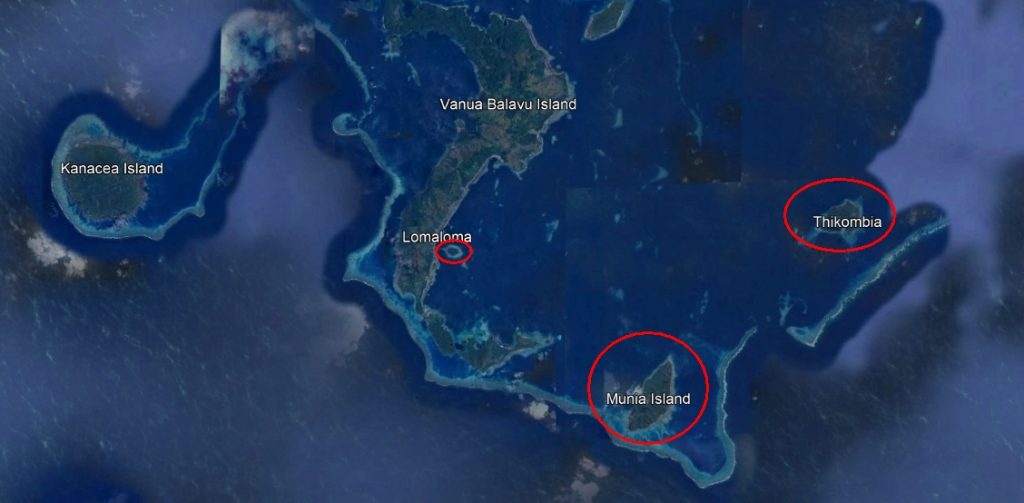 Actually, this region is very famous, and according to me, one of the most beautiful in the world, not just in Fiji, but people mostly come to see some of the islands (Vatuvara, Kanacea, Mel Gibson's Mago etc…) and especially the popular Bay of Islands, but they ignore those easternmost. They see them, fly over them, and pass near them with boats, but do not write about them and rarely post any pictures or information.
So, here I come, to gather and share what I have so far, as this is what this blog is famous for anyway.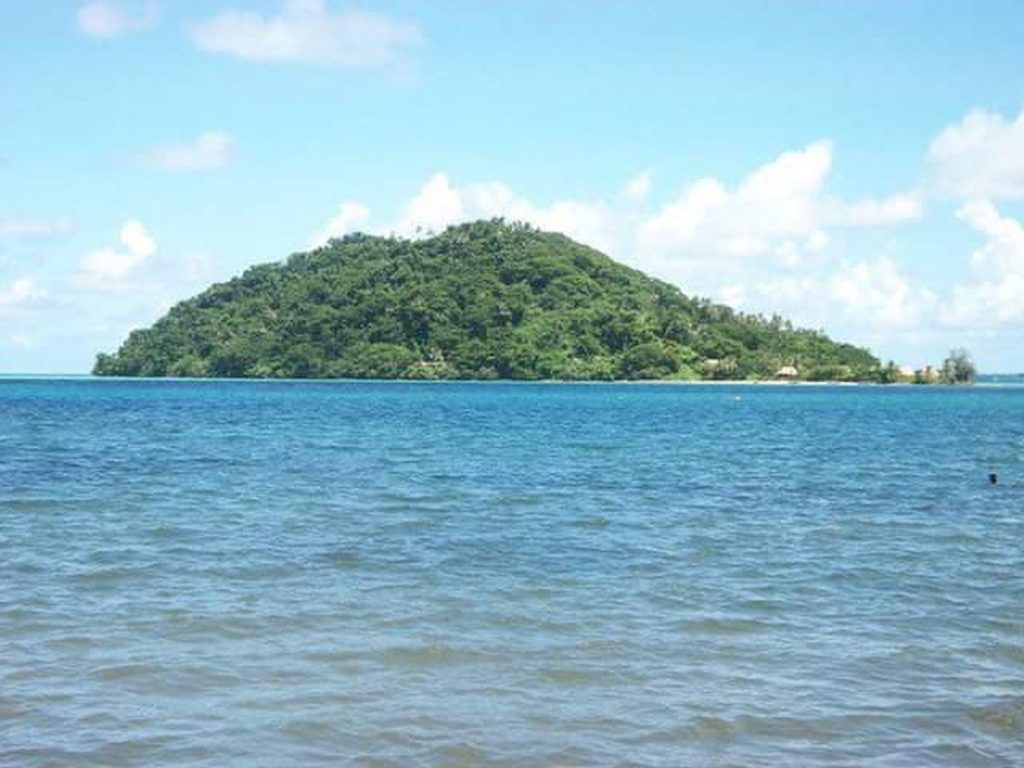 Yanuyanu Island is very close to Lomaloma village in Vanua Balavu. It is just around 550m away from its shore. The island seems uninhabited. Its maximum length/width is around 750mX430m. Yanuyanu Island is raised island mostly, it has hill and its shape resembles a turtle shell. There is some flat part of the west side of the island, around 100m long, resembling a half-island, meaning that it is surrounded by water on its three sides. That part also has a sandy beach, directly looking at Vanua Balavu and Lomaloma village. A few more images of Yanuyanu Island will be in our gallery.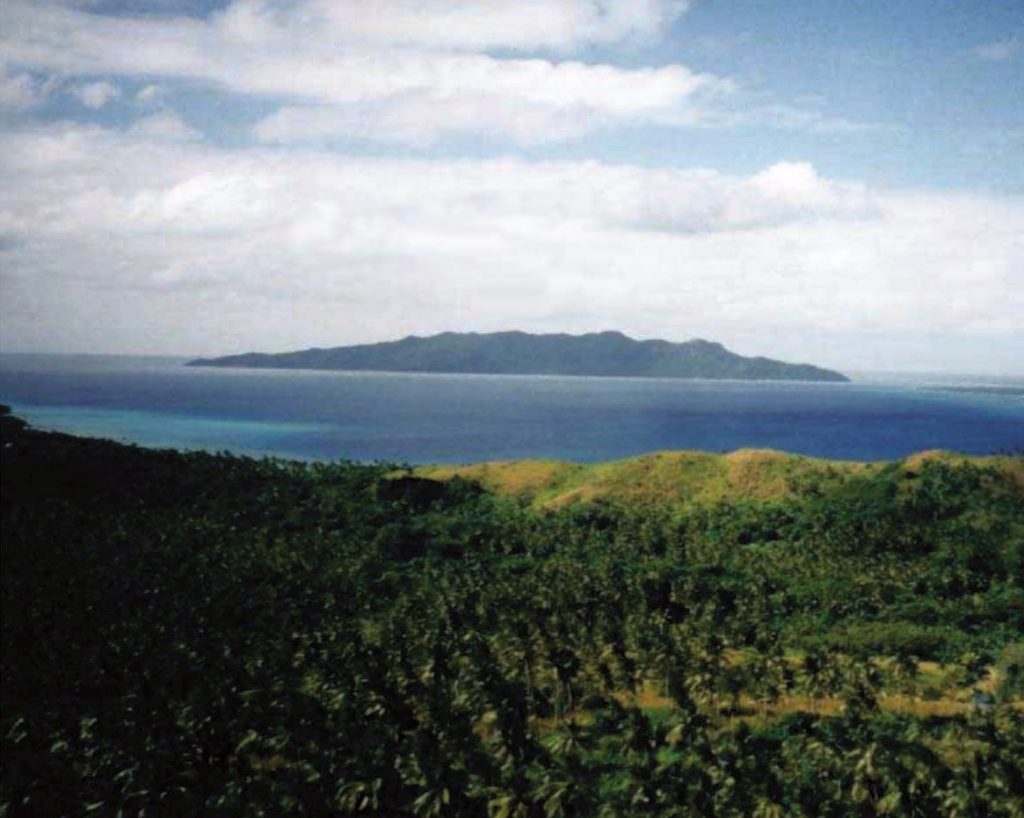 Munia Island is one big island. Its maximum length/width is around 4,2kmX1,5km, and for some reason, it is underrated meaning that people do not pay attention much to take pictures of it regardless that they always must see it due to its size. That island also sits on the protected reef, covered in very dense and lush vegetation, coconut palms, and kilometers-long white sandy beaches. There are some houses in the southeast part of the island. Munia Island is mostly hilled and raised island. I think the name of the largest hill is Mount Delaiyatova. About 23 kilometers southeast of Munia is Katafanga Island, an old forgotten ace, and about less than 27kms southwest of Munia is famous Mel Gibson's Mago Island. Lomaloma village is around 13 km northwest. A few more images of Munia Island will be in our gallery.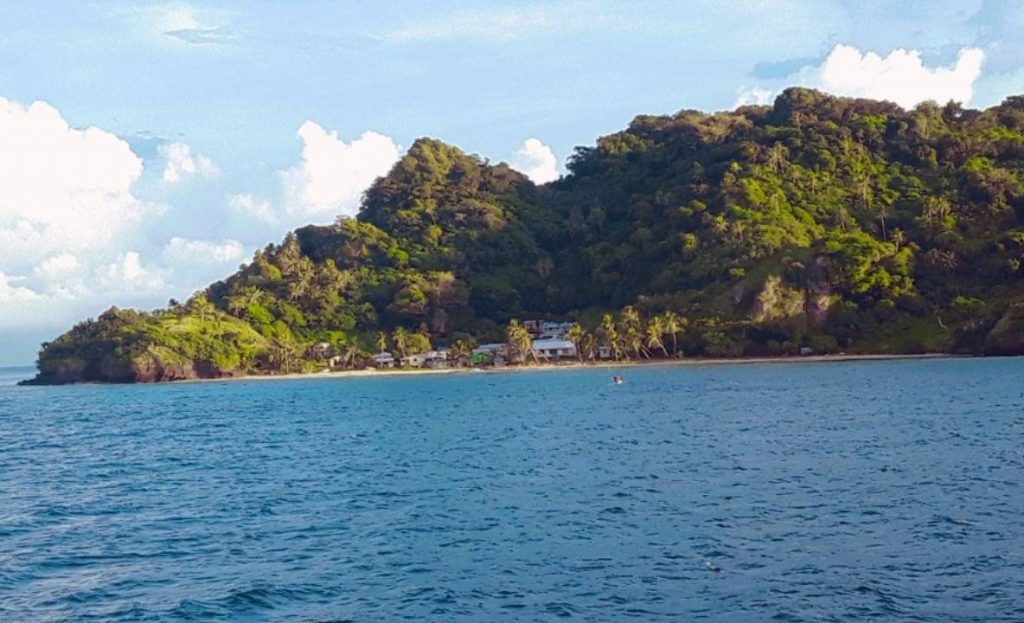 Cikobia Island (or Thikombia Island) is the easternmost island from Vanua Balavu. Easter from it is the open sea that leads to Tonga. Cikobia Island is less than 16km away from Vanua Balavu's shore, and less than 20km away from Lomaloma village. Its maximum length/width is around 2,5kmX1,7km. There is a small village in the western part of the island.  The island is also raised with hills, many coconut palms, and other lush vegetation. There are also many white sandy beaches around, and despite being the most isolated in the group, it is still under a protective reef that extends a bit further.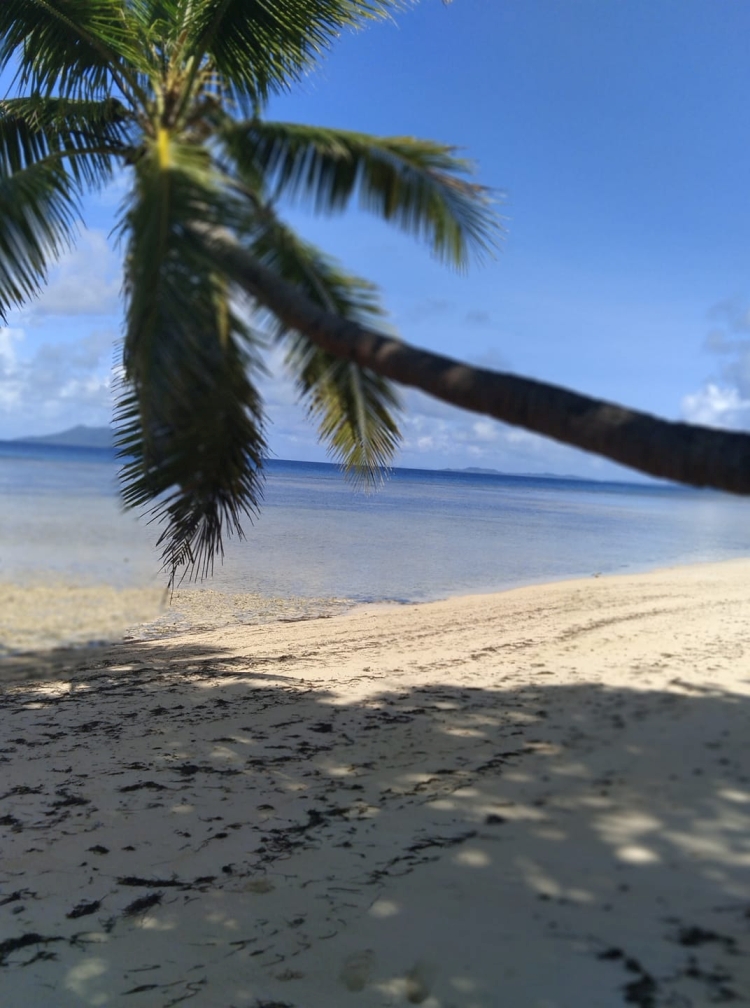 >> HERE IS OUR YANUYANU MUNIA CIKOBIA ISLANDS GALLERY https://tropicalislands.net/yanuyanu-munia-cikobia-islands-gallery/ <<