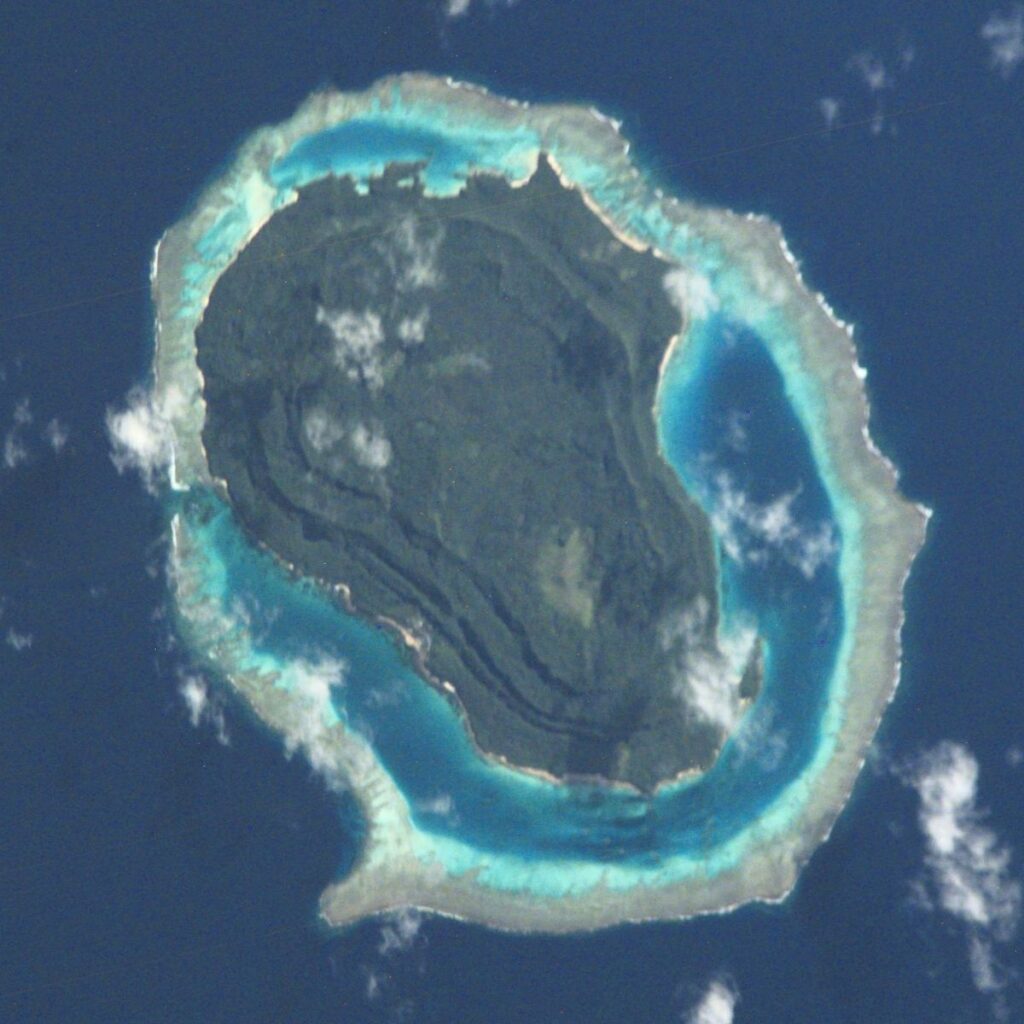 Tuvuca Island is an island about 36km south of Vanu Balavu and 17.5km southwest of Katafanga. Its length / width is 5.6 km by 3.6 km, height 240 m. Tuvuca has unused phosphate deposits. It has a protective coral reef that surrounds it, and creates bright blue water and bright white beaches.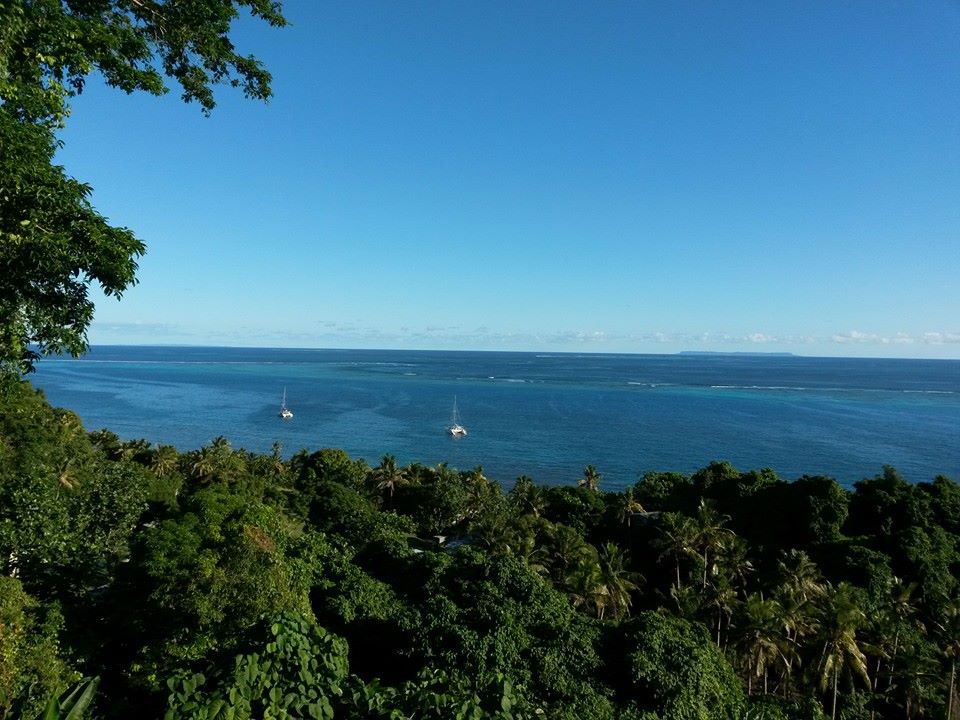 There is one village (about 170 people), and a school. The island is specific in that it has several levels / terraces, one above the other. This specific shape and shelter of the village saved it to some extent from Cyclone Winston, which dangerously damaged and destroyed the surrounding places, but the village in Tuvuca was with minor consequences.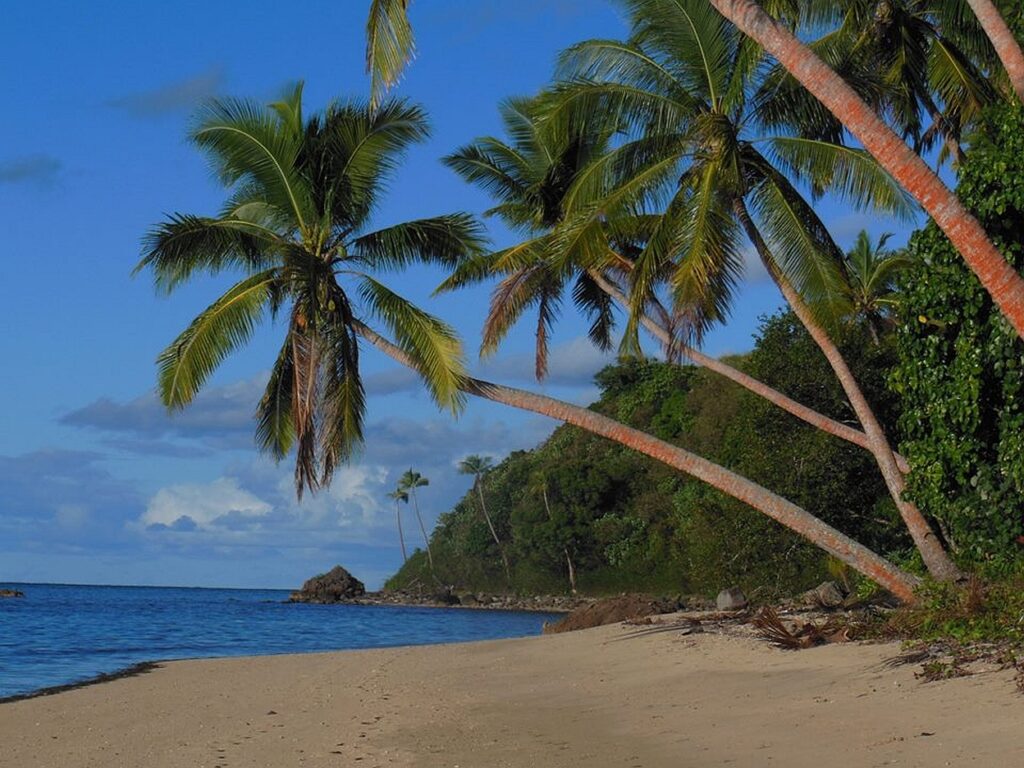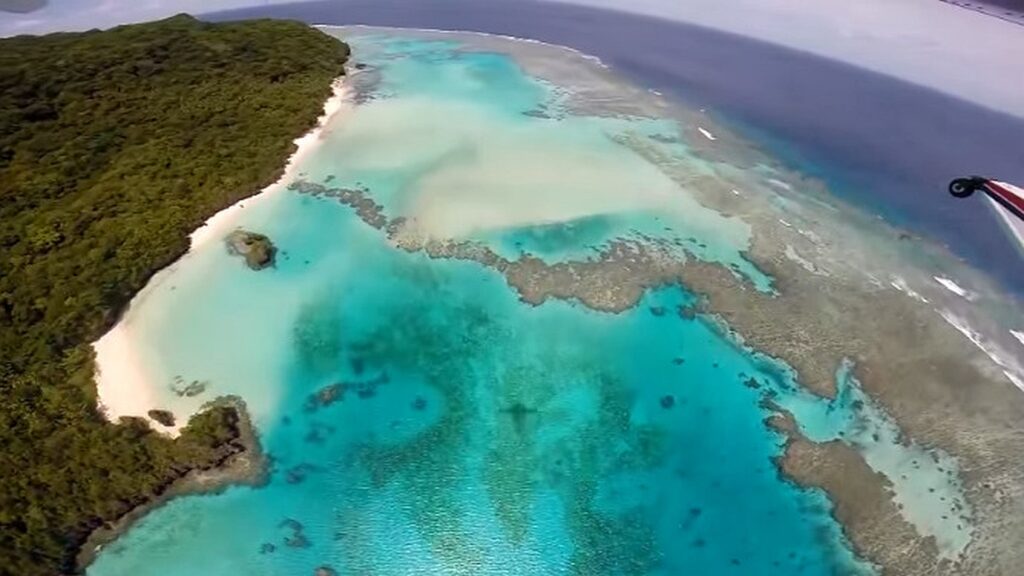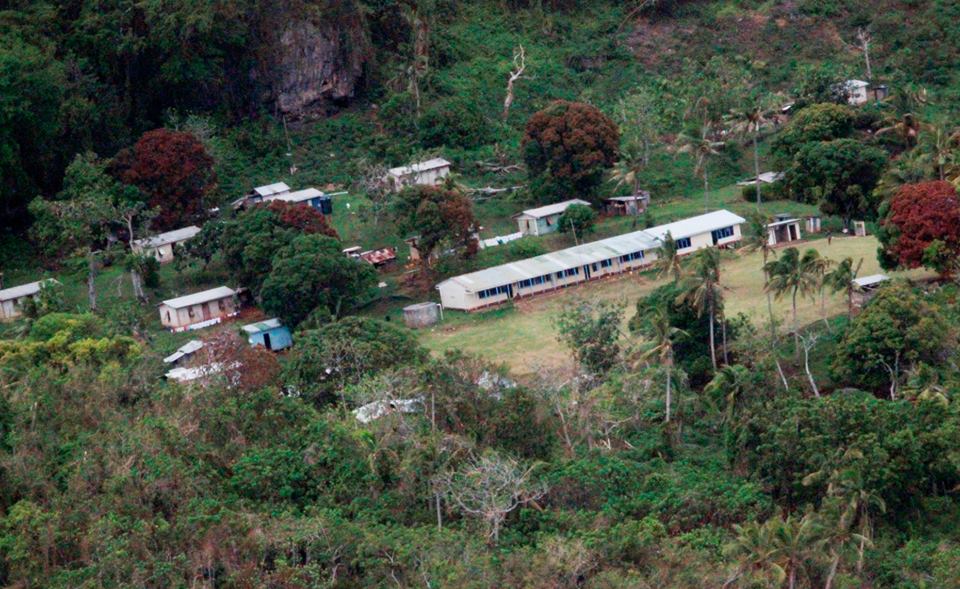 POST UPDATE:  2. January 2022.
Here is the video of Tuvuca Island from the air. SeaMercy provided it:
Tuvuca Island's features made it somewhat unique in Lau Group. Tuvuca Island has the potential to become much better in many aspects and become self-sufficient. However, the island itself is one of the most underdeveloped islands in the Lau Group, and technologically weaker in the meaning of water, tools, power, building abilities… Despite this, Tuvuca people are hard-working people, who work on the island with one of the most fertile lands, good location, and other advantages which their island has to offer.
HERE IS TUVUCA ISLAND GALLERY https://tropicalislands.net/tuvuca-island-gallery/