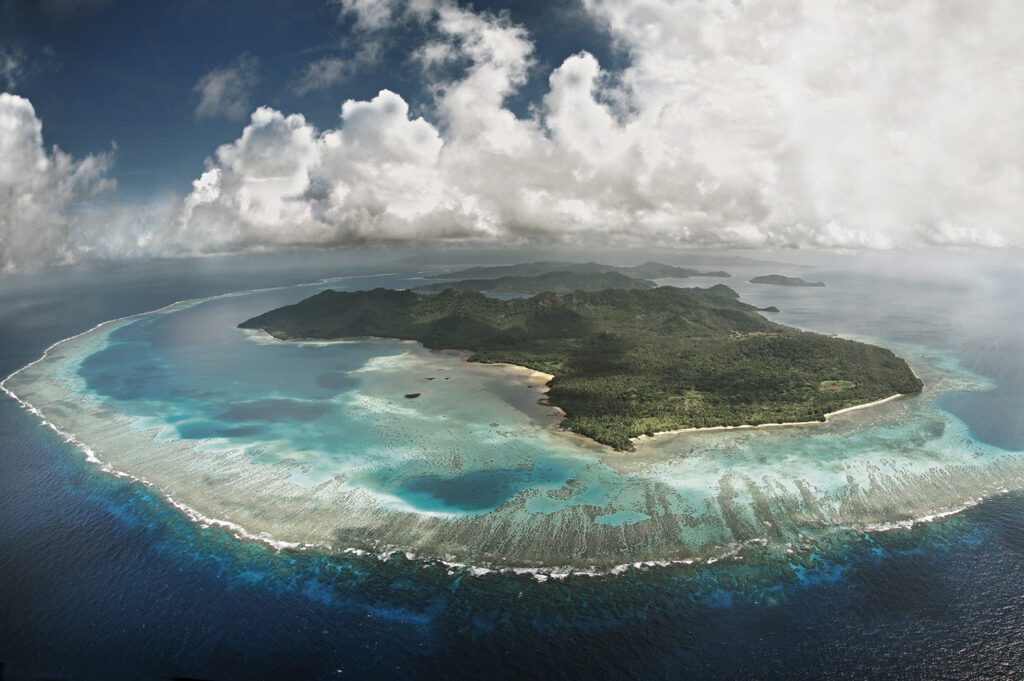 Laucala Island is one of the most popular private islands in Fiji, if not the most popular. Its size is 3500 acres (14km2), and its maximum length/width is about 6,2kmX4,3km. It is located 370m from Taveuni (the third largest island in Fiji). The famous founder of the energy drink Red Bull, the Austrian Dietrich Mateschitz, bought the island in 2003 from the famous Forbes, for $ 10 million.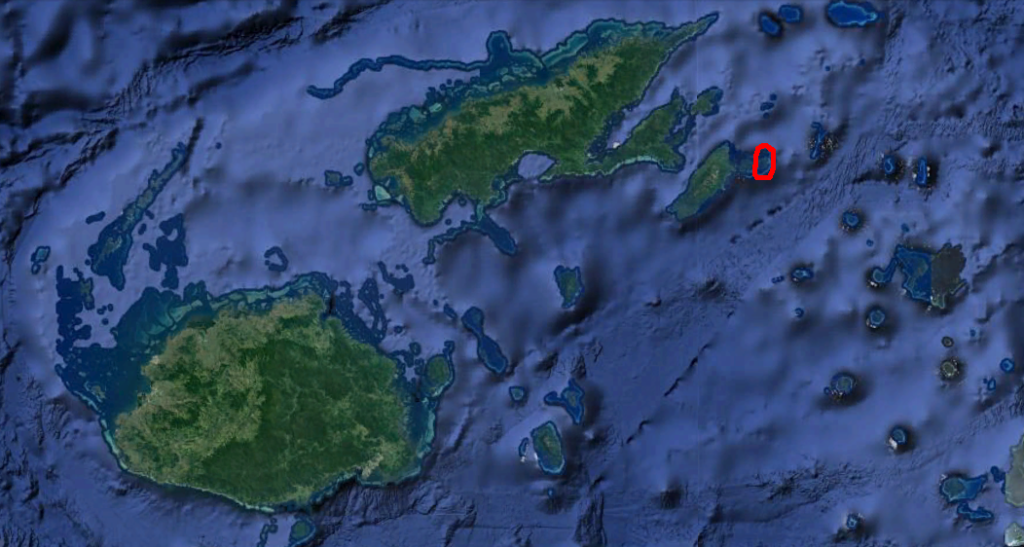 It is now one of the most luxurious resorts in the Pacific. Prices range from $ 5,000 minimum to upwards per night, depending on the type of building. Some celebrities like Oprah Winfrey, Arnold Schwarzenegger, Tori Spelling, Britney Spears, and many more were here. Even the royal couple (Prince Harry and Meghan Markle) was supposed to spend time there in 2018, there were either Laukala or Vatuvara, but they still went to Vatuvara.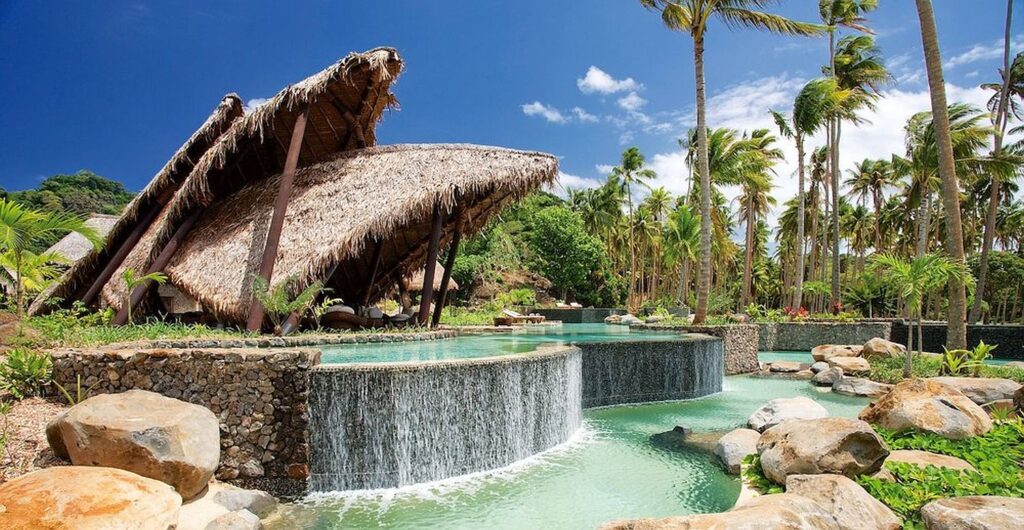 The island has room for 90 guests and 380 staff members. There are several restaurants, 25 luxury villas. They themselves claim that they did not skimp on luxury. The island has its own animal farms, has a beehive, coconut plantations, and organic gardens. In fact everything they produce there is 80% enough to meet the needs at any time when the island is full of guests and staff!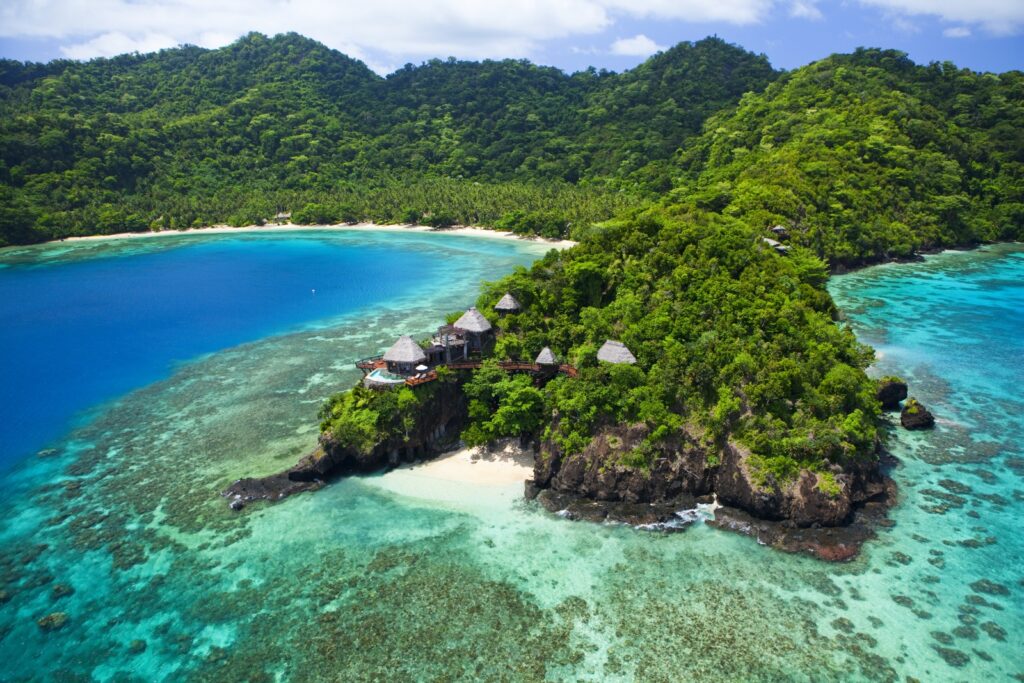 They have a submarine, their fleet of ships, an airplane, golf courses, a dock for ships, a runway for airplanes. They have swimming pools, many of them, fountains, ponds … Even a presidential villa for the owner personally, or for extra guests. They are transported mainly by golf carts. They have a lot of roads in almost all directions on the island. Nature is also great. The island has a lot of white sandy beaches, transparent and bright blue water, bays, coral reefs, plains, hills, jungle, coconut crabs, birds … Good maintained, the nature is nicely protected, definitively top class island both for luxury and nature!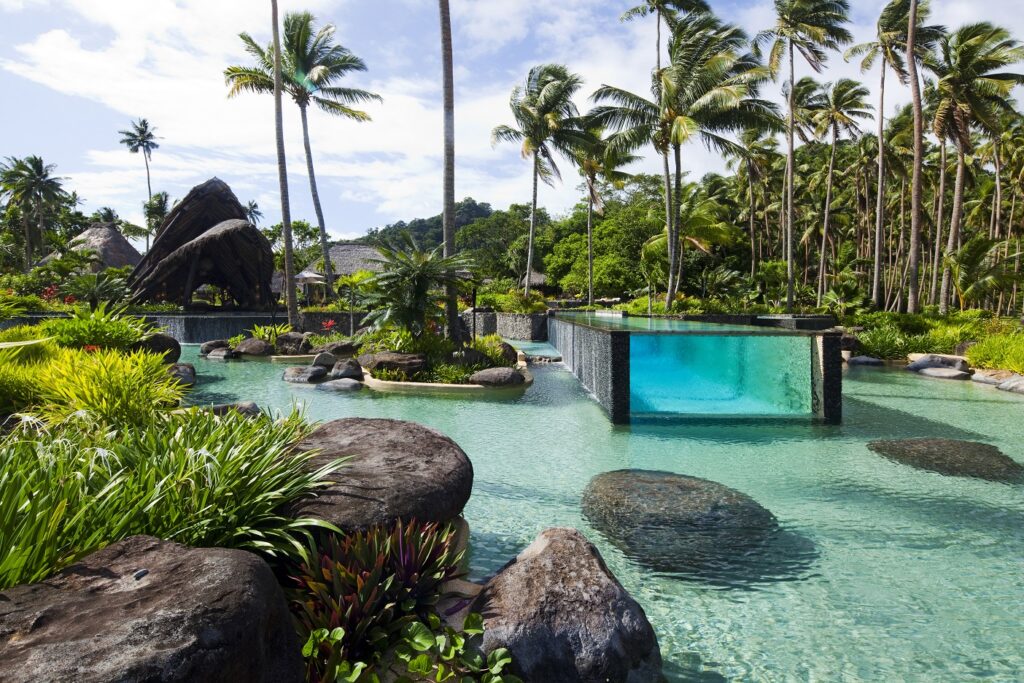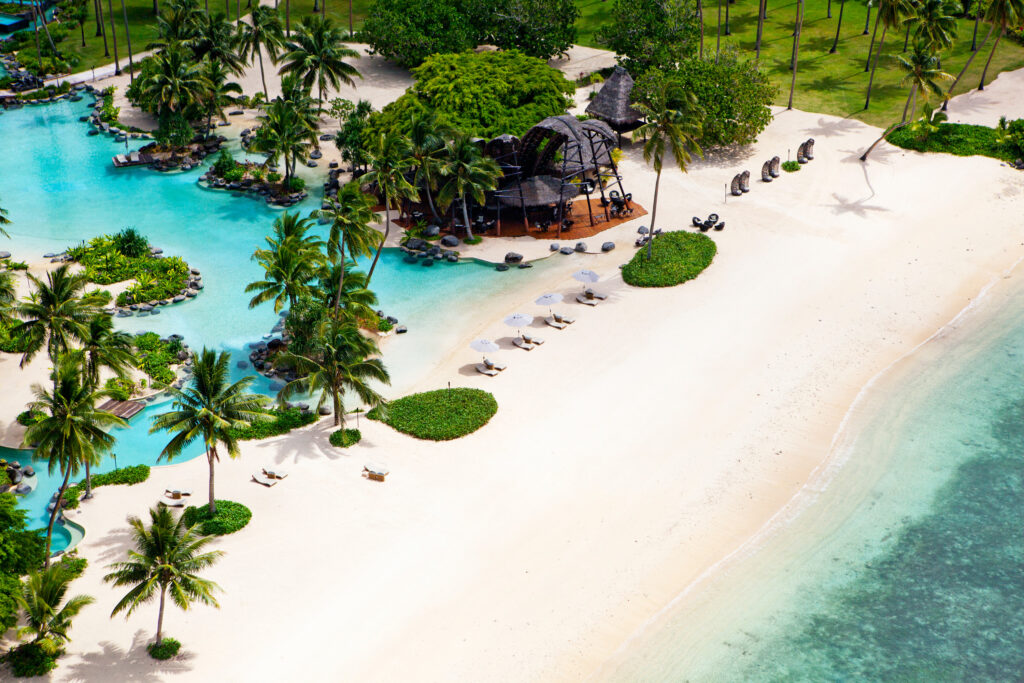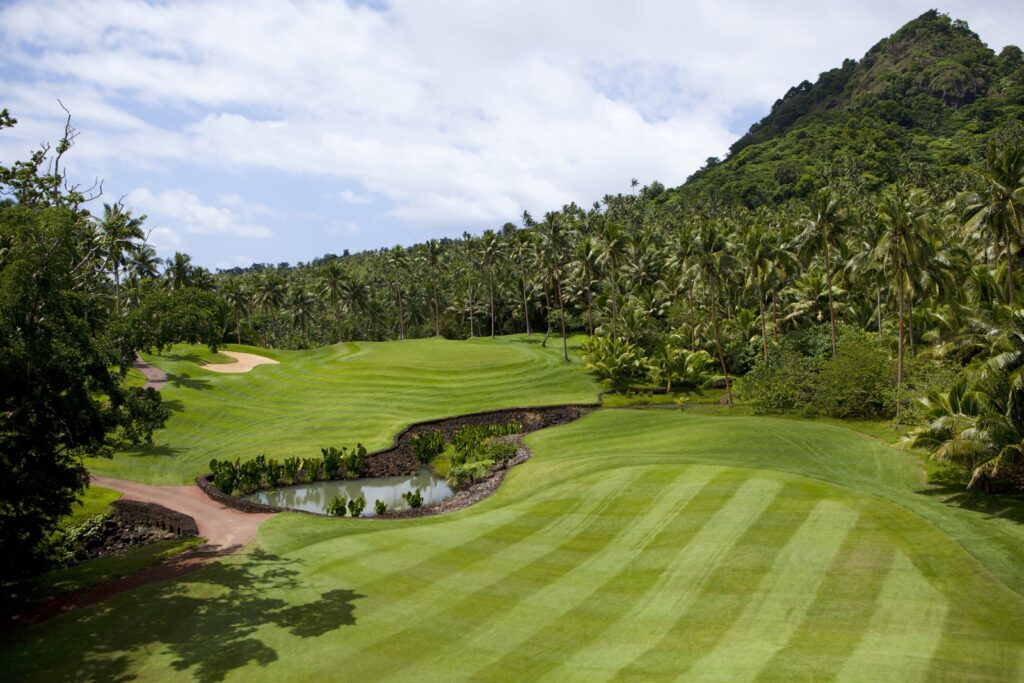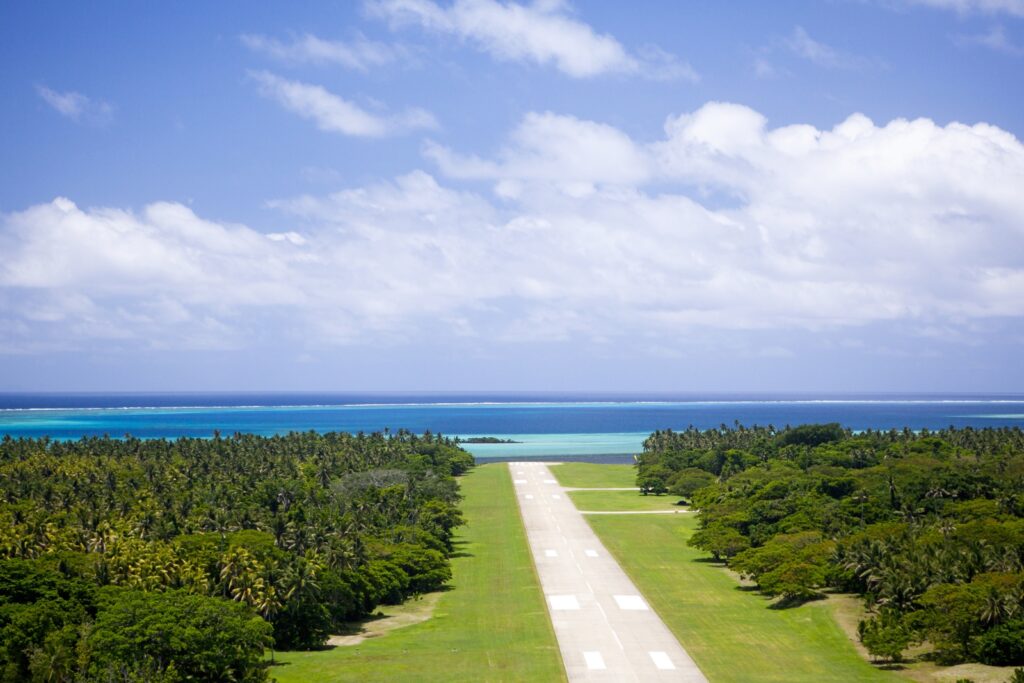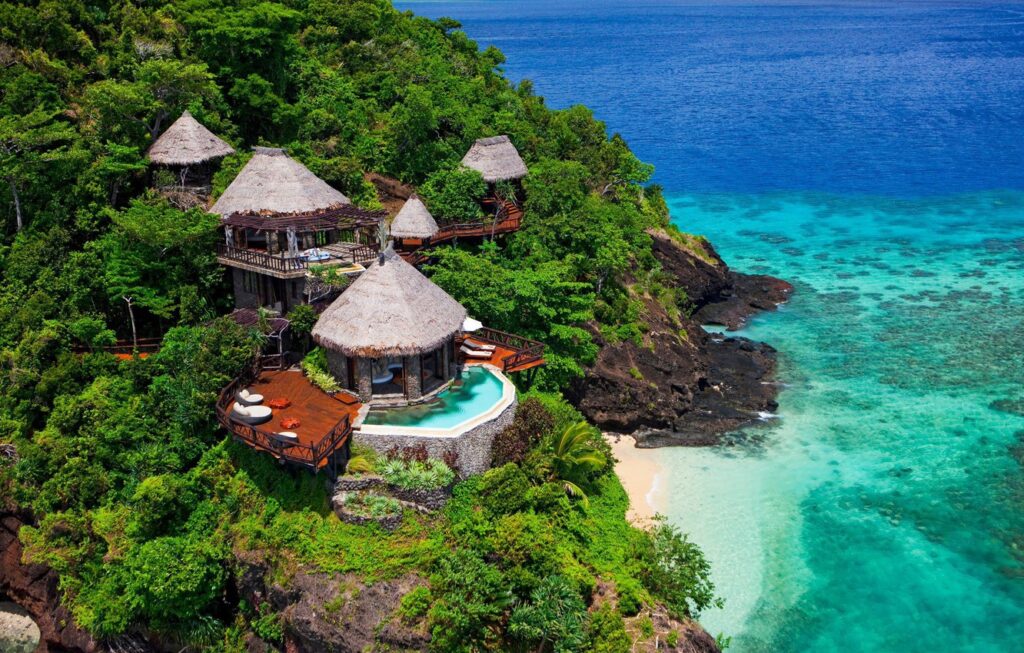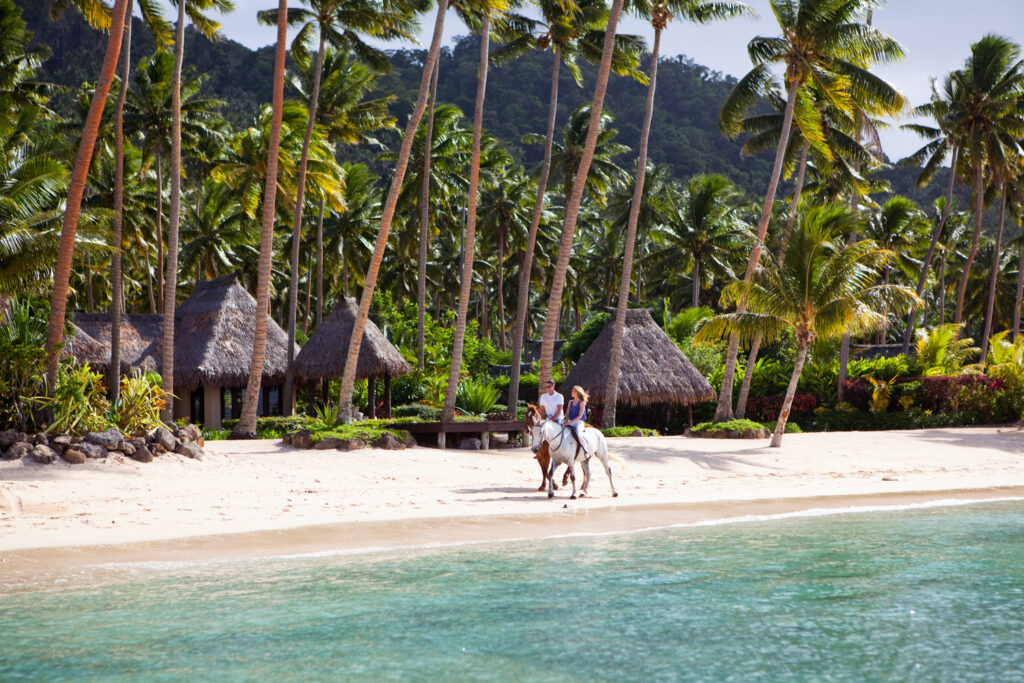 And this is not the end of those awesome pictures. (post updated in 9. September 2022)
---
CHECK OUT OUR HUGE LAUCALA ISLAND GALLERY! Click on the picture, wait for a little until they load in the gallery, and scroll them. (additionally, you can press F11 to enlarge the gallery even further)