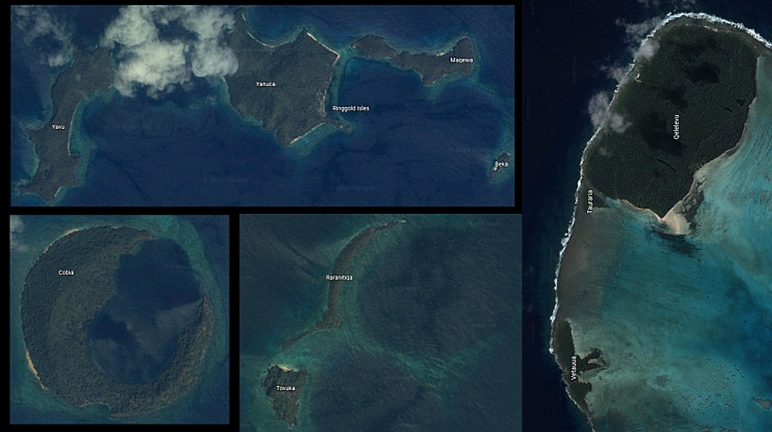 Ringgold Isles is an archipelago, an outer group of Vanua Levu. The closest island to famous Lacala https://tropicalislands.net/laucala-island/ is the island of Tovuka, about 21 km north. The group is uninhabited, except for Qelelevu Island where people live in the small Naluta village, and Yanuca Island where 60-80 inhabitants live. In 2008, Pacific rats were exterminated from 7 Ringold Islands. The 540 acres (240 ha) surrounding the archipelago have been designated as a very important region for birds. This region also has a significant number of turtles, whales, seabirds and a lot of corals.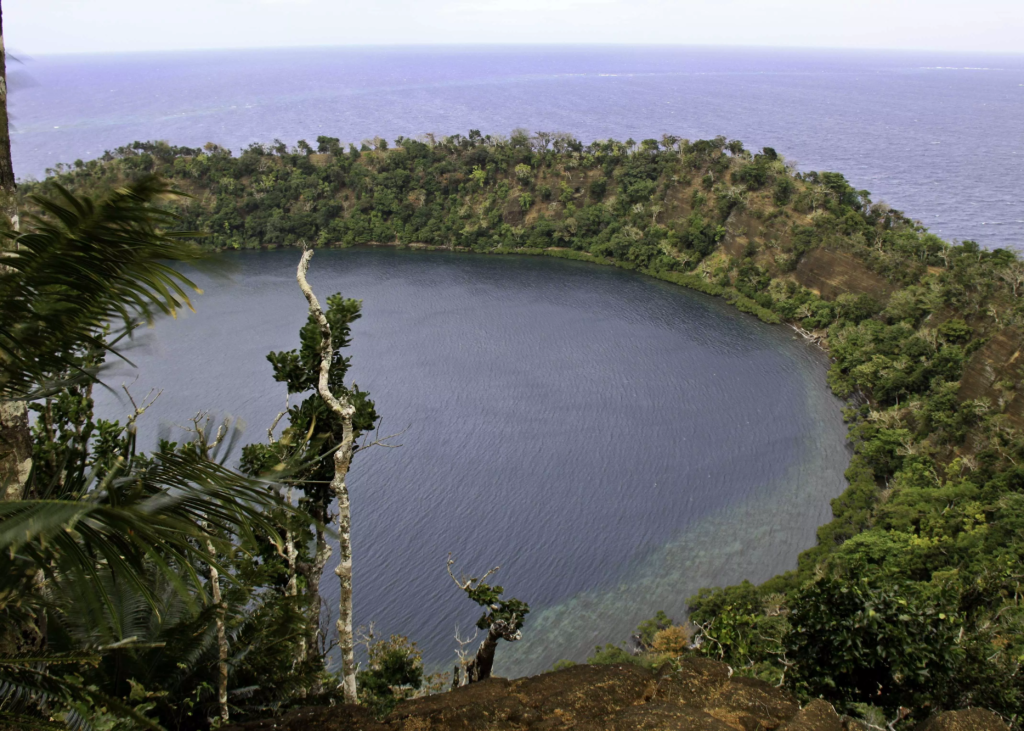 The islands have a specific shape. For example, Raranitiqa is crescent-shaped, goes along a semicircle of submerged crater (6 acres / 2.5ha, 650m by 60m, slightly elevated island), and almost immediately continues to Tovuka (210m by 130m, in the north it has a sandy beach of at least 70m with palm trees and a slight elevation). Cobia Island is almost round, but it lacks one part. The island literally has two large round lagoons connected from the northeast to the center. But only the island is elevated, there are hills along the circle, and the lagoons cut it, which is an exceptional case. On the outside of the island there are several sandy beaches with coconut palms, while the vegetation above is a little different. Otherwise, the island has an area of ​​170 acres (69ha). The length of the island (from one side to the other) is about 2.5 km, and the width of the widest part is 517 m, ignoring the lagoon 1.2 km.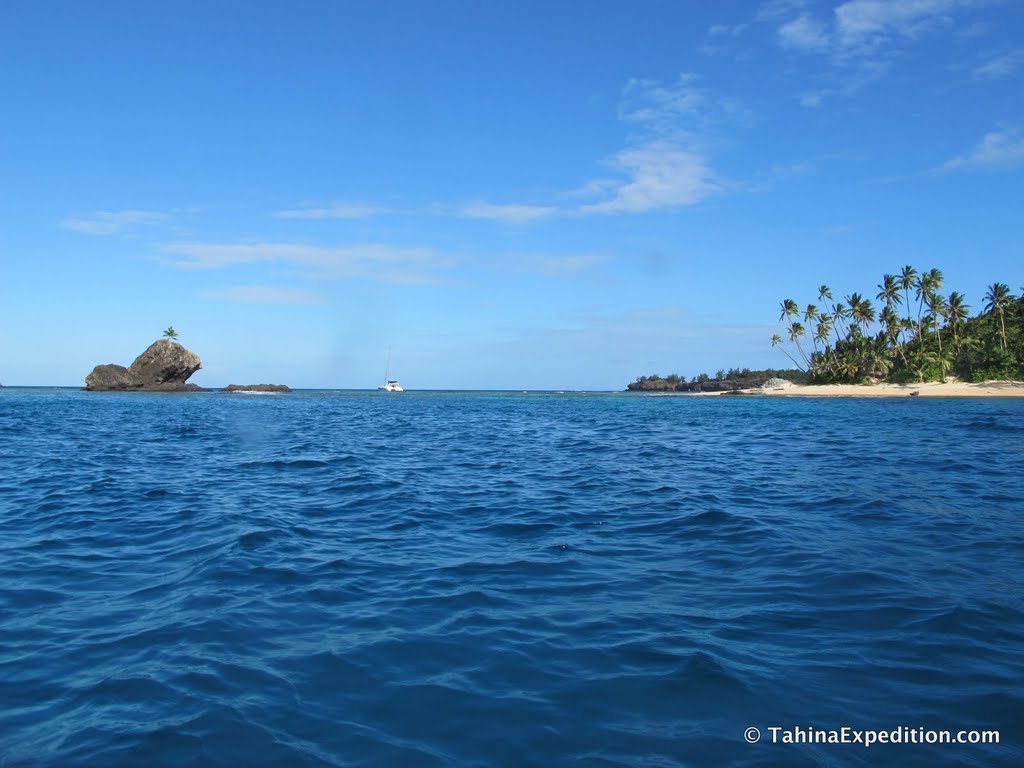 Yanuca, Yavu, Makewa, Beka islands are next to each other. Qelelevu, Tauraria, Vetauua are the three islands that are the northernmost part of the Ringold group. They are located at the end of an underwater crater, so they look like islands on an atoll. It is not a real atoll, but it behaves like one (in the middle there is a crater surrounded by reefs, the islands face the lagoon on one side, and the open sea on the other). Qelelevu is the most important island because there are some people there who are engaged in fishing. Its area is 370 acres (150ha), length / width 1.7km by 1km and height 18m.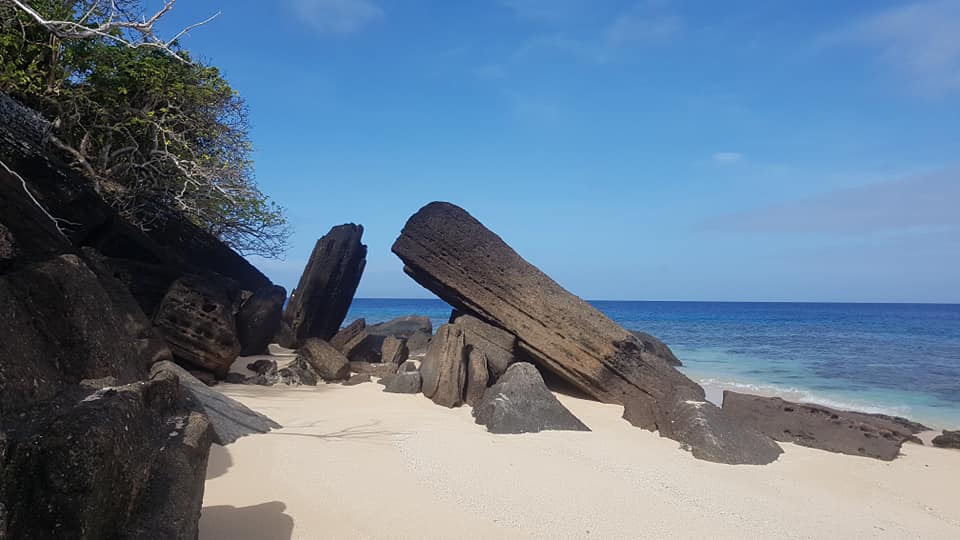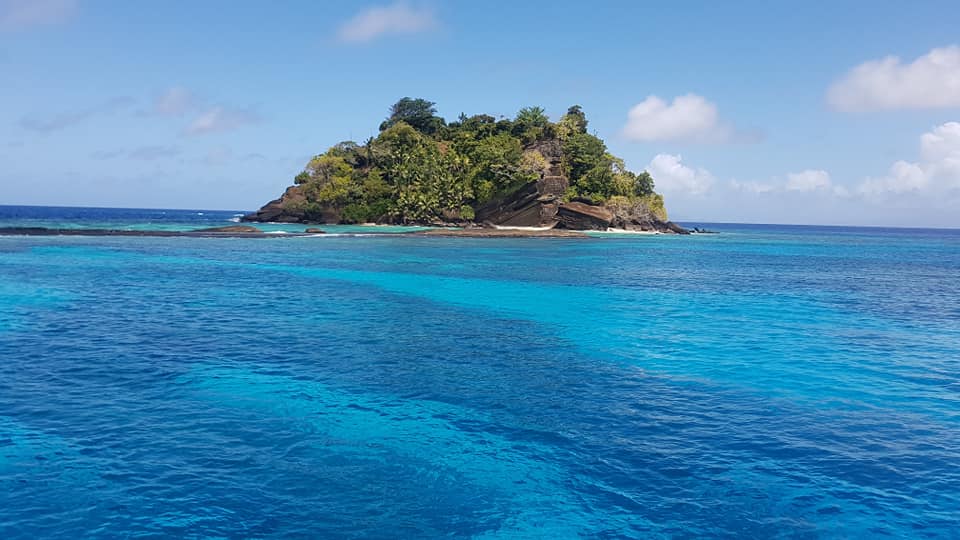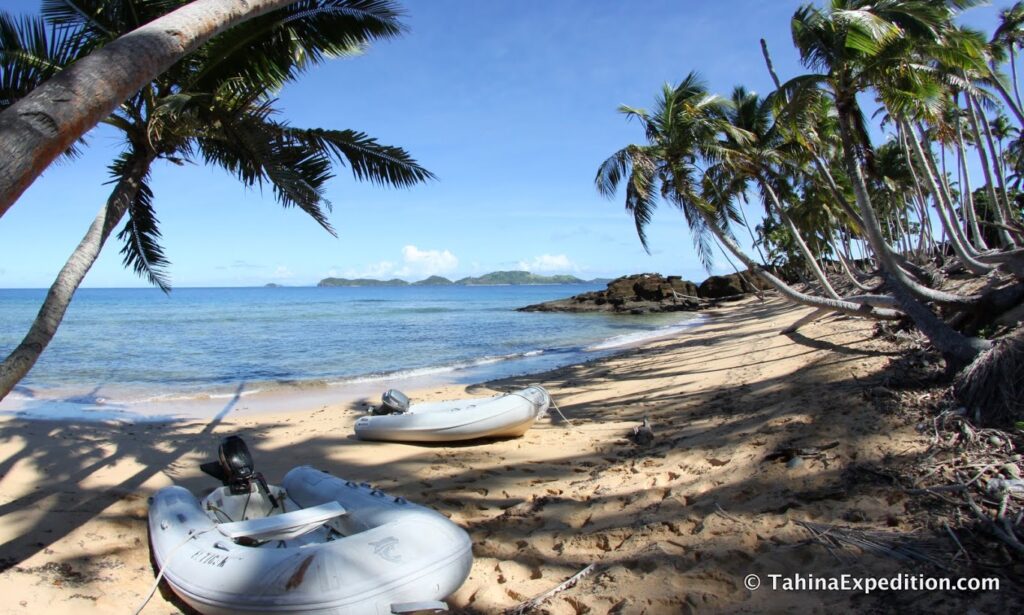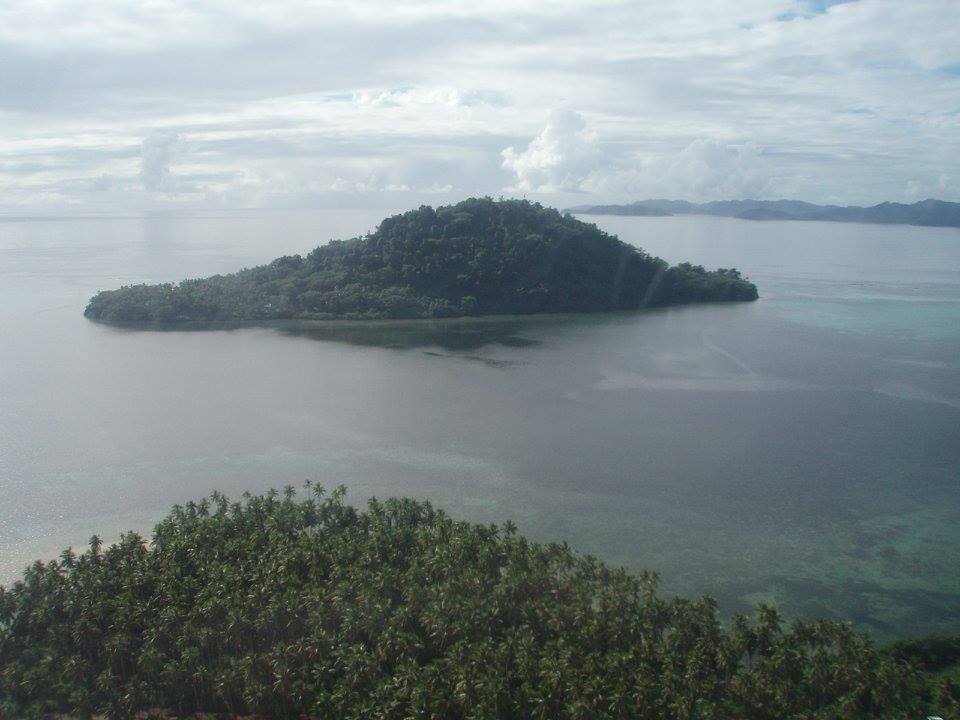 HERE IS RINGGOLD ISLES GALLERY https://tropicalislands.net/ringgold-isles-gallery/