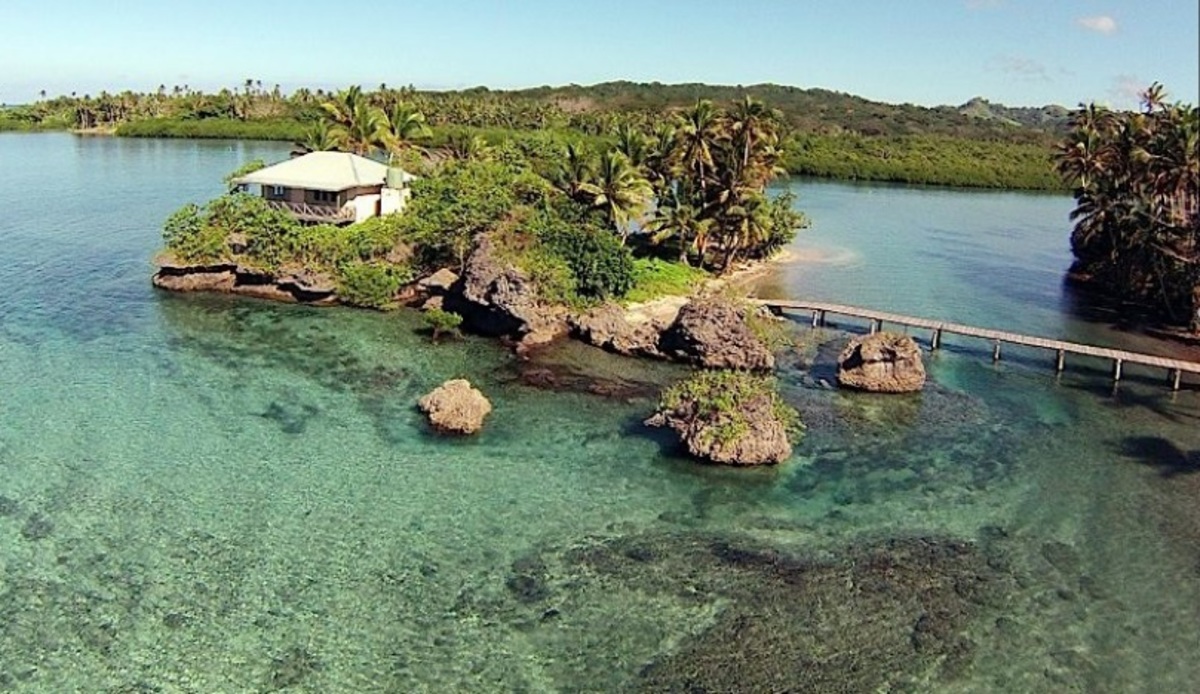 Mill Rock Island is a small island in Fiji. This islet's size is 6000m2, and its maximum length/width is about 60mX60m. Mill Rock Island is just less than 50 meters away from shore. it is connected with the 50m long bridge with its mainland, Vanua Levu Island.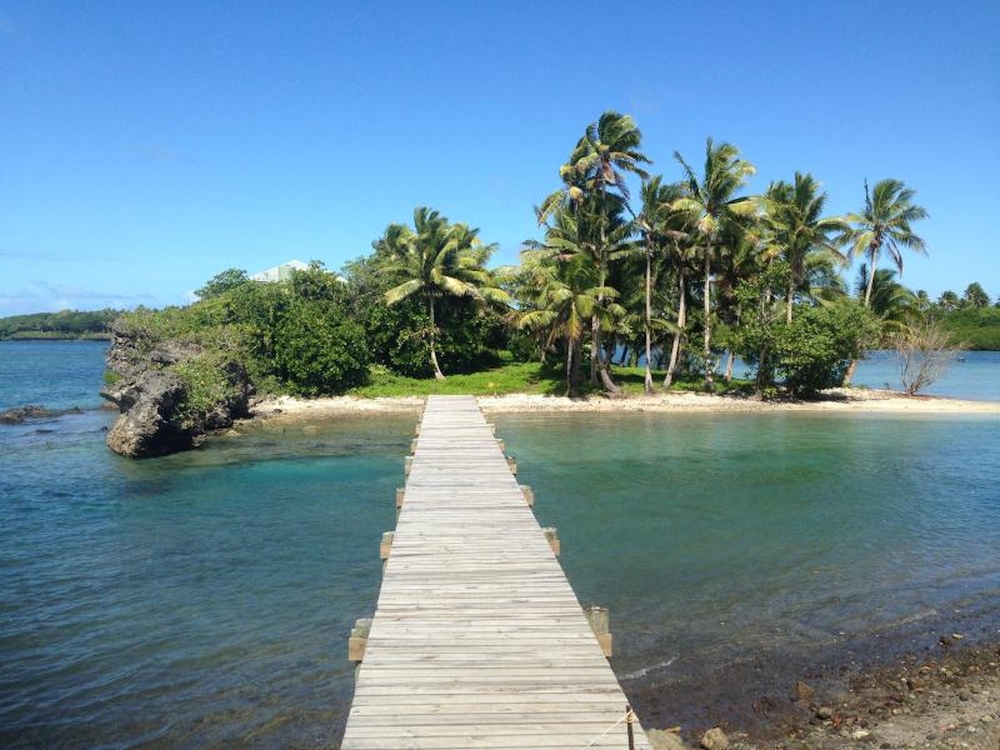 The islet is unique in Fiji that it is tiny in size, and has a house built on it, yet very close to the mainland, having those advantages. It has solid coral rocks, and is slightly raised, and the house is set up at a strategic point providing panoramic views at its highest point. The house is spacious enough and fully equipped for good island-styled enjoyment. The islet is sitting in the protected reef which features warm shallow waters, and has its own natural rock pool just a few meters away.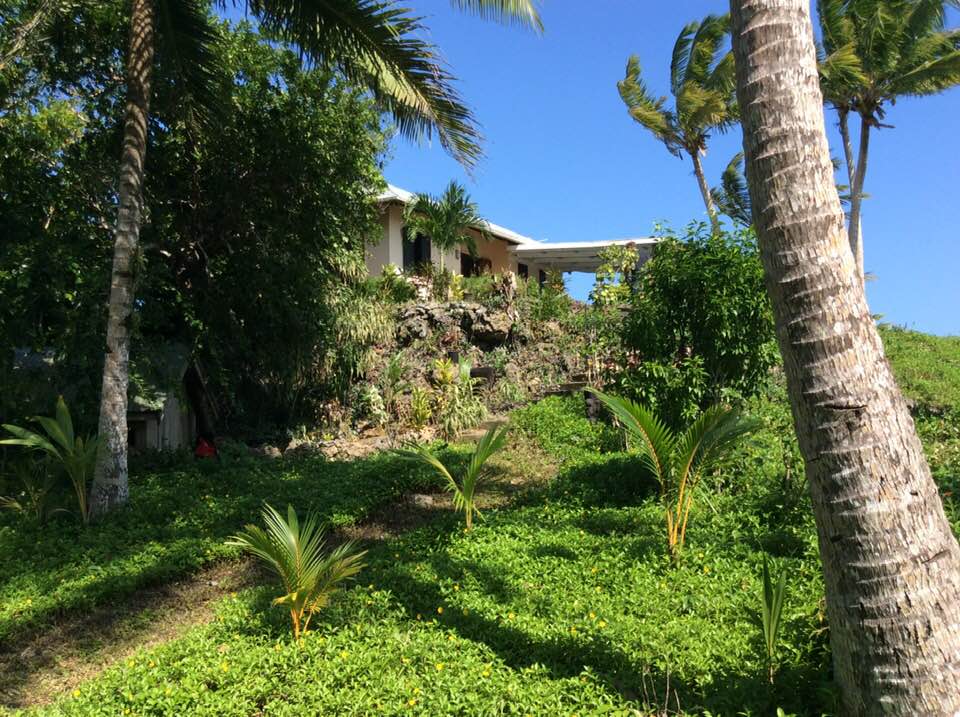 Mill Rock Island is around 30 kilometers away from SavuSavu town, having all amenities that the town can provide. There is a good amount of vegetation on the island, as well as some coconut palms. There is also a small sandy beach on the northern side. The islet is within the cell tower range for internet access. It is approved for a hotel license and has approval for up to 10 overwater bungalows.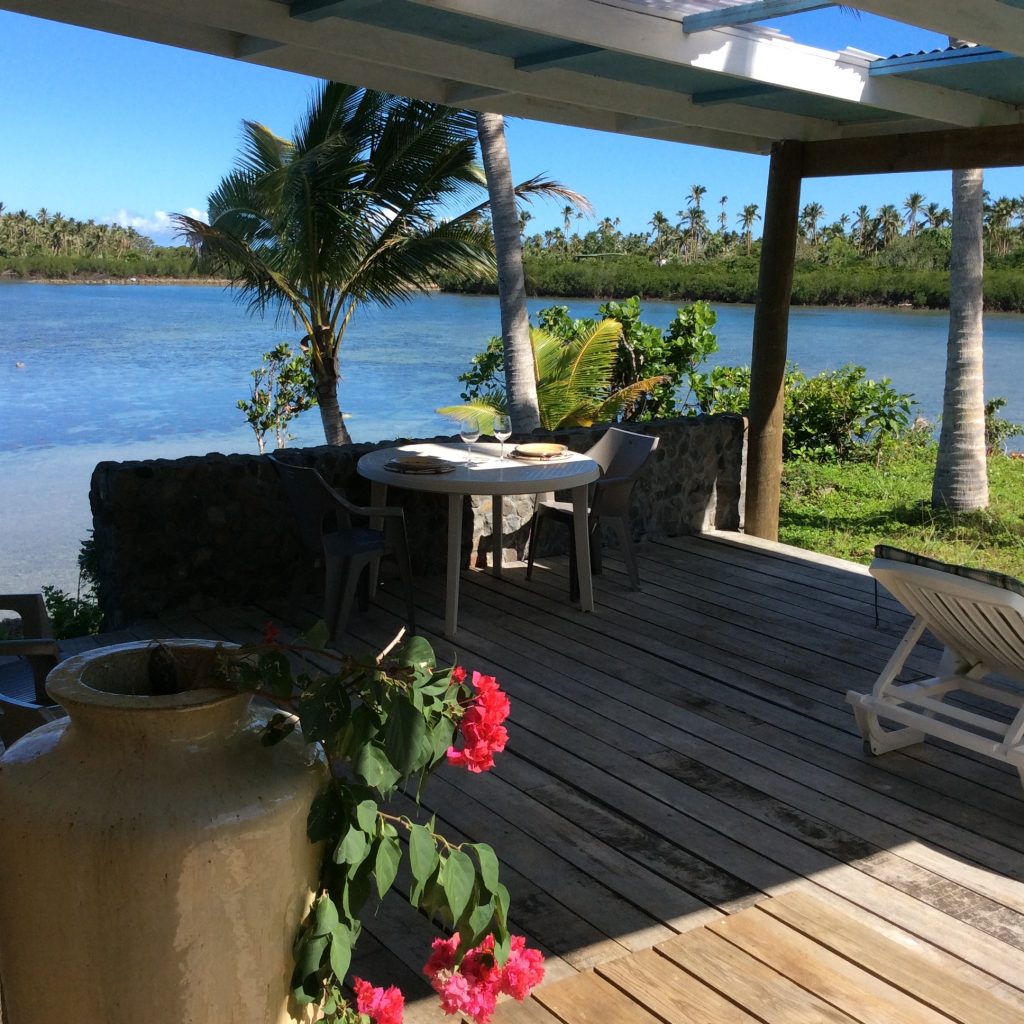 Mill Rock Island is on sale as a freehold island. Since we write only from educational and commentary points, and have nothing to do with sales, information about the sale can be found here
https://www.professionalsfiji.com/real-estate/property/1058523/savusavu-fiji-0/
Now, you will get a gallery (90+ pictures, click on a picture and wait for a little until the gallery loads, then scroll left/right, and press Esc to exit, optionally you can press F11 for a bigger gallery), then you will get a video link of this island and property on it.
Millrock Island Gallery:
Here is a video of Millrock Island: