As we already wrote an article about cyclone Seroja, which killed over 150 people (last data shows over 180) https://tropicalislands.net/over-150-people-died-in-cyclone-seroja/  it moved to the west coast of Australia as well.
On April 11, 2021, a category 3 storm made landfall in Western Australia, causing significant damage to coastal towns and the environment. Such storms are rare in this subtropical region of Australia.
The storm destroyed trees and damaged infrastructures in towns. Kalbarri town (around 1500 people live there) is seriously affected. Heavy storms and winds there (up to 170km/h) damaged around 70% of structures. Kalbarri received around 167 mm of rain. About 30 percent of the damage was significant, West Australia Emergency Services Commissioner told.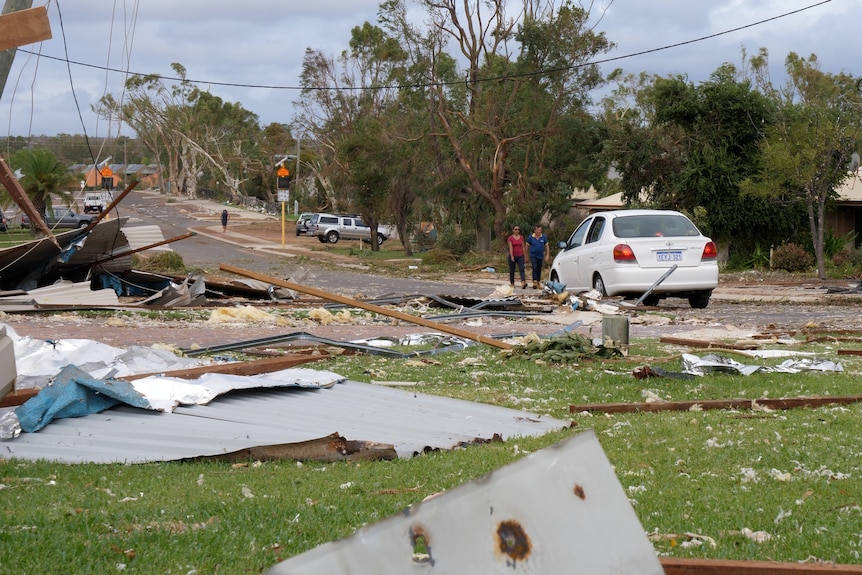 Prime Minister Scott Morrison posted on his official Facebook page ,,The situation in Western Australia remains very serious", and added that the federal government's disaster response plan had been activated. The cyclone also caused tens of thousands of people in Western Australia to be without power for some time.
Seroja curved south when it interacted with a different tropical system. This clash is a rare phenomenon known as the Fujiwhara Effect (it causes the systems to rotate around one another) which moved Seroja towards the west.