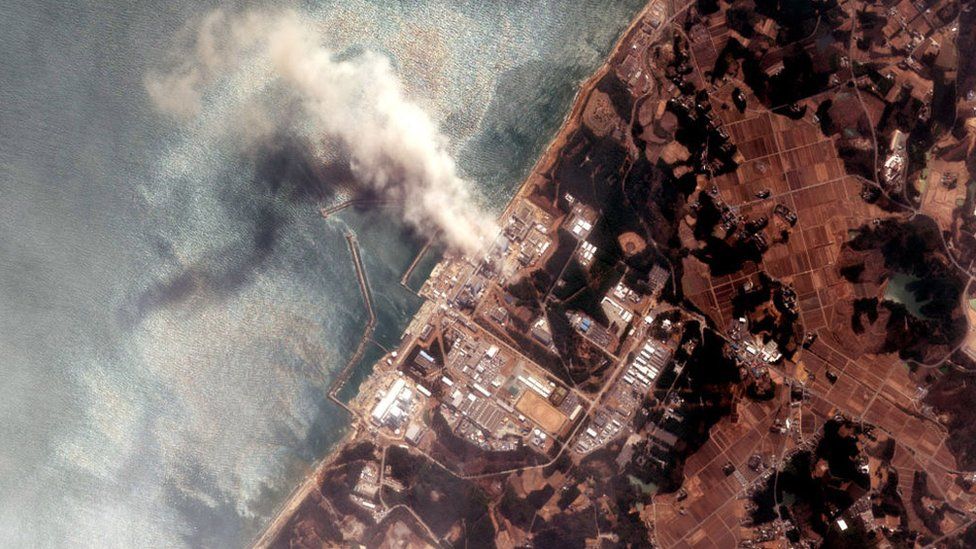 According to N1 https://rs.n1info.com/svet/japan-ce-ispustati-radioaktivnu-vodu-iz-fukusime-u-tihi-okean/ Japanese government plans to release purified but still radioactive water from the Fukushima nuclear power plant into the ocean!
This radioactive water is supposed to be released in 2023, after some after the construction of the facility. Also, they plan to promote Fukushima products in restaurants and other food industries as support. Citizens, fishermen, and surrounding countries such as China and South Korea opposed that decision.
And here we go, humanity seems that did not learn a lesson. Radiation will again flow into our oceans!