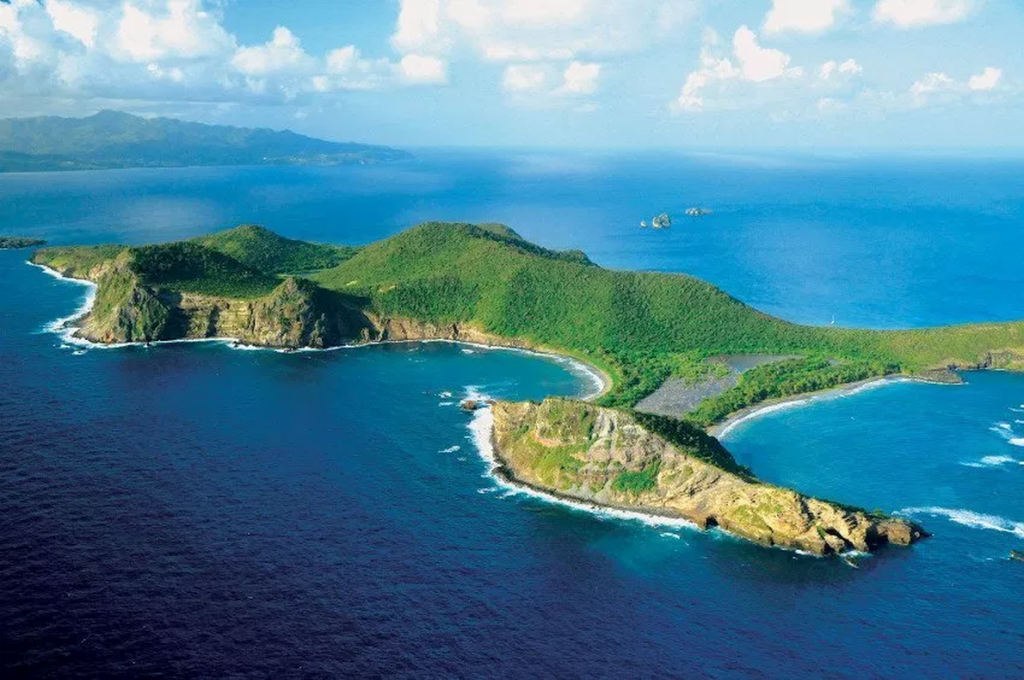 Ronde Island or Isle de Ronde is an island in Grenada. It is literally in the middle between Grenada and Carriacou islands. It is a large private island, its size is 2000 acres (8,1km2) and its maximum length/width is around 2,7kmX1,5km. Its diagonal is also 1,8km making it an incredible big island for private property. Ronde Island is about 7,7km away from Grenada's shore and 16km from Carriacou's shore.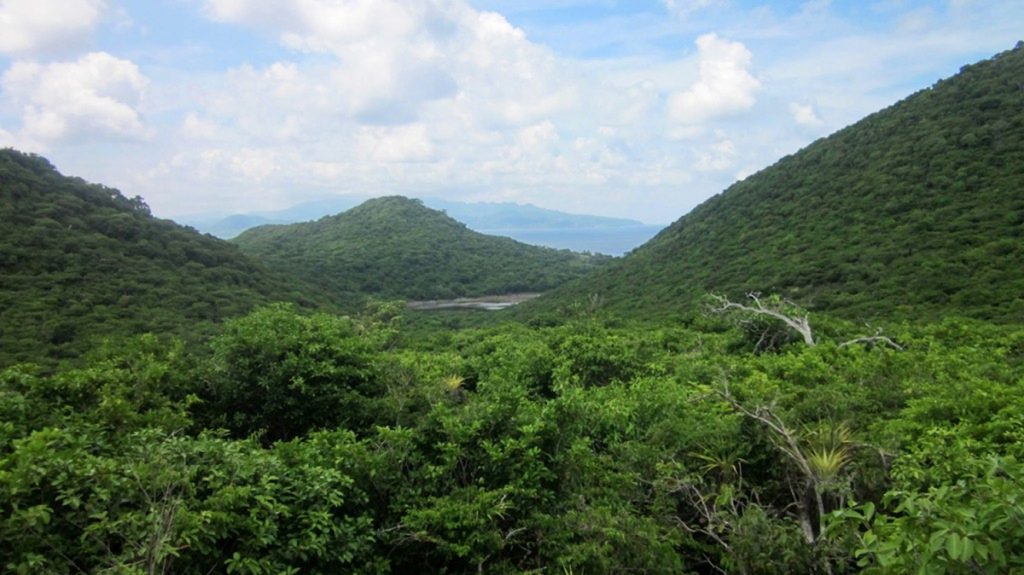 Considering its large size, and diversified terrain (it got several hills and raised ,,edges"), and almost the entire island covered in vegetation, Isle de Ronde has a lot to offer. Just after beaches or shores, very dense and lush vegetation begins, like in the middle of the jungle. Hundreds and hundreds of meters of varied trees, bushes, grass, and rocks almost entirely cover the island. In the lower part of the islands, especially the northern part, there are many coconut palms.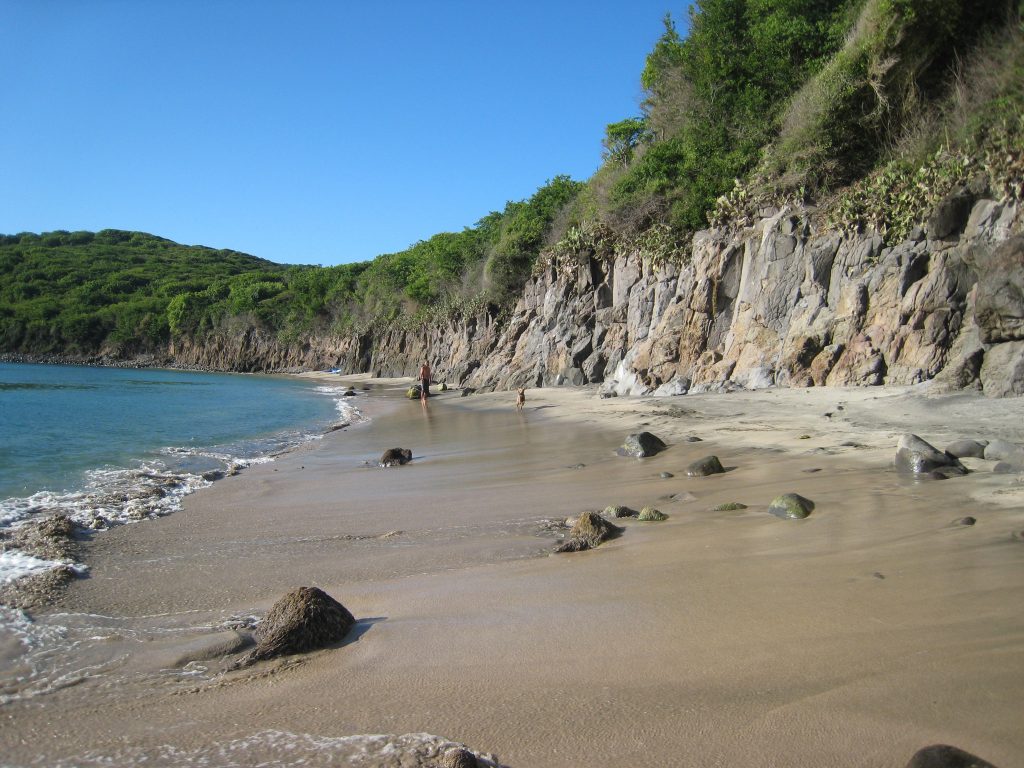 That northern part of the Ronde Island has specific shapes with a few bays and nice lagoons. There are nice beaches in that part. There are ponds on that part of the island and in the central part of the island. In the southern part, there are few houses scattered around. There are few houses on the southern beach providing that Ronde Island actually does have some infrastructure. Regardless of that, the almost whole island is preserved and untouched by construction.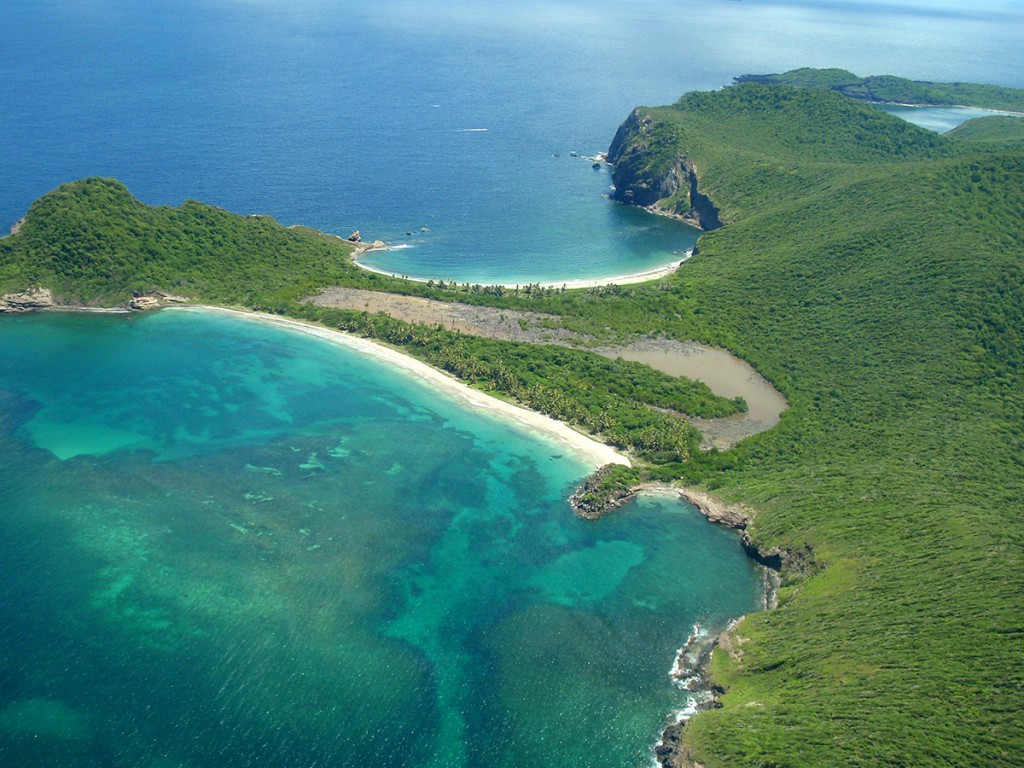 Ronde Island is famous for anchoring, as many yachts visit this island and parts, especially around the island due to lush corals and abundant marine life. That place is good for swimming, snorkeling, and other water activities. There are two ,,The Sisters Rocks" just a little west of Ronde Island. Those rocks are also famous for good snorkeling. Also, there are several islands scattered around Ronde Island, with Ronde being the biggest of all (Ronde is one of the biggest private islands in those regions, and perhaps in East Caribbean parts, and the most expensive as well).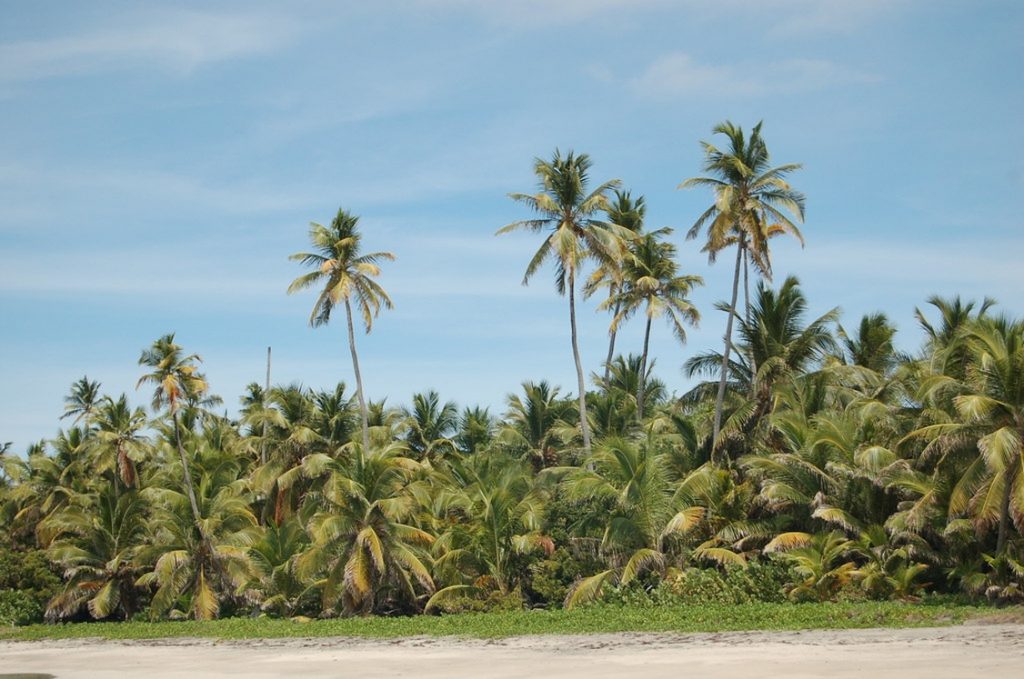 The island also provides a habitat for various turtles and birds. So, as we can notice, this island has it all: large size, a lot of beaches, lagoons, corals, flat parts, hills, ponds, lush vegetation, coconut palms, structures… Heavy category island. It is renowned for its yachts and diving, and island adventures as well. It has really good potential and a good location. Awesome Caribbean island, Caribbean style!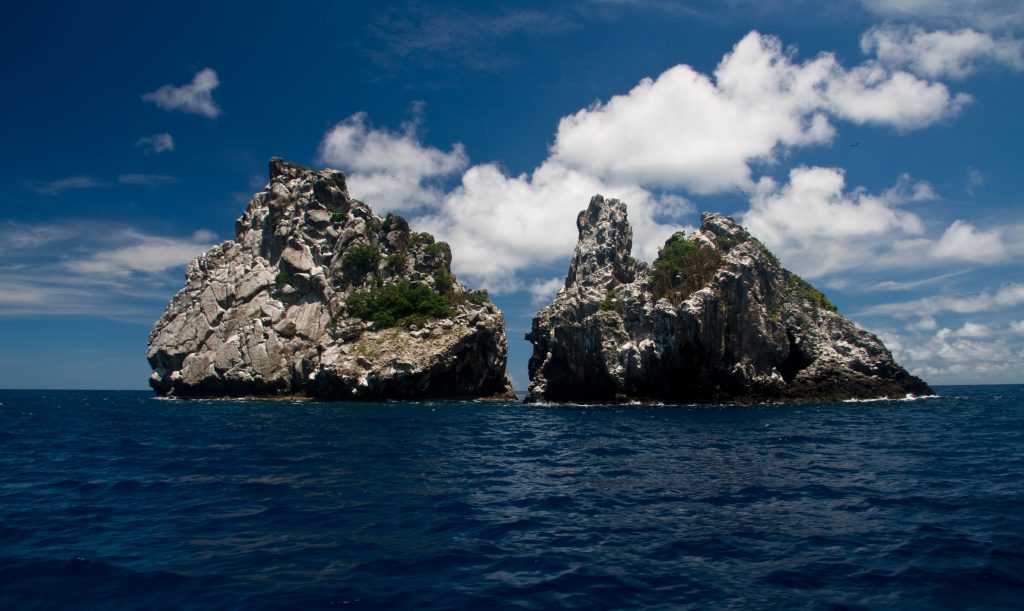 Ronde Island is an old-forgotten ace in the meaning of sale. Back then in 2007, it was listed for sale, but people there protested and tried to reclaim the island. The price was 100 000 000$, one of the largest and the most expensive islands. The current status of the island is unknown. Better check to places where this island is still listed, as we write from educational and commentary points, we are not involved in sales. Also, check our large gallery with 104 pictures of Isle de Ronde at the end of the post.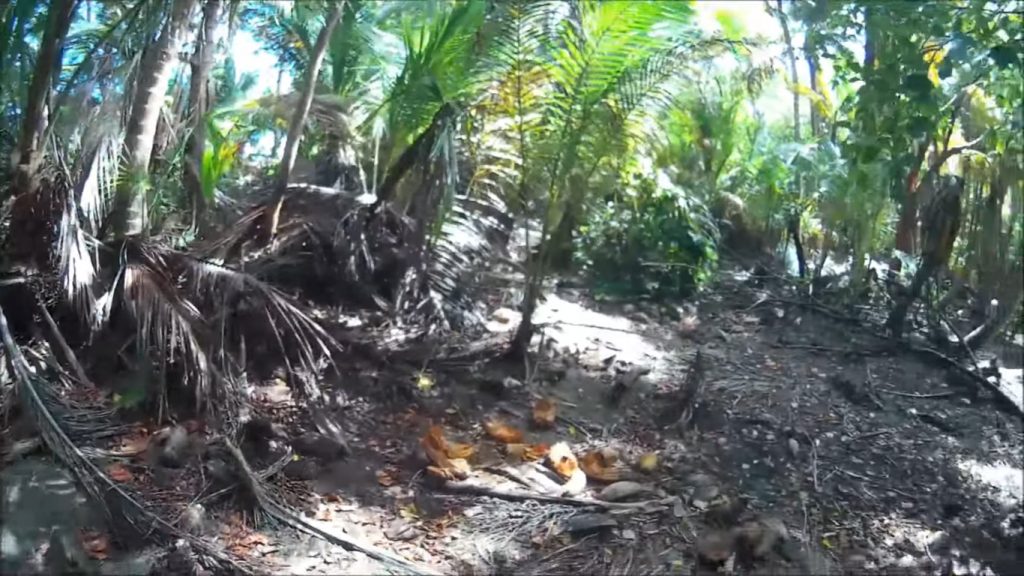 >> HERE IS OUR LARGE RONDE ISLAND GALLERY (100+ PICTURES) https://tropicalislands.net/ronde-island-gallery/ <<