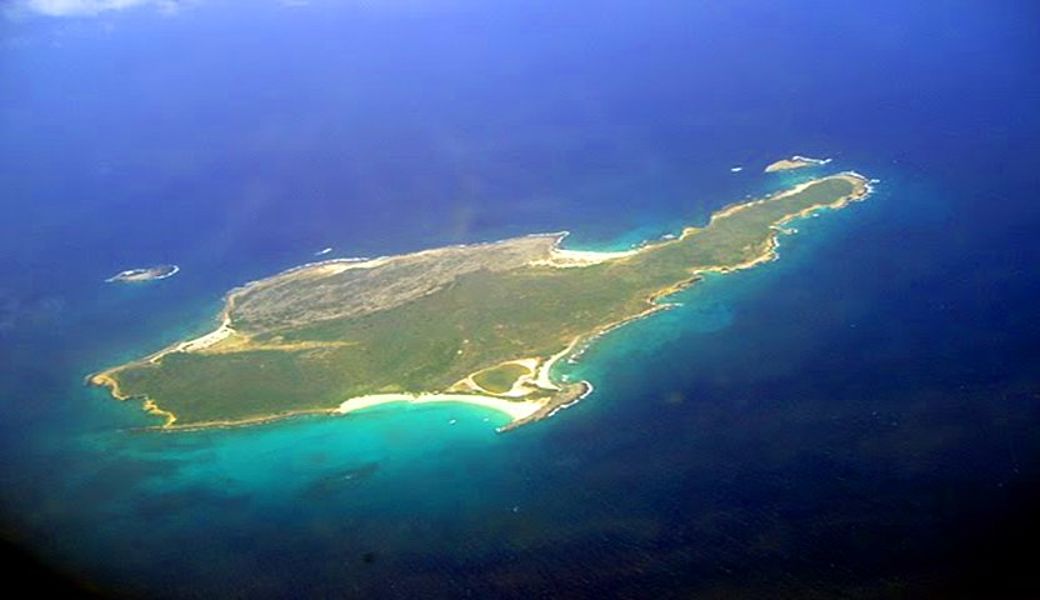 Dog Island is an island in Anguilla. It is located around 15,3 km northwest of the main Anguilla Island. Its size is 510 acres (207ha) and its maximum length/width is around 2,9kmX1,5km. There are three small islets around Dog Island. The island itself is low and rocky, and its coastline has mostly low cliffs and fine sandy beaches. On the south side of the island, there is ,,double beach", basically a large beach separated by a low rocky cliff, cutting it in half.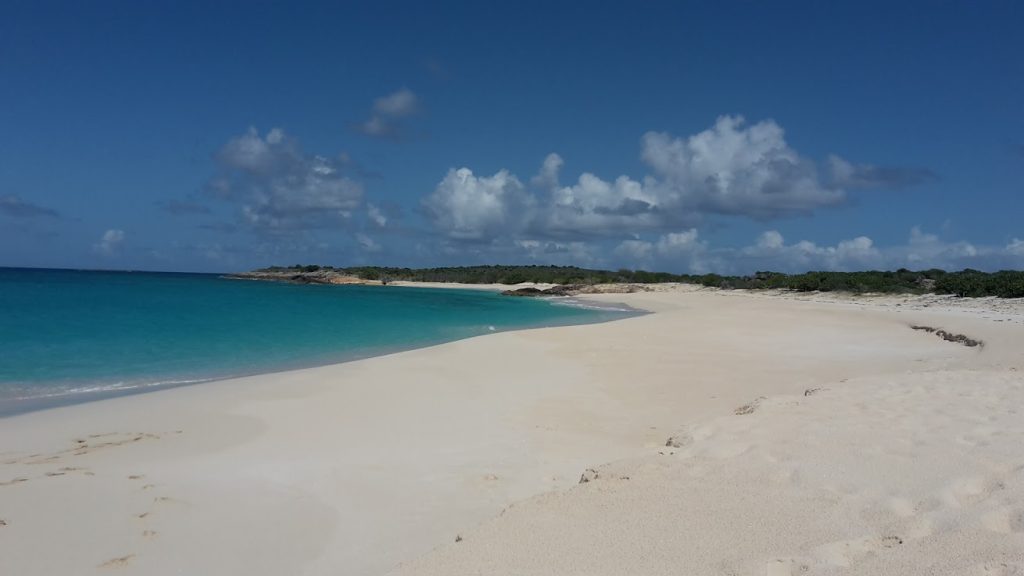 Just between those two beaches, and behind that cloff there is a pond, with over 200m in length. Most part of the island is covered in shrubs and some smaller trees here and there. There are no palms on the island. There are also a lot of cactuses there scattered around the island. Dog Island is marked as an important bird area by BirdLife International because it is home to large numbers of birds. There are some feral goats and reptiles as well.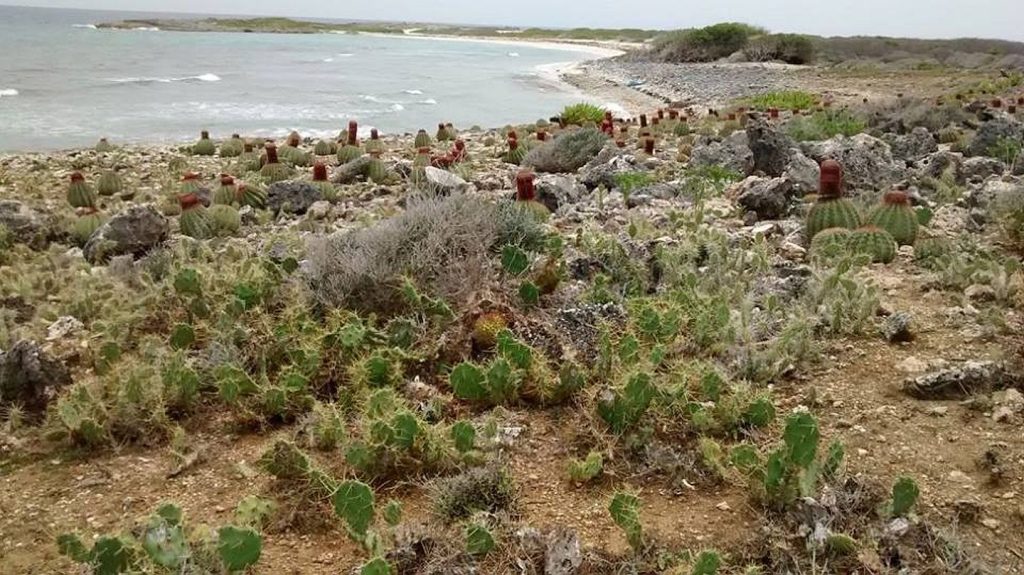 There is turquoise water near beaches, especially on the southern side, and it is a popular place in Anguilla to visit, observe birds, for sailing, and spend time on beaches. Dog Island is an old-forgotten ace, it was on sale a few years ago, and was quite popular in the region, as a private big island in Anguilla, which is rare. The island has a Caribbean style and feel.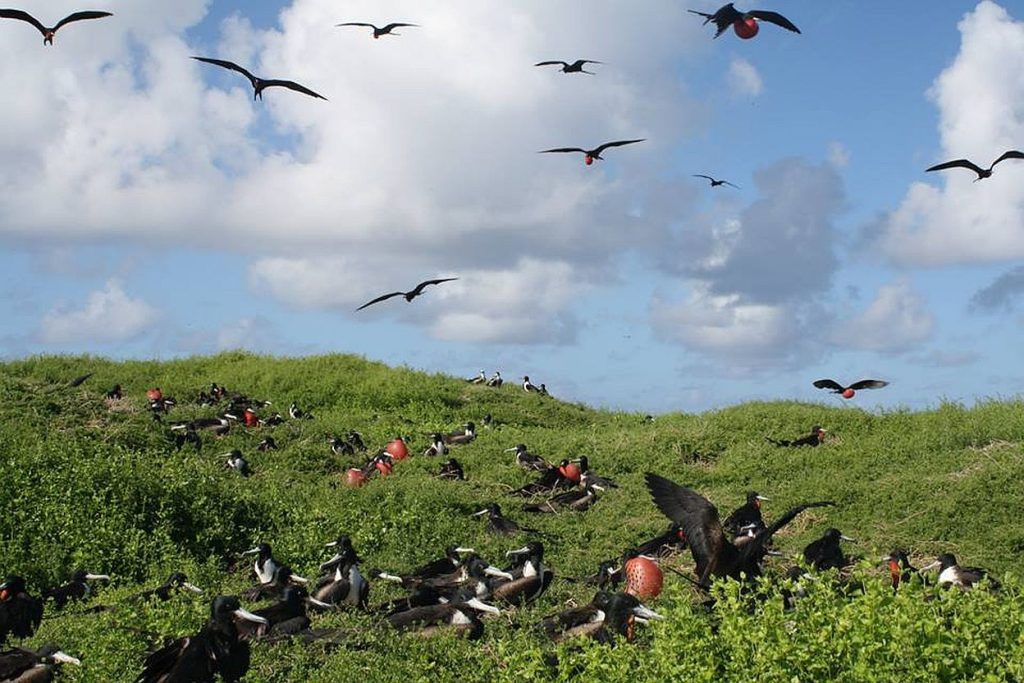 Now, you will get a Dog Island Gallery (70 pictures, click on a picture and wait for a little until the gallery loads, then scroll left/right, and press Esc to exit, optionally you can press F11 for a bigger gallery)