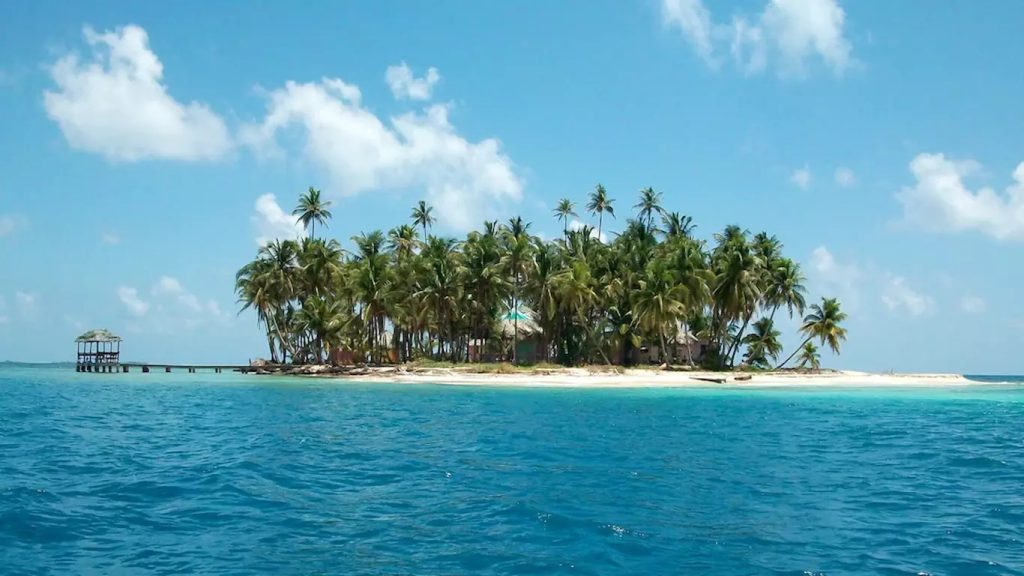 Pink Pearl Island (or Grape Cay) is an island in Nicaragua. It is a small islet just 6,8km east of the mainland shore and is part of the archipelago. Its official size is around 2.5 acres, and its maximum length/width is around 110mX70m, which is weird, or hardly possible as those small measurements fit a 1-acre island, (I actually found out somewhere that its actual size is 1 acre, however, type of measurements may vary, as in some places they consider belonging water area around the island as well in calculations).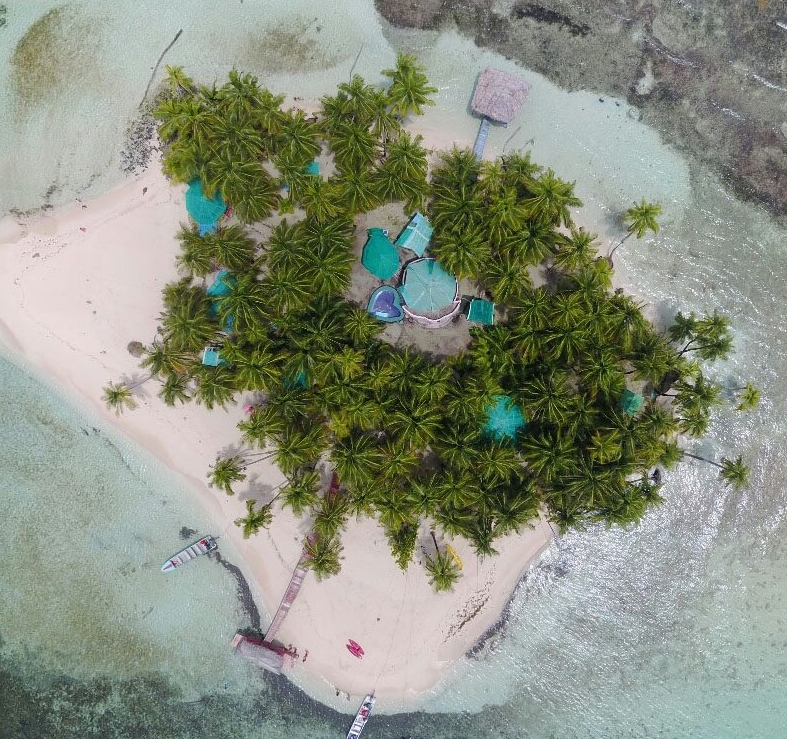 Anyway, Pink Pearl Island is an old-forgotten ace, as it was quite popular back then a few years ago, it was covered in many online magazines and topics as one of the cheapest islands to sell around. And after that, in recent years it is calmed. However, this private islet functions still as a cheap resort named Pink Pear Island Resort, and it operates since 2008. Its well-known name resembles a good small tropical island for good enjoyment.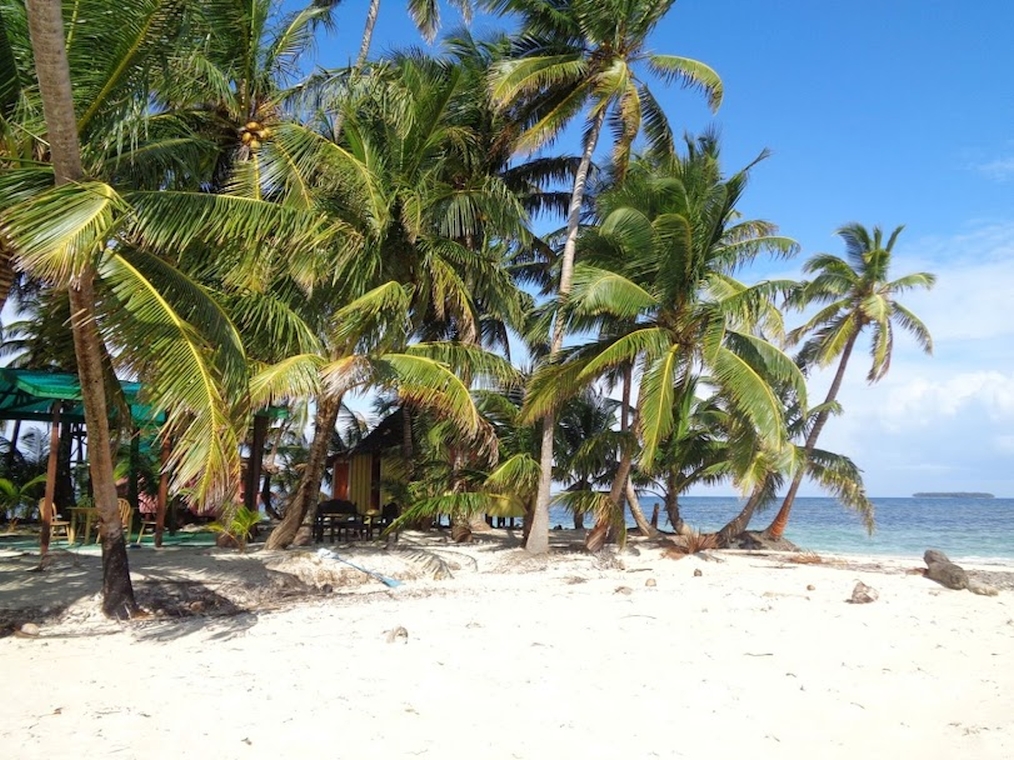 Pink Pearl Island is ,,Maldives style" island that resembles those, as it is surrounded by bright white sand and has turquoise blue warm waters, its own protective reef, and many palm trees! And all of that at the Caribbean Sea, near those shores in Central America, where are big jungles to see. There are some structures on the island for guests and the main house, as well as a jetty for boats to anchor there. There is also a heart-shaped pool. It is definitely worth visiting this islet.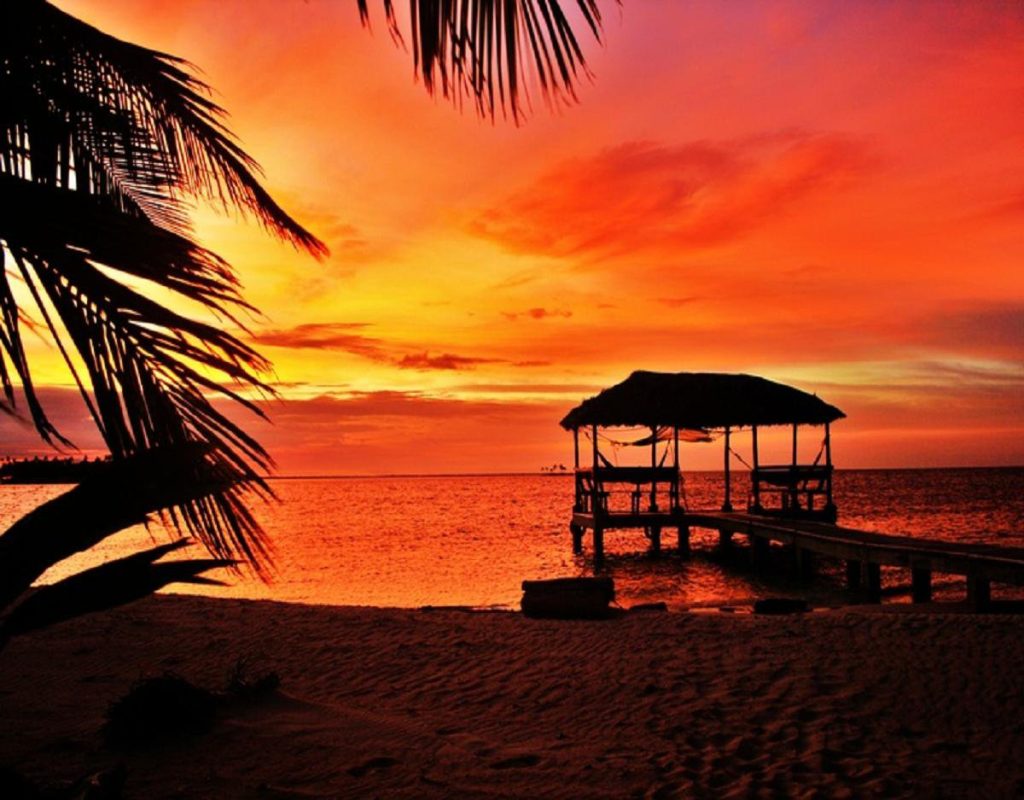 Pink Pearl Island Resort is currently on rent or for lease. According to their official site http://www.pink-pearl-island.com/photos-3.shtml  it can be rented monthly or even per year. It also can be rented in various places such as Vrbo, Trip Advisor, and a few others, but for that information you have to check yourself elsewhere, as we do not have anything with sales or rent of islands, we are an educative blog and write from commentary and educative points. From my point of view, it is a nice islet.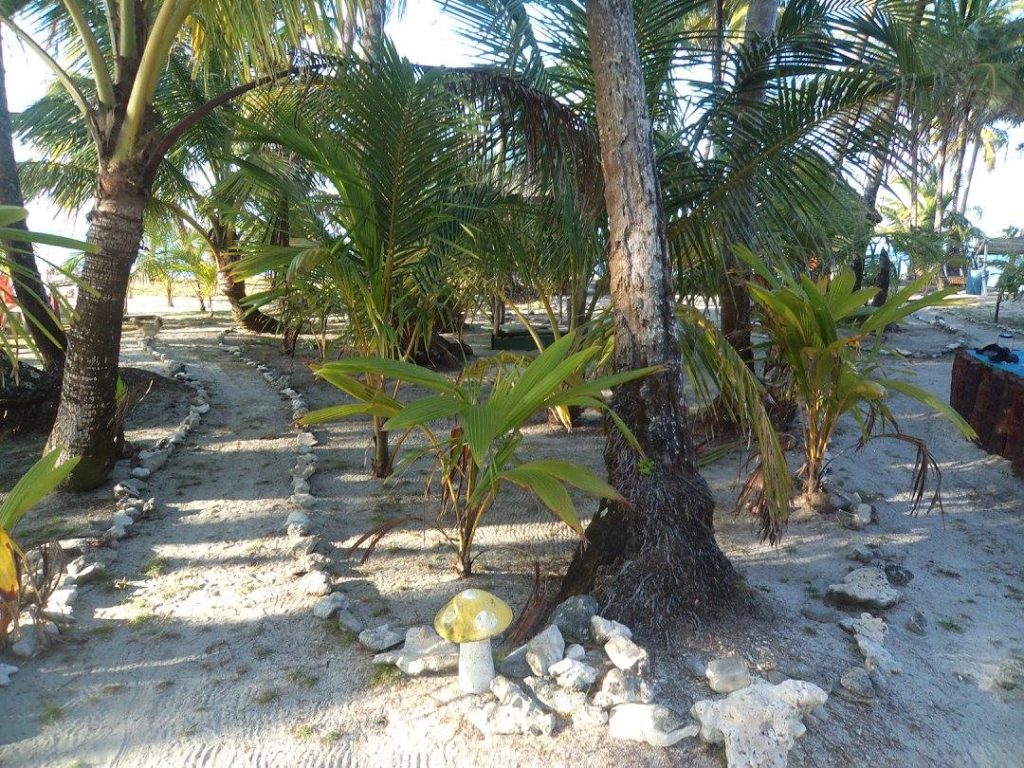 Now, you will get a Pink Pearl Island Gallery (93 pictures, click on a picture and wait for a little until the gallery loads, then scroll left/right, and press Esc to exit, optionally you can press F11 for a bigger gallery)