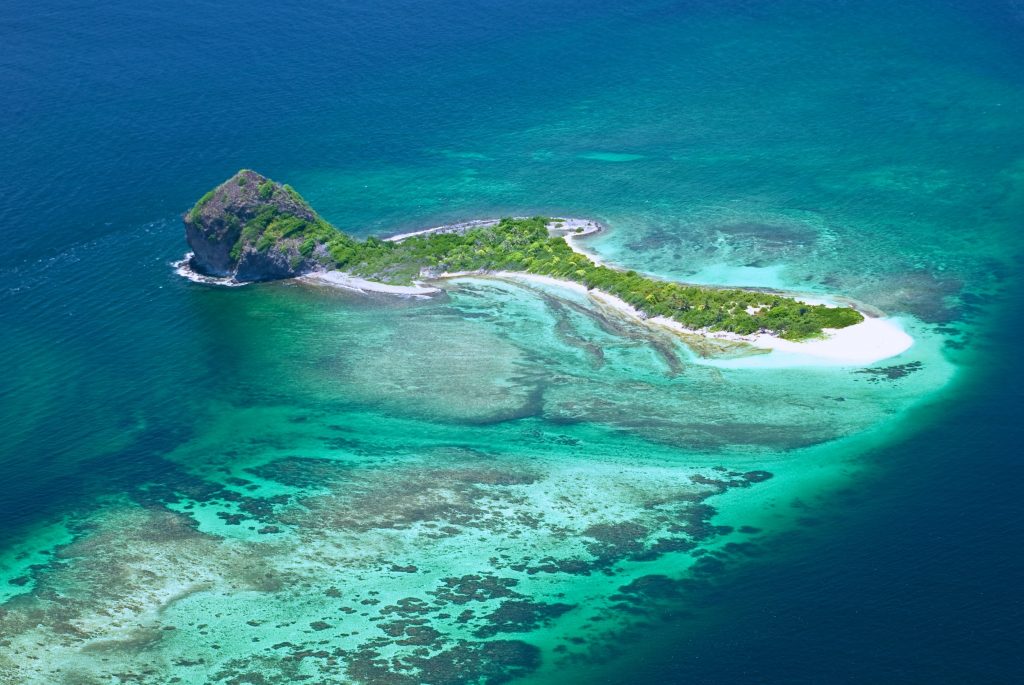 White Island is an island in Grenada. White Island is located just in the channel between the main island and Carriacou. Its size is 10 acres (4ha) and max length/width 460mX200m. Its name came from the bright white sandy beaches it has, and White Island has one very nice beach on the north side resembling a half-island due to its specific shape. The island is surrounded by coral reefs and bright turquoise waters, making it a quality spot. Caribbean style!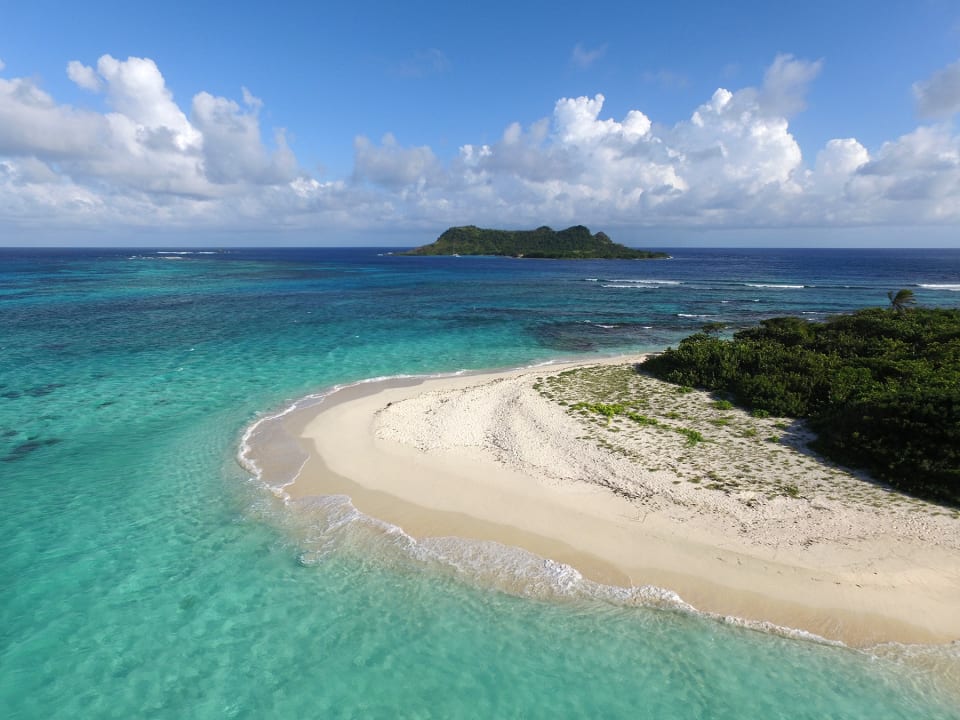 White Island is located on a channel right near Carriacou and is sheltered by other islands and coral reefs ranging in depth from 2,5m to 12m.  The island is located in strategic position, just around 1,2kms from shore of Carriacou, where a populated place with all amenities is located.  There is a ferry regularly passing from main Grenada island to Carriacou (10-15 minutes boat ride) passing near White Island.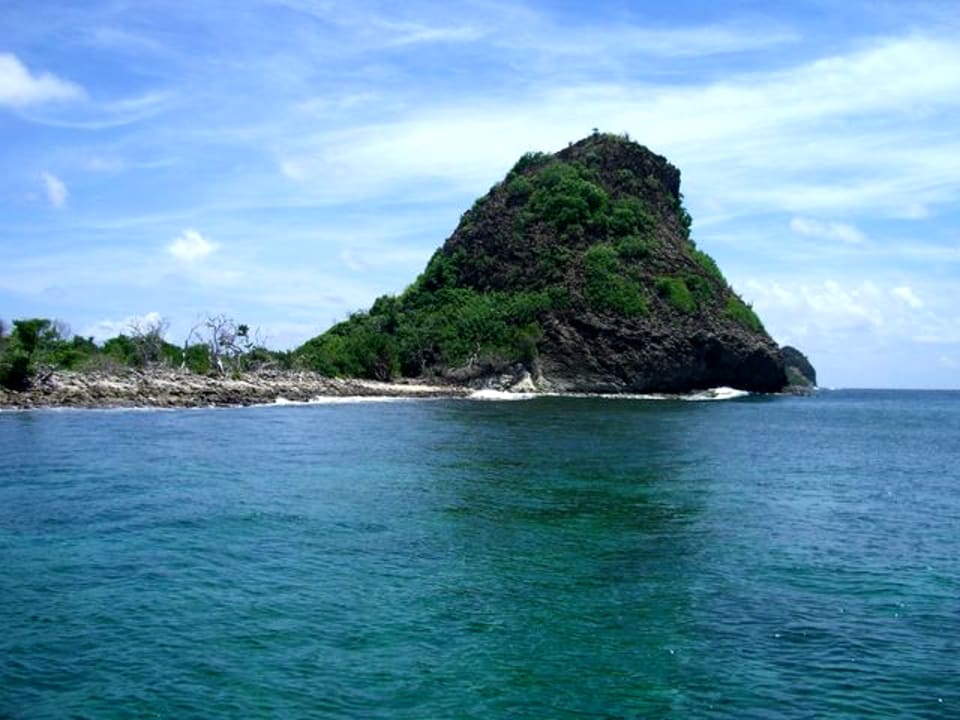 What is also truly remarkable here is the island's unique shape. It is mostly flat, but there is one specific hill located on the south side. That hill is circular in shape, with the circumference of the hill being around 100 meters. There is a nice view of Carriacou and the surrounding islands. That specific shape of the island (combination of flat + sudden hill) can provide a unique experience there.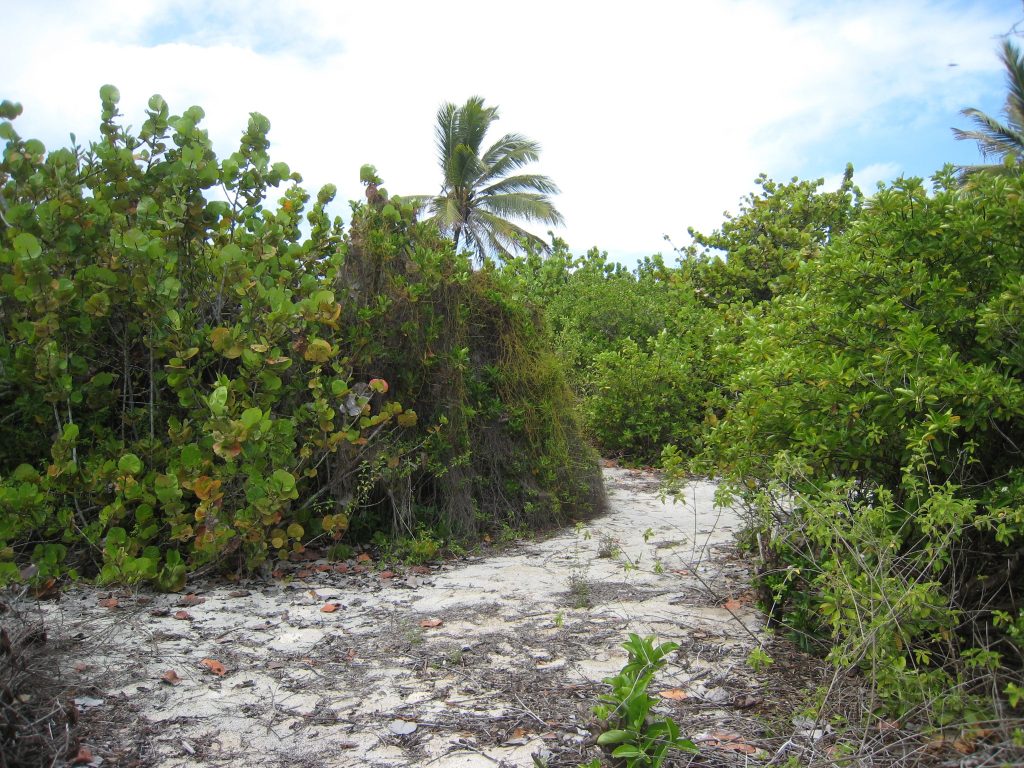 There is also a good amount of vegetation there, with the low part of the island having more vegetation than a hill. There is good shade near the beach to protect from direct sun when needed. There are also some coconut palms on the island to support the amazing island feel and experience. It is also worth mentioning that the water nearby is good enough to anchor various boats and yachts as well.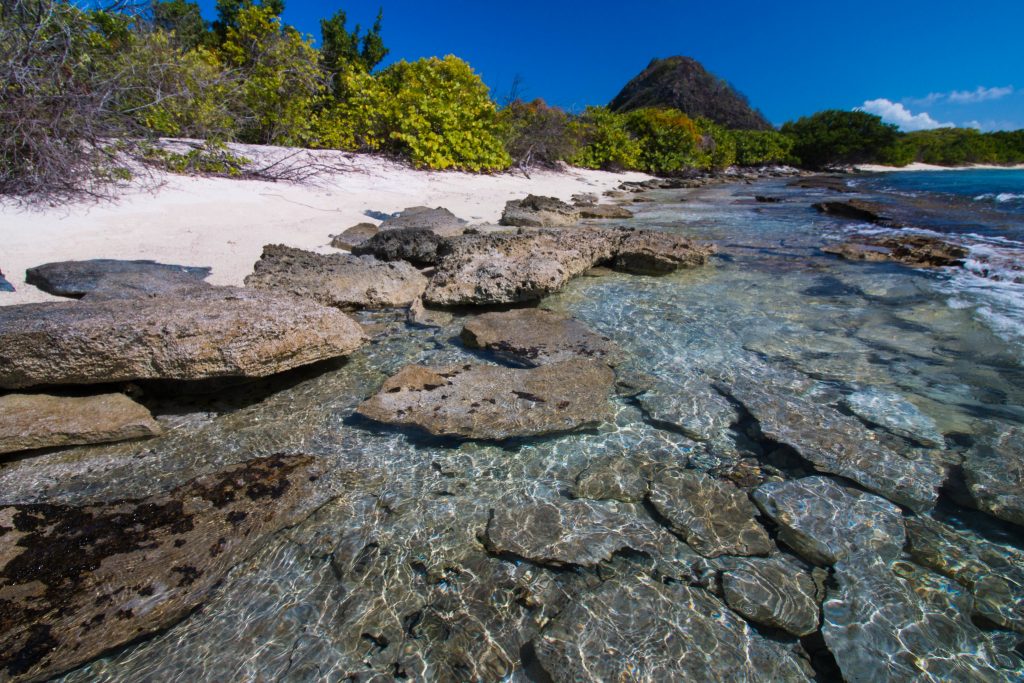 White Island is on sale for a long time (old forgotten ace). It is said that it already has approved permission for a development of a private residence on the island. It also has good potential for successful resort development. Its price is about or less than 5 000 000 $, but for more precise information about the sale you have to find and contact an agent (you should not have trouble finding a place or agent since many are offering this island) as I write only from an educational point of view, we are not involved with the sale of islands.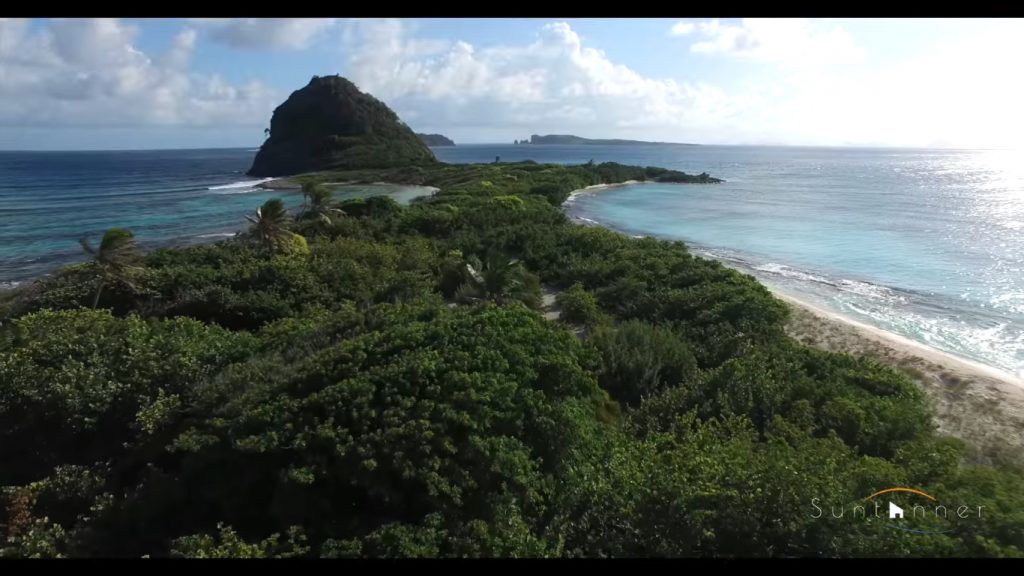 For me, it is a very good island, I would suggest it since it has almost everything needed (flat and hill, white sandy beaches, vegetation with palms, bright blue and turquoise waters, close to shore and amenities, solid big in size…). Now, you will get a video and link to our White Island gallery with over 50 pictures.
>>HERE IS OUR WHITE ISLAND GALLERY (55+ images) https://tropicalislands.net/white-island-grenada-gallery/ <<