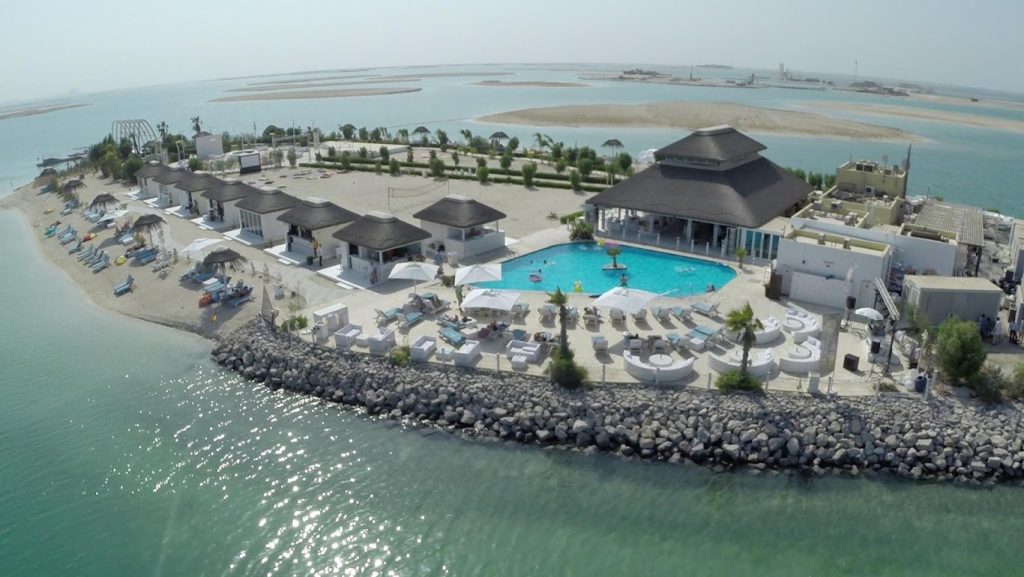 Lebanon Island is an island in Dubai, United Arab Emirates. It is part of famous ,,World Islands", an archipelago of various sized (smaller mostly) artificial islands in the shape of a world map. Its size is 3,7 acres (1,5 ha) and its maximum length/width is around 190mX100m. Lebanon Island was developed as one of the first islands around and went functional in July 2012. By that time, it was the only island that operated professionally and functionally as a commercial place for public parties and private corporate events.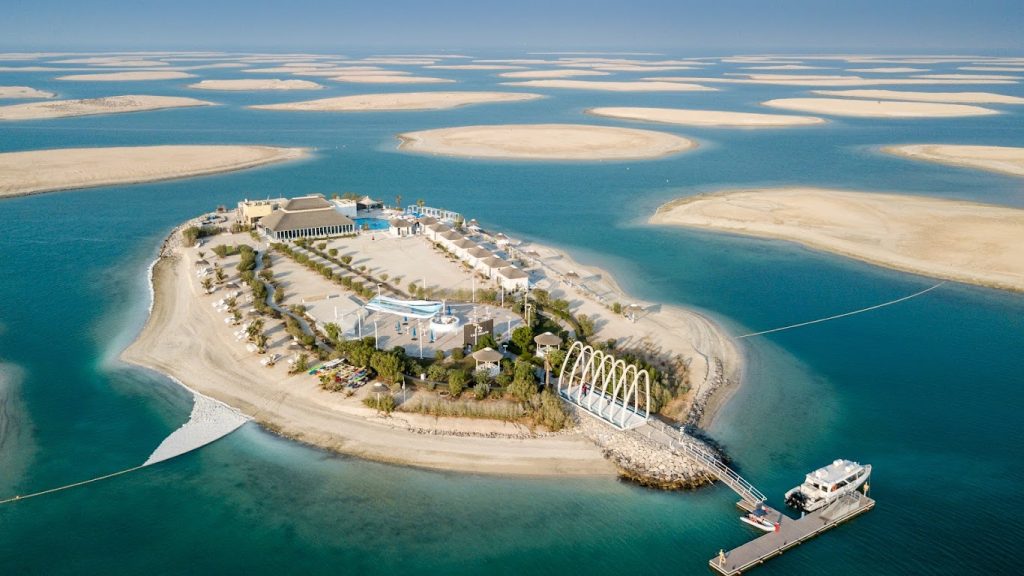 Lebanon Island is connected by a bridge to Palestine Island (on the east side) and Syria Island (on the west side). It is located in the middle of the archipelago that is protected itself by the barrier, yet being in the middle of other islands ensures its protection to some extent from various extreme weather. The waters around the island, and in this region are mostly calm, warm, and somewhat shallow (around the island).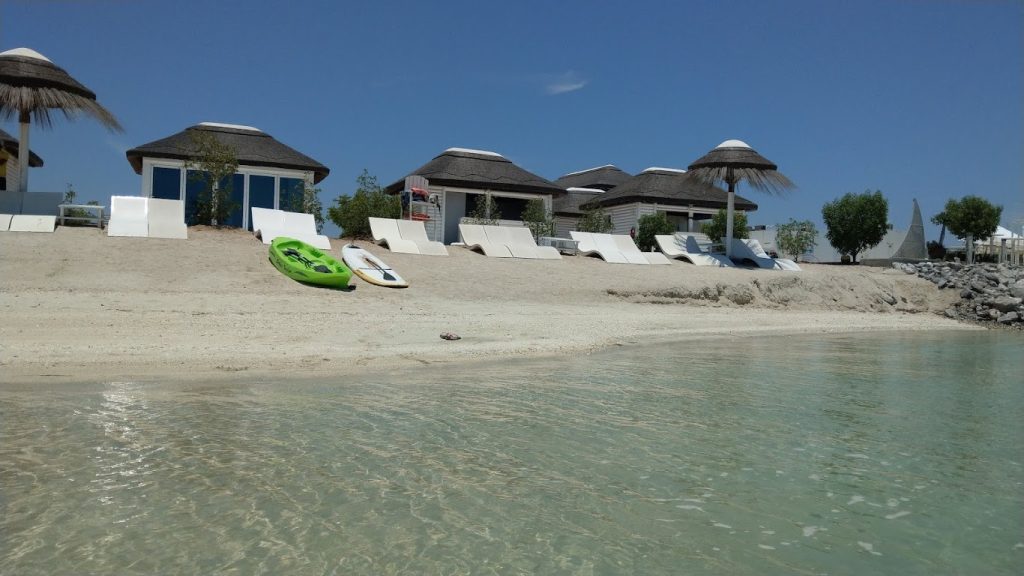 Being created artificially from pure oceanic sand, white sand is to be expected there logically. Its white beaches are very nice, and long, and there have been planted some coconut palms (alongside with other bushes and trees that can stand salty sandy soil) strategically for good shade when needed. The island is developed that is is functional very well as it got almost everything needed. There is also a nice stylized jetty for anchoring boats, and swimming pool, a restaurant…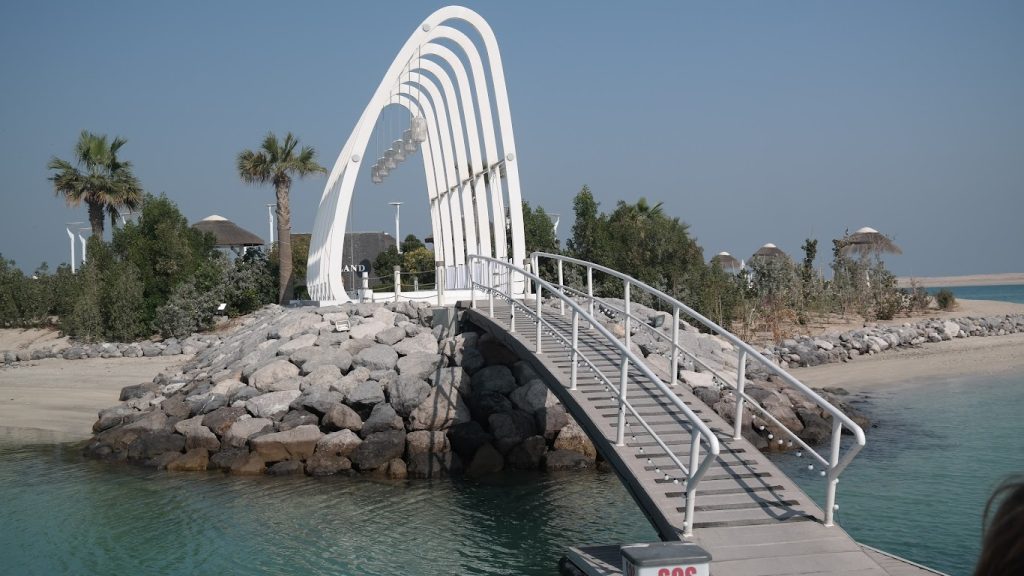 Lebanon Island is for sale, but for that information, you have to look elsewhere as we write from commentary and educative points, we are not directly involved with the sale of islands. In Private Islands for Sale group, our member Igwe Victor is offering this in post https://www.facebook.com/groups/PrivateIslandsforSale/posts/1689918798097613 and that post has around 4 thousand views and is quite popular in our group. He claims that the co-owner of this island is his friend, so interested people can contact him for more information perhaps.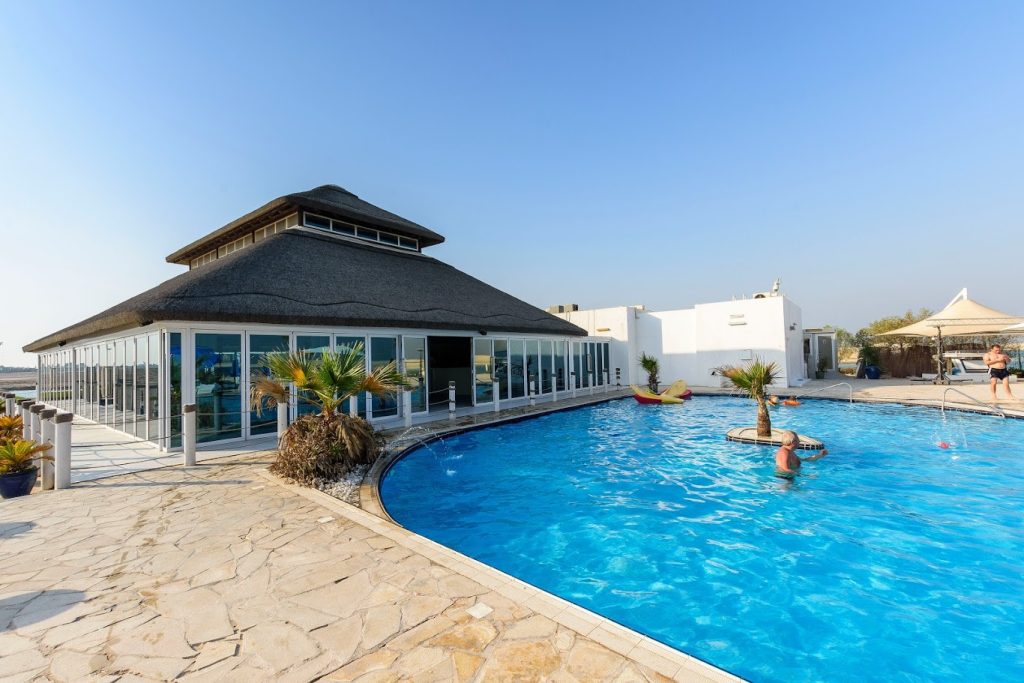 Here is Lebanon Island Gallery (30 pictures, click on a picture and wait for a little until the gallery loads, then scroll left/right, and press Esc to exit, optionally you can press F11 for a bigger gallery)