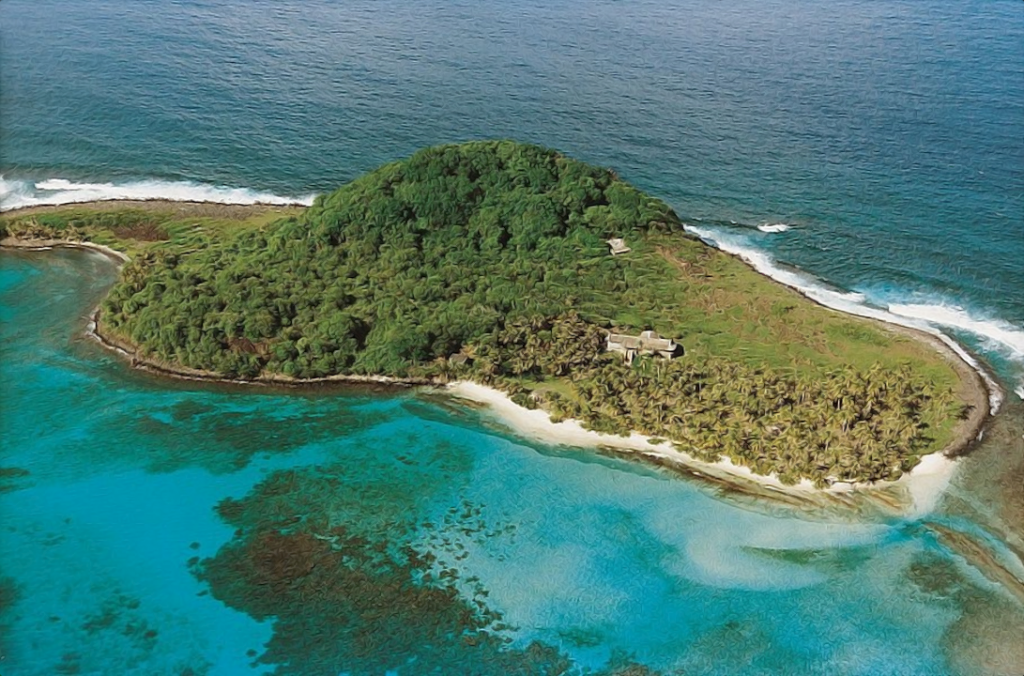 Sandy Island is an island in Grenada. Its size is 20 acres (8 ha), and its maximum length/width is around 560mX260m. There are two sandy islands in the region, the other being in Cariaccou, and this one is right next to Grenada's island. Sandy Island is very close to Grenada's shore, around 1,9km (located in the northeast part of the main island). It is close to the airport, towns, and other amenities.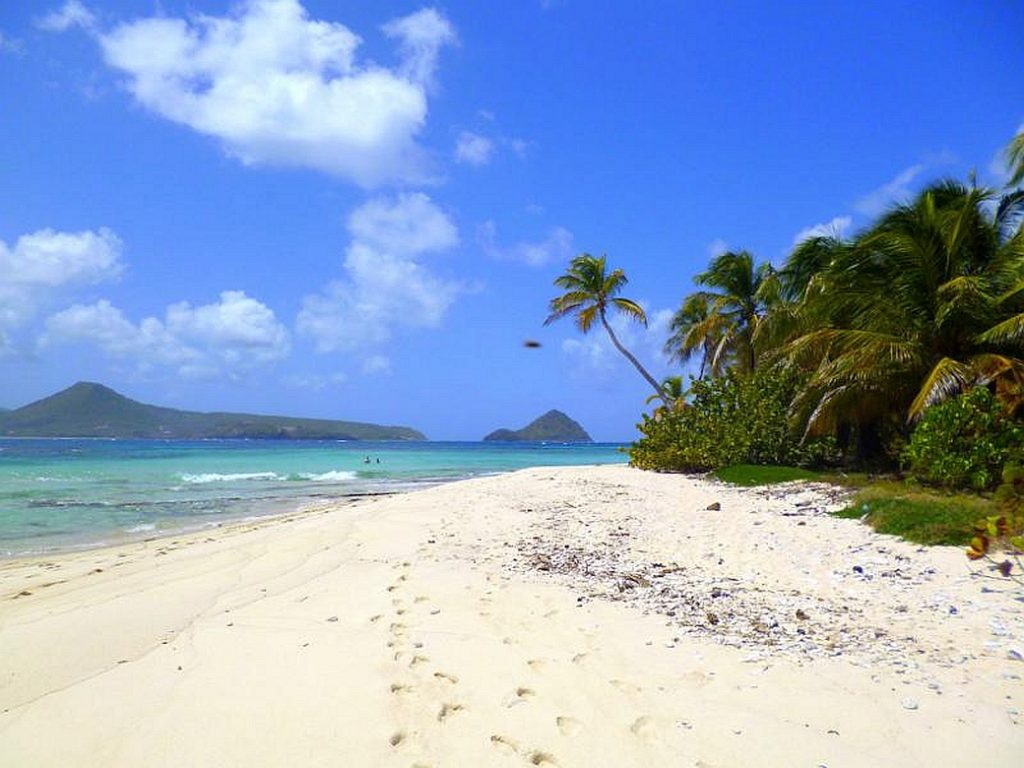 Sandy Island is close to other islands as well. Tourists and visitors regularly visit neighboring islands, including this one as well, so it is a good sport for tourists with good potential. The island has all the good features Caribbean island can have: white sandy beach, crystal clear turquoise waters with many shades of blue, dense vegetation and coconut palms, hills… It has a very nice view of the surrounding islands and Grenada from the beach.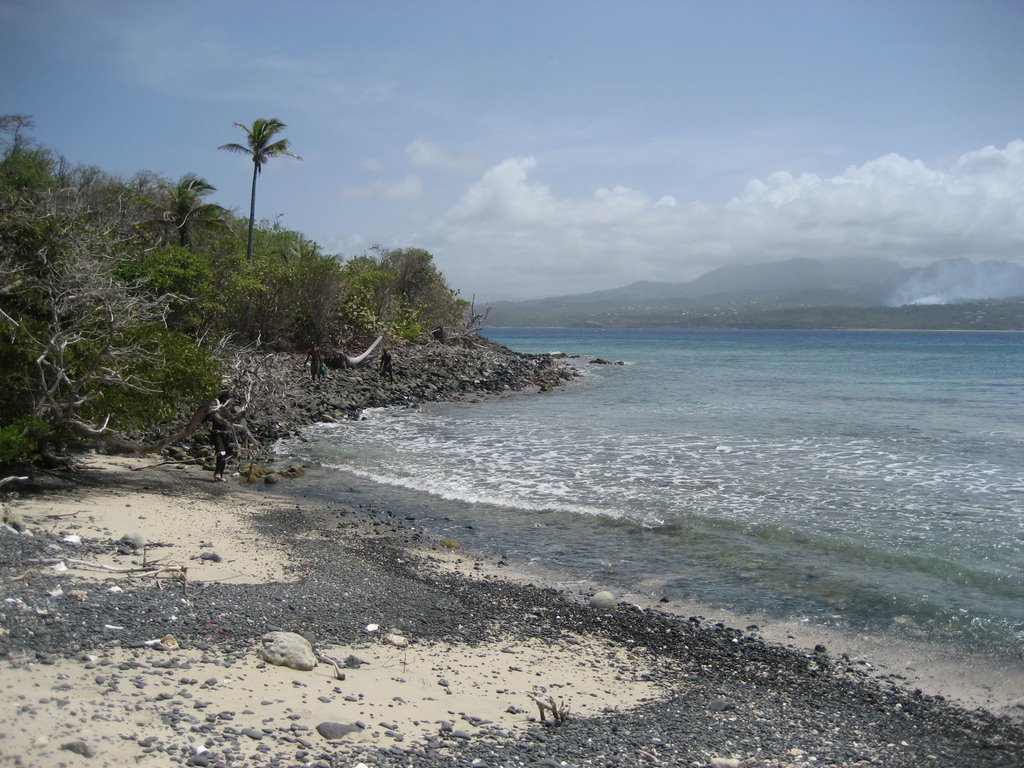 To the west side of the island, facing Grenada, there is lagoon with corals, good for snorkeling and other water activities. That beach on that side is over 250 meters long. Sandy Island has no infrastructure but has old ruins. There is an old ruined house on the island. And that is not all, as there is one shipwreck on the north side of the island, providing good spots to explore.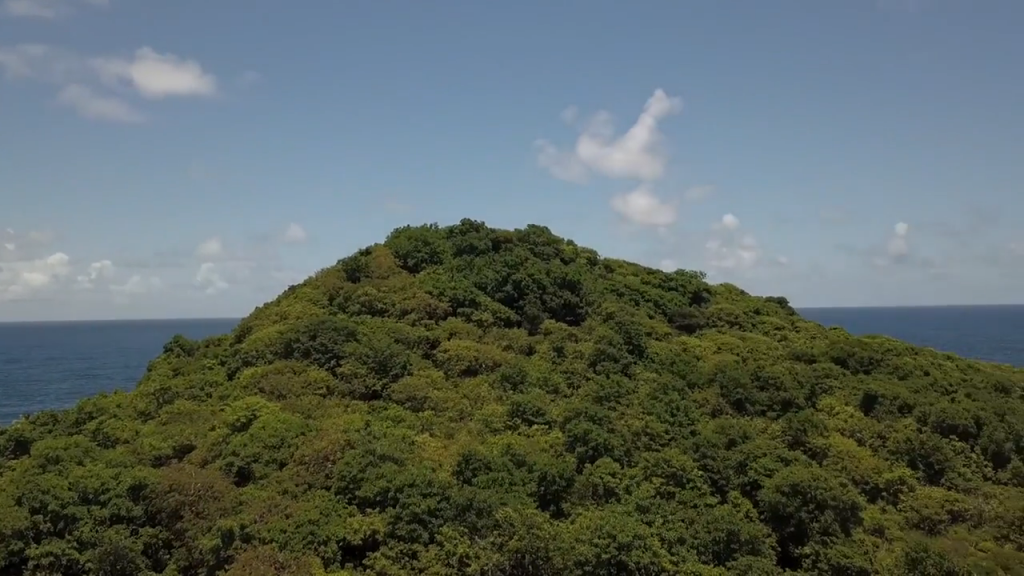 Sandy Island has abundant wildlife and nature. There are many birds on the island such as herons, Caribbean blackbirds, and hummingbirds. The island has dense vegetation and a lot of coconut palms near beach and a ruined house. There is also a good hill on the island covered in vegetation. Tour operators often make picnics and barbeque at the beach for visitors, with fresh fish and coconuts.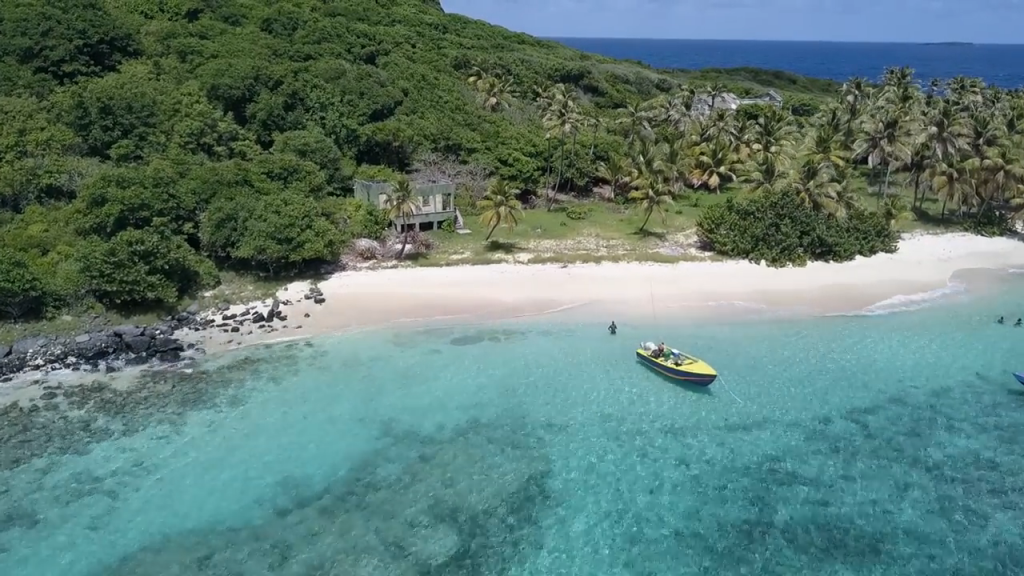 Sandy Island was once on television commercials. Because this island is a typical representation of Caribbean Island style, it is used as a base for TV Advertizing for Bounty Chocolate (according to ,,Petite Anse Beachfront Cottages & Restaraunt"). You can see this old commercial here:
And guess what! Sandy Island is on sale, for a very long time. It is an old ace, although not forgotten as it is quite popular, but it is forgotten in meaning on sale promotion. Its price is about 9 000 000$! For that information, you have to check elsewhere (you won't have a problem finding a site that sells this island) because we write for educational and commentary purposes, we do not have anything with the sale of the island. But it is a good and potent island, check out our gallery with 87 pictures at the end of the post!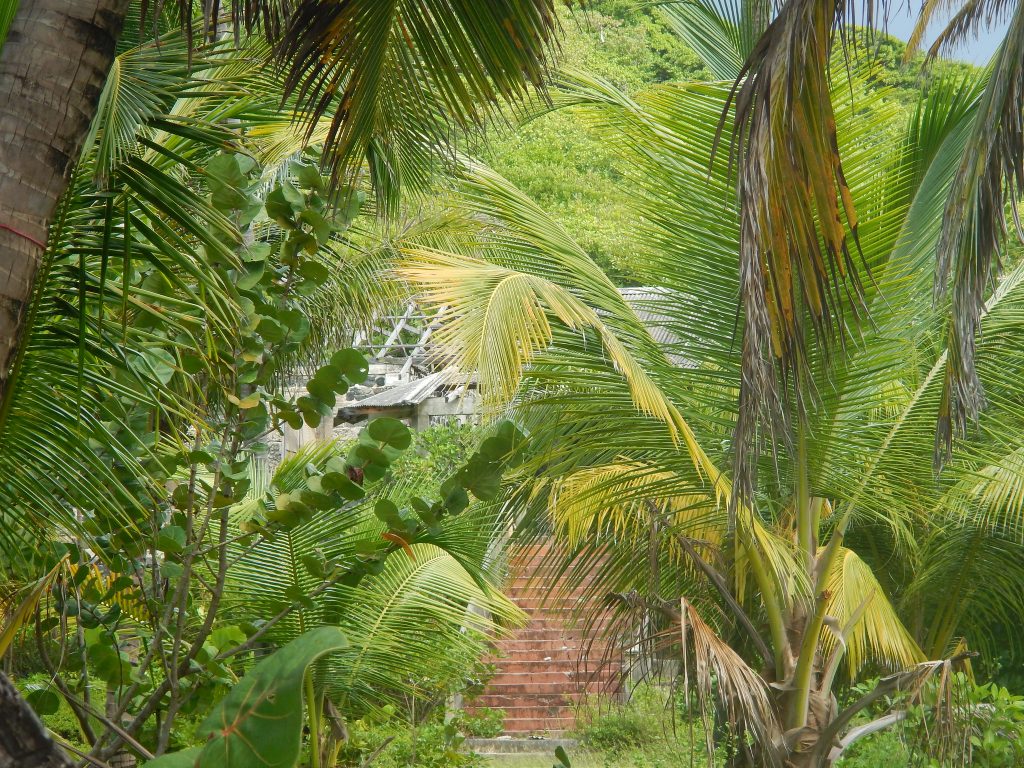 >> HERE IS OUT SANDY ISLAND (GRENADA) GALLERY https://tropicalislands.net/sandy-island-grenada-gallery/ <<