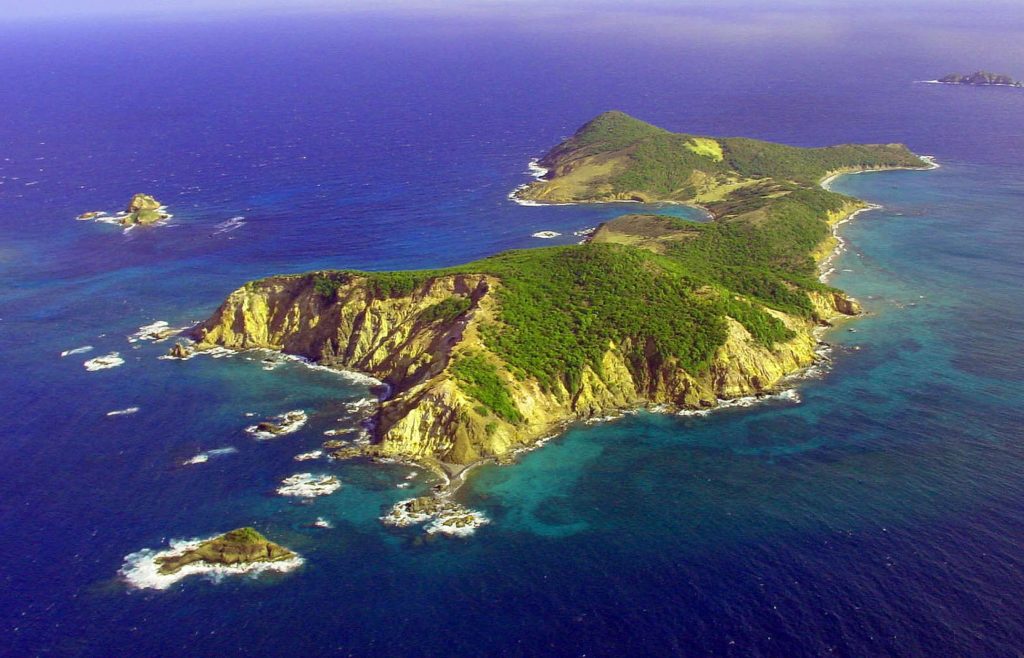 Baliceaux Island is an island in Saint Vincent and the Grenadines, the Caribbean. Its size is 320 acres (130 ha), and its maximum length/width is around 2,2kmX1km. The island is privately owned and is uninhabited. The much bigger and inhabited island Bequia's shore is around 9,5km northwest of Baliceaux. That is an island with settlements and an airport which is located around 12 km from Baliceaux.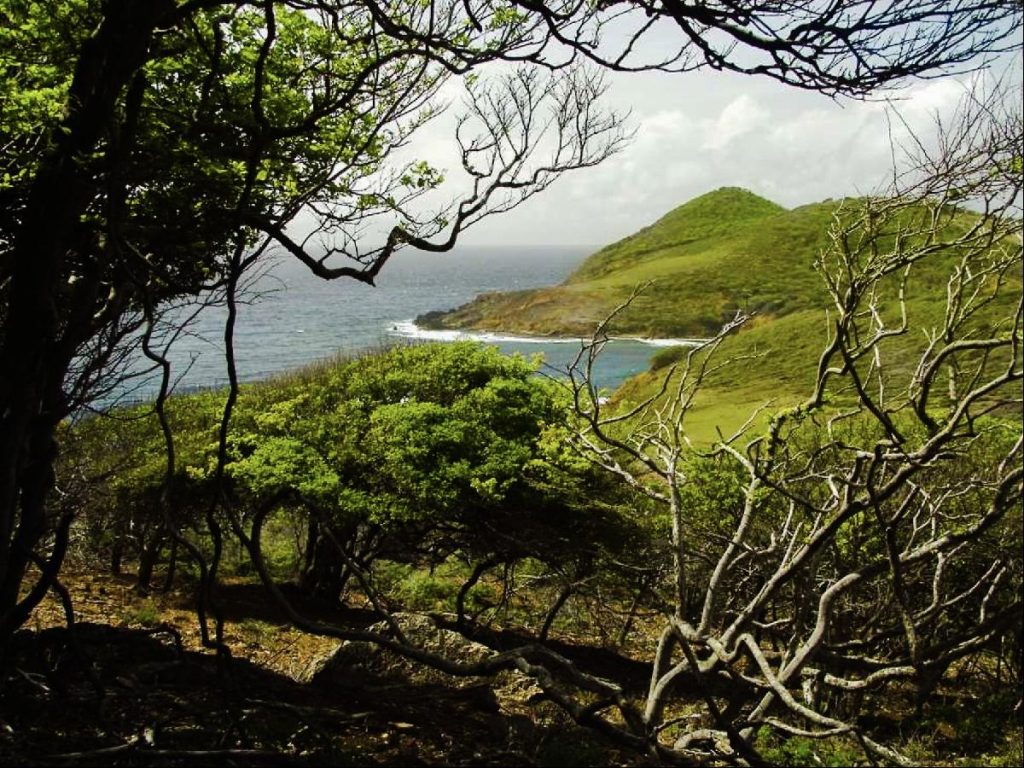 Baliceaux Island is very close to Battowia Island (less than 700m away) and Church Cay, sharing the same reef. Together they resemble one small archipelago. Mustique Island is south of Baliceaux Island. There is nothing to the east (except Barbados which is around 175 km eastern). So, it could be said that Baliceaux Island sits in a good location as it is close to towns, airport, and amenities, yet isolated enough for tranquility and peace.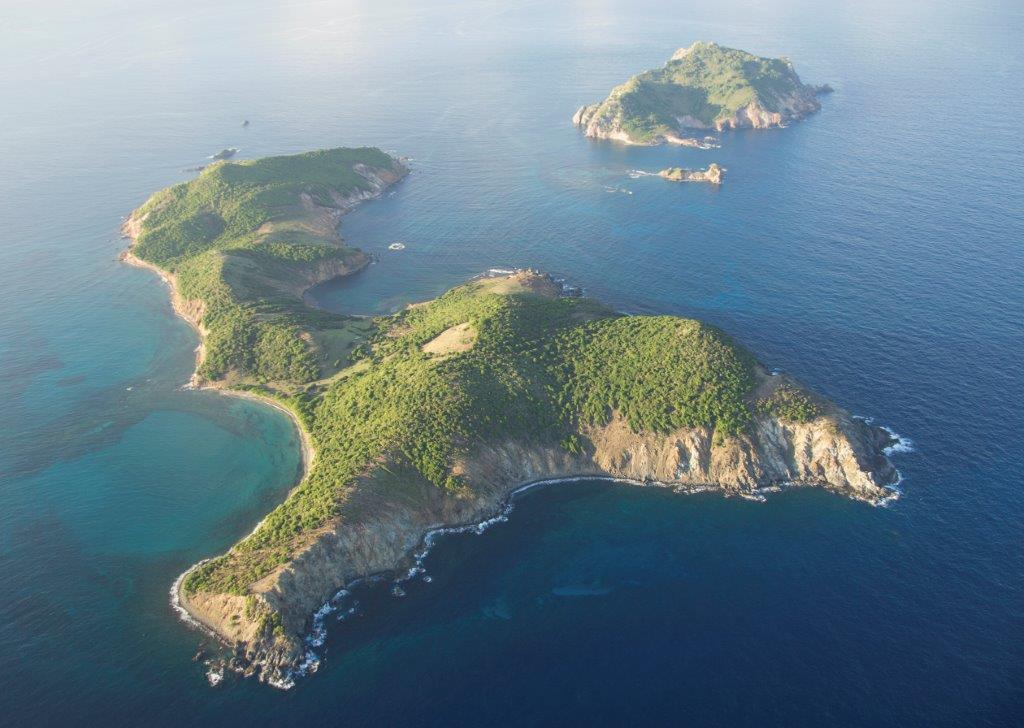 Baliceaux Island is raised island, with many hills, cliffs, and valleys that offer good views of neighboring islands and the Caribbean Sea. The maximum height on Baliceaux Island is around 125m, and that point is called Gun Hill because it served as an observation station for soldiers between 1772–1797 back then as the island was used during regional wars in the Caribbean region.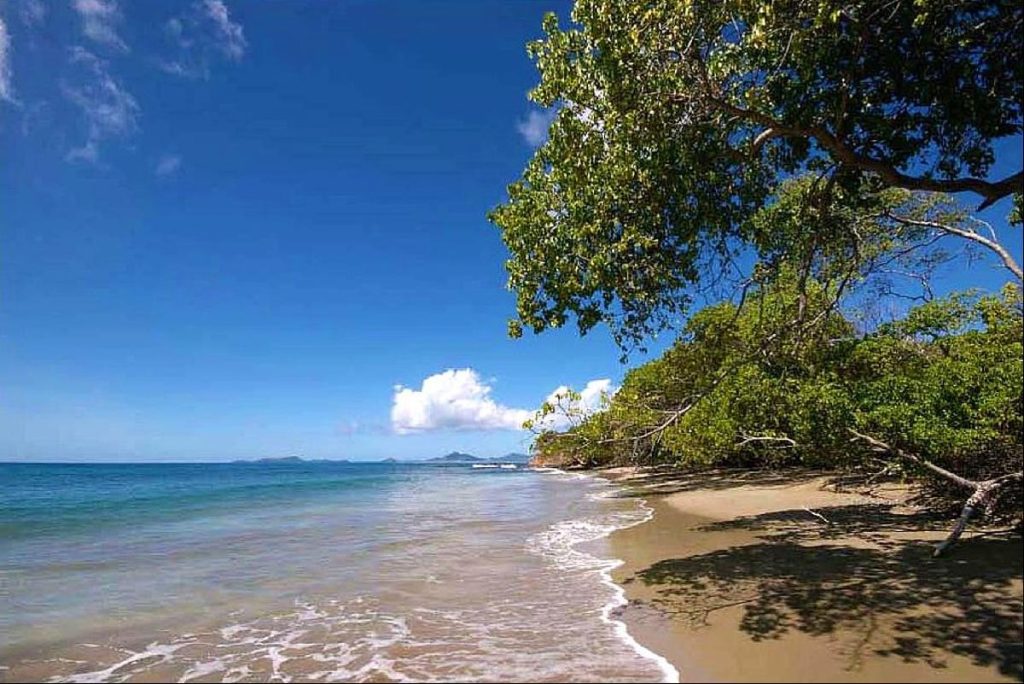 Due to its specific shape, it has natural bays, good for anchoring ships, especially towards Battowia on the eastern side. Baliceaux Island is well-balanced with vegetation, as it has some grassy areas, bushes, trees, and cactuses… There are a few coconut palms present on the island as well. There is a pebble beach on the island as well as a sandy beach. That combined with its vegetation, hills, and warm water makes it a truly Caribbean-style island. There is also a house on the island as well.
Baliceaux Island also has some (darker) history on it. During the 1790s, British Army expelled around 5000 Garifuna people (formerly known as the Black Caribs at the time) to the Baliceaux after the defeat of the rebellion of their chief Joseph Chatoyer in Saint Vincent. There even were small graveyard back then on the island where those people that died from disease were buried. It was eroded into the sea over time.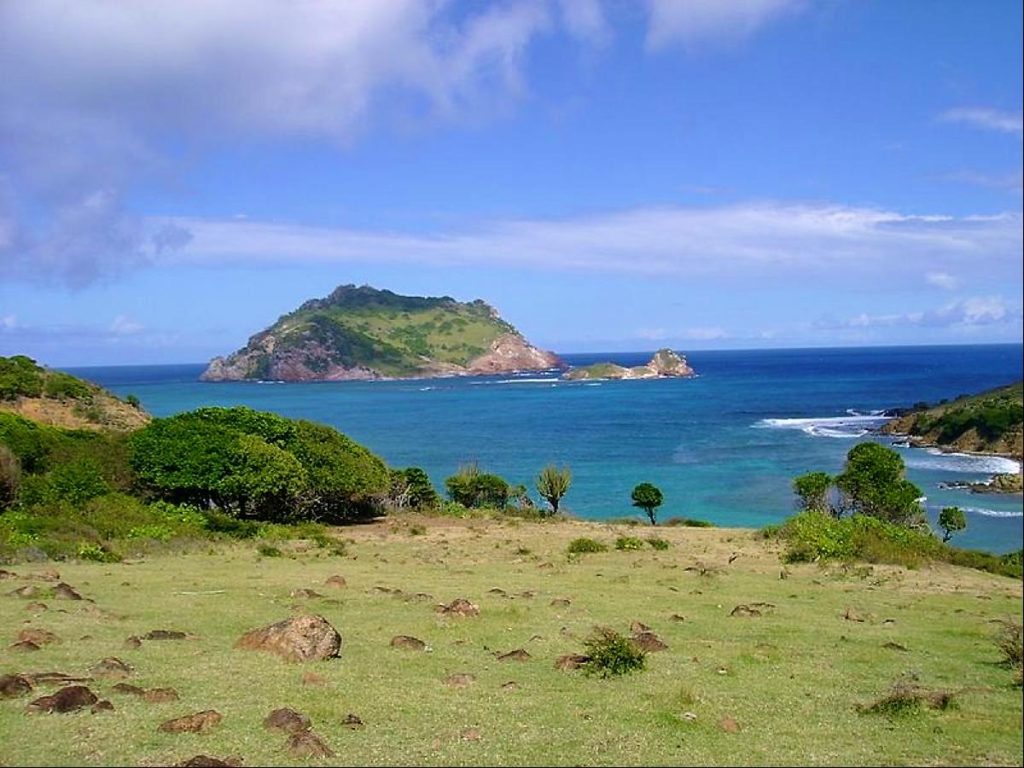 Because of these events and part of history, there is a cultural landmark status proposed for Baliceaux Island to be protected and observed better. There is ,,March Pilgrimage to Balliceaux" every year to commemorate these events and history on the island as well. It coincides with National Hero's Day in St. Vincent.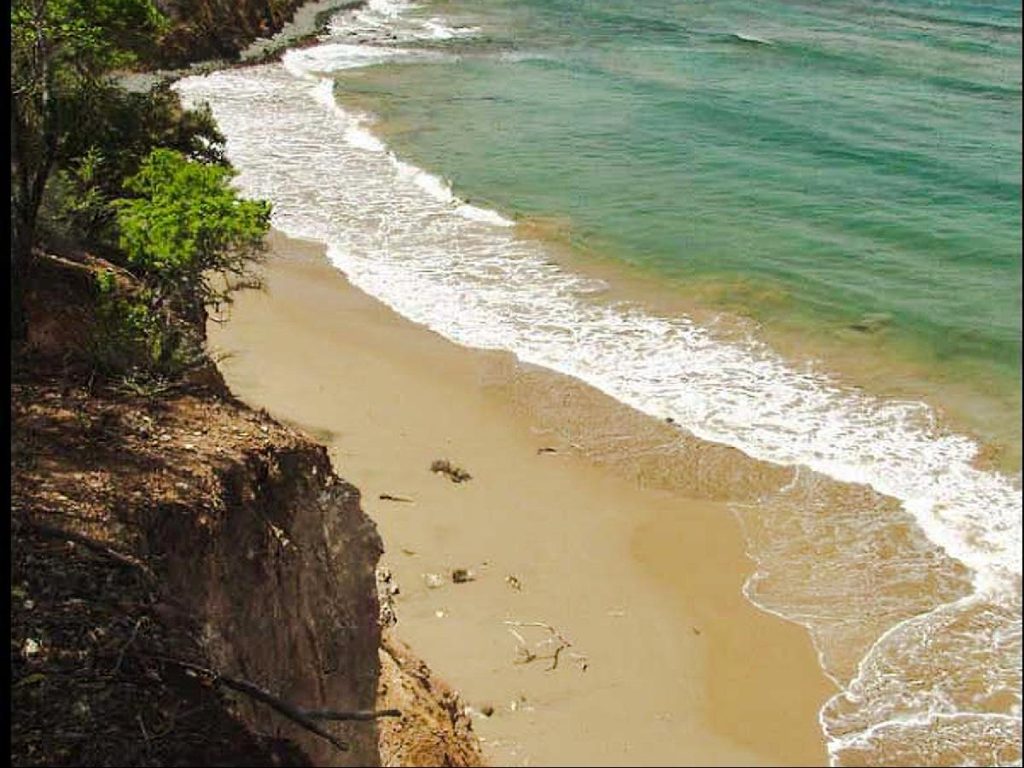 Baliceaux Island is an old forgotten ace as it was on sale for very long time ago, but locals propose country to buy and protect this island and its heritage. For more information about the sale, you have to look elsewhere as we are an educational blog and have nothing to do with the sale of islands.
Here is Baliceaux Island Gallery (83 pictures, click on a picture and wait for a little until the gallery loads, then scroll left/right, and press Esc to exit, optionally you can press F11 for a bigger gallery)