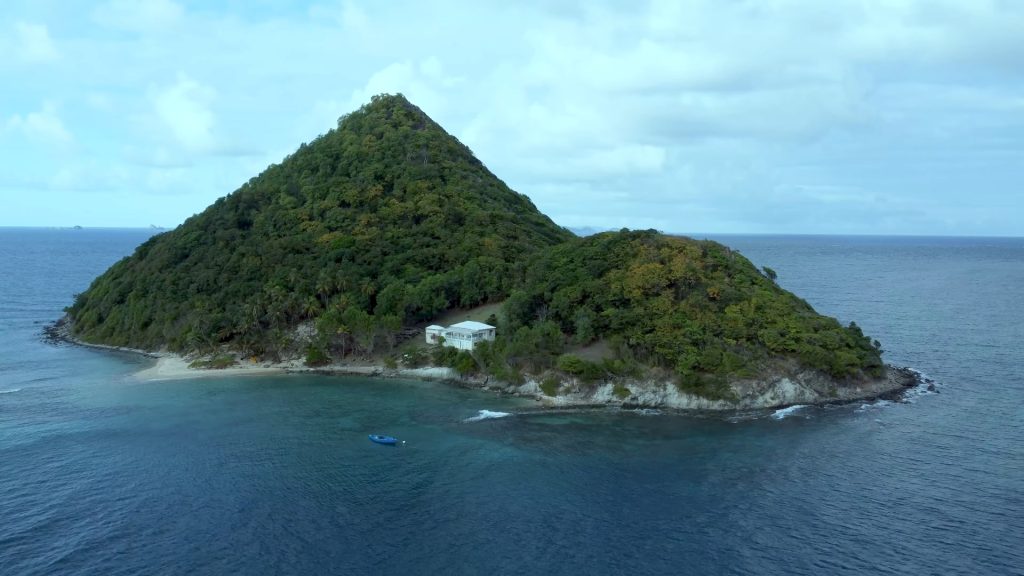 Sugar Loaf Island (or just Sugarloaf Island) is an island in Grenada, the Caribbean. Its maximum length/width is around 400mX275m, and its maximum height is around 100m. The island is very close to the main island, just about 320 meters from Levera Beach (which is part of Levera National Park) , and it is one of three close islands (and the only islands in that region close to the beach), with the other two islands being Green Island and Sandy Island.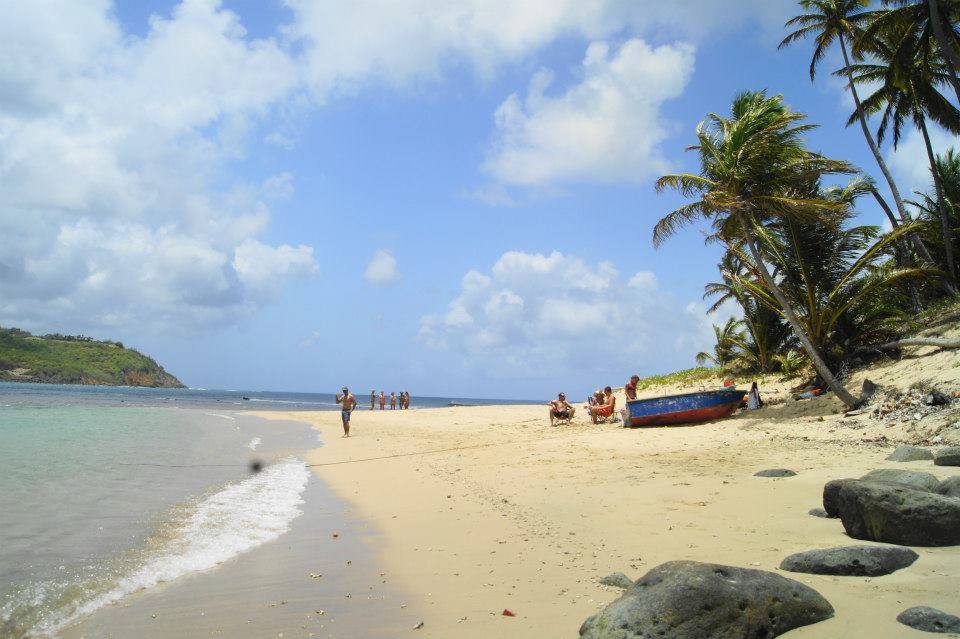 Sugar Loaf Island got its name because of its unique shape. Yes, the island has an amazing shape, raising directly with a sharp spike-looking summit resembling a cone, or even better, resembling a volcano. The scenery on the island is one of the best I have ever seen, literally postcard type, one of the best-looking islands according to me. Since it has a direct slope, its coastline is very rugged, rocky mostly.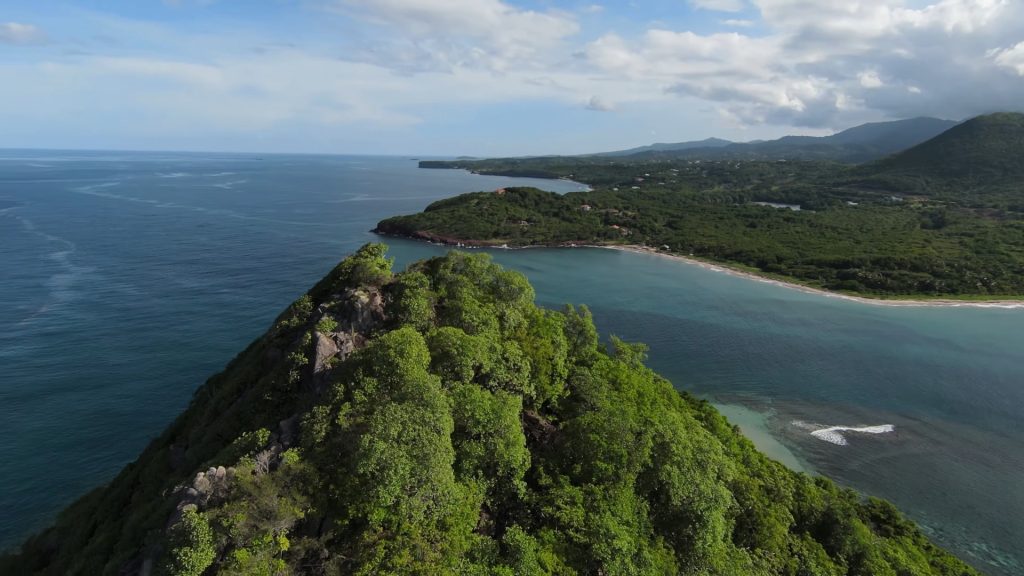 Sugar Loaf Island is almost all overgrown and covered in vegetation. The entire island is very well blended with nature. At the southwest side of the island, facing Levera Beach, there is one white sandy beach, a gently sloping beach in a half-circled shape around 50 meters long. One beach, but very nice enough for needs! And of course, there are some coconut palms on that beach, adding to the tropical vibe and scenery.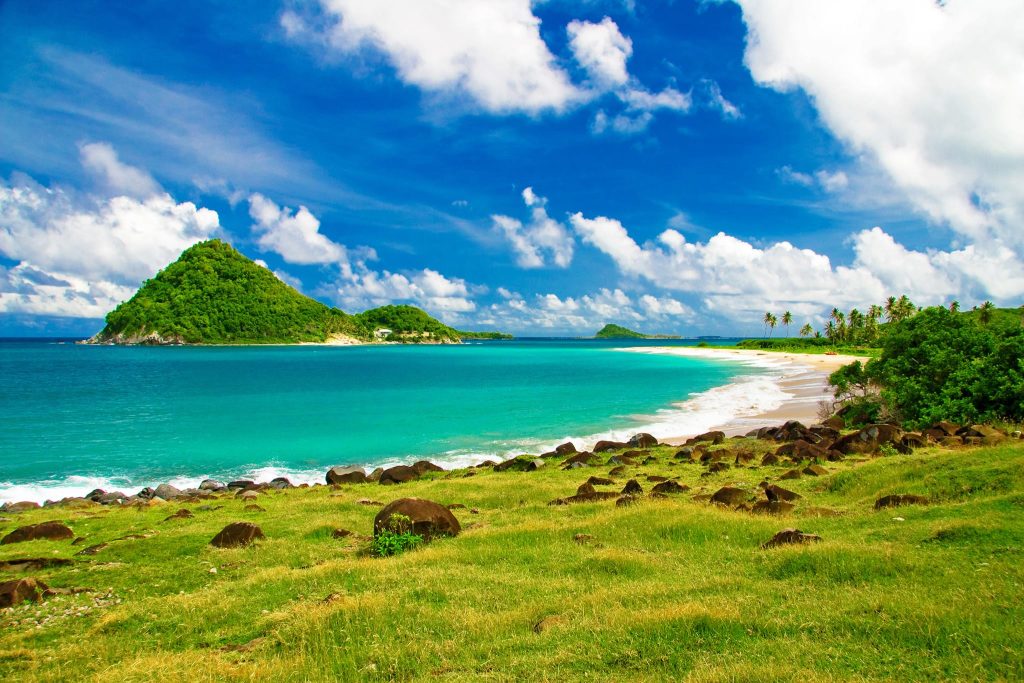 The water around Sugar Loaf Island, especially facing the main island's coastline is turquoise. There are some corals and fish, that are also good for water-based activities around the island. Yes, the main drawback of this type of island is that, since it is directly raised, it does not have enough flat terrain for some sports activities, and planting many plants (especially for mass production such as fruits) can be difficult on such terrain.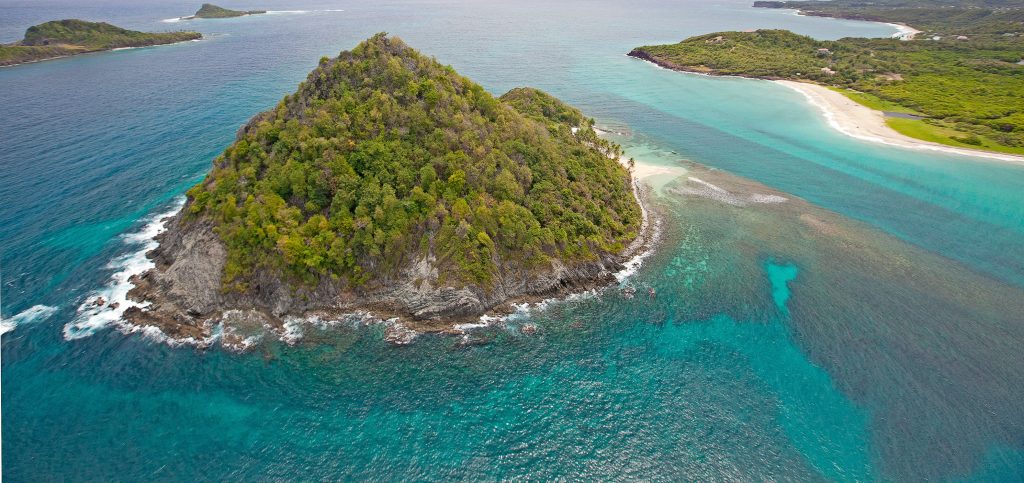 But there comes the main advantage of such terrain, as it is ideal for hiking, resembling a jungle hike. That is actually one of the main things Sugar Loaf Island is famous for! Once on the summit, the view is very beautiful at Grenada's main island and Levera National Park, as well as at the other surrounding islands and the Caribbean Sea. It offers a panoramic view that is definitively worth climbing up!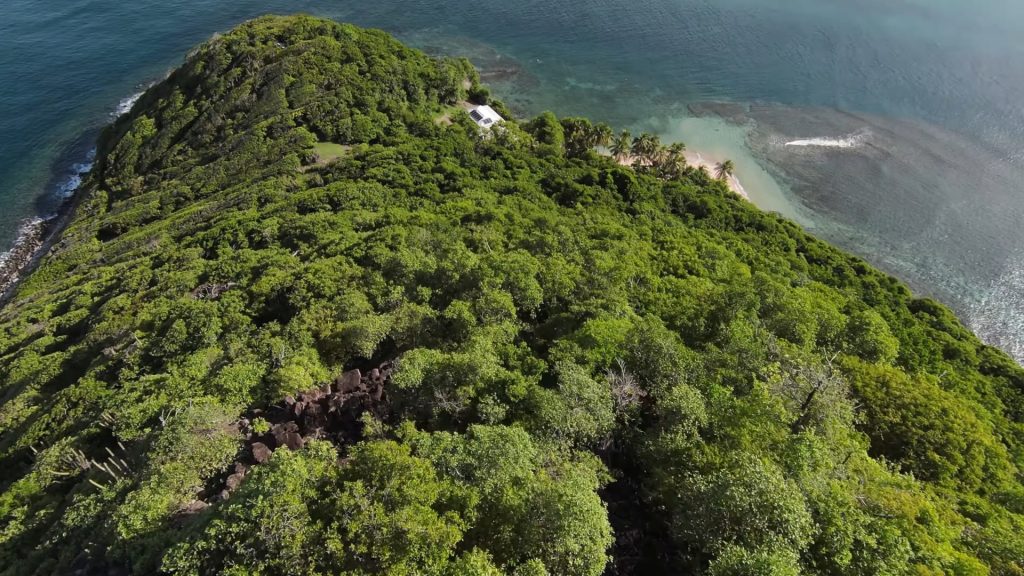 Being close to the beach and Levera National Park makes Sugar Loaf sits in a strategic position. People on the beach and in many parts of the national park must always see Sugar Loaf Island. They cannot take pictures on the beach without having the island in the background. Also, the fact that the island sits just a few hundred meters from the national park explains enough the beauty and importance of the region.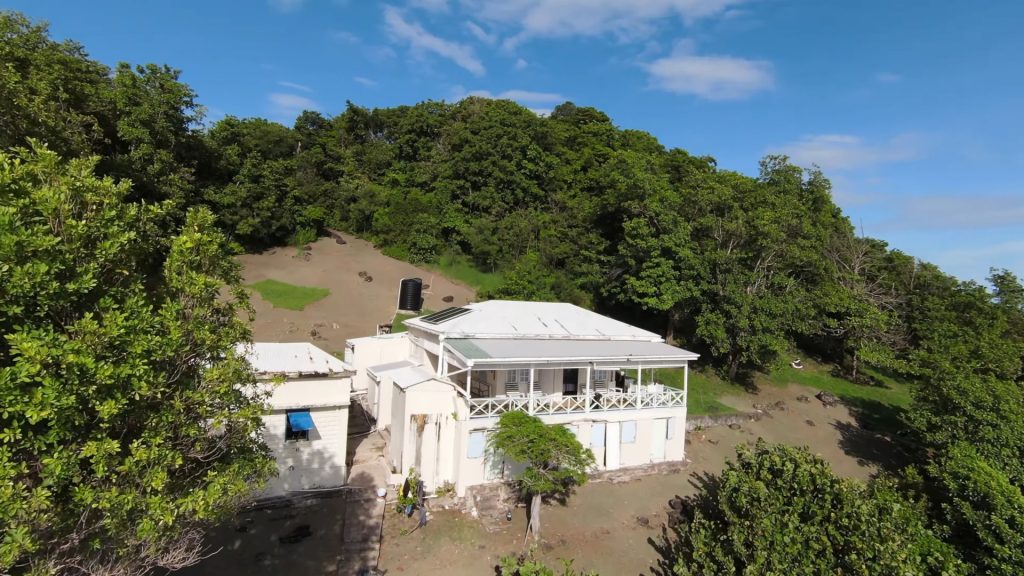 Overall, Sugar Loaf Island features amazing shape and terrain, hill, beach, palms, and turquoise waters, (and all of that being close to the main island and national park) making it really Robinson Crusoe-styled island. The island also has a spacious villa with 4 bedrooms, just a little near and above the beach, a strategically put terrace facing the beach for good enjoyment and views.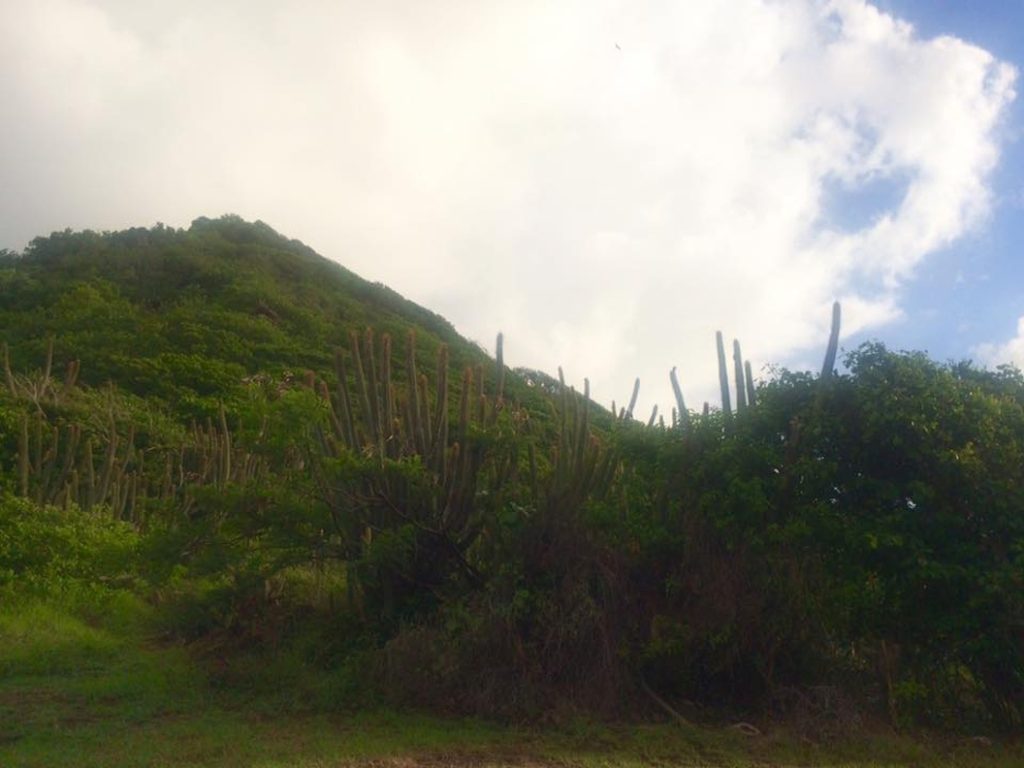 Sugar Loaf Island is for rent, but for that information, you have to look elsewhere as we write from educational and commentary points, and are not involved with the sale and rent of the islands. But if you ask me, I would definitely go there and recommend this island.
Now you will get one video showing Levera Beach, Green, and Sugar Loaf Islands, and after that, you will get an image gallery (with 70 pictures).
Here is Sugar Loaf Island Gallery (71 pictures, click on a picture and wait for a little until the gallery loads, then scroll left/right, and press Esc to exit, optionally you can press F11 for a bigger gallery)