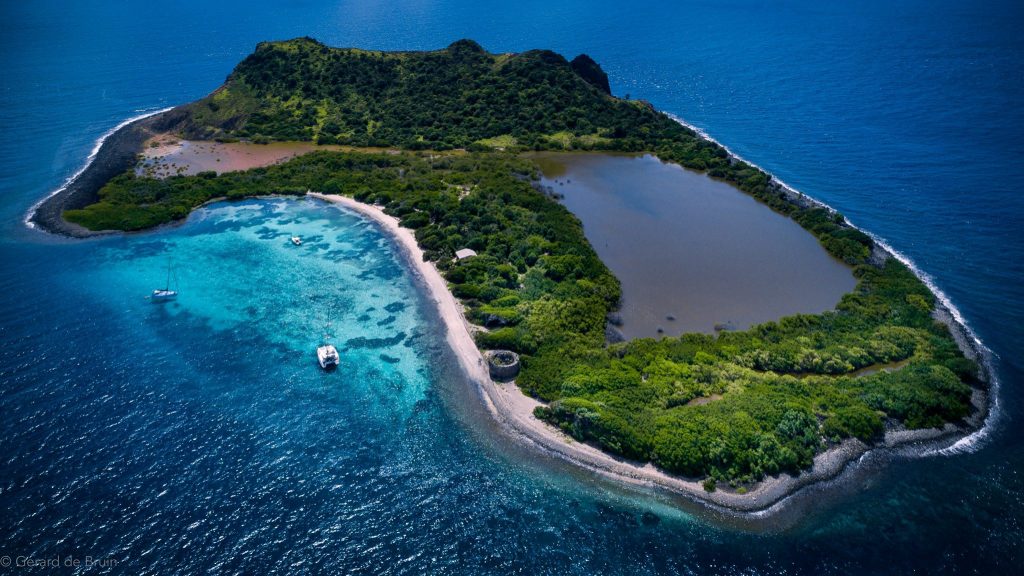 Saline Island is an island in Grenada. Saline Island is located just between Carriacou and Grenada islands. Its size is 64 acres (26 ha), its max length/width is around 725mX520m, and its maximum height is around 60m. The island most likely got its name due to its large salt pond. What is also trademark beside that pond is that there is an ancient building, a relic from past times.  This building is still sturdy.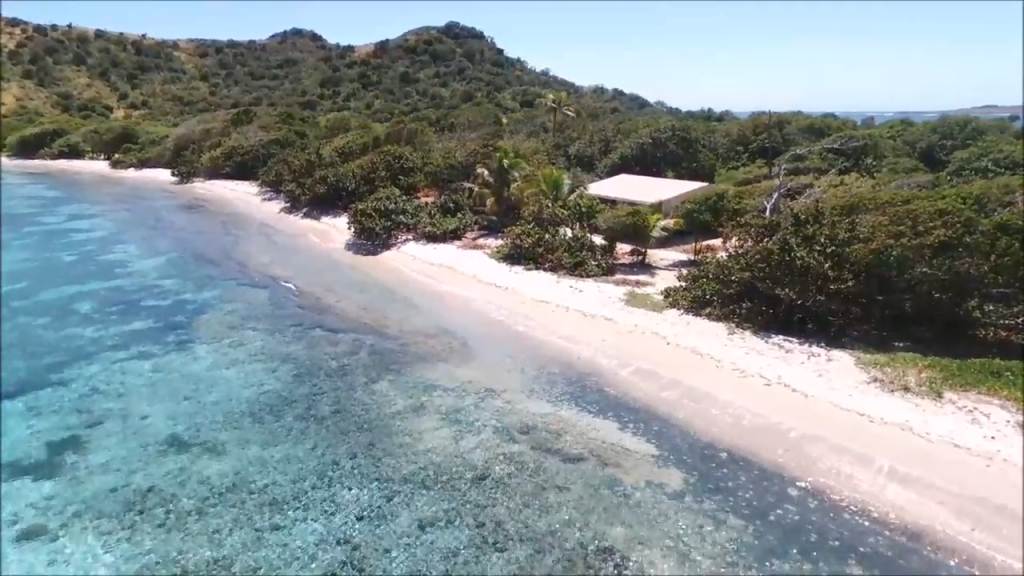 There is a shallow lagoon in a protected bay with turquoise crystal clear waters. The white sandy beach there stretches over 300 meters long. That sheltered bay is suitable for yacht anchorage. There is a lot of abundant vegetation, with a lot of mangroves and a few palms as well. Sea turtles also lay eggs on Saline Island. it is also said that there are wild goats and a lot of various birds on this island.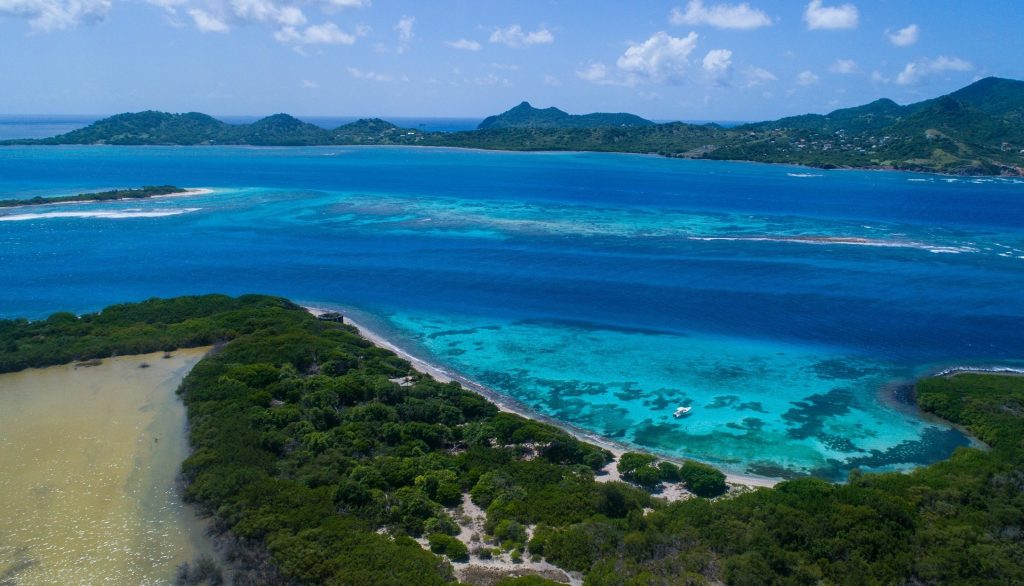 Around the island, water is good and ideal for snorkeling as it also has some amount of corals and marine life. Since part of the island contains hills, the view there is outstanding to Carriacou, Grenada, and surrounding islands. There is one two-bedroom house there right next to the beach. Boats regularly are passing near the island between Grenada and Carriacou.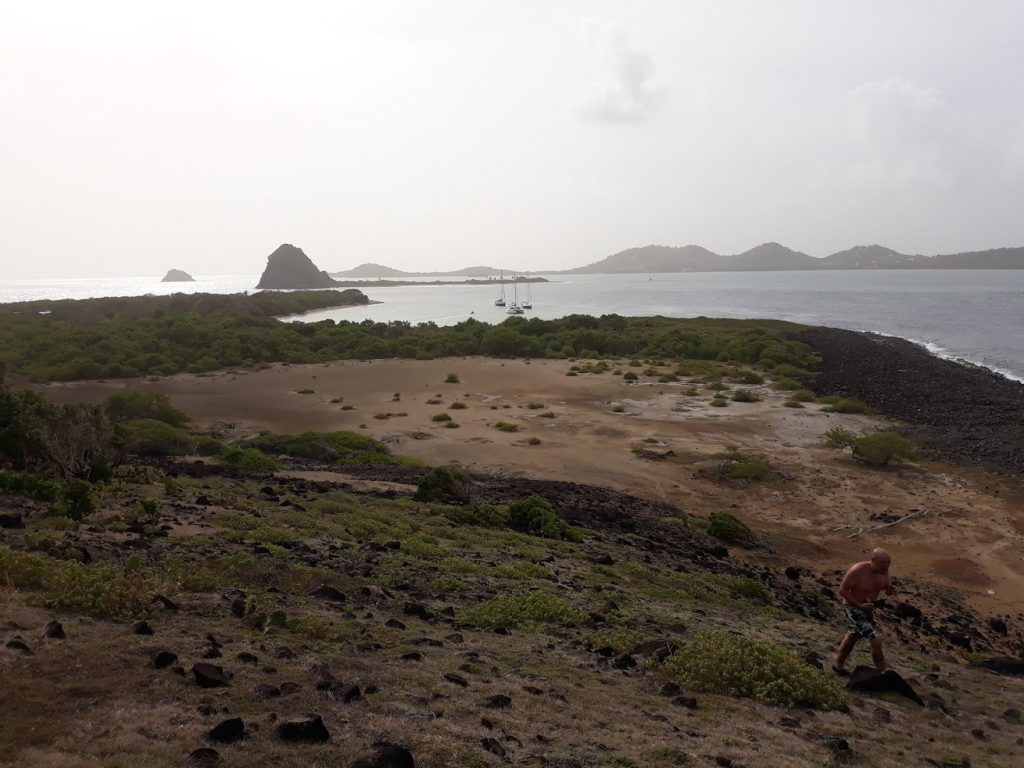 This is a typical Caribbean island having everything needed for a good time (white sandy beach, turquoise lagoon, dense vegetation, hills…). And it is very close to town and all amenities there, just 1,5km distance. Saline Island is an old forgotten ace, as it is a long time for a sale! It was very popular in past, and somewhat still is. It is on a few places on sale, we write from an educational and commentary point of view, we are not involved in the sale of islands.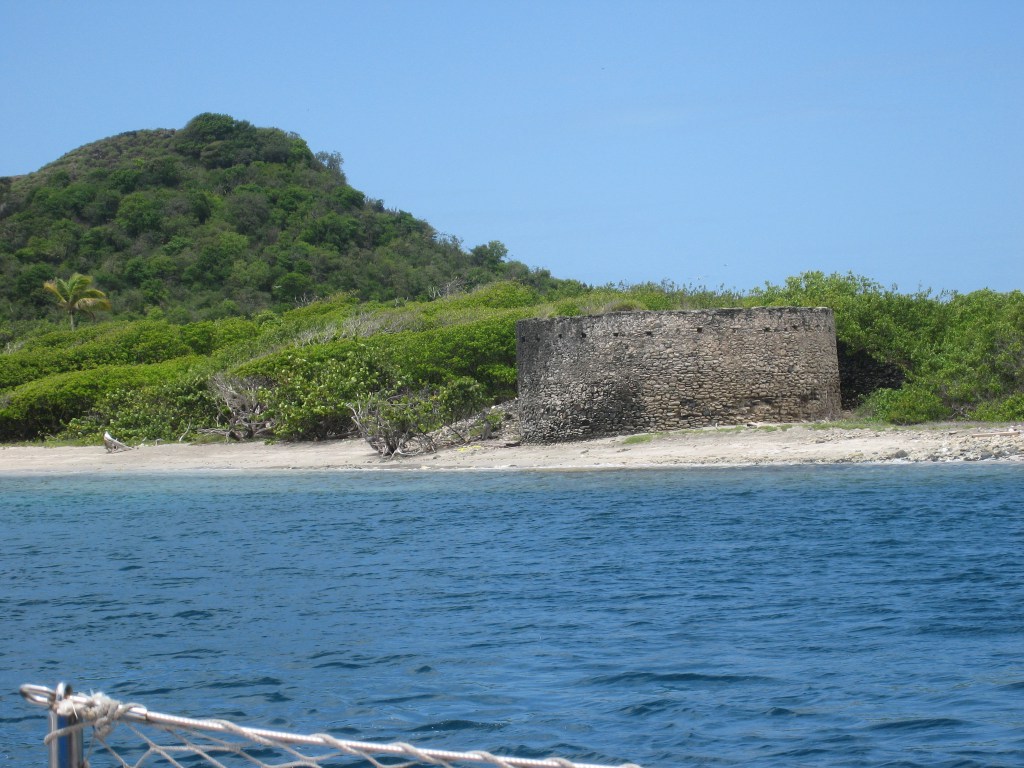 >> HERE IS OUR SALINE ISLAND GALLERY https://tropicalislands.net/saline-island-gallery/ <<