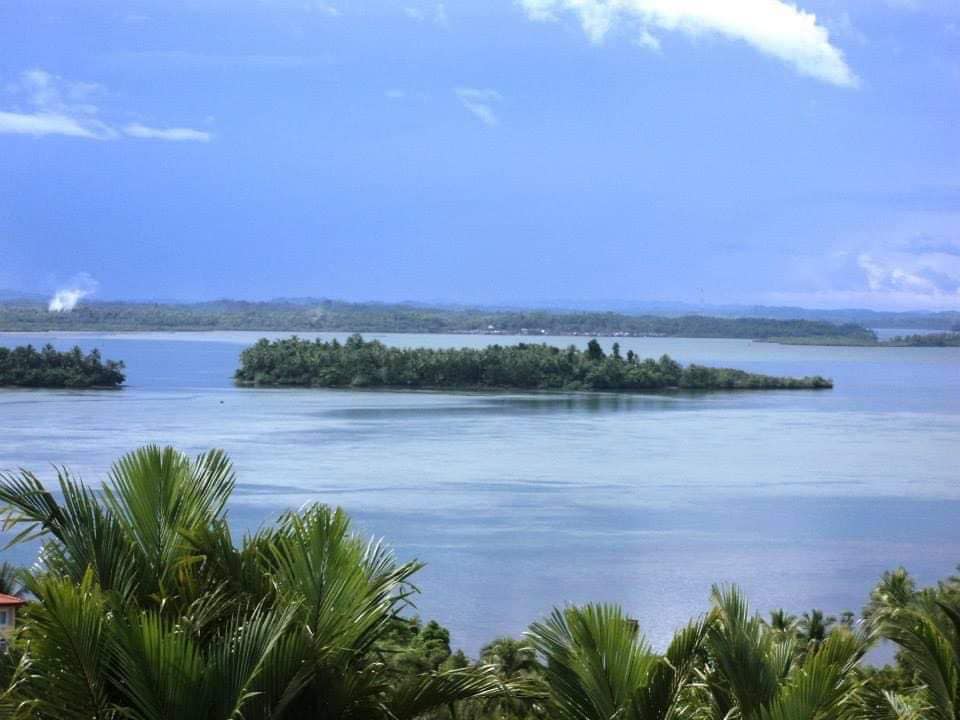 Sagasumbut Island is an island in the Philippines. It is located right next to Old Kawayan place, and near Tacloban City. Its area is 18.7 acre (7.6ha), and its maximum length/width are 375mX340m (mangroves included). That island has a very decent size for a private island generally. It is a family-owned island. The island has very lush vegetation.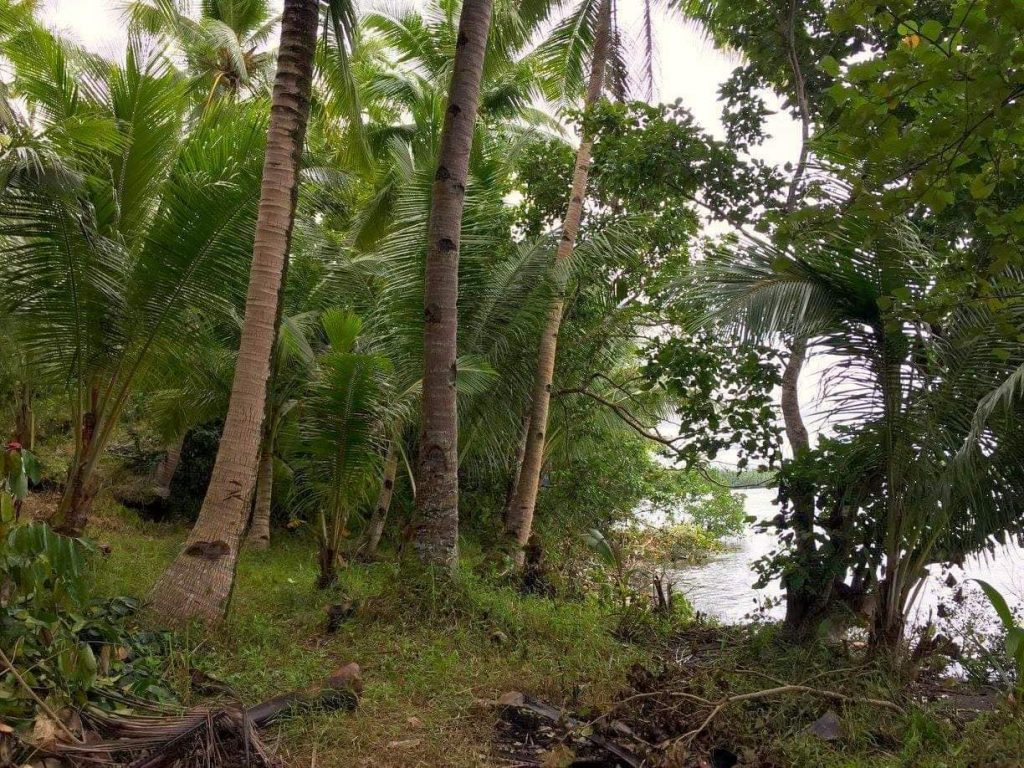 The island was used in past as some coconut plantation. There are even bananas and a guava tree but mostly 75% of its plantation is coconut (according to the owner I was talking to). Sagasumbut Island is covered with mangroves in some parts, mostly on the northeast and central northwest side. On the northeast side, mangroves are spreading along in coast with around 300 meters in length! That plays a key role as protection against rough winds and waves when heavy storms occur. The potential plantation and other vegetation are somewhat well protected.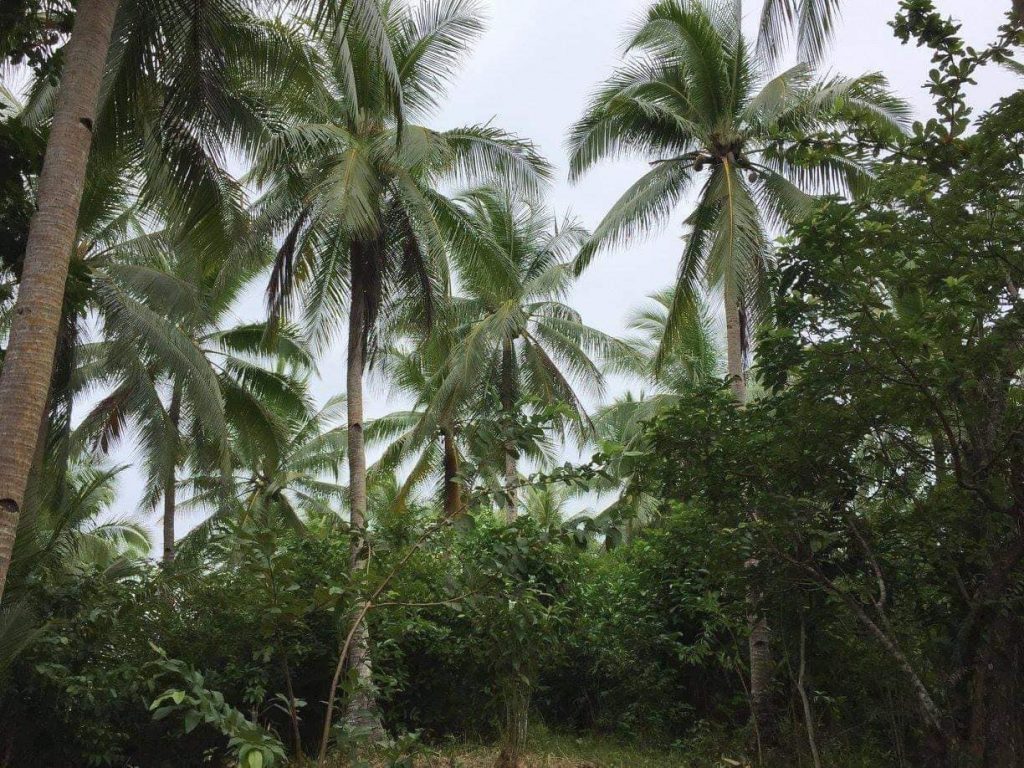 The island lies in a good location. It is literally between two islands Leyte and Samar. Leyte's coast is around 570 meters away (Old Kawayan coast), and Samar's coast is around 660m away. Also, Tacloban's city bay is around 8,6kms away from Sagasumbut Island. Leyte & Samar are connected by the famous San Juanico Bridge which is around 3,2kms south of Sagasumbut Island.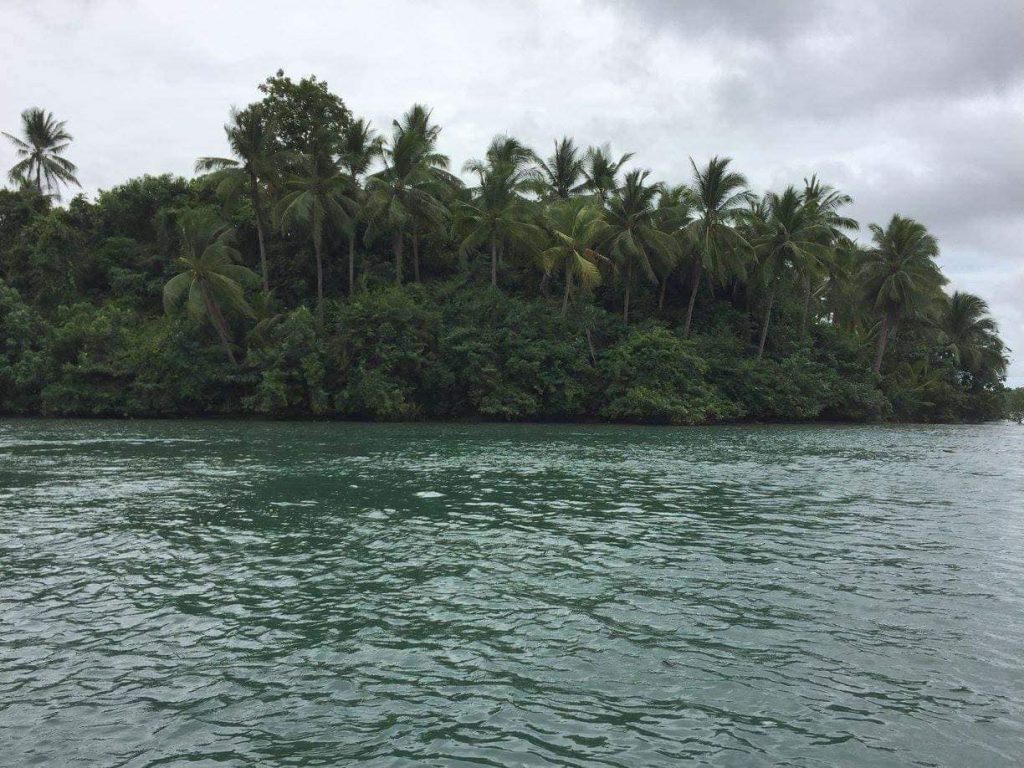 According to the owner, there is plenty of fish in nearby waters. Also, it's very quiet and relaxing on the island. There are birds as well. Unfortunately, the island does not have any sandy beaches. It still has access to shallow water normally. Sagasumbut Island is on sale by the owner. Currently, it is being marketed on Facebook group ,,Private Islands for sale" only. That facebook post is here  but because the group is closed, you cannot see the post, then I provided you a screenshot of it here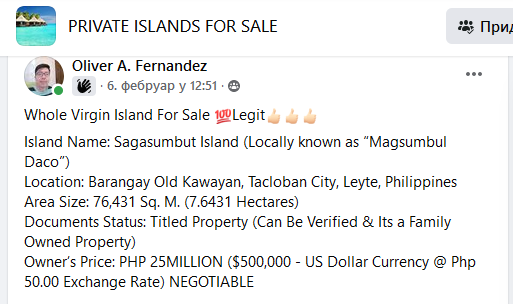 I do not have anything with selling this island (or any island), this is an educational blog, and I am just gathering information for commentary and educational points. Find this guy on facebook and ask him for more information if anybody is interested. I was talking with him for some time and gathered some info. My knowledge lies not just in reading and researching, but also in communication with people who own islands as well!
POST UPDATE: 10. March 2022.
Sagasumbut Island is one of our first Exclusive Island (meaning it is promoted only in the group ,,Private Islands for Sale" and here on the blog), therefore I made this image: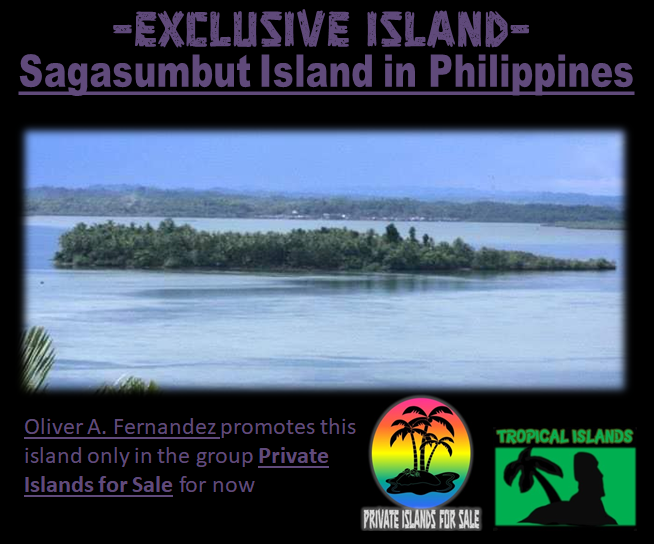 >>HERE IS OUR SMALL SAGASUMBUT ISLAND GALLERY https://tropicalislands.net/sagasumbut-island-gallery/ <<