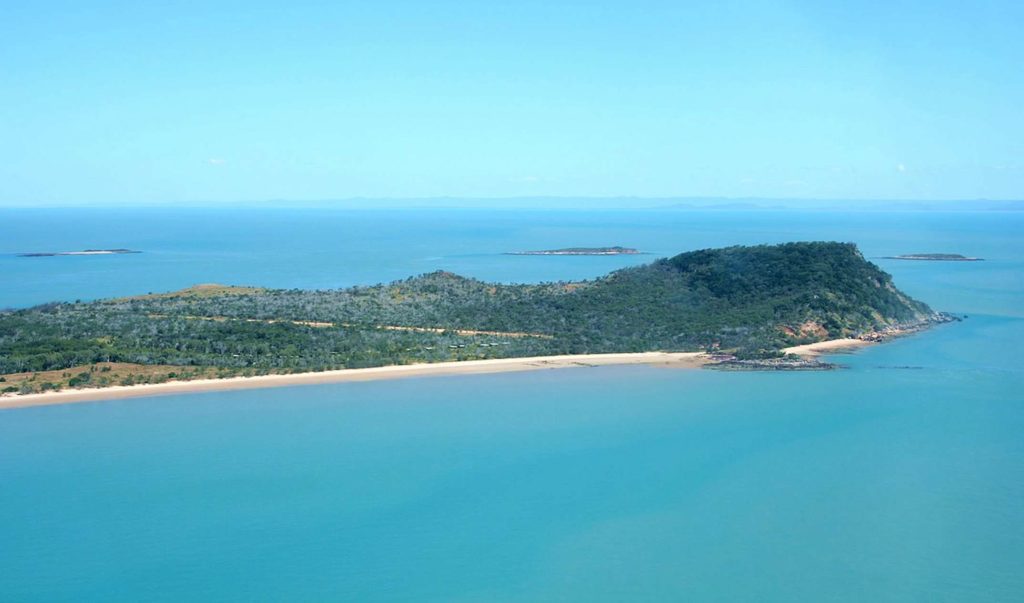 According to the statement made by the Queensland Government of Australia, https://statements.qld.gov.au/statements/92167 they recently bought Wild Duck Island to protect endangered nesting turtles.
Flatback turtles are unique to Australia, and they are classed as vulnerable. Environment Minister Megan Scanlon said that the lease buy-back (on World Turtle Day) is an effort to the government's commitment to secure new, strategic land for conservation.
"We're celebrating World Turtle Day by taking real action to help this uniquely Australian turtle species to survive and thrive. It ensures the whole island is protected and our flatback turtles can nest safely in numbers and undisturbed. A 118-hectare parcel of land on the island was set aside for tourism and there are several derelict buildings intended for a resort that never opened. The rest of the island is already a national park." she said.
Indeed, there are ruins of the never-finished resort. We mentioned this in an article about Wild Duck Island in this blog as well https://tropicalislands.net/wild-duck-island/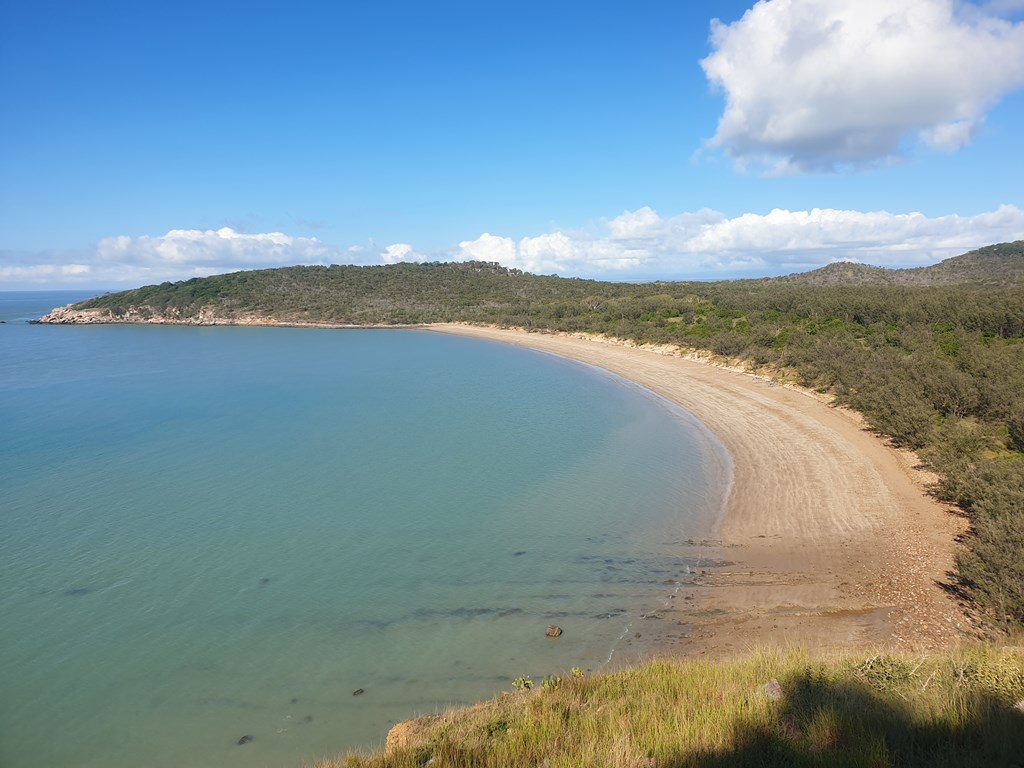 The Government also bought land adjacent to the Mon Repos Conservation Park, a globally significant nesting site for loggerhead turtles and other species. They noted that over 2000 feral pigs were eliminated from the region last year. The Whitsunday Regional Council's eradication program financially supported by the State Government aims to eradicate another 1200 this year because feral pigs destroy and eat nests and eggs of endangered turtles.