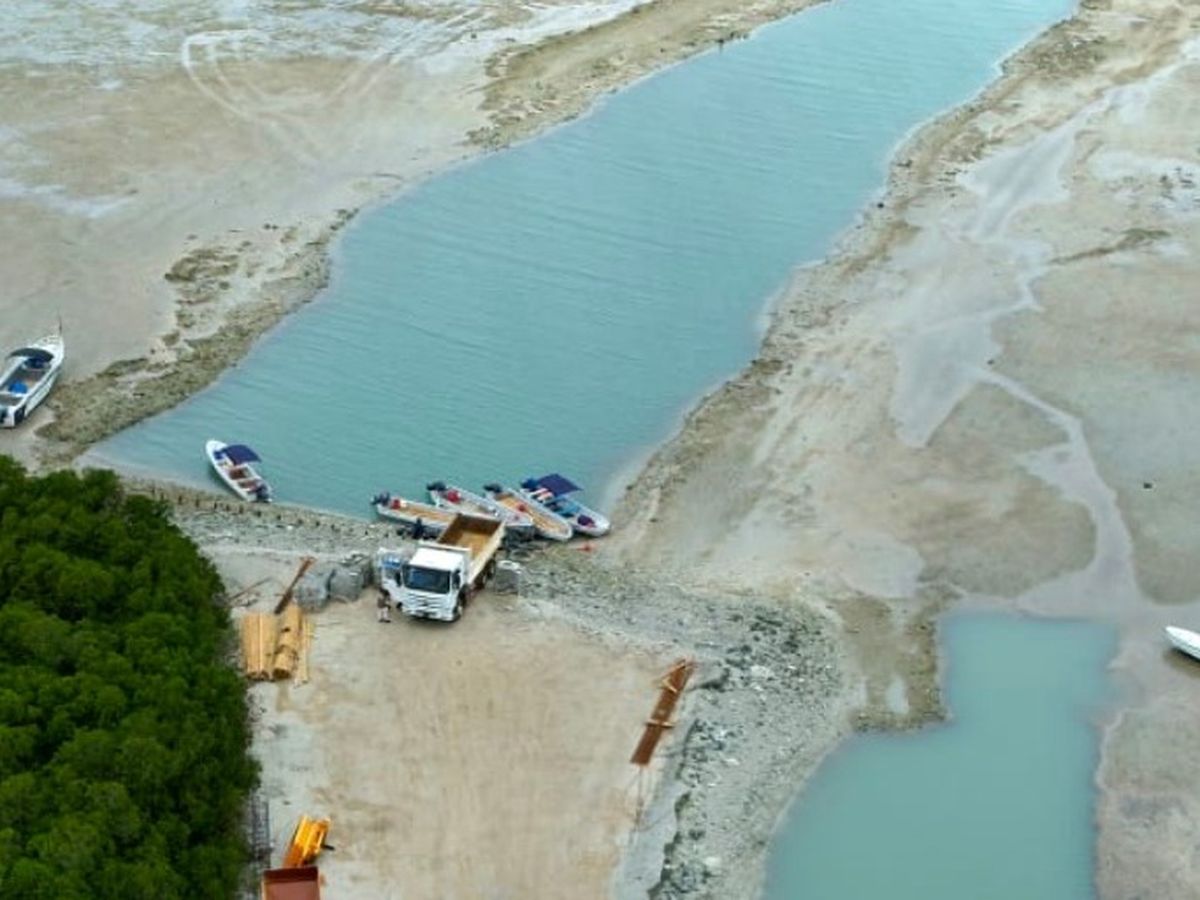 Rarely, but it happens! Good news for nature in Fiji islands. The Company which caused environmental damage was found guilty in court.
Three years ago, in 2018, Freesoul Real Estate, a Chinese-linked company, began work on Malolo Island, (around 25 km west from Nadi International Airport), with plans to build Fiji's largest resort: around 350 bures and the first casino in the country. The island's largest measures are around 5,4kmx2,7km. it is situated 18,3kms from famous Monuriki Island.
Shortly after work began, Freesoul was accused of causing massive environmental degradation, including claims Freesoul parked diggers on top of the reef. They also dug a channel 100m long and 20m wide through the reef to allow larger ships to bring supplies onto land. They dumped the coral they dug up onto the beach of their neighbours' land and destroyed large parts of the mangrove. Also, they piped sewage directly from their workers' toilet block into the ocean.
The owners of the parcel of land next to the one possessed by Freesoul had concerns about Freesoul's actions and started legal action against it. Eventually, Freesoul's environmental approval was revoked. Freesoul was found guilty of two counts of undertaking unauthorised development and found not guilty of one count of failing to comply with a prohibition notice. Sentencing will occur on 5 May.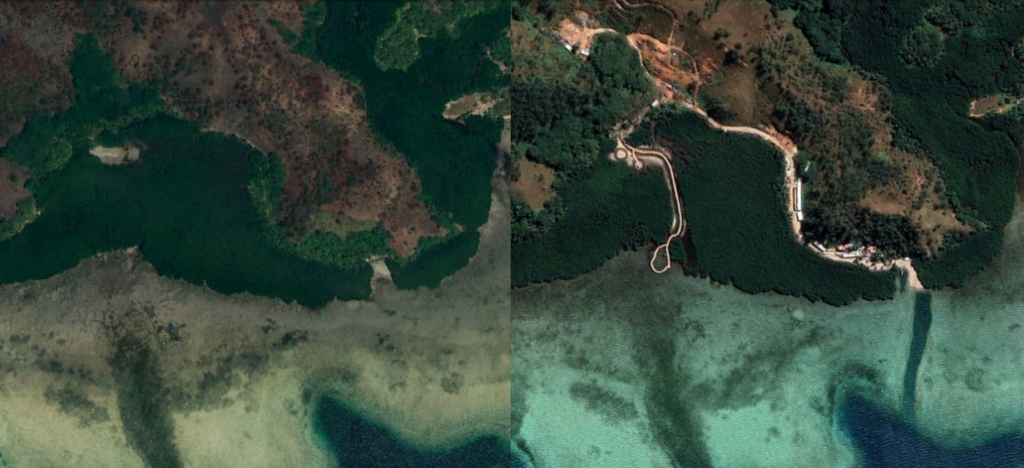 Jack and Fox (those owners of the next parcel) are also pursuing a lawsuit against Freesoul for restitution and damages, for damage that the company did to their parcel of land. During this time, they are in talks with environmentalists and reef specialists about how to restore the mangroves and reef in their parcel of land.
This is a good sign in those black times, as companies are out of control. They are power thirst and greedy, and think that money will buy them the opportunity to do whatever they wishes, to destroy nature so they can build hotels and casinos, to make them richer!