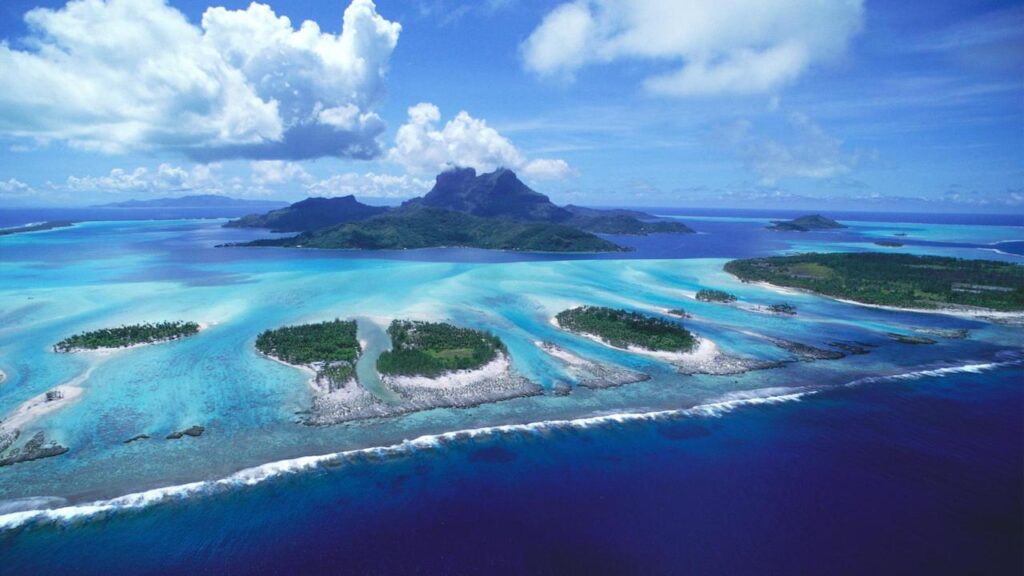 Bora Bora is located 260 kilometers northwest of the capital Papeete. Bora Bora is surrounded by a lagoon and a coral reef. In the middle of the island are the remains of a former volcano in the shape of two peaks – Paia and Otemanu, which reach a height of 727 meters. It is a rare case that it is an island with hills and is surrounded by an atoll, literally both combinations, and between the atoll and the island is a perkeft lagoon. The area of ​​the whole Bora Bora group is 30 km2. It is one of the most famous places in the whole of French Polynesia and in the Pacific in general. The name originates from the Tahitian language and means "first birth".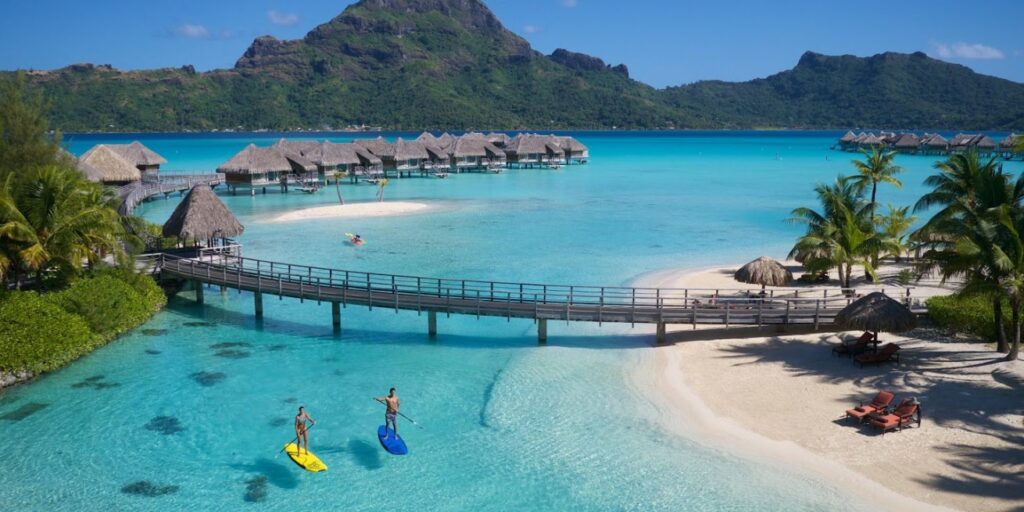 Bora Bora was an independent kingdom until 1888, when its last queen Teriimaevarua III was forced by the French to hand over the island to them as a colony. Almost all of the island's economy is driven by tourism. Several summer resorts were built on the mote (small islands in Tahitian) that surround the lagoon. As we can assume, the island has all the benefits and beauties of nature, has flat islands with bright white sand, bright blue lagoon of excellent quality and transparent water, hills, plains, caves, has its own airport on the north side.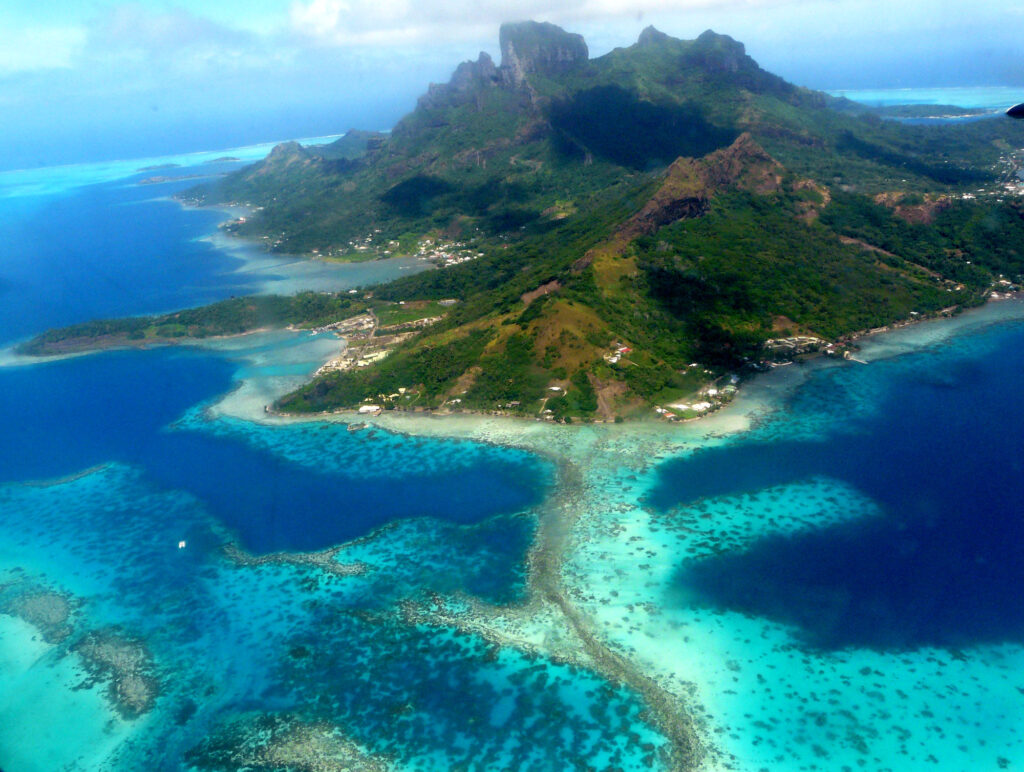 Bora Bora is a world-renowned honeymoon destination. During World War II, after the Japanese attack on Pearl Harbor on December 7, 1941, Bora Bora became a South Pacific U.S. military supply base. This marked the first military presence on the island until then. The base was closed on June 2, 1946, and a large number of soldiers remained to live there with their families. We say, ",,Бора Бора обићи се мора без поговора!"(Bora Bora must be visited without discussion!)"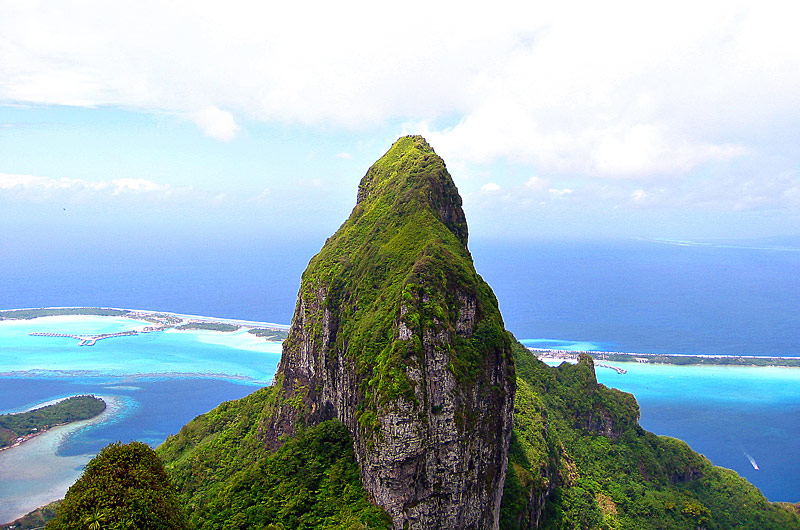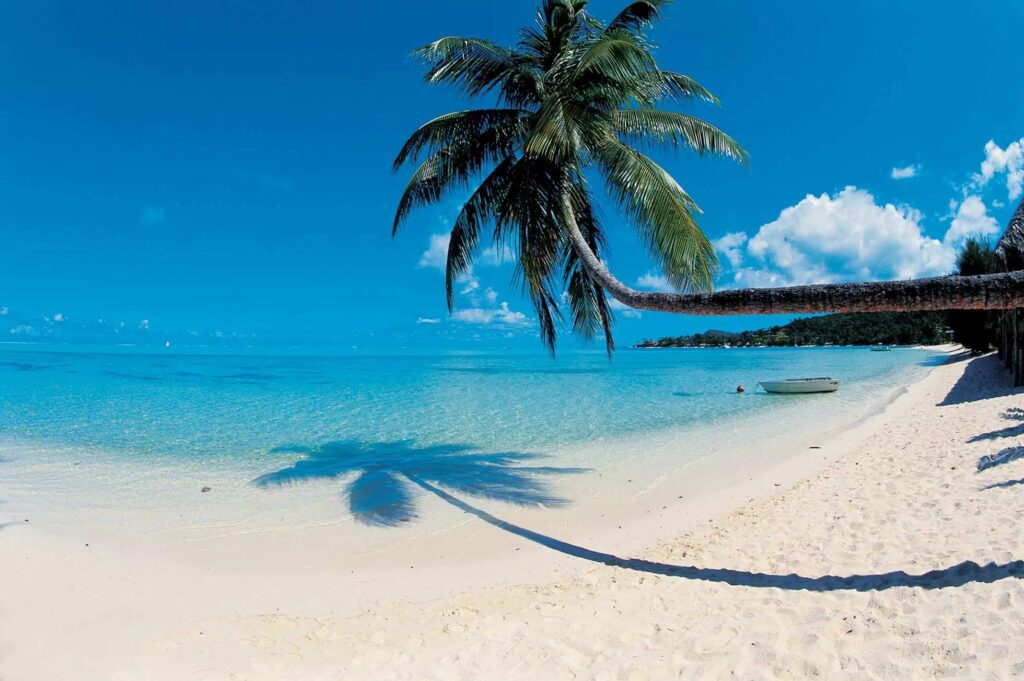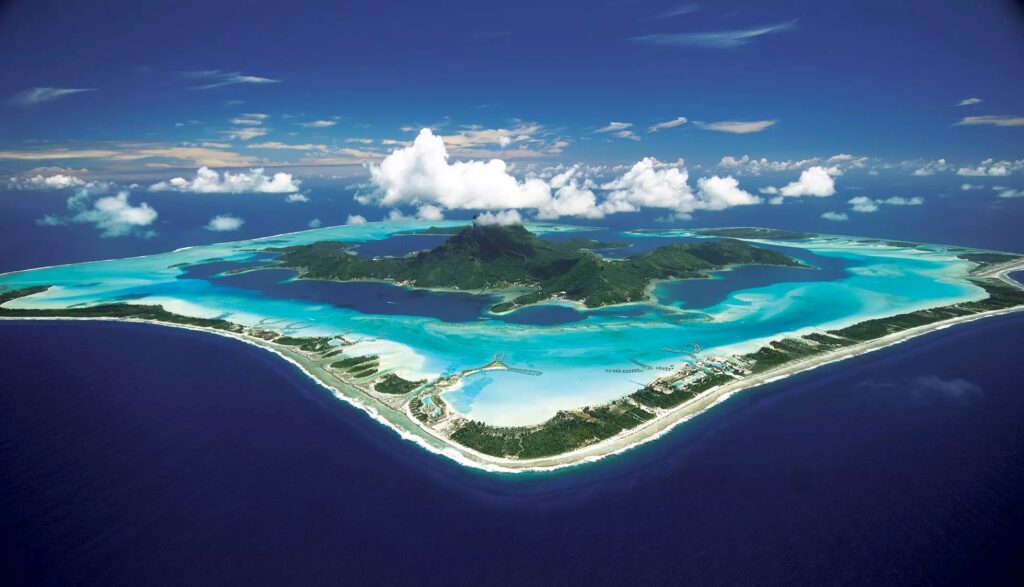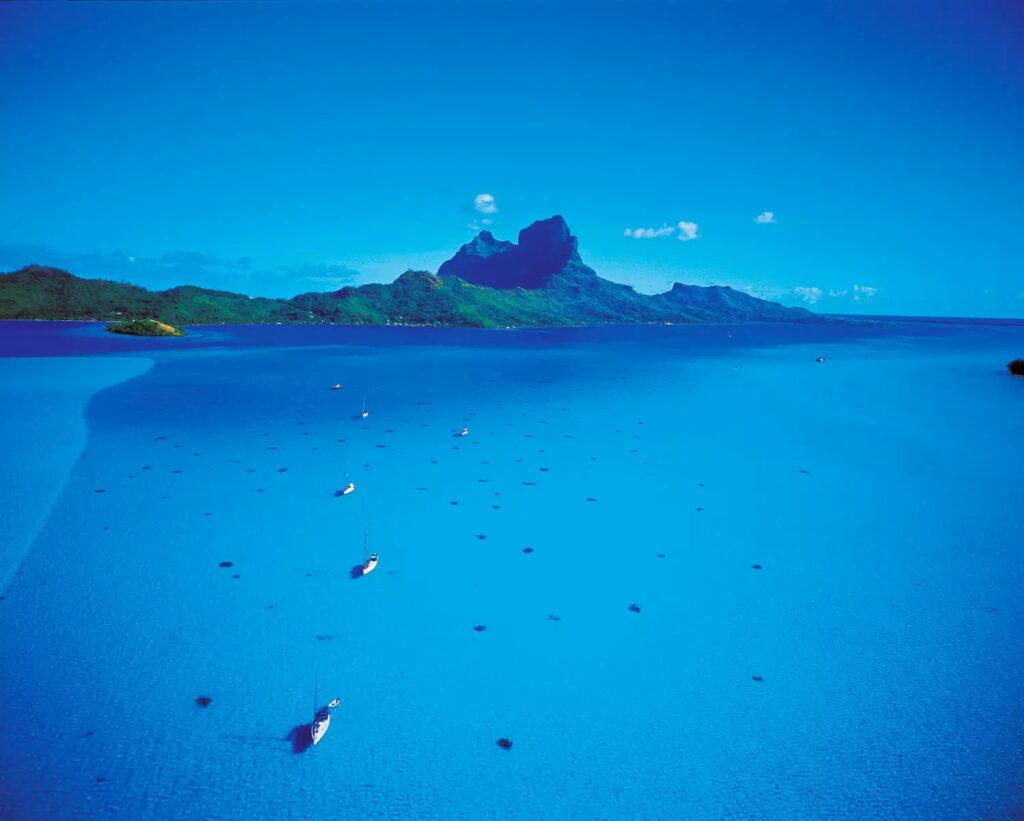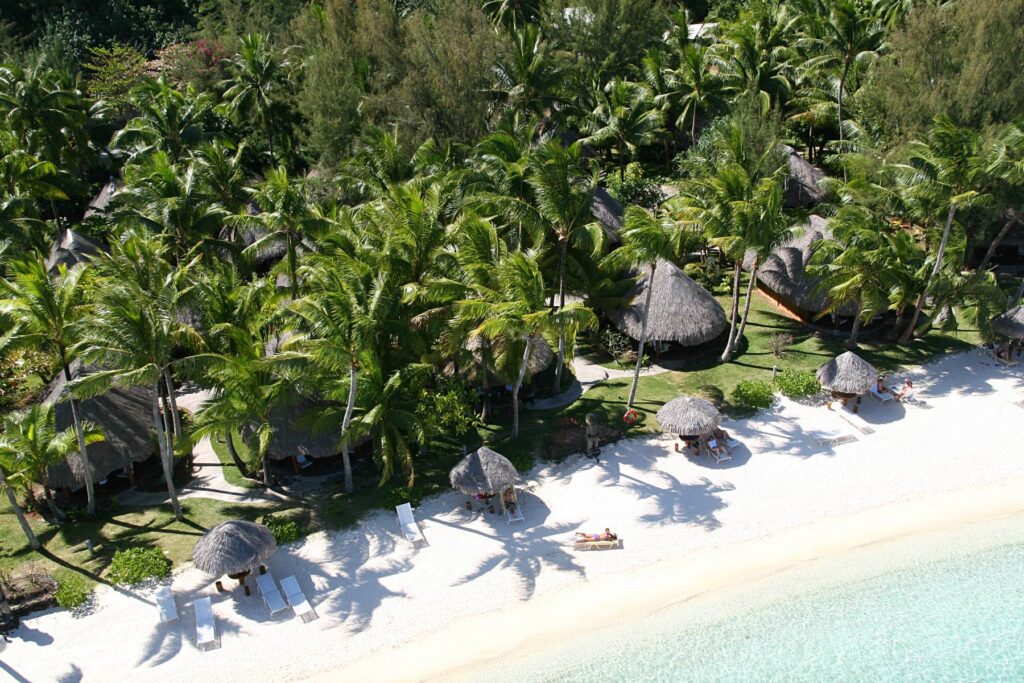 YOU LIKE BORA BORA? CAN'T RESIST? THEN CHECK OUT GALLERY!
HERE IS OUR BIG BORA BORA GALLERY https://tropicalislands.net/bora-bora-island-gallery/