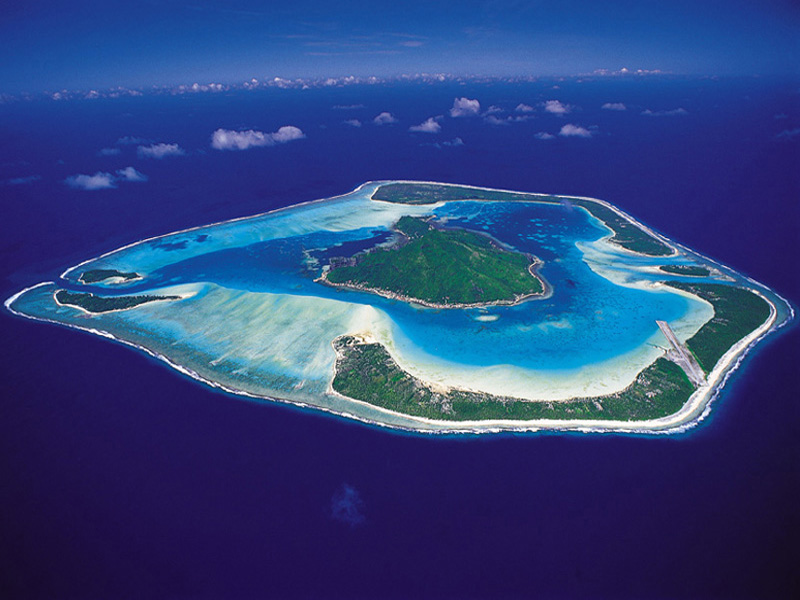 Maupiti Island is an island about 40 kilometers west of Bora Bora. It is a volcanic island with a coral atoll around it. Actually the same as Bora Bora, only a smaller version. It has a population of 1,200 people living on 11 km2. The central island of Maupiti has a high peak of 380 meters. The lagoon has large and flat coral islands in its northern half of the reef and two motues on either side of the pass at the southern end. There, between the two motu, the lagoon is supplied with water and there is deep water for larger ships, only here is the island in the lagoon accessed.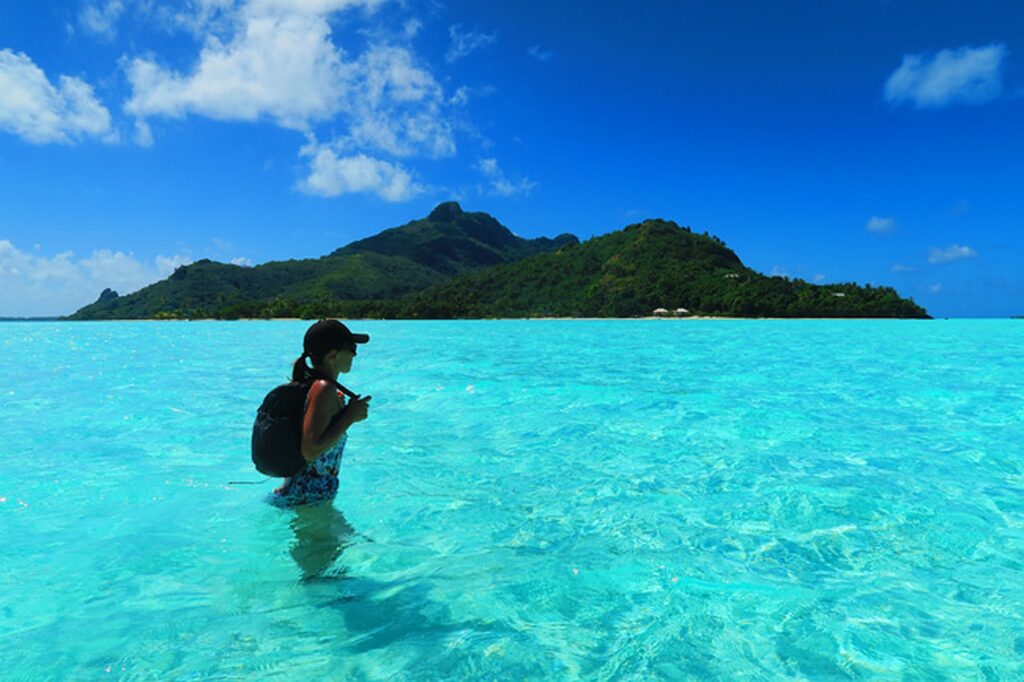 I like that island the most in the country. It has all the benefits of the island and the atoll combined (atoll's flat, central island's hills, beaches, jungles, lagoons etc..), just like Bora Bora, only the island is smaller and less visited. It is also called ,,Litlle Bora Bora" or ,,Bora Bora's sister". Great island!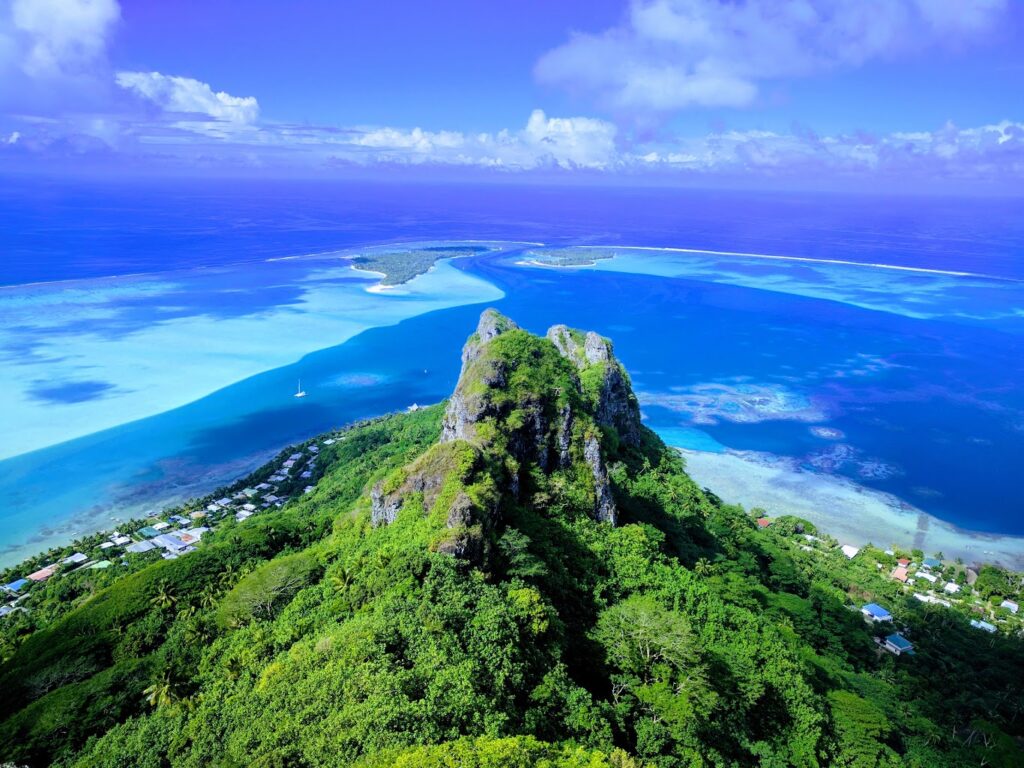 Maupiti was discovered in 1722 by the Dutch explorer Jakob Roggeveen, 50 years before Tahiti. Maupiti is one of the most beautiful islands of French Polynesia (according to me it is the most beautiful), away from mass tourism. In Maupiti, we cannot find any hotels, only charming guesthouses perfectly integrated into the landscape. Also, there are not shopping malls or nightlife as in Bora Bora. Climbers can see an impressive panorama after climbing Mount Teurafaatui (372m). Maupiti Island is perfect for those who want to relax from the busy, noisy city and fast way of life, and damned corporations. There are plenty of activities to do on the island.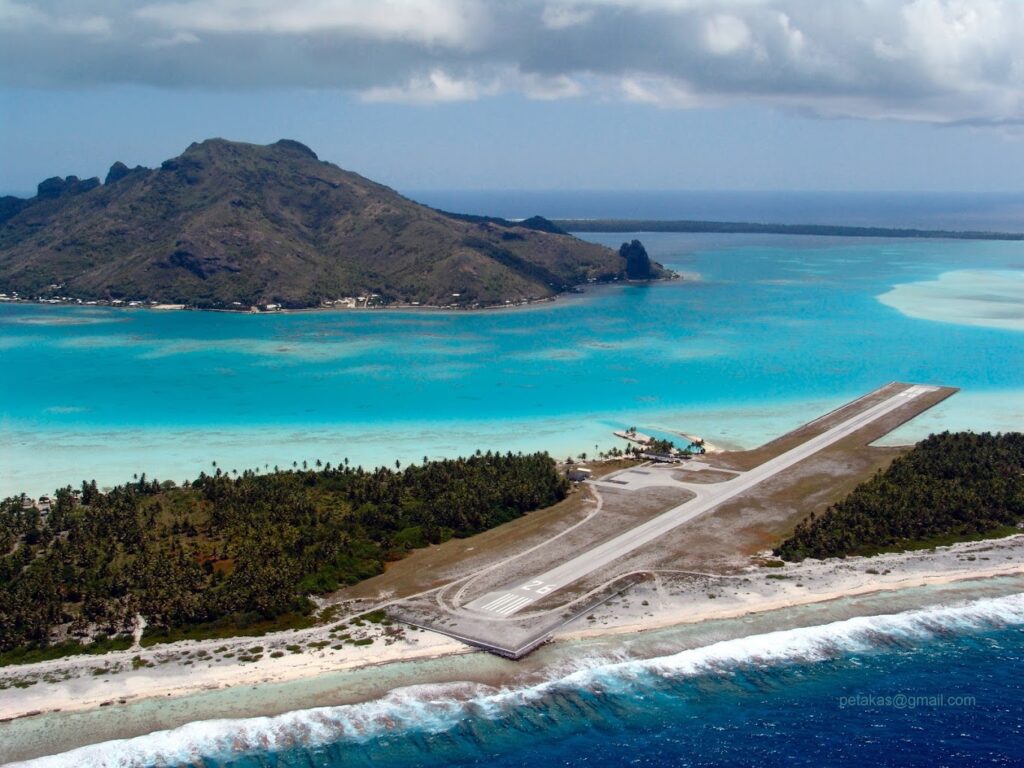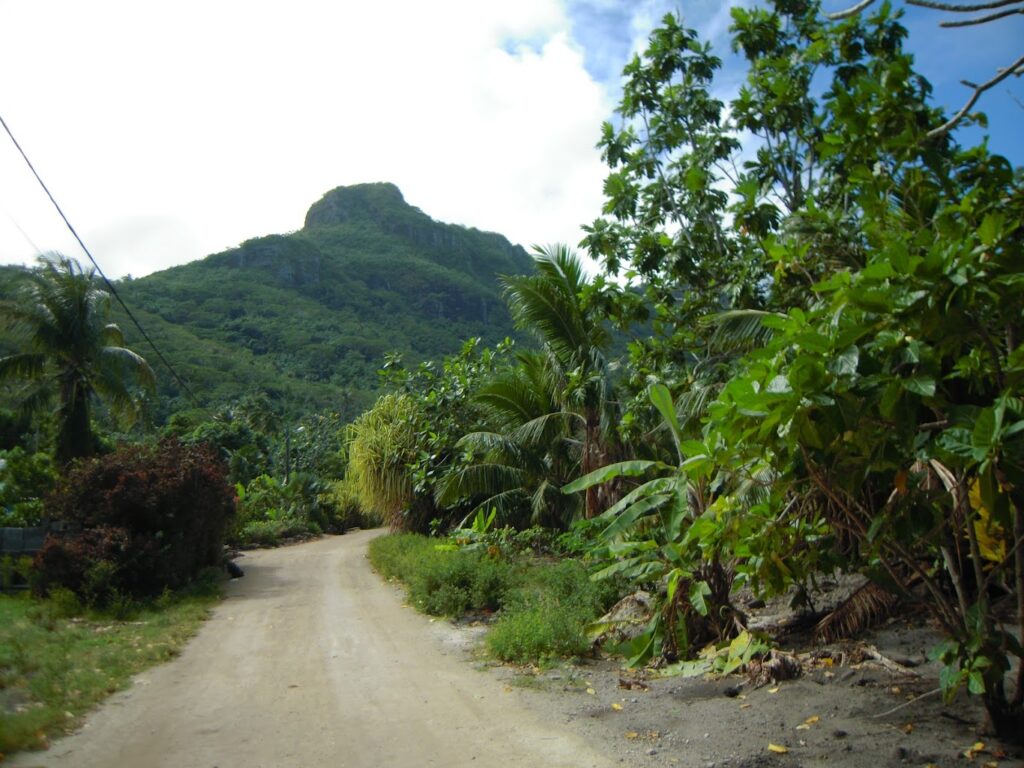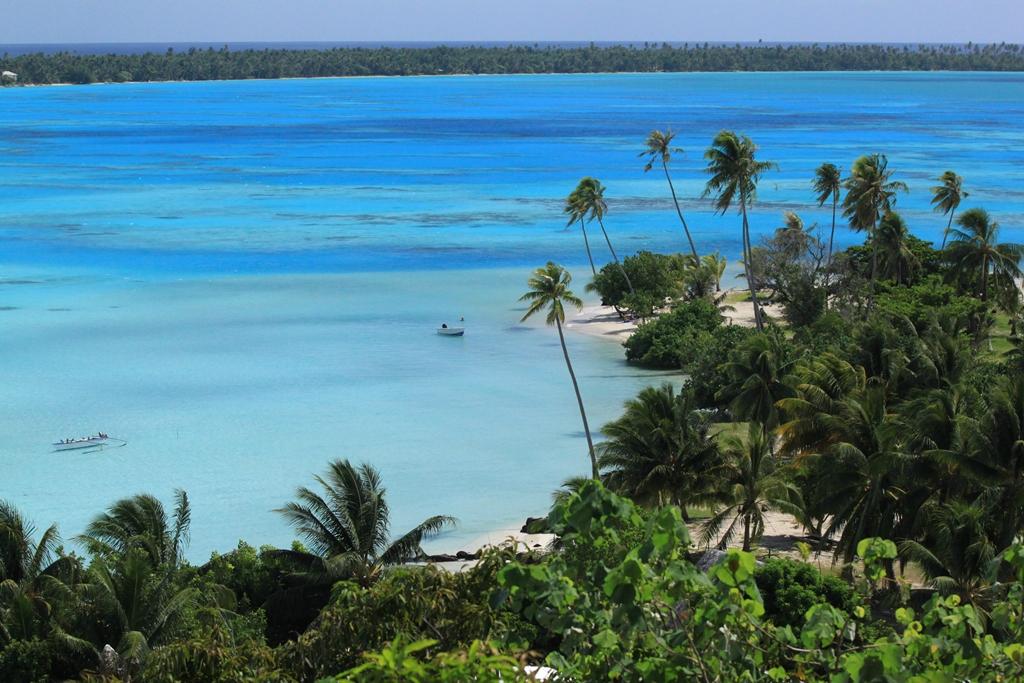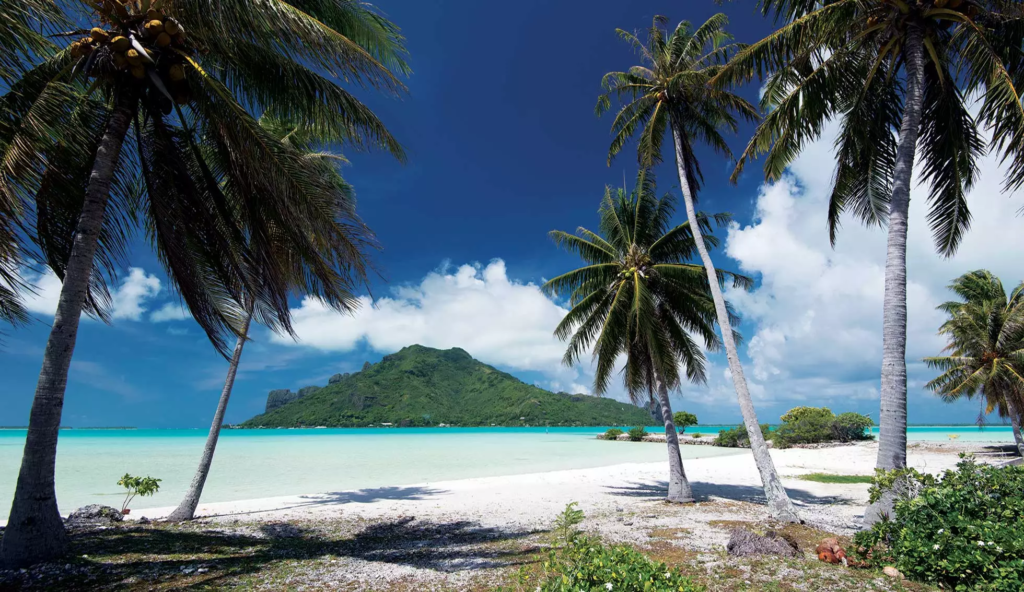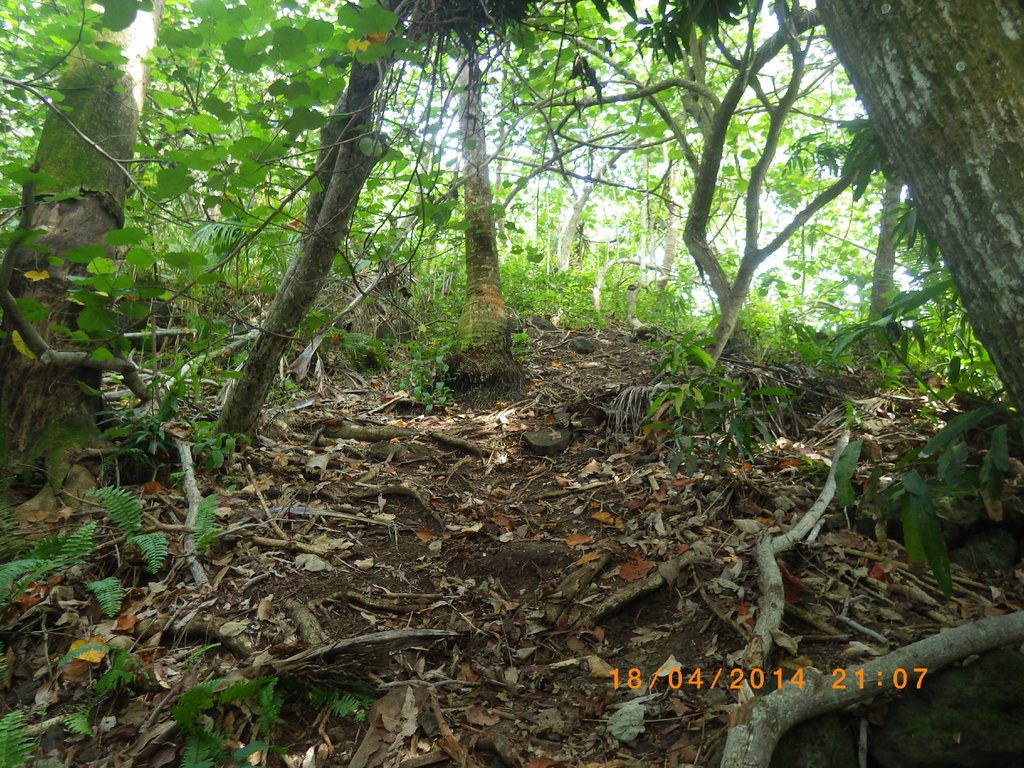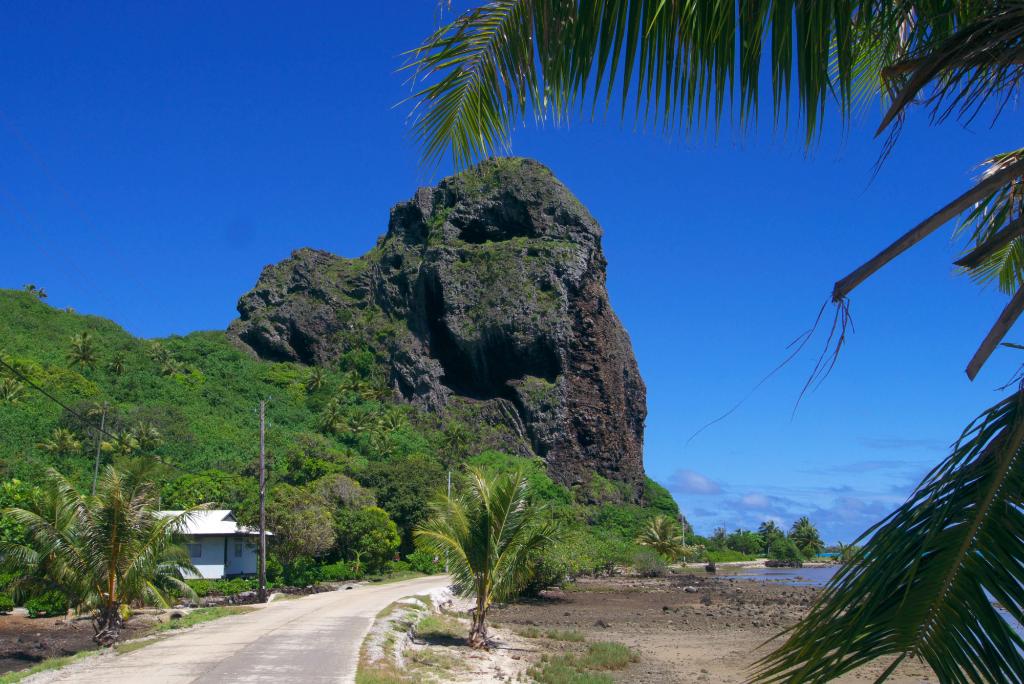 IF YOU LIKE THIS ISLAND AND IMAGES AND YOU WANT MORE WE HAVE GALLERY WITH 232 PICTURES!!!
CHECK OUT OUR ULTRA LARGE MAUPITI ISLAND GALLERY https://tropicalislands.net/maupiti-island-gallery