Moorea is a volcanic island discovered by Samuel Wallis in 1767 and is only 17 km away. northwest of Tahiti. Easily and quickly accessible by boat or plane, the island boasts lush vegetation, hills, bays, lagoons. The population is about 16,000 people, 134 km2 is the area, and the island is of volcanic origin and quite hilly. And this is where city life takes place with highways, cars, streets, houses, ports …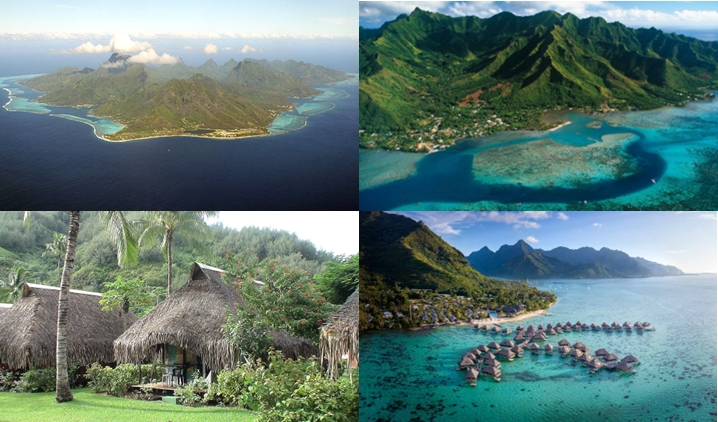 Huahine is an island located about 166km northwest of Tahiti. The island has a length of 16 km and a maximum width of 13 km. It covers a total area of about 75 km2 and consists of two main islands (Huahine Iti and Huahine Nui) surrounded by a coral reef with several smaller islands.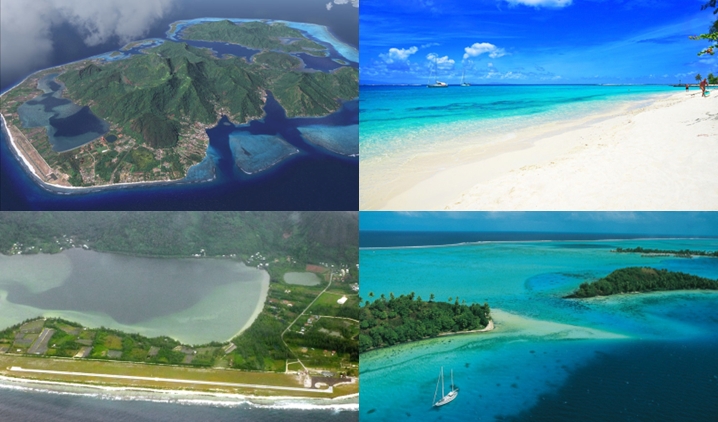 Taha'a is an island with an area of 90 km2, and a maximum height of 590m. Taha'a is often called Vanilla Island, and its sister is Raiatea Islands because they share the same lagoon. Taha'a is located 230km west of Tahiti and flights to Taha actually land on Raiatea. Then you transfer by boat to the nearby island of Taha'a. Vanilla cultivation is the main activity in Taha'a, where more than 80% of the world-famous Tahitian vanilla is produced. The aroma of vanilla is felt in the air all over the island.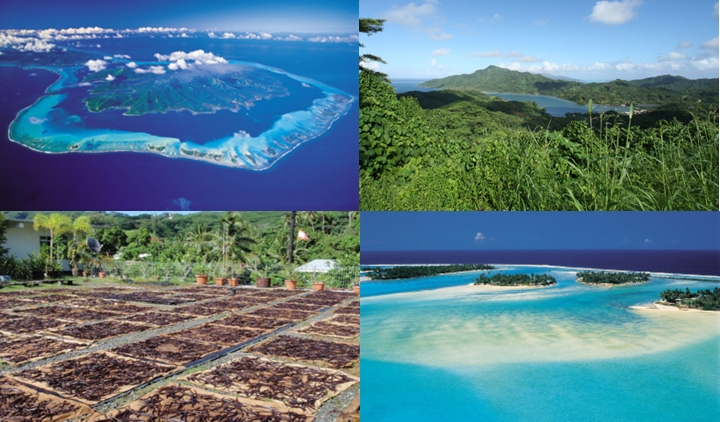 Raiatea is about 4.5km south of Taha. It is the second largest island in the Social Islands, right after Tahiti. The island is widely considered the "center" of the eastern islands in ancient Polynesia, and it is likely that organized migrations to Hawaii, New Zealand, and other parts of East Polynesia began in Ra'iatea. That is why it is called a holy place, and there are the remains of an ancient civilization where rituals are performed. About 12,500 people live there. Its area is 167 km2, and the highest peak is 1017 m.