Tetiaroa Atoll is an atoll about 50km north of Tahiti. The area of ​​the atoll (above the water) is 6 km2. 1450 acres (585ha) of sand are divided into 12 moths with different surfaces. The lagoon is approximately 7 kilometers wide and 30 meters deep. The atoll does not have a reef opening (deep channel), which makes access to the ship almost impossible. The atoll has a perfectly clear blue lagoon, has coral heads around the beaches, plenty of water, bright white beaches, and typical of the atoll, plenty of coconuts and other vegetation adapted to the saline soil.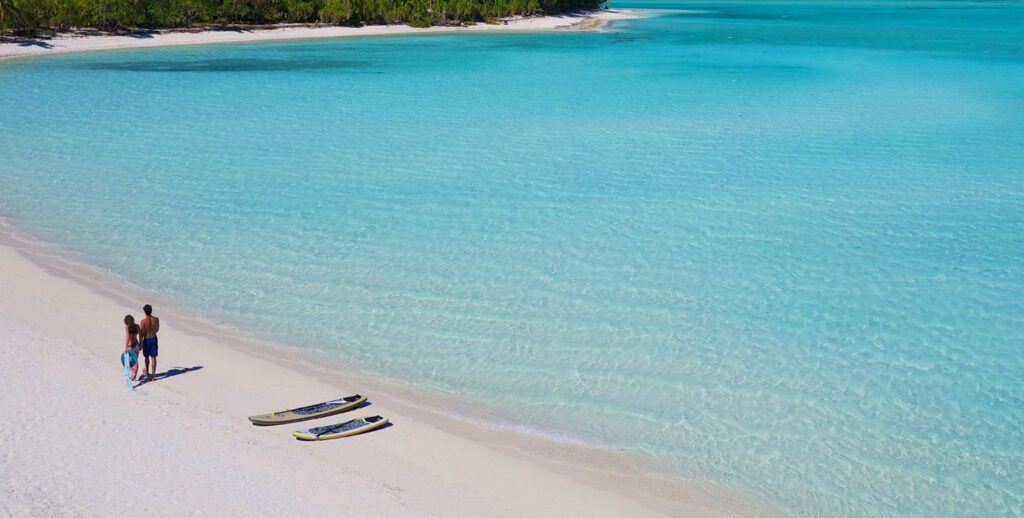 On Onetahi Island there is a Brando Resort and a runway. In 1960, when Marlon Brando was filming "Mutiny on Bounty" in Tahiti and Morea, he saw this atoll. And then he bought it. Wanting to live on the atoll, Brando built a small village on Motu Onetahi in 1970. It consisted of a runway for airplanes, 12 simple bungalows, a kitchen, a dining room and a bar, and everything was built from local materials: coconut wood, thatched roofs and even large sea shells for sinks. The village has become a place for friends, family and scientists who study the ecology and archeology of the atolls. Eventually the village became a modest hotel run by his Tahitian wife Tarita. The hotel has been operating for more than 25 years, even after Brando left French Polynesia to return to Los Angeles. After his death, Brand's son Teihotu lived on the island for a while.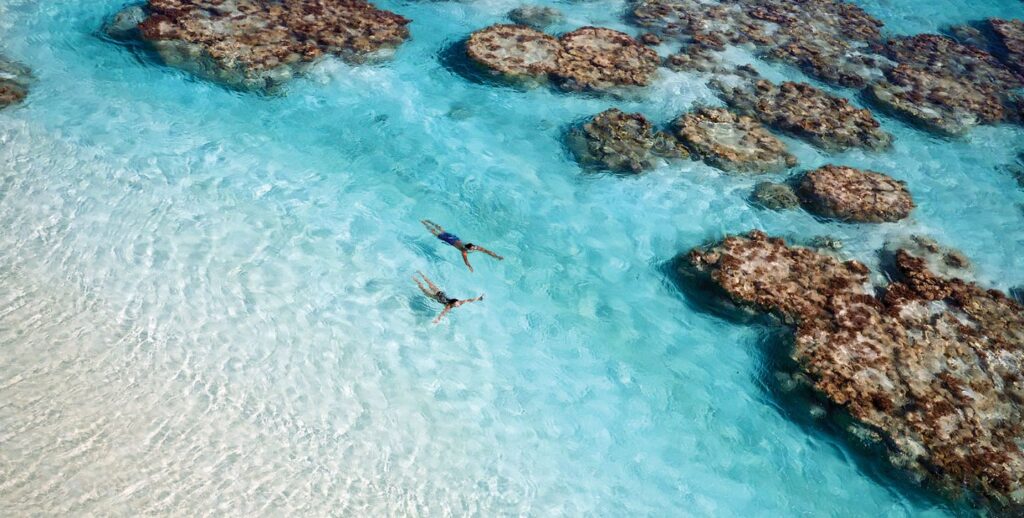 After his death in 2004, the executors of the estate granted development rights to Pacific Beachcomber SC, a Tahitian company that owns hotels throughout French Polynesia. Teti'aroa Pacific Beachcomber SC began construction on Tetiaroa in 2009. The construction went in several phases. In February 2014, it was announced that the Brando Resort building was completed. Brando was officially opened to the public in July 2014. It is an ultra luxurious resort. They are officially committed to protecting the environment and preserving the atolls on which they are located.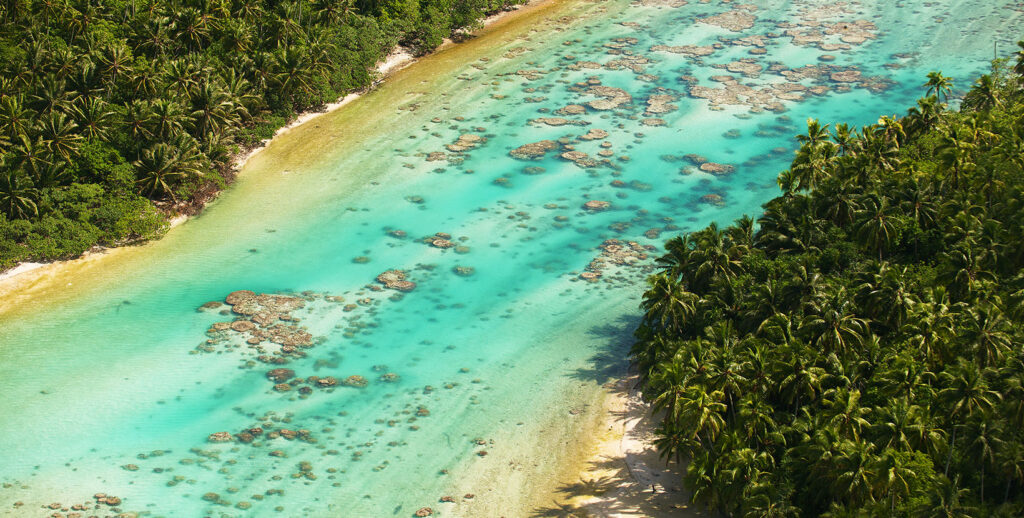 This is from their site:
"We are committed to preserving and protecting the natural splendor and precious biodiversity of Tetiaroa; respecting and supporting Polynesian culture, hospitality and traditions; and achieving a negligible carbon footprint.
We will support research, education and outreach aimed at increasing the knowledge of and appreciation for the natural and cultural heritage of tropical islands and their people. And we will use, encourage and support innovation to address local and global environmental and sustainability issues.
As stewards of Tetiaroa, we are committed to preserving and protecting the atoll and being a responsible member of both our local and global communities. We will deal fairly and honestly with our staff and suppliers in an atmosphere of mutual trust, accountability and reward.
We will strive to be a model for the rest of the world. We will leave Tetiaroa a better place than when we came and continually seek to enhance the lives of all those who visit."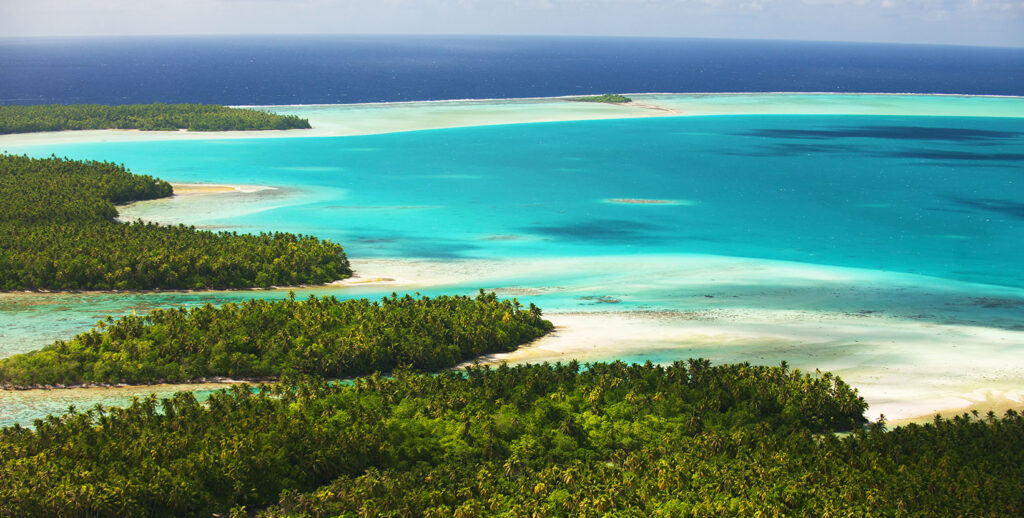 By the way, Barack Obama was in Brando in March 2017, right after his term expired. He had a great time there. That atoll is luxury resort for such clients. Their slogan is "Save Tetiaroa, save the planet"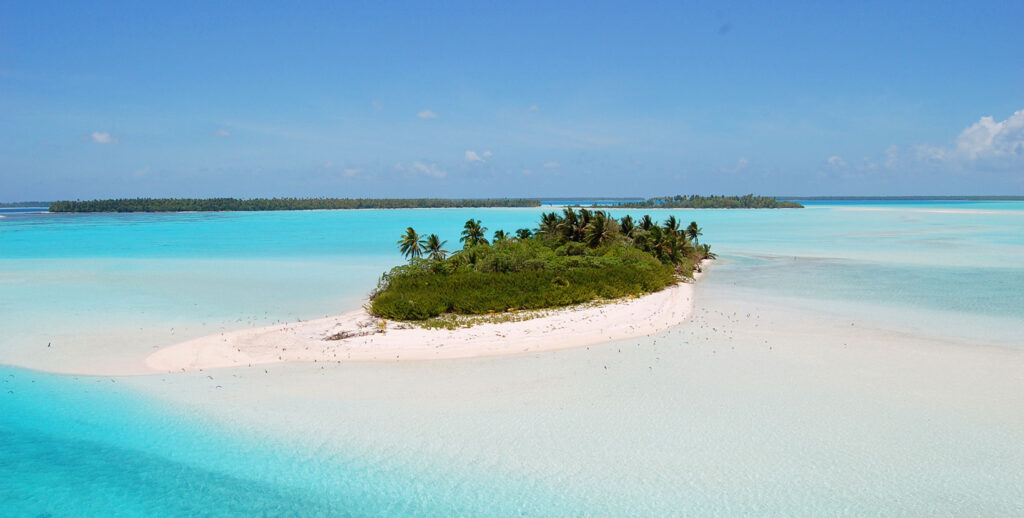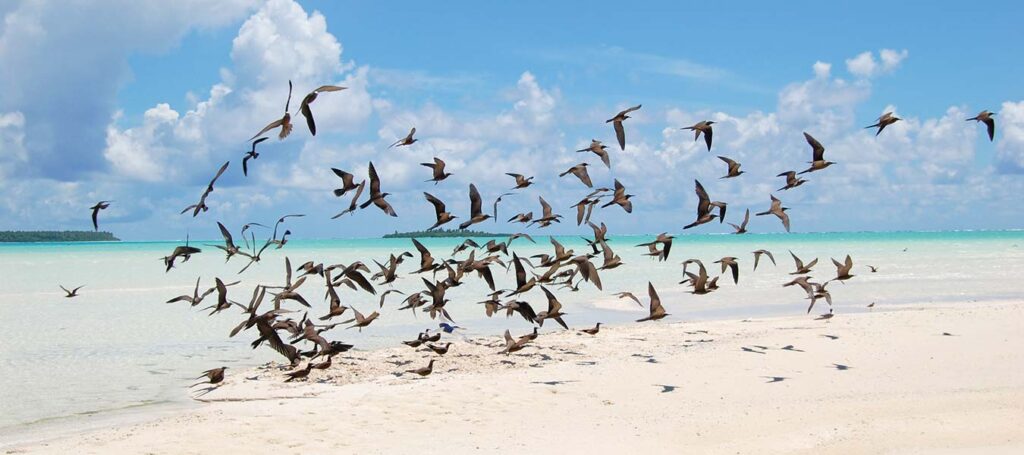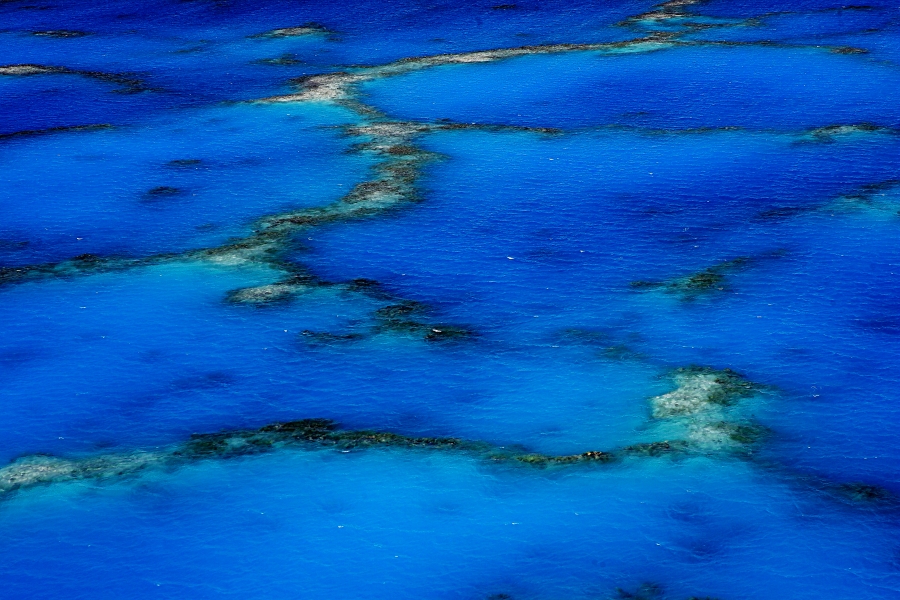 HERE IS OUR BIG TETIAROA ATOLL GALLERY https://tropicalislands.net/tetiaroa-atoll-gallery/