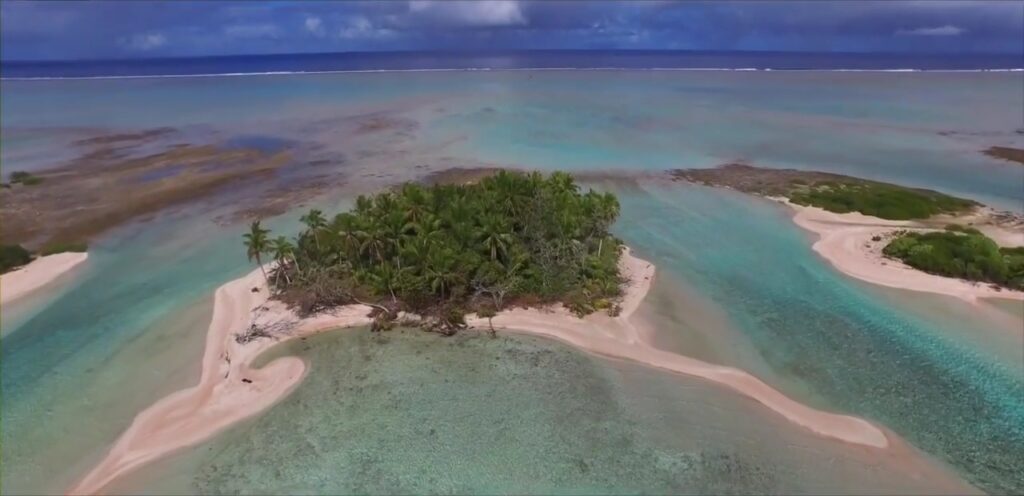 Motu Matatahi is a small island (located in Rangiroa Atoll ) of 1.80 acres (7284m2), length / width 120m by 85m, and is located about 5km southeast of the Blue Lagoon. Along Matatahi are two islands, up to 50m away by Hoa easy passage, and these are the easternmost islands of the Blue Lagoon. The next island is about 7.5 km away, except for some sandy deposits without vegetation. Matatahi is known for being cheap for sale (about $ 250,000, now withdrawn) until the end of last year, so many online newspapers wrote about it, among other similar islands in the world, islands at the price of an apartment in the metropolis.

As I wrote before, girls from Club Fortuna created crowdfunding to collectively purchase island to be saved, as good example https://tropicalislands.net/motu-matatahi-association/ and even now, I still talk with their ex member, Julia Rublow.
And this island is very beginning of my researches (along with few ones, but Matatahi was first).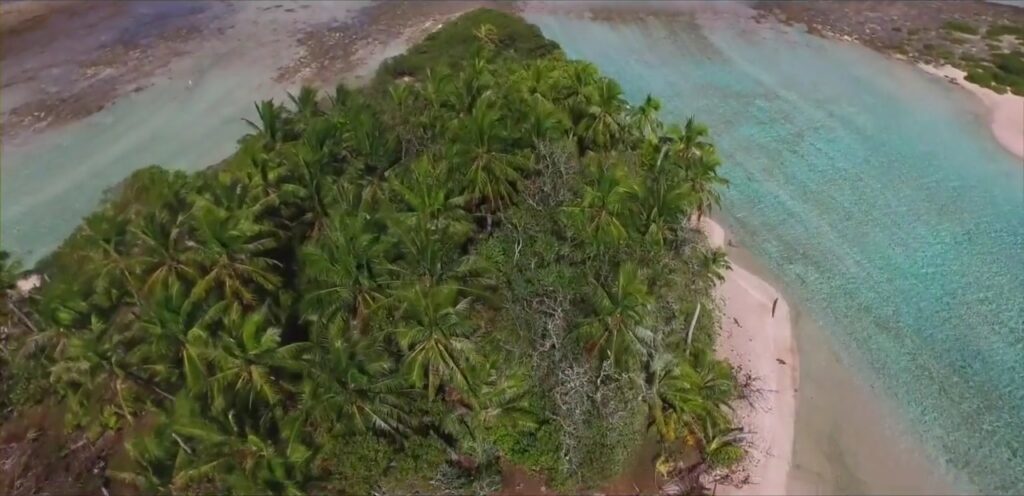 HERE IS OUR MOTU MATATAHI GALLERY https://tropicalislands.net/motu-matatahi-gallery/
And here is the video!