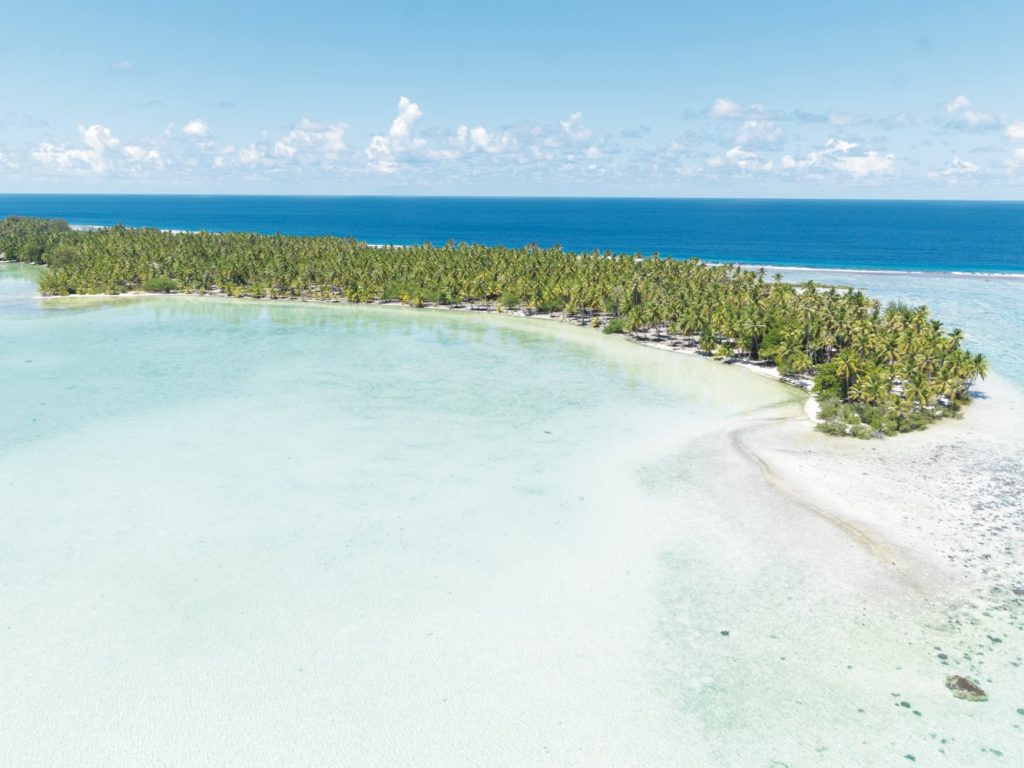 Motu Rauoro is an island in Taha'a, French Polynesia, South Pacific. Its size is about 17,5 acres (about 7 ha), and its maximum length/width is around 385mX280m, and its diagonal is 505m. The island is very close (like a single island separated on few smaller islands) to the other islands, or motus locally called. They are located on the northeast side of Tahaa's lagoon.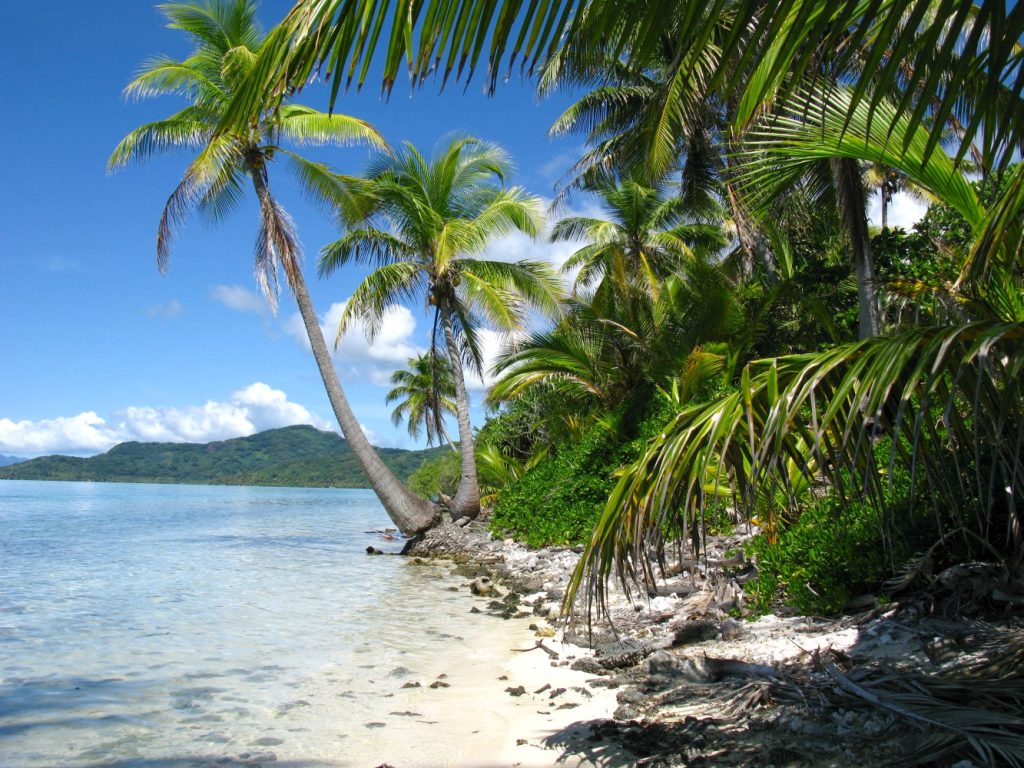 Taha'a is called also ,,vanilla island" because it produces around 3/4 of country's vanilla, and it is known to smell on vanilla in many places. Similar to Bora Bora, Taha'a island is surrounded by its own coral reef, and islands scattered at the edge of the reef, and the lagoon is between the main island and those motus. And of course, the main island is raised with hills, bays and cliffs, while motus are flat, sandy islands filled with many coconuts and featuring white sandy beaches.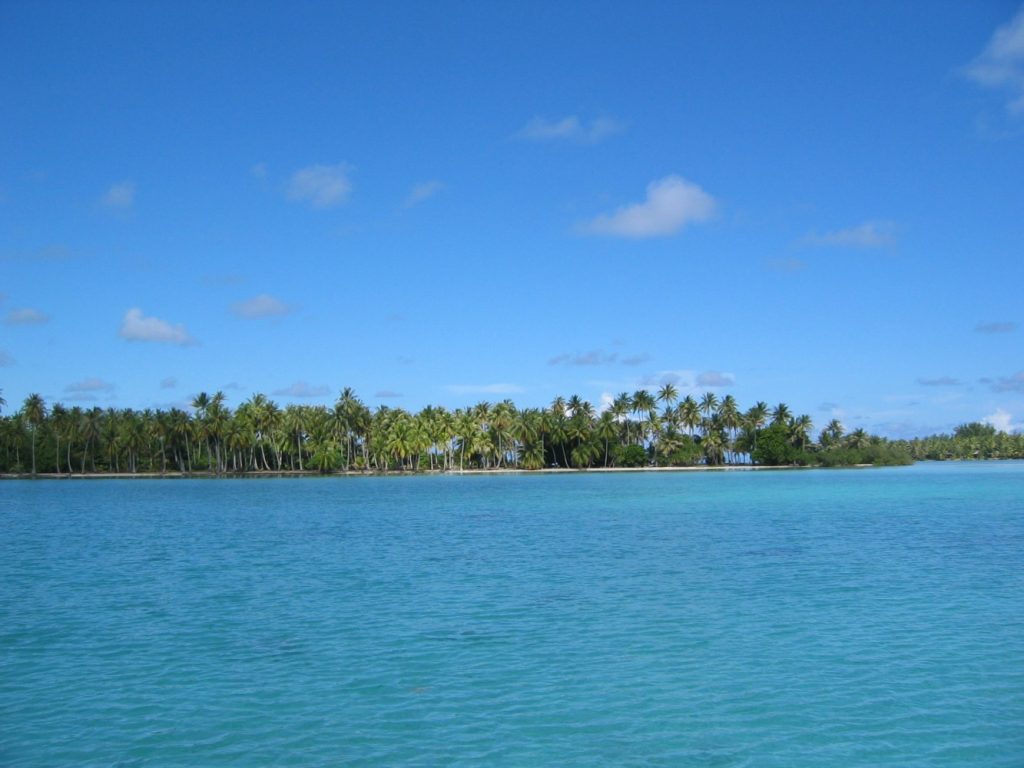 So, this all applies to Motu Rauoro as well. Motu Rauoro features white sandy beaches, and is encircled by shallow warm waters. It is located just 2,5km away from Tahaa's shore where many settlements are. There is a lagoon between them with many corals and marine life inside. Typically for such type of low islands, Motu Rauoro has many coconut palms for a tropical vibe providing a good shade when needed. At the northwest part of the island there is a nice view of lagoon and Taha'a.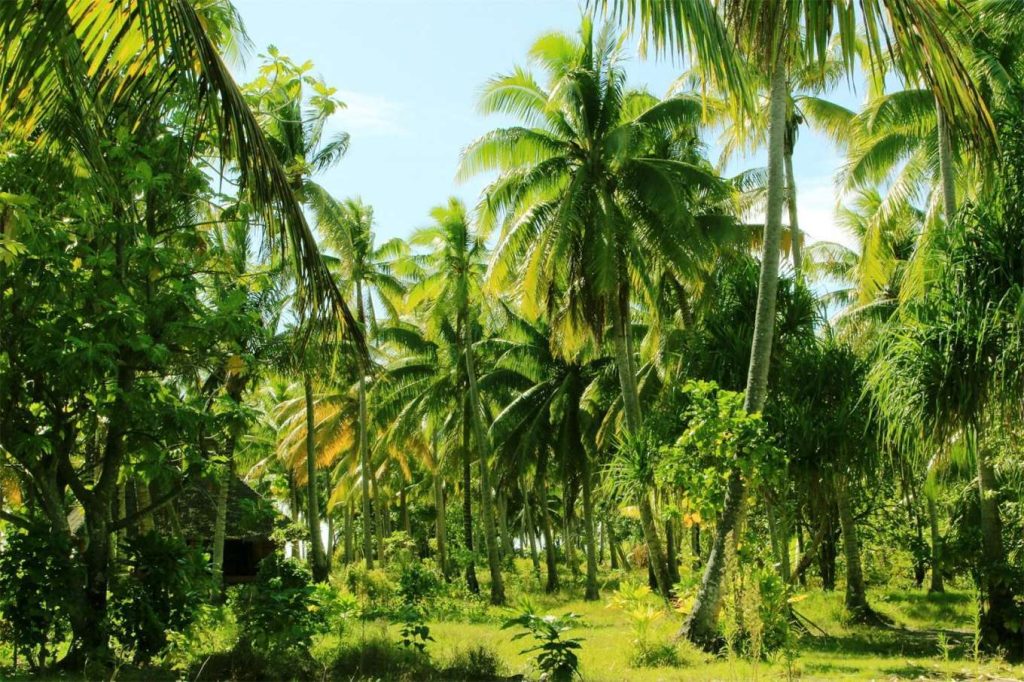 Motu Rauoro is around 27km west of the famous island Bora Bora. Motu Rauoro is undeveloped, in its natural condition (the South Pacific style), and is also on sale for some time already. For more information about the sale please check elsewhere as we write from educational and commentary points, and are not involved with the sale of islands.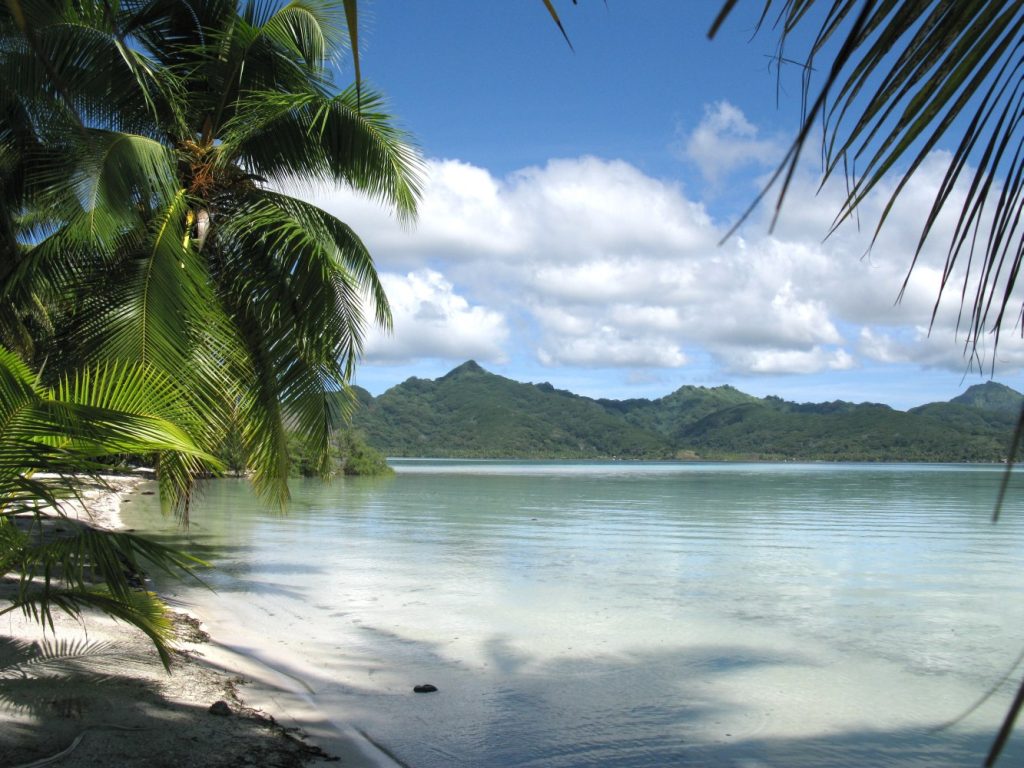 Here is Motu Rauoro Gallery (22 pictures, click on a picture and wait for a little until the gallery loads, then scroll left/right, and press Esc to exit, optionally you can press F11 for a bigger gallery)